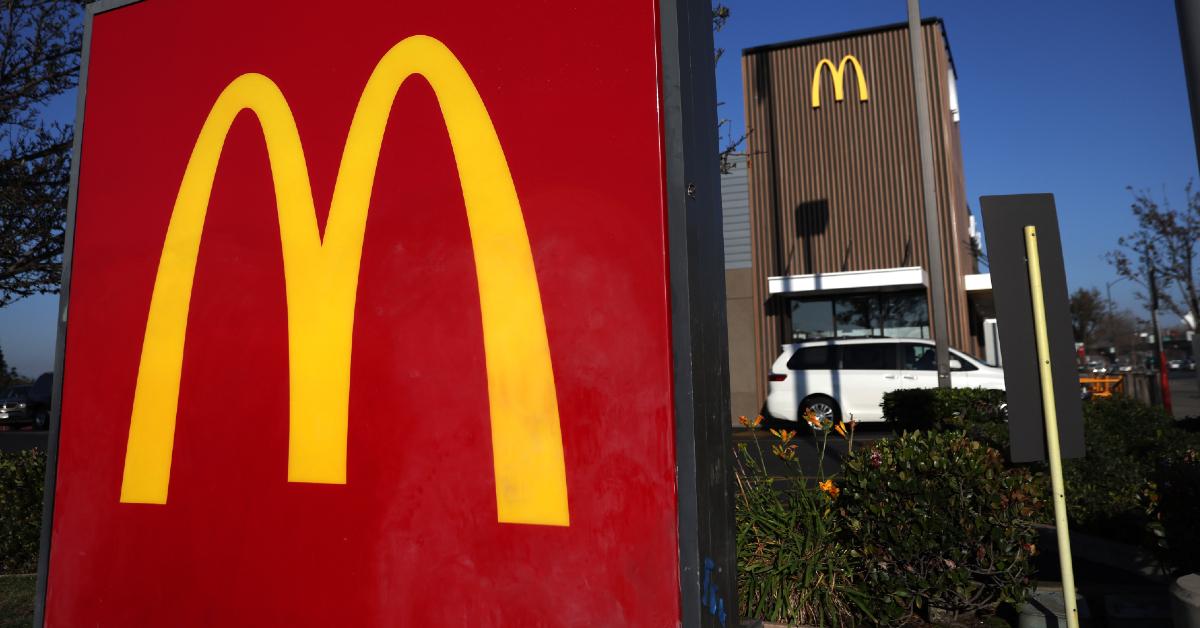 McDonald's Employee Details Nightmares of Working Late Shift During a Rush
Working in the food service industry can be a thankless and hectic experience, which is probably why even well after the government-issued mandates implemented in the wake of the COVID-19 pandemic were lifted and many industries were able to solve their under-staffing woes, restaurants are still experiencing a labor shortage.
Article continues below advertisement
A number of employees have penned various articles, social media posts, and commentaries on their not-so-pleasant experiences working behind the counter and/or drive-thru headset, with many of them citing high levels of anxiety as the main reason they're reluctant to ever work in this line of work ever again.
It also doesn't help that while working in a fast-paced environment with relatively low pay employees have to deal with rude customers as well.
Something that a TikToker named Krista (@kristahhx) implies is par for the course in a TikTok rant they posted on their account and received over 294,000 likes for.
Article continues below advertisement
She details what her night looks like while staring into the camera with a crying mascara filter. Her run-on rant gives a glimpse into what fast food employees can experience during a typical busy rush period.
Article continues below advertisement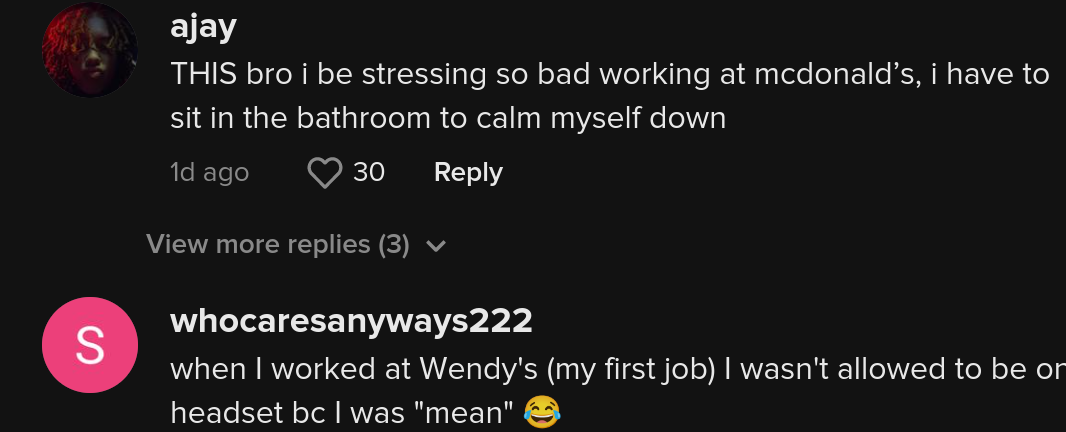 Krista writes: "when a customer calls me rude but I've been taking orders and cash all night and we're 2 hours into a rush, my bra strap is falling down my shoulders, my manager is telling me to hurry up but I have no help, someone is screaming 'hello' into the headset and I haven't heard one 'thank you' the entire night."
Article continues below advertisement

A number of other folks on the platform largely agreed with many of the points that Krista touched upon, like one user who felt her undergarment pain: "the bra strap is so real idk y it does that when we're busy" The TikToker replied to her comment stating: "it makes everything so much worse"
Article continues below advertisement

Others said that some managers have unrealistic expectations of their employees when it comes to efficiency and being able to fulfill order numbers, despite the fact that they don't jump in to help their staff: "And the manager never helps, but complains about drive time"
Article continues below advertisement

Commenters who responded to her post from the customer side urged others to be courteous to fast food employees: "please treat people in the work service like humans it is exhausting working esp when the people effect that"
Article continues below advertisement

While another added, "I always say plz/ thank you/ have a good day please. The bare minimum Customer service workers get love where I'm from"
Article continues below advertisement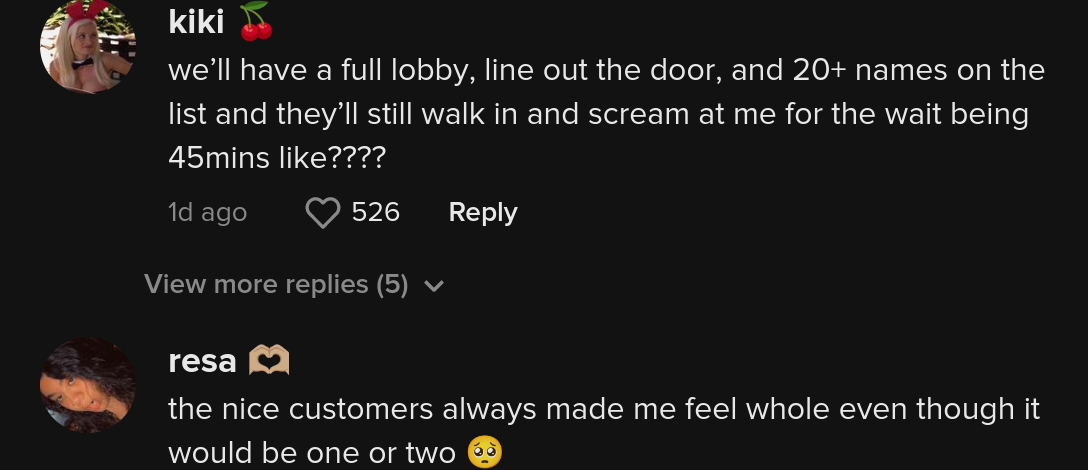 There were some folks who said that while working at McDonald's they felt as if they needed to hold back the urge to go off on customers in the drive-thru: "we'll have a full lobby, line out the door, and 20+ names on the list and they'll still walk in and scream at me for the wait being 45mins like????"
Article continues below advertisement

One TikTok user who worked in fast food said that the couple of polite customers they interacted with on a daily basis made working much, much better: "the nice customers always made me feel whole even though it would be one or two"