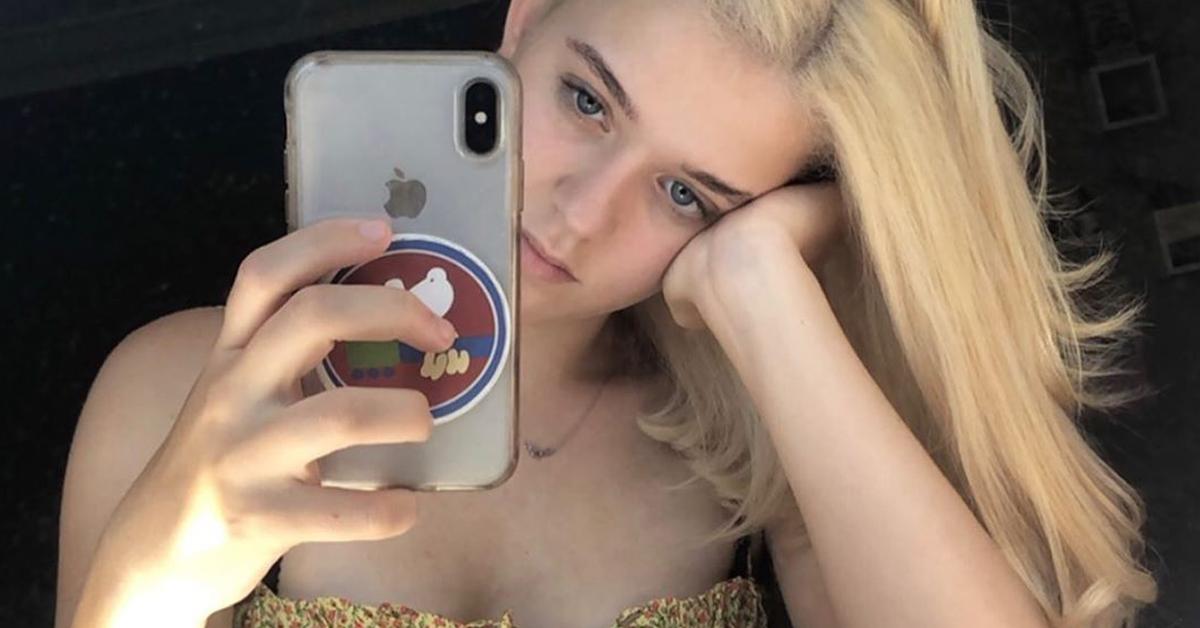 Felicity Huffman's Youngest Daughter Is Heading to College and We're So Happy for Her!
For several months, Felicity Huffman has been making headlines for her involvement in the college admissions scandal. But now, her youngest daughter, Georgia Grace Macy, is in the spotlight for the best reason.
According to her Instagram, Georgia is now college-bound and proud! Where will she be enrolled in the fall? And is her big sister, Sophia, also planning to attend college soon? Read on for answers.
Article continues below advertisement
Where did Felicity Huffman's daughter, Georgia Grace Macy, get accepted for college?
Congrats are in order for Georgia, who currently goes to Westridge School For Girls. The 17-year-old announced on her Instagram that she got accepted to Vassar College in Poughkeepsie, N.Y. She shared the college's logo to her Instagram stories and quietly changed her bio to read "Vassar 2024."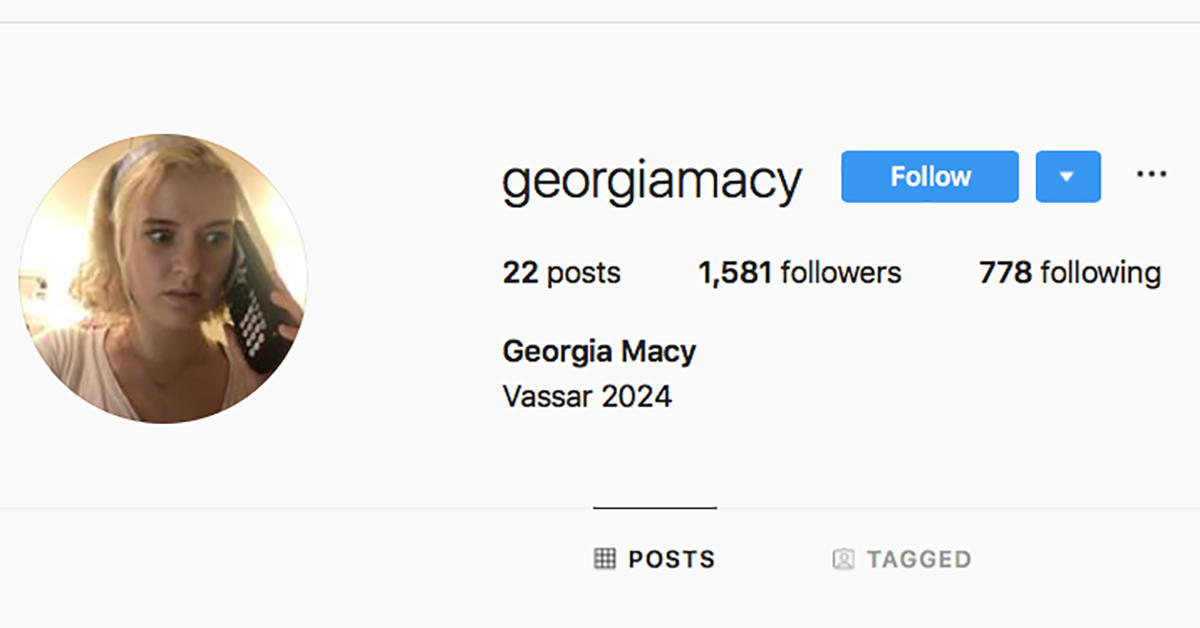 Article continues below advertisement
The news came about two months after her mom spent time in prison for her involvement in the college admissions scandal. Felicity altered her older daughter's SAT scores to get her into a good college and was later charged with fraud.
After pleading guilty, she was sentenced to two weeks in prison, though she was released early after serving 11 days. The actress publicly expressed "deep regret" for her actions and claimed that Sophia "knew absolutely nothing" about the scam.
Fortunately for Georgia, Felicity decided against involving her younger daughter, which means that she earned her acceptance without the extra boost of illegally altered test scores.
Article continues below advertisement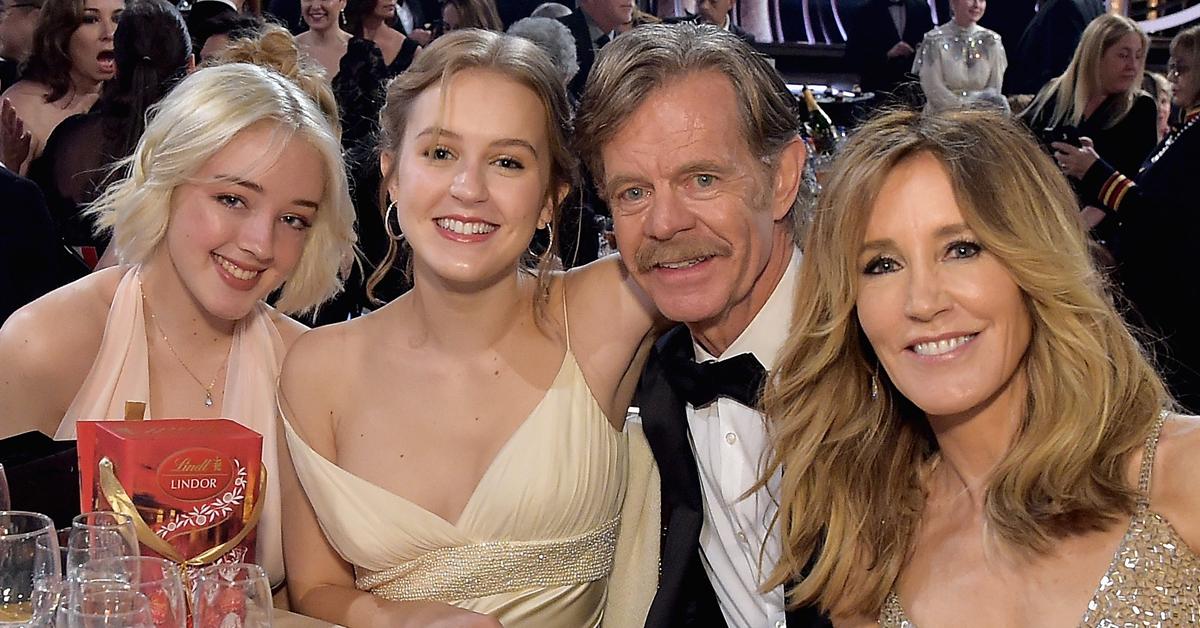 According to her dad, William H. Macy, Georgia is passionate about political science, so it's likely that she'll pursue this once she's enrolled. (It's also worth noting that Vassar is quite competitive, as only 23.4 percent of applicants got admitted in 2019.)
Article continues below advertisement
Will Georgia's sister, Sophia Macy, be going back to college?
Early in June, Sophia graduated from the Los Angeles High School of the Arts.
When she was still attending the school, William shared that she intends to follow in her parents' footsteps by pursuing acting. But he also confirmed that she definitely has plans to go to college.
He shared: "She's going to go to college. I'm the outlier in this thing. We're right now in the thick of college application time, which is so stressful. I am voting that once she gets accepted, she maybe takes a year off. God doesn't let you be 18 twice."
Article continues below advertisement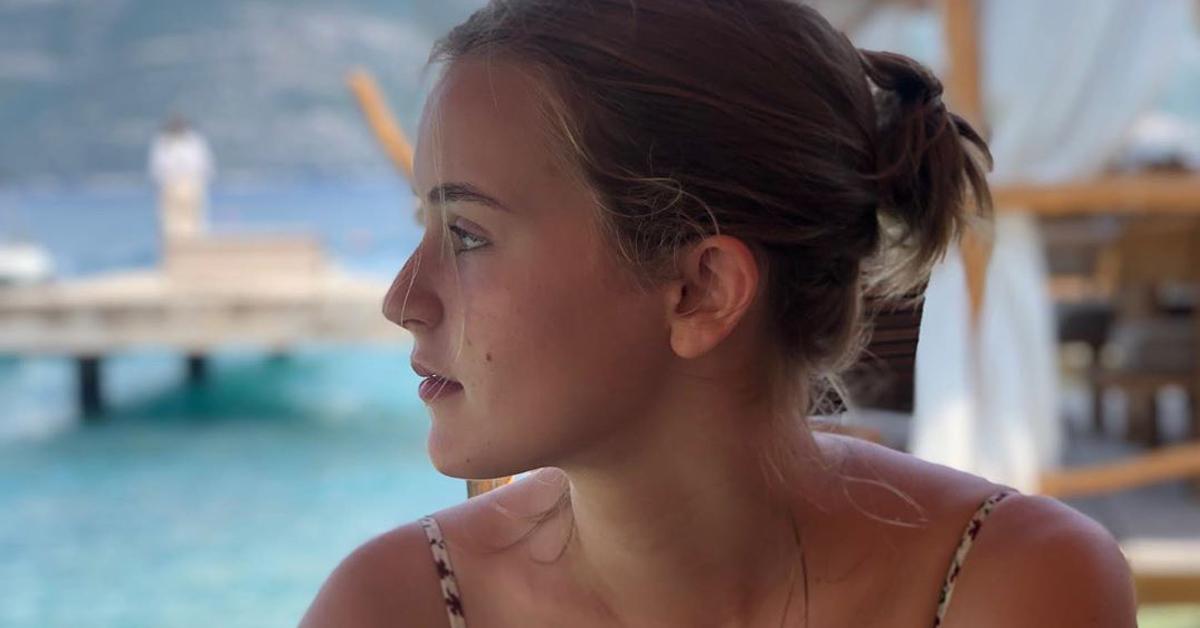 Just a few months after that interview, both he and Felicity were present to support their daughter as she graduated from high school, but considering the fallout of the scandal, it was rather bittersweet.
Article continues below advertisement
After the graduation, and before Felicity's sentencing, a source revealed: "The family realizes Felicity might serve time and while they wait for the sentencing, they are taking it one day at a time and truly appreciating what they have. Their daughters are doing well and have tried to keep their routines and make the best of the end of the school year, and are making summer plans."
So as of now, Sophia has reportedly put her college plans on hold. Although, according to TMZ, Sophia has been spotted hitting the books lately. This suggests that she just might be ready to go to college sooner rather than later.