Should You Take Shinra's Stairs or Elevator in 'Final Fantasy 7 Remake'?
In 'Final Fantasy 7 Remake', your choices matter. That's why we've got the lowdown for you on which you should make at the Shinra Building.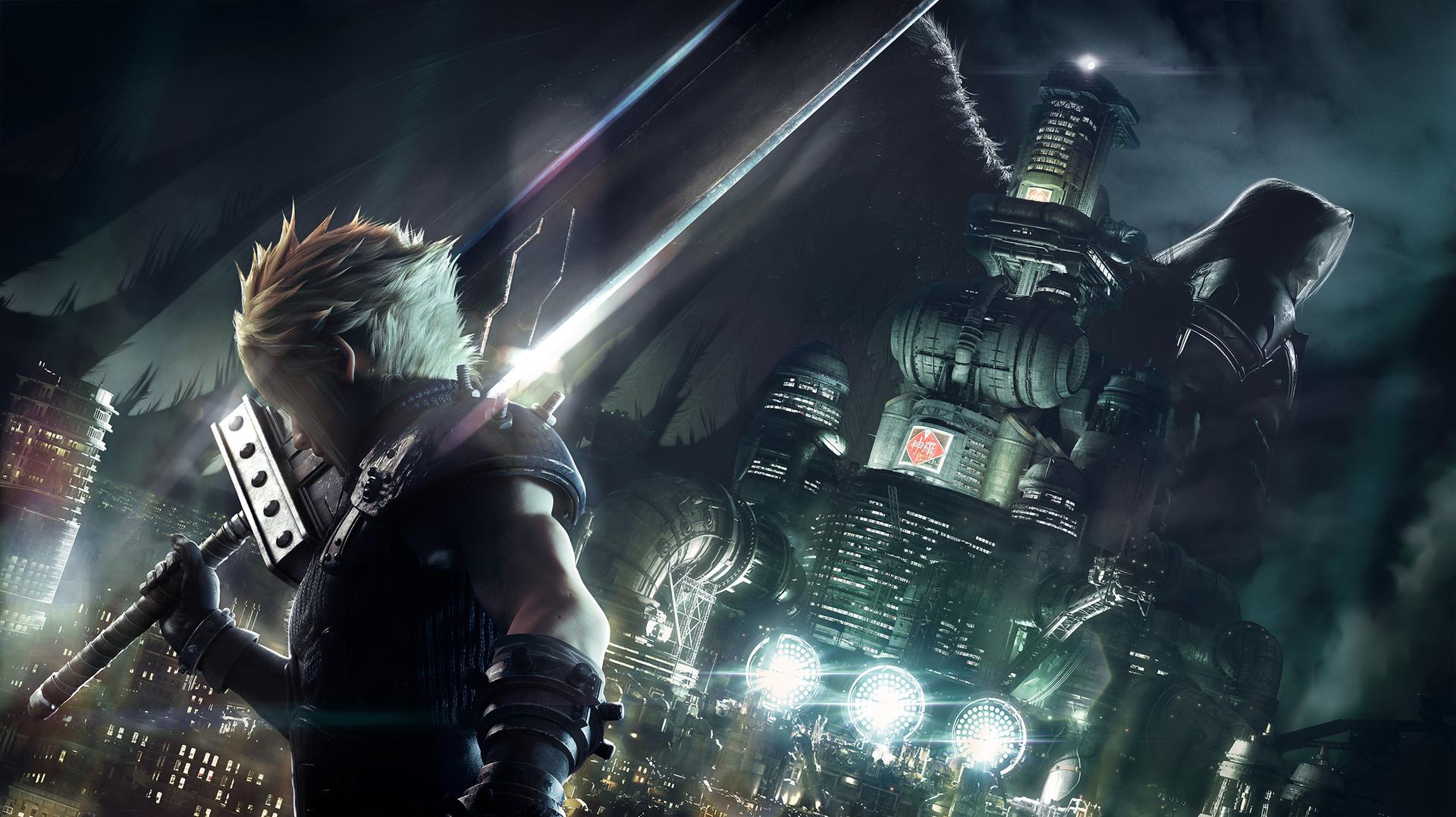 Final Fantasy 7 Remake is a game that's filled with several important crossroads throughout its whimsical adventure. Sometimes you might end up choosing a cool dress for Aerith or Tifa. Other times, you might end up making your play time with the game easier or harder on yourself, depending on whether you opt to take the elevator or the stairs in Chapter 16's Shinra Tower.
Article continues below advertisement
Yes, that small choice makes a world of difference, believe it or not, no matter how insignificant it seems. You'll be very close to completing the game by the time you make it out to the Shinra Tower, as it's set during Chapter 16.
By then, you'll have made several important decisions, but this one will ultimately give you a very different set of interactions between your party members, and narrative content that advances the story in a meaningful way. Here's what you need to know about both decisions, and what you should end up doing once you reach that part. We've got your back, Avalanche!
Article continues below advertisement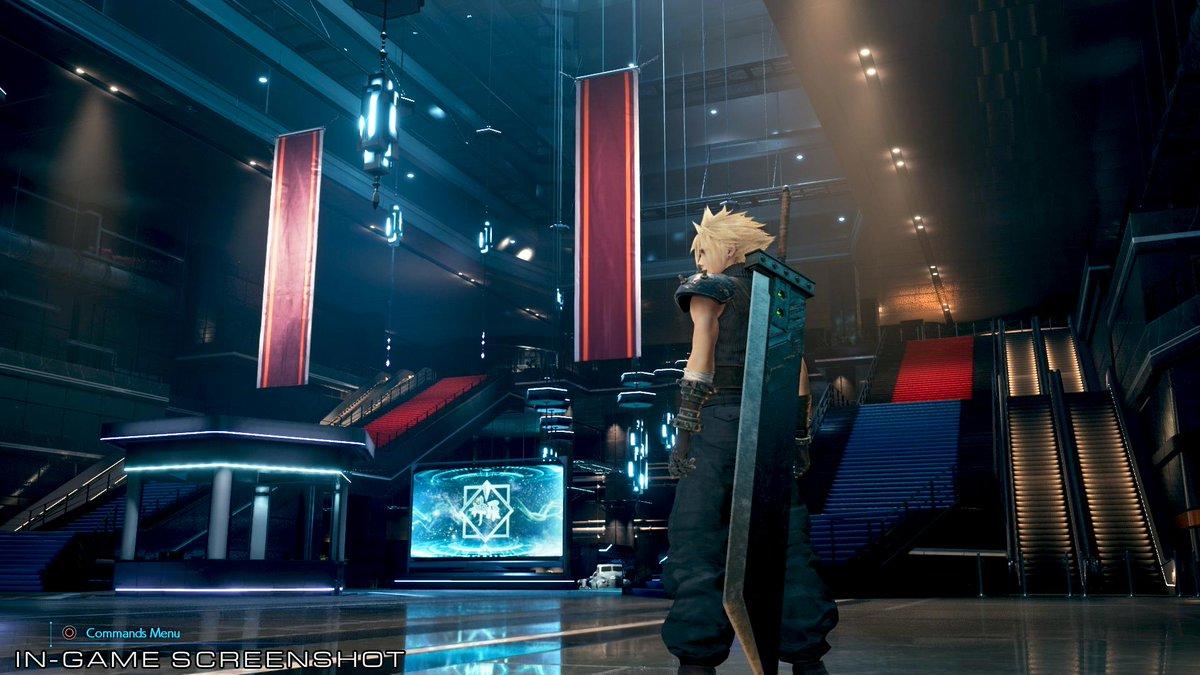 What happens if you choose the elevator in 'Final Fantasy 7 Remake'?
Choosing the elevator will net you a few more serious story moments and an overall more convenient journey to the top of the building. While the elevator will make a few stops on the way up, you'll only need to take on a few soldiers here and there that will try and hamper your plans. You'll meet a few Shinra employees and that will prompt Tifa to reflect on what Avalanche has been doing with their plans to blow up mako reactors throughout the game at this point.
Article continues below advertisement
It's the quickest way to make your way to your next checkpoint in the Shinra Building, and you'll get a healthy dose of what both Tifa and Barret have been thinking this entire time. If you've been falling in love with Avalanche, this is definitely the path you want to take. Plus, you won't have to worry as much about being downed by a particularly difficult fight, which is certainly something that can happen when you're least expecting it.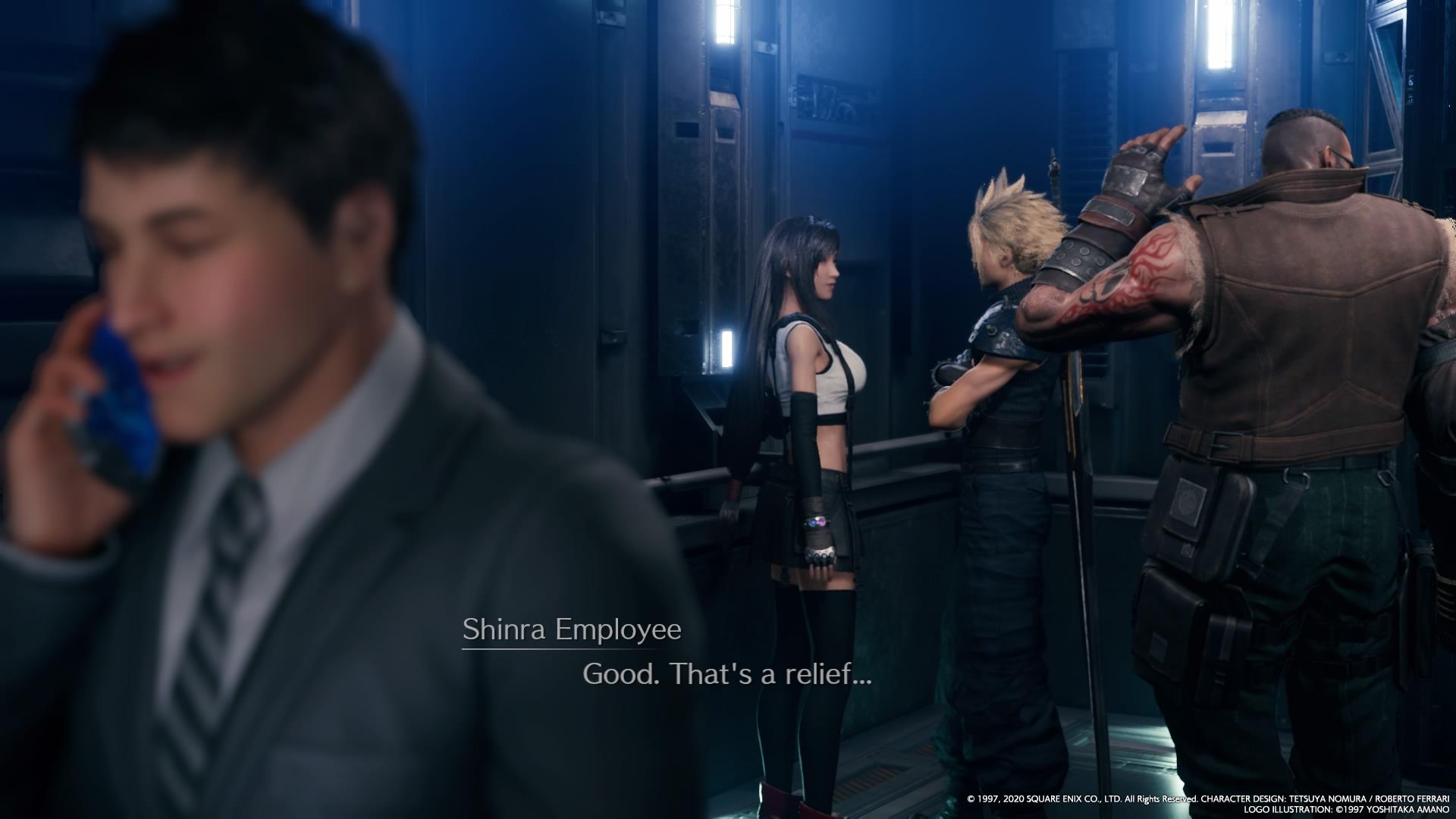 Article continues below advertisement
What happens if you choose the stairs in 'Final Fantasy 7 Remake'?
Taking the stairs will result in a few funnier moments between Cloud, Tifa, and Barret. However, there are no battles on the way up. You'll be paying for your choice in another form, though: time. There are 60 flights of steps to run up, and you have to physically run up every single one of them. As you can expect, this weighs heavily on your party because, well, it sucks. Tifa is charging ahead, and Barret is so far behind you have to laugh at his difficulty climbing the stairs.
Luckily, during the whole time that you're climbing, the party shares some hilarious dialogue. You get some rare levity during the game here and see the characters interacting in ways that they don't often get to since they typically have very serious work to complete.
Article continues below advertisement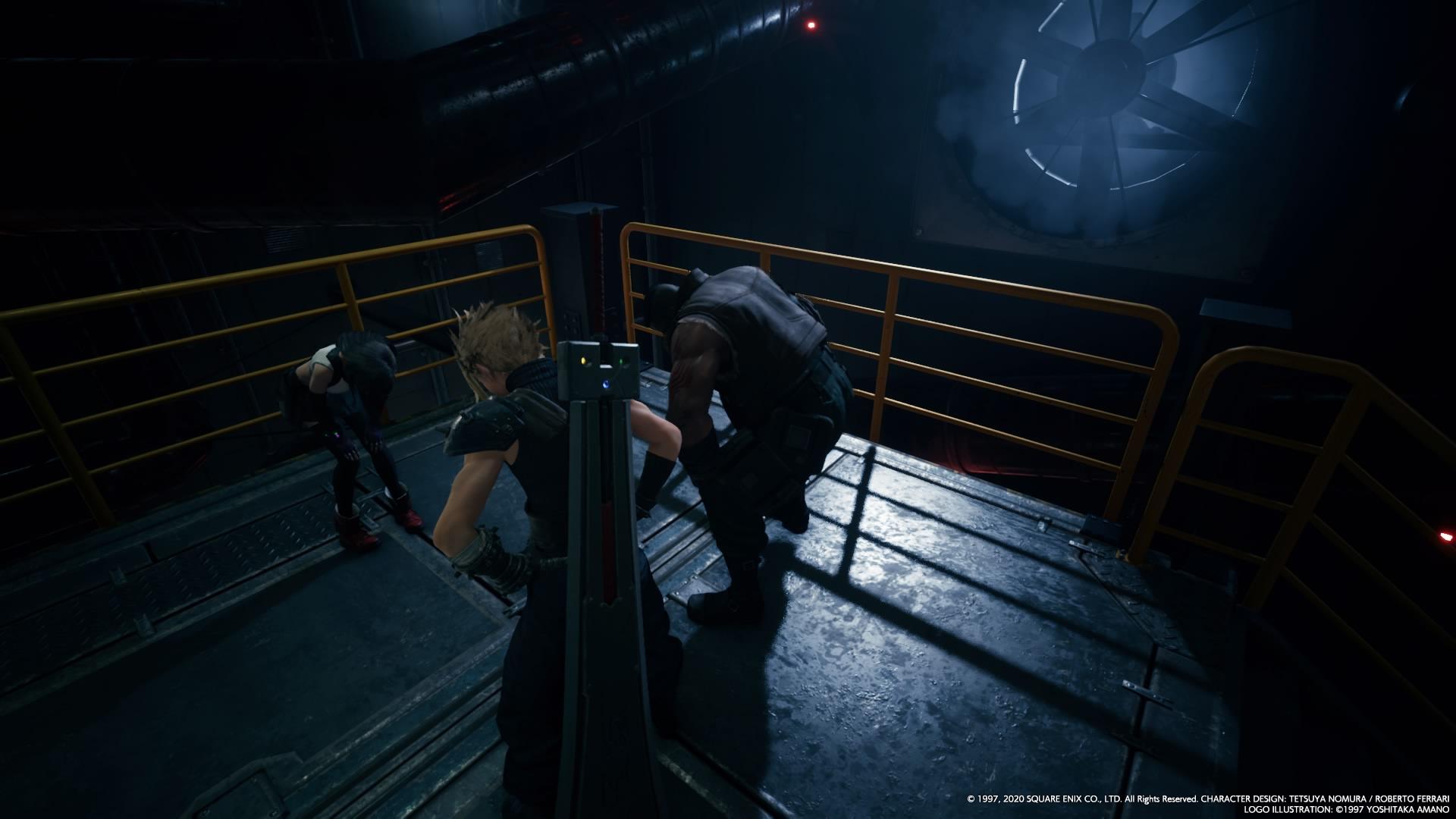 Either way, no matter what method of transportation to the top you choose, you'll get the same outcome, ultimately. A good idea, honestly, is to go ahead and save before choosing a method and just try both. You'll get the best experience that way.