Fans Are Going Crazy Over 'Final Fantasy VII Remake' Demo Leaks
Evidence of a 'Final Fantasy VII Remake' demo leaked and hackers went online to datamine it, resulting in several leaks getting to impatient fans.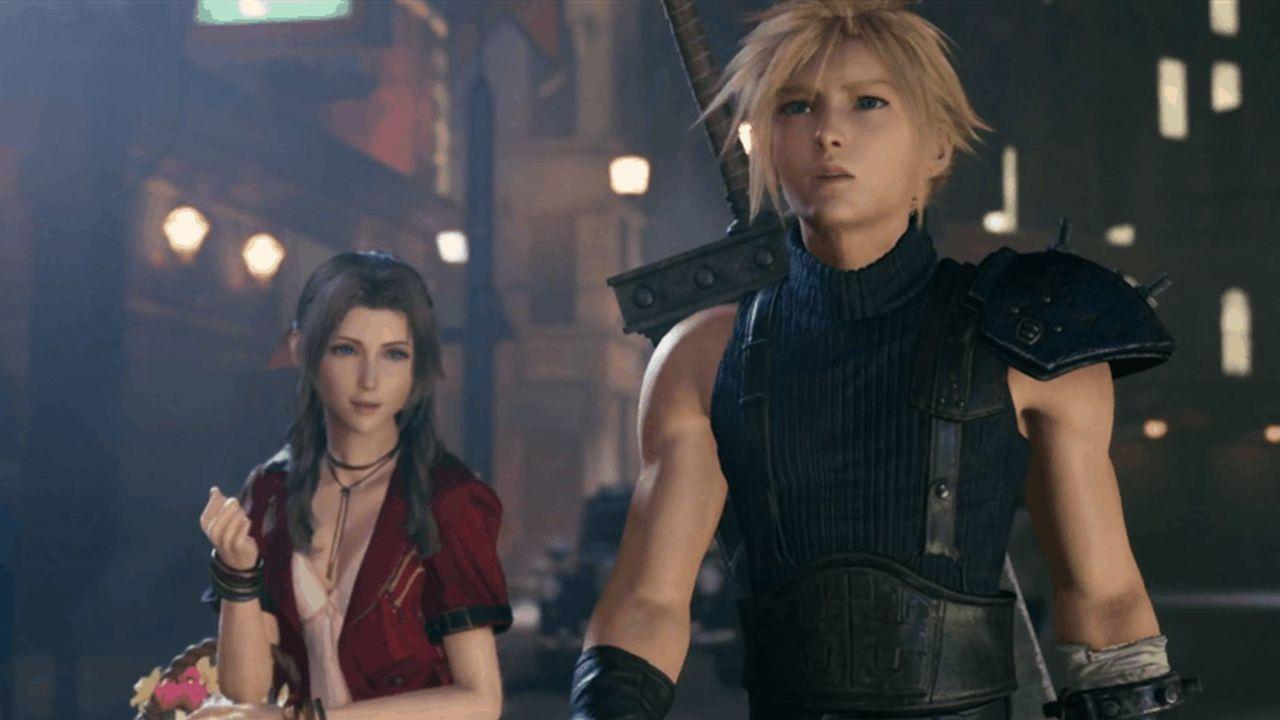 Fans across the world have been anxiously awaiting the official release of Final Fantasy VII Remake ever since it was first announced. When news broke of a possible demo releasing via the PlayStation Store at some point in the future, fans were positively rabid with anticipation. In fact, users with hacked consoles went to work immediately looking for the demo on Sony's servers, downloading it in its entirety and posting assets online for everyone to see. Unfortunately, that means spoilers.
Article continues below advertisement
Within hours, nearly the entirety of the demo was online for players to sift through, as well as plenty of screenshots and other tidbits of information about the game, which isn't set to debut for PlayStation 4 until March 3, 2020. While Square Enix has yet to confirm a date for the demo just yet, info that would be revealed during the demo is out in the wild now. If you want to see a few leaks from the game, look no further.
Warning: Spoilers for Final Fantasy VII Remake may be seen below.
Article continues below advertisement
What are the Final Fantasy VII Remake demo leaks?
The Final Fantasy VII Remake demo leaks consist of several grainy screenshots and recordings that show off the demo that's meant to hit the PlayStation Store for everyone at some point, but that Square Enix has yet to announce. Keen gamers with modded consoles were able to recover a wide variety of shots, such as the famous area where protagonist Cloud Strife, Aerith, and Tifa dress up like a woman to interact with a man named Don Corneo.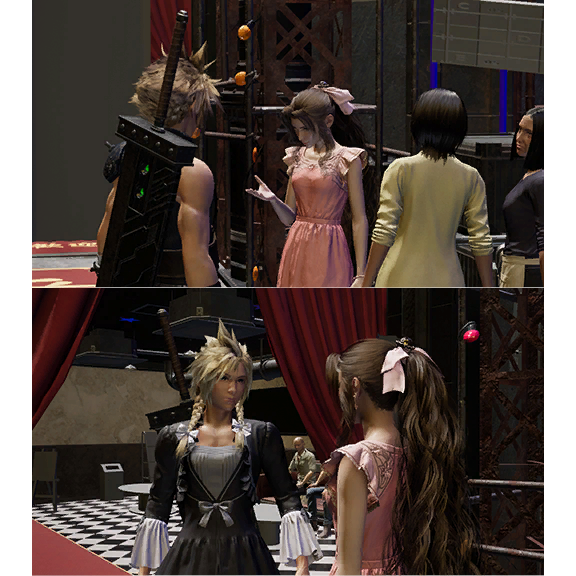 Article continues below advertisement
While the images are indicative of textures and CG scenes that aren't complete just yet, there's enough here to see what's going on. This is one scene that people have been waiting to see, for instance, as well as what party member Red XIII (Nanaki) would look like. There was a very clear image of the character in the treasure trove of leaks.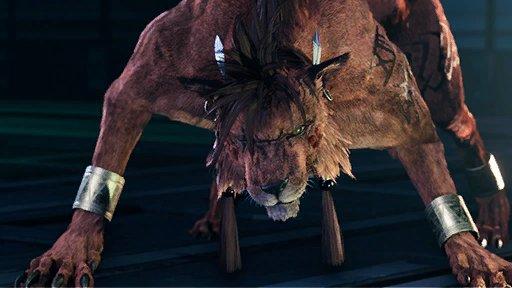 Article continues below advertisement
In addition to Red XIII, there was a menagerie of monsters, such as the Sword Dance enemy, which looks like a lengthy eel with razor blades on its back. It'll be instantly recognizable to players who have completed the game in the past, and it looks fantastic in the remake.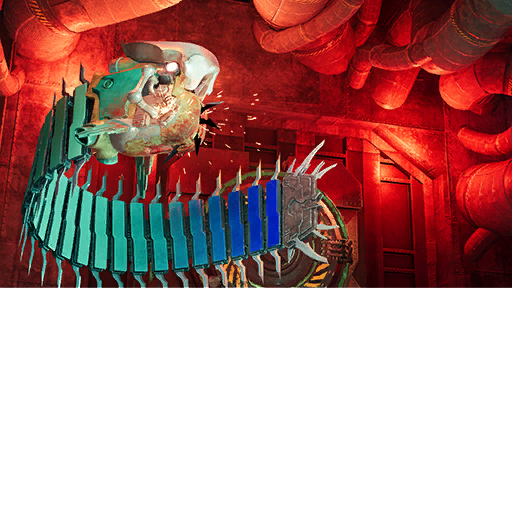 Article continues below advertisement
There was a treat for longtime fans in the form of the terrifying enemy Tonberry as well, which is far more dangerous than it looks, as any enthusiast will tell you. Watch out for that 1000 Needles attack.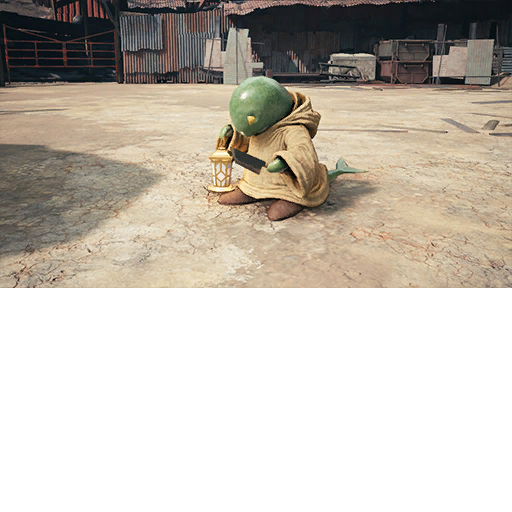 Article continues below advertisement
There were also several scenes of party members interacting with each other, like popular characters Tifa and Aerith.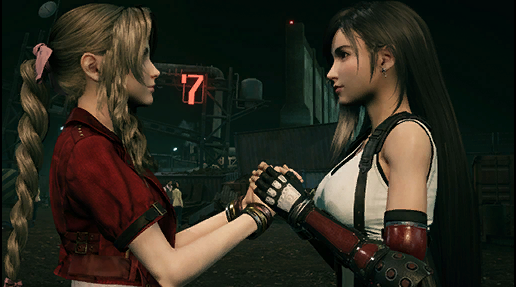 Without ruining too much, it's safe to say this incarnation of Final Fantasy VII Remake is certainly one that's going to turn heads when it finally debuts. If you're not interested in seeing everything come to fruition before you have a chance to play it, you may want to avoid social media or anything related to Final Fantasy online for the time being.
And rejoice! The demo should be coming soon – at least, it has to be, right? Square Enix still hasn't announced anything at the time of this writing.