Woman Says Fiancé Broke Off Engagement By Taking All the Furniture From Their Apartment
One women took to TikTok to share how her fiancé dramatically broke off their engagement and left her and high and dry. Here's how she's holding up.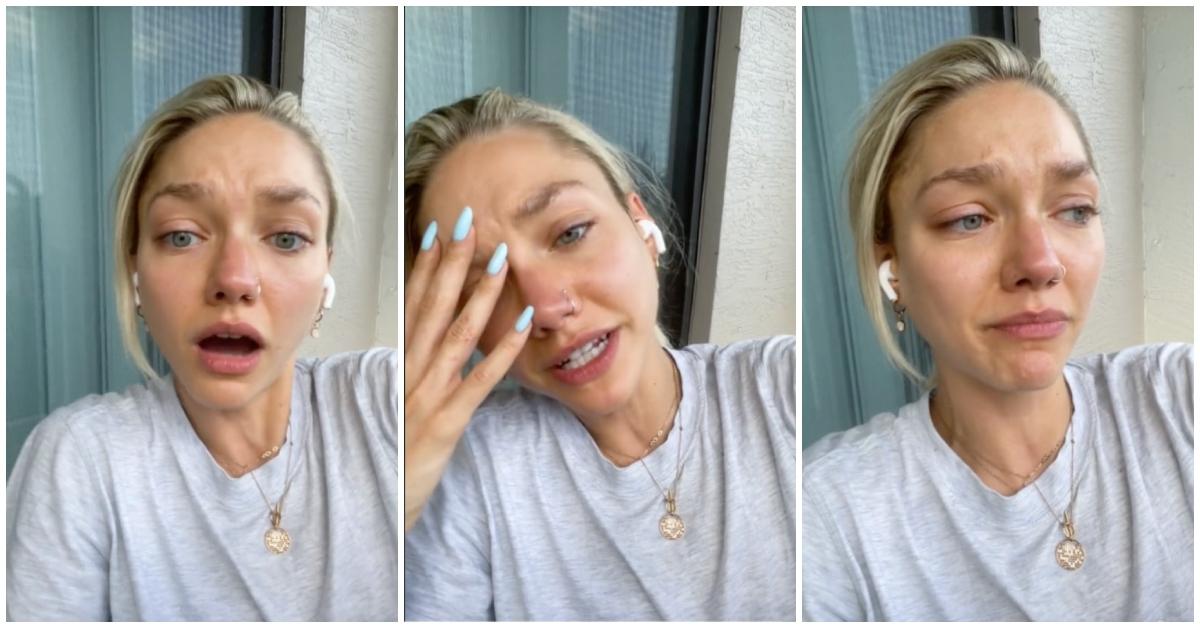 On TikTok, you'll find beautiful stories of love, but also harrowing tales of heartbreak.
One woman took to TikTok to share the heartless and sudden way her fiancé ended their relationship as well as how she's getting back on her feet after he flipped her world upside down.
Article continues below advertisement
Woman says her fiancé called off the engagement and took all of their stuff in a U-Haul.
A TikTok user named Kass (@kassandramajesky) took to the platform to share the drastic way her fiancé ended their engagement and left her with nothing.
She explained that they had been engaged for a year and were currently moving out of their Southern Flordia apartment into a new one. But a few days before the big move, Kass came home from work to a shocking sight.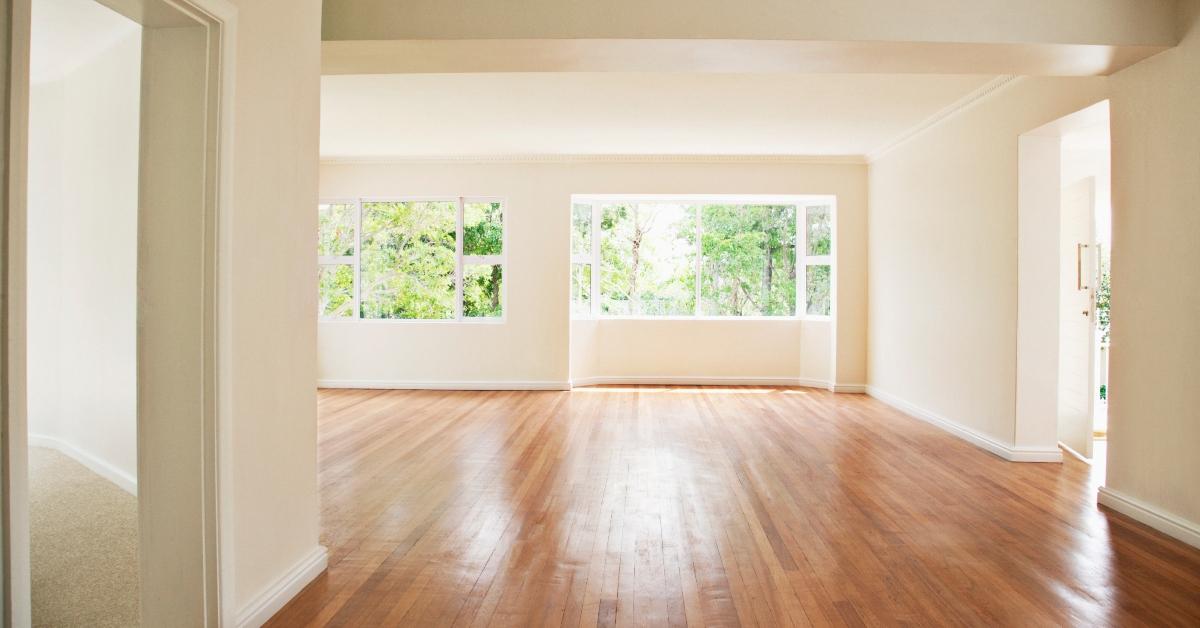 Article continues below advertisement
Their living room was empty and her fiancé stood there with his dog on a leash. He proceeded to tell her that their engagement was over.
Outside, a U-Haul was packed with all their stuff that he seemingly declared was all his. He then gave her a two-page letter about why their relationship wouldn't last. Before he left, he asked Kass to give the ring back. She said no.
"This man didn't even leave me a pillow to lay my head on," Kass said.
On a phone call after he left, she said to him "I'm literally homeless" and called him out for not leaving her anywhere to sleep. He claimed that he left her a rug to sleep on.
Article continues below advertisement
Fortunately, Kass had a good support system and was able to find somewhere to stay immediately.
She continued to keep her TikTok followers updated on her life, even sharing the letter he wrote her. She tried to remain positive through it all, believing that everything happens for a reason. Within a few days, she was able to find a new place to live.
Article continues below advertisement
Kass briefly kept in contact with him and could tell he was feeling very down on himself. She sent him old poetry she had written about him to make him feel valued. Weirdly enough, he sent her $6 on Venmo for it.
Article continues below advertisement
It's safe to say that TikTok users were perplexed by some of his actions.
In a subsequent video, Kass elaborated on a strange pet peeve he had where he didn't like the sound of human bodily functions. That said, Kass previously had to turn the shower on every time she used the bathroom in their apartment to mask the noise.
Viewers disliked him even more with every video. She urged users not to go after him online or try to sabotage him.
Article continues below advertisement
Ultimately, Kass was overwhelmed by the tremendous outpouring of love she had received from so many people on the internet. When folks asked if they could Venmo her some money, she said that she was in a financially stable situation and asked that they instead donate to a women's shelter in her area.
Article continues below advertisement
Users were moved by her kindness, especially given all chaos she was currently handling.
"I don't know if I've ever encountered anyone quite as positive and caring towards others as you. Your smile is contagious. Stay strong," wrote one user in the comment section of one of her videos.
Another person wrote: "You're a beautiful human. You deserve so much better. I'm thrilled that he left you so that you can go on to have the beautiful life you deserve!"
Basically, most of TikTok wanted her to know that this was a blessing in disguise. A few days later Kass blocked him.
Article continues below advertisement
In one of her newer videos, Kass got in her car and said she was on the way to move into her new place. "Hopefully the next videos to come are mostly centered on fun adventures and refinding who I am," she said.