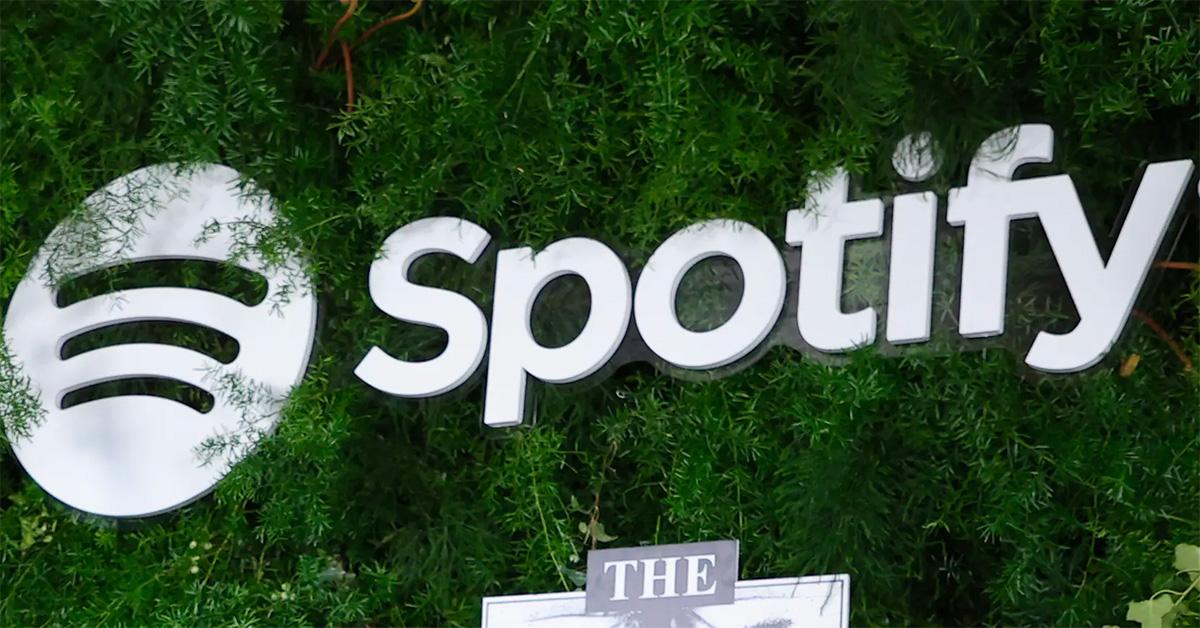 Spotify Users Recently Noticed That Spotify Is Hiding Some Songs From Them
While Spotify has generally been praised for the way its features intuitively help users find the music they want to listen to, some have recently run into an issue that Spotify openly claims is hiding music from them. Users are getting a message telling them that "filters are hiding some results," meaning that when they attempt to filter their selection of liked songs, they lose all of them.
Article continues below advertisement
What does the 'filters are hiding some results' message mean?
The message seems to be affecting users whenever they attempt to use a filter to narrow the results in a category like "liked songs." Some have also seen the issue impact their ability to filter a playlist by genre. When attempting to filter, almost every song is hidden from you, and Spotify claims that it's because of a filter you have on. While that may sometimes may be true, in general, this seems to suggest you're having an issue with your app.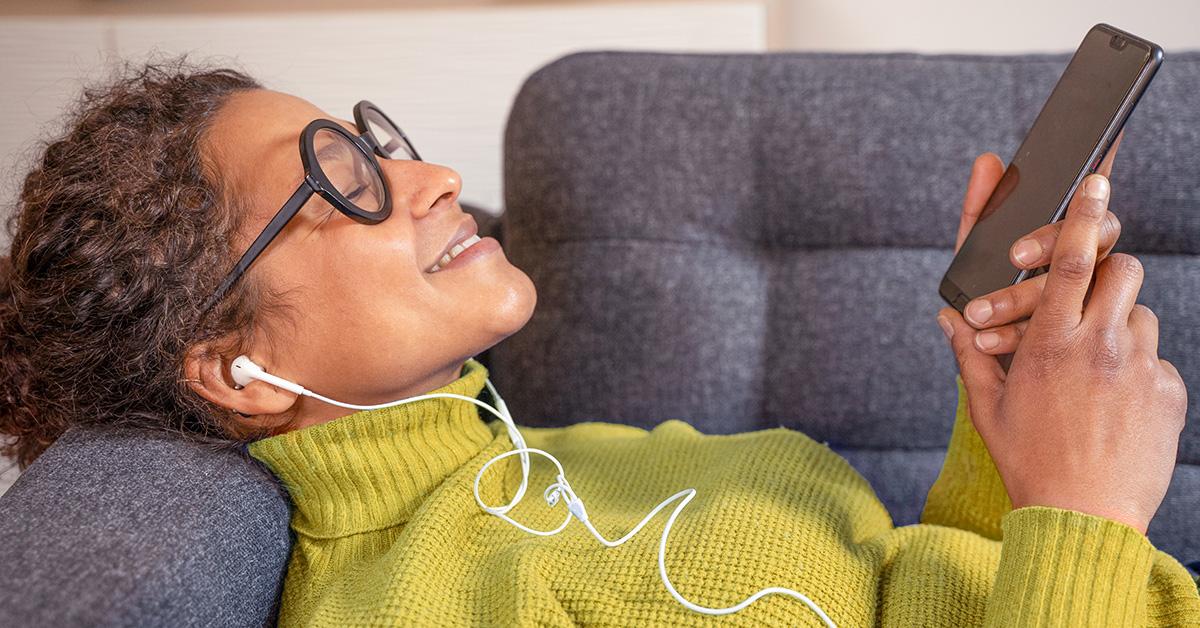 Article continues below advertisement
If you've run into this problem repeatedly, it may be the kind of thing that drives you crazy. After all, plenty of people have a broad selection of music in a shared playlist, and may want to filter it in a way that they can no longer do.
This issue is usually related to a user's cache, and it does seem like there are some things you can do if you find that you're getting this message.
How to fix Spotify's filtering issue.
If you're experiencing this issue, the first thing you should try is performing a clean reinstall of the app, as outlined in this article. This reinstall is more comprehensive than what you're likely used to, at least for Android devices, and may clear out any lingering data being stored in your phone. If you use an iOS device, just uninstalling and reinstalling the app should be sufficient.
Article continues below advertisement
If that more comprehensive reinstall doesn't resolve the issue, the next step is likely to reach out to Spotify's support team to see if they can help. When you reach out, be sure to provide as much detail as possible about the issue so that Spotify can resolve the issue quickly. This would include the device and operating system you are using, as well as the version of the app you have on your device.
Article continues below advertisement
Screenshots can also be helpful in resolving this sort of issue, as they show the support team exactly what you're experiencing. However you choose to proceed, Spotify should ultimately be able to help you come to some sort of a resolution, which for many users is essential to them using the app the way they want to.
Hopefully, one of these steps works for you and helps you use Spotify's filters the way they were intended. Even on an app that usually runs as smoothly as Spotify, there are still hiccups that need to be resolved, and this is one that quite a few people seem to be running into right now.