Spotify Has a Lot of Wacky Music Genres — How Are They Determined?
Spotify's music genres are vast and varied, so we're here to explain what exactly is going on with the categorization on the music streaming app.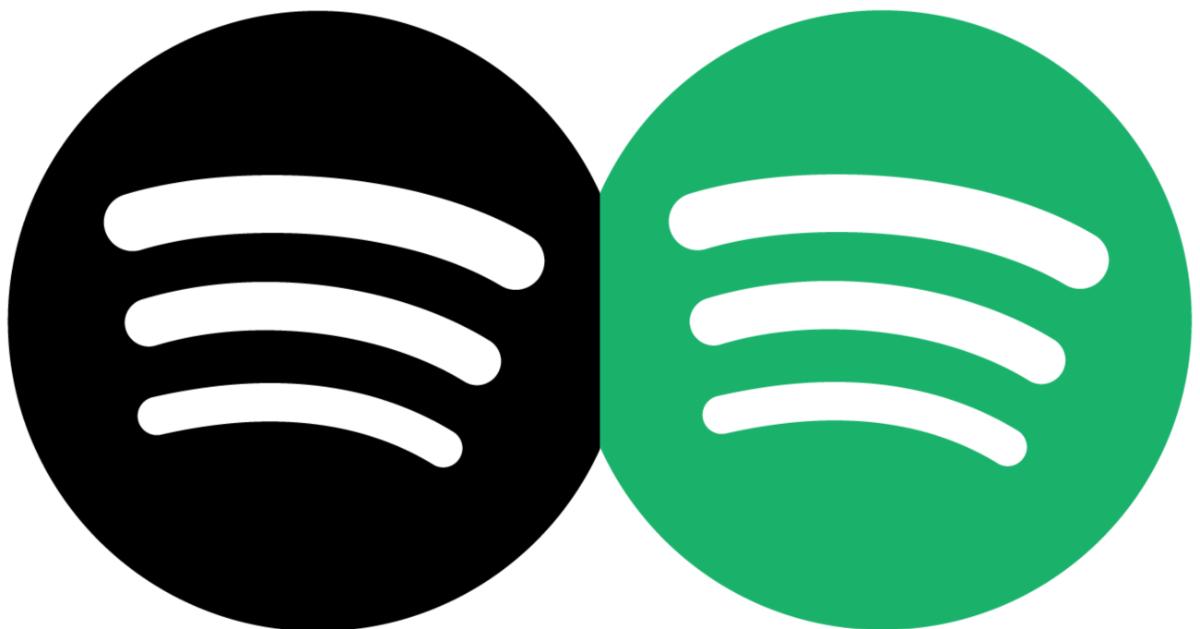 In terms of music streaming services, Spotify has really changed the game for everyone. From the democracy that its unpaid tier has offered music listeners to its industry-changing Wrapped section that tracks individual listening profiles, Spotify is at the top of the streaming world.
Article continues below advertisement
There's a lot to explore on the Spotify app too. From individual special artist placements to highly-curated playlists, there's always something to discover on Spotify. One of the navigational tabs that plays a key role in the user experience is the one that takes you to different music genres. With that being said, keep reading for an explanation of what exactly they are.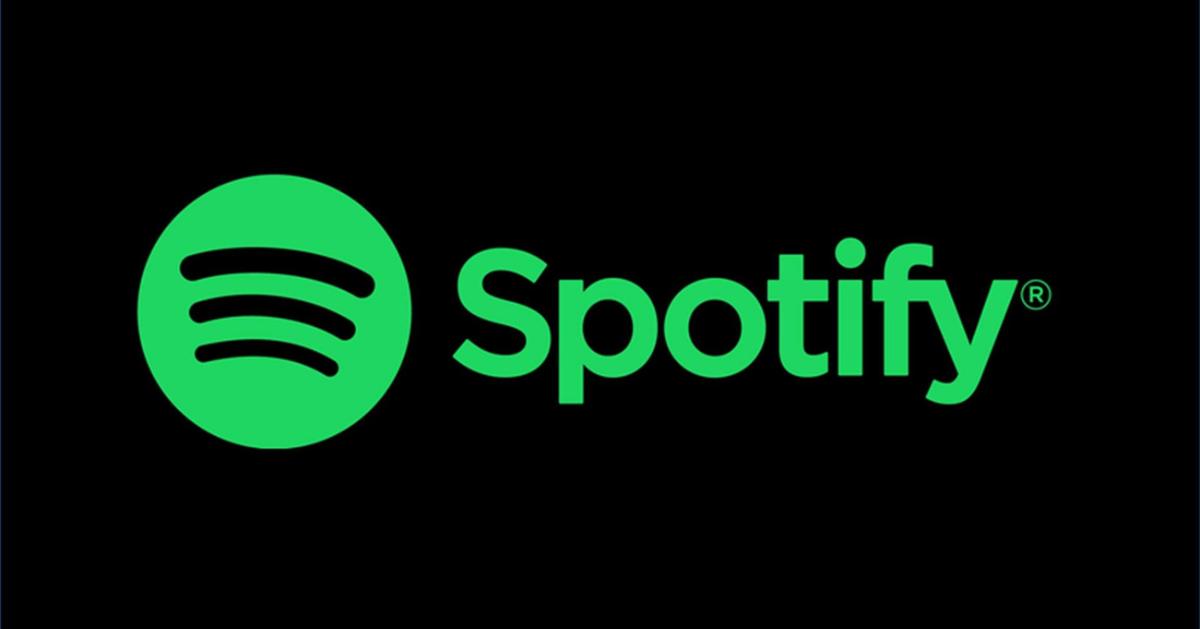 Article continues below advertisement
Spotify's music genres help explain what type of music you're listening to.
As defined by Oxford, a "genre" is "a category of artistic composition, as in music or literature, characterized by similarities in form, style, or subject matter." Apps like Spotify use genres to help categorize the millions of songs that are a part of their catalogs.
By tapping on a certain genre on the app, a user can explore all of the top songs related to that genre. The reason why so many people are curious about Spotify's genres, however, is the fact that they often seem to make up their own. So, what gives?
Article continues below advertisement
Well, according to Spotify data alchemist Glenn McDonald, there's a lot to it. He developed an algorithm that categorizes music based on "subjective psychoacoustic attributes," essentially, what they sound like. This categorization is based on factors he describes to be tempo, duration, color, modernity, and femininity.
Article continues below advertisement
What is the "Alt-Z" music genre on Spotify?
"Alt-Z" appeared on many people's Spotify Wrapped playlists in 2022, and that isn't exactly a traditional music genre. The explanation behind that is that Glenn's algorithm groups songs together that seem to fall into a "cluster of collective listening patterns" and creates new descriptive terms for them, which he dubs "emerging genres."
For terms such as "Alt-Z," that seems to be defined, per Reddit users, as "music that's kind of pop, kind of not, kind of sad, kind of upbeat… it's ethereal without being a ballad, rhythmic without being a bop." With 5,071 distinct genres in its database and counting, it appears Spotify is at no shortage of new categorizations for music.
Article continues below advertisement
What is "Otacore"? The "emerging genre" defines a very specific niche.
Another "emerging genre" that has been getting a lot of attention on Spotify Wrapped is "Otacore." The name doesn't appear to have any direct affiliation, so what gives?
Well, Urban Dictionary defines "Otacore" as "A music genre made up of songs heavy origins or basis in fan communities, such as those for anime. A large portion of this genre is made up of J-Pop."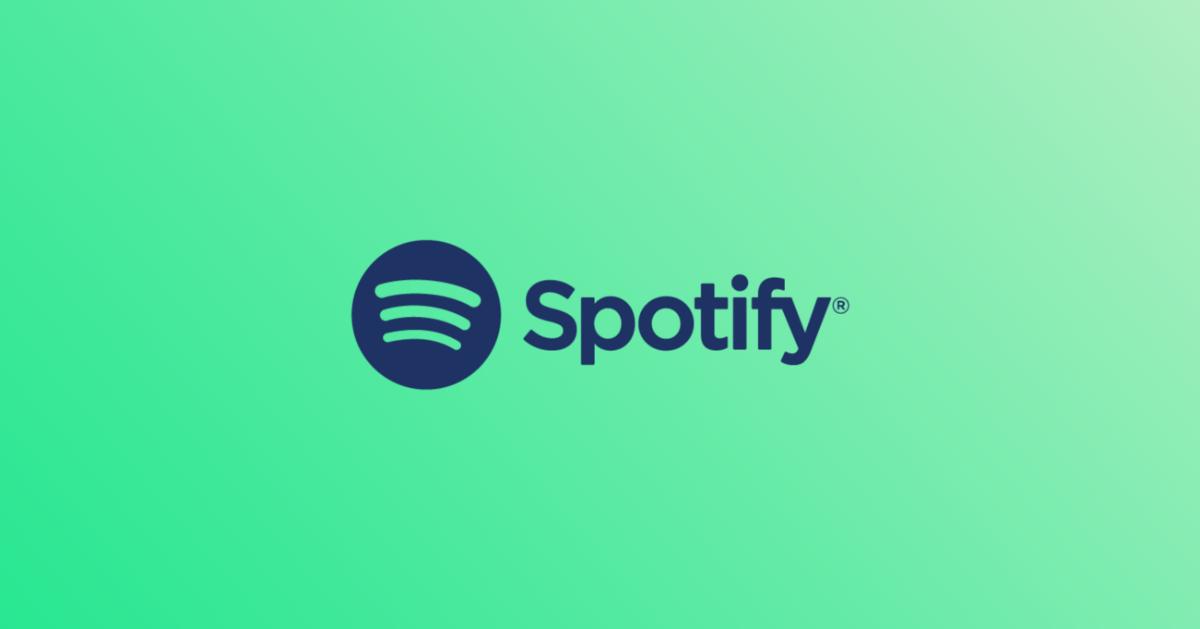 Article continues below advertisement
A user on Reddit who was categorized as an "Otacore" listener said that their tastes included "songs from Starbomb, Ninja Sex Party, RichaadEB, DAGames, CG5, etc.
They added, "So it's not just anime, it's fandom music mostly by content creators (including original songs based on games/anime/TV/movies/etc, remixes, and covers)."
What exactly is "CCM" in Music? This genre has been around longer than you probably realize.
If you noticed "CCM" as a part of your Spotify Wrapped this year, odds are that you intake a lot of faith-based music. Indeed, per Wikipedia, "CCM" is short for Contemporary Christian Music, and it has many sub-genres of its own.
Contemporary Christian Music first gained attention in the 1960s as an alternative to traditional hymnal-based religious music. The genre exploded to international stardom and began encompassing the likes of Christian Rock, Christian Rap, Christian Pop, and many more.