TikToker Blasts Restaurant for Letting Customers Finance Their Meals, Sparking Debate
A TikToker says we're in the "endgame" for society after seeing an Afterpay option that allows people to finance their meals.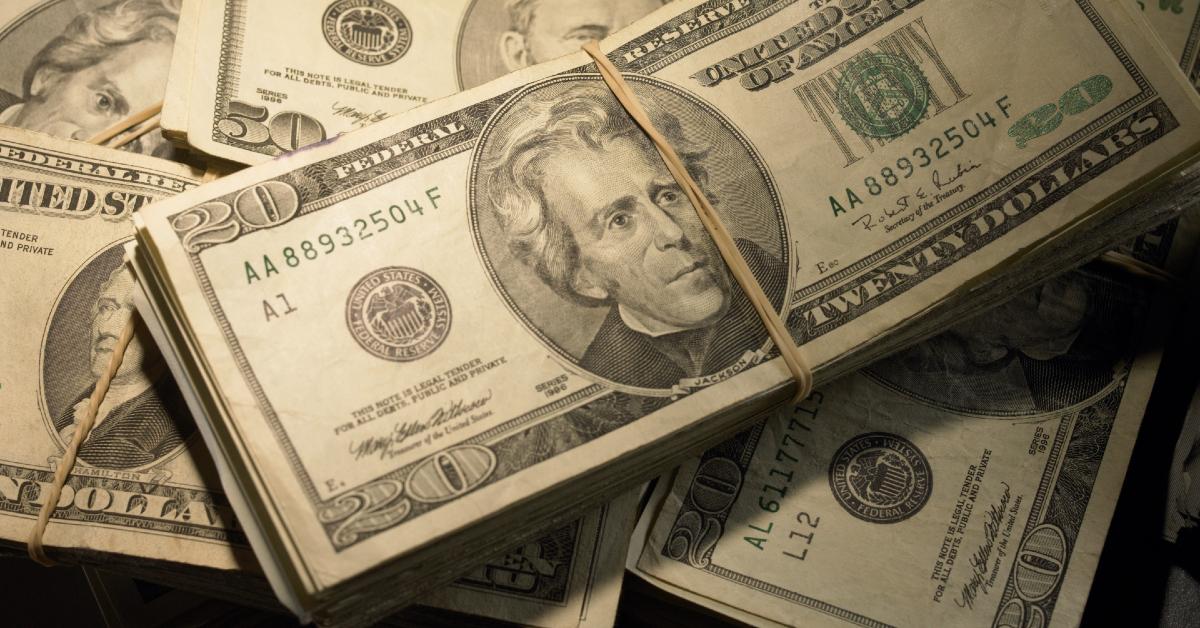 The TikTok account @millennialchaos went viral after posting a clip that shows a pizzeria allowing Afterpay financing installments for customers who wish to finance their meals. A bearded man in the clip speaks into the camera over a green screen of the ordering page.
Article continues below advertisement
"Hi, um, I just wanted to know what stage of Capitalism it is where you'd have to finance your f***ing dinner. This $50 pizza can be yours with only 4 interest free payments of $12.25."
Article continues below advertisement

Article continues below advertisement
However, as many commenters who replied to @millennialchaos' post pointed out, buying a $50 pizza pie is hardly considered a necessity and many would argue that this meal is certainly a luxury item. Plus there are various farmer's markets located all across the USA that often carry much more affordable prices for food than other grocery stores.

Article continues below advertisement

Article continues below advertisement
@millennialchaos' video also sparked another conversation about the nature of Capitalism as an inherently flawed system. The TikToker's caption for the video more than likely played a large part in that as they wrote: "were in the endgame now #anticapitalism #socialism #communism"

Article continues below advertisement

Article continues below advertisement
And we're not even talking about slavery or indentured servitude, but just the idea of America as a corporate republic itself. This topic is a big part of our culture, even in movies that don't seem like they make some grand political statement about the state of society. Killing Them Softly is a great example of this. The film opens up with haunting imagery combined with snippets of a hopeful speech from Barack Obama at the height of his initial campaign trail.

Article continues below advertisement
While the movie centers on how the fallout of a specific criminal incident is handled, and all of the blunders associated with it, it's clearly correlates with how the US Government doesn't really deal with problems all that differently than a mafia or any crime organization would. Brad Pitt's character sums up the point the movie is trying to make with a final quote: "I'm living in America, and in America, you're on your own. America's not a country. It's just a business. Now f***g pay me."

Article continues below advertisement
While this may seem like a brutally harsh outlook on the American Dream, it's not like there isn't truth in it. Of course there's one thing that's valued above all else in America and that's success: folks who otherwise wouldn't have had opportunities to climb social ladders in other nations are able to make their bones as long as they're willing to work their butts off.

But there are a number of people who are finding it harder and harder to realize that dream. And seeing businesses offer folks the option to finance pizza isn't really helping matters either.