Comedian Finesse Mitchell Takes Pride in Being a Family Man
Finesse Mitchell fills up his days with comedy shows and podcast work, but more importantly, the comedian spends him with his wife and kids.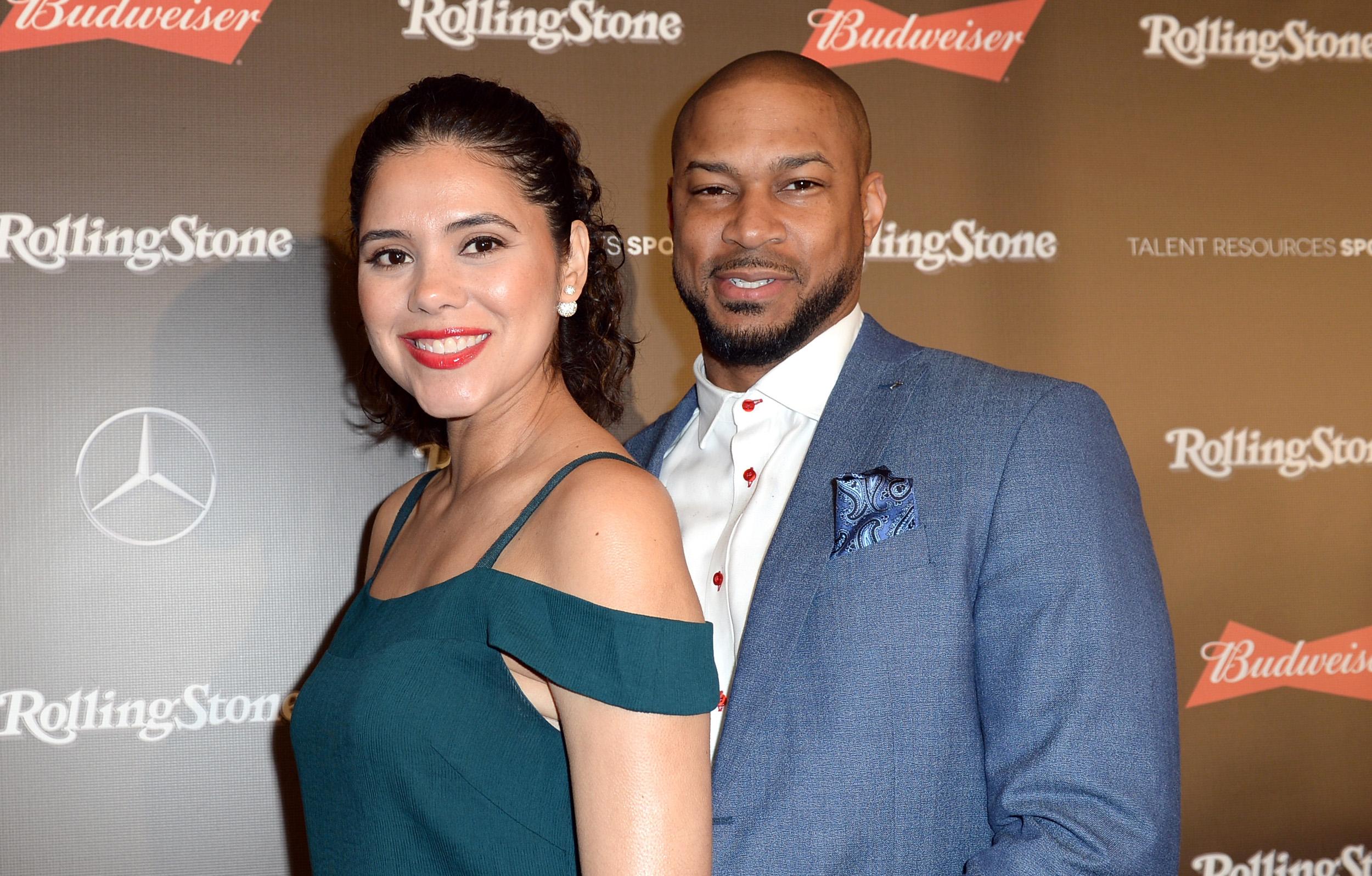 The cast of Saturday Night Live has seen tons of turnover during its impressive 46-season run (and counting). From Will Ferrell to Maya Rudolph and Amy Poehler, there have been some huge names to come from the cast of SNL. It's been a great jumping-off point for many comedians. There are also some lesser known stars, like Finesse Mitchell, who played hilarious characters and stole skits, who don't quite get the recognition that other SNL stars have.
Article continues below advertisement
In 2003, Finesse Mitchell became a featured player on Saturday Night Live. After two seasons, in 2005, he was promoted to full cast member. In 2006, Saturday Night Live announced that Finesse was no longer going to be on the show. So, what is Finesse up to now? He's living his best life, married with kids.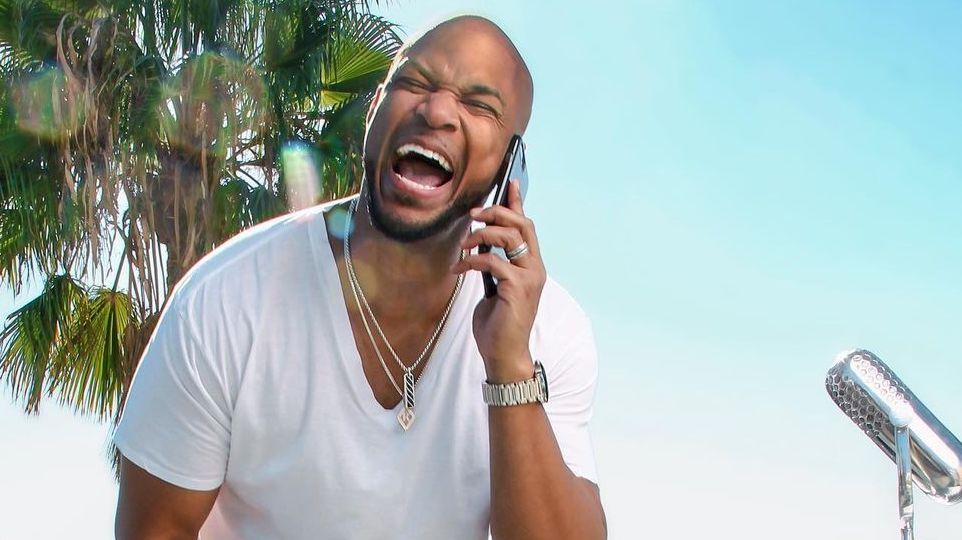 Article continues below advertisement
Finesse has been married twice.
In 2009, Finesse Mitchell married his first wife, Jessica Santos. At the time, Finesse Mitchell was working as an ESSENCE relationship columnist. "The newlyweds, who met during a beach outing with mutual friends three years ago, exchanged vows before 230 family members and friends on Sept. 13. Among the guests were Chris Webber, Mateen Cleaves, Boris Kodjoe and Nicole Ari Parker, and comedians Kyle Grooms and Keedar Whittle," ESSENCE reported.
"She is my biggest supporter and I am hers," Finesse told ESSENCE. He proposed to Jessica onstage during a Nas concert in Florida on her birthday. "She is very motivating and inspiring, and making her happy is what makes me the happiest," he continued. Unfortunately, the couple parted ways in 2011.
Article continues below advertisement
Finesse Mitchell is married to Adris DeBarge.
Almost exactly five years after divorcing his first wife, Finesse married Adris DeBarge, daughter of singer El DeBarge. El DeBarge was the primary lead singer of the family group DeBarge. "The twosome had a lavish ceremony held at the Wynn Hotel in Las Vegas," TheYBF reported.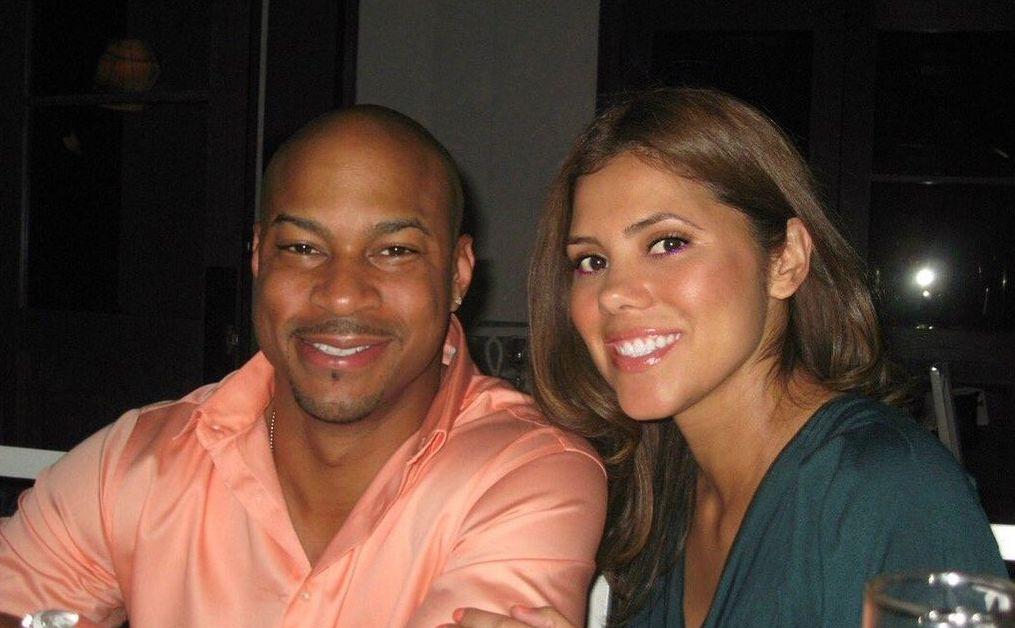 Article continues below advertisement
Finesse tweeted about his new wife saying, "Last night I got MARRIED at the Wynn Hotel in Las Vegas. My wife designed the ceremony decor. It is more than a fantasy."
Article continues below advertisement
Salt-n-Peppa DJ, Spinderella, DJed the event. Before marrying Finesse, Adris was the executive assistant for producer Tracey Edmonds. She currently refers to herself as a "wife-ager" for Finesse in her Instagram bio.
"Happy birthday to my quarantine cutie. The one whose [heart] was made to love mine. This pic was the first birthday of his we ever celebrated together. Here's to many more @finessemitchell I love you," she wrote in a tribute to Finesse on her Instagram.
Finesse is a father to two daughters.
Adris and Finesse have two daughters together, Elle and Eva. When referencing his two girls on social media, Finesse tends to use silly nicknames for the girls like "#ElleBoogie" and "#EvaDiva."
Article continues below advertisement
When he's not running after his two young children, Finesse has a podcast called Understand This. "Finesse Mitchell just wants to enlighten you. During these casual, musical, and uncensored conversations, Finesse offers advice for his "fam bam," his website reads.