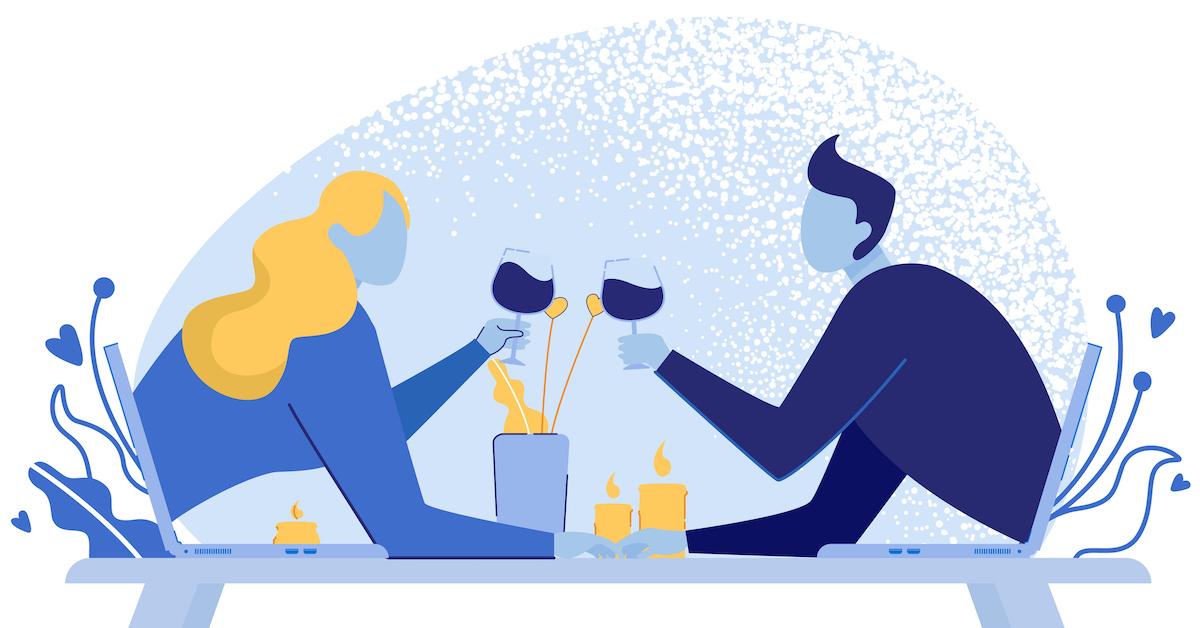 Love in Lockdown — First-Date Ideas for Quarantine
With the ongoing COVID-19 pandemic and most of the world isolated in lockdown, dating, and in particular, first dates with relative strangers, appears to already be a thing of the distant past. And while many states are starting to phase out restrictions and look toward reopening, experts are clear that social distancing protocols will remain in place at least until the end of the year.
Article continues below advertisement
So with more mandated distancing rules on the horizon, singles worldwide are increasingly taking to online platforms to find that special someone. But there's only so much flirting you can do via text and sooner or later, you need a face-to-face conversation to see if that online spark can translate to real life (or as real as we can get these days). Which is why people are going on more and more virtual dates.
First-date ideas during quarantine:
Have a romantic dinner date.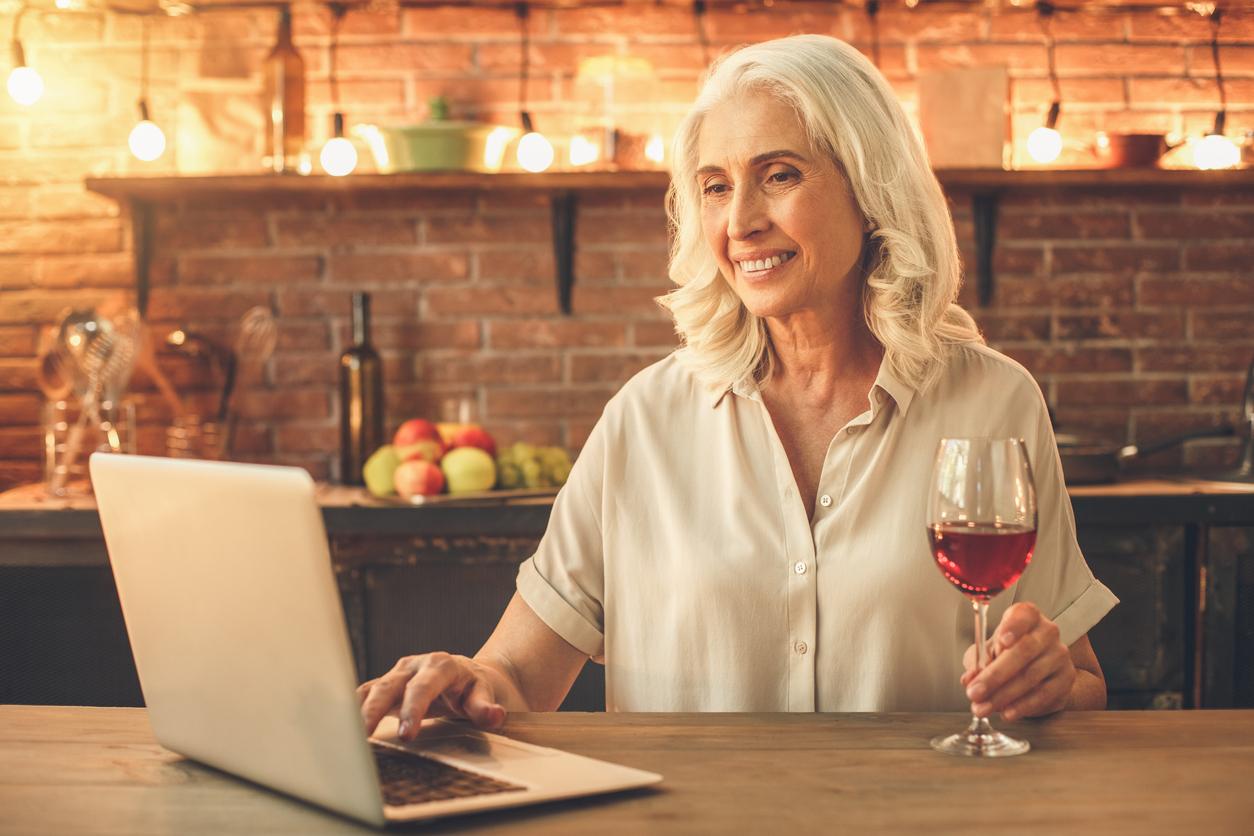 OK, we know this doesn't sound very inspired, but how long has it been since you got dressed up and ate a meal that you didn't prepare?!
With a little advance preparation from both parties, you can prepare the same dishes, order from the same restaurant, or if you really trust the other person, order for each other. Then, simply clear the dinner table, light some mood-setting candles, and get to know each other over a Zoom call while enjoying some delectable food.
Take an online class together.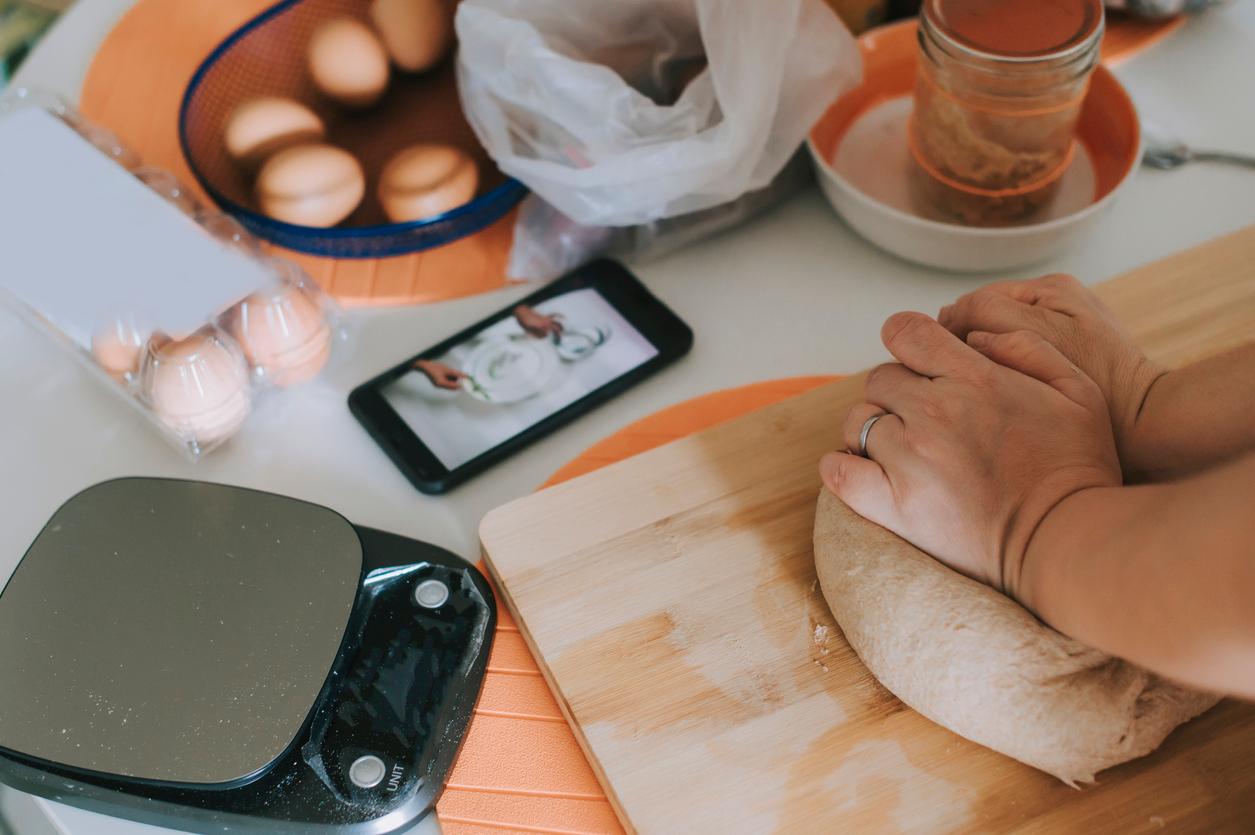 Remember when going for a cooking class was a cute first-date idea? Well, you can still do that!
There are so many digital classes on offer right now, ranging from cooking classes and art, to mixology, and more. Choose a class with your new boo and learn a new skill, or polish up an existing one.
Plus, if you don't want to splurge on a class, think of a skill you have and teach it to your date over a video call.
Article continues below advertisement
Give them a tour.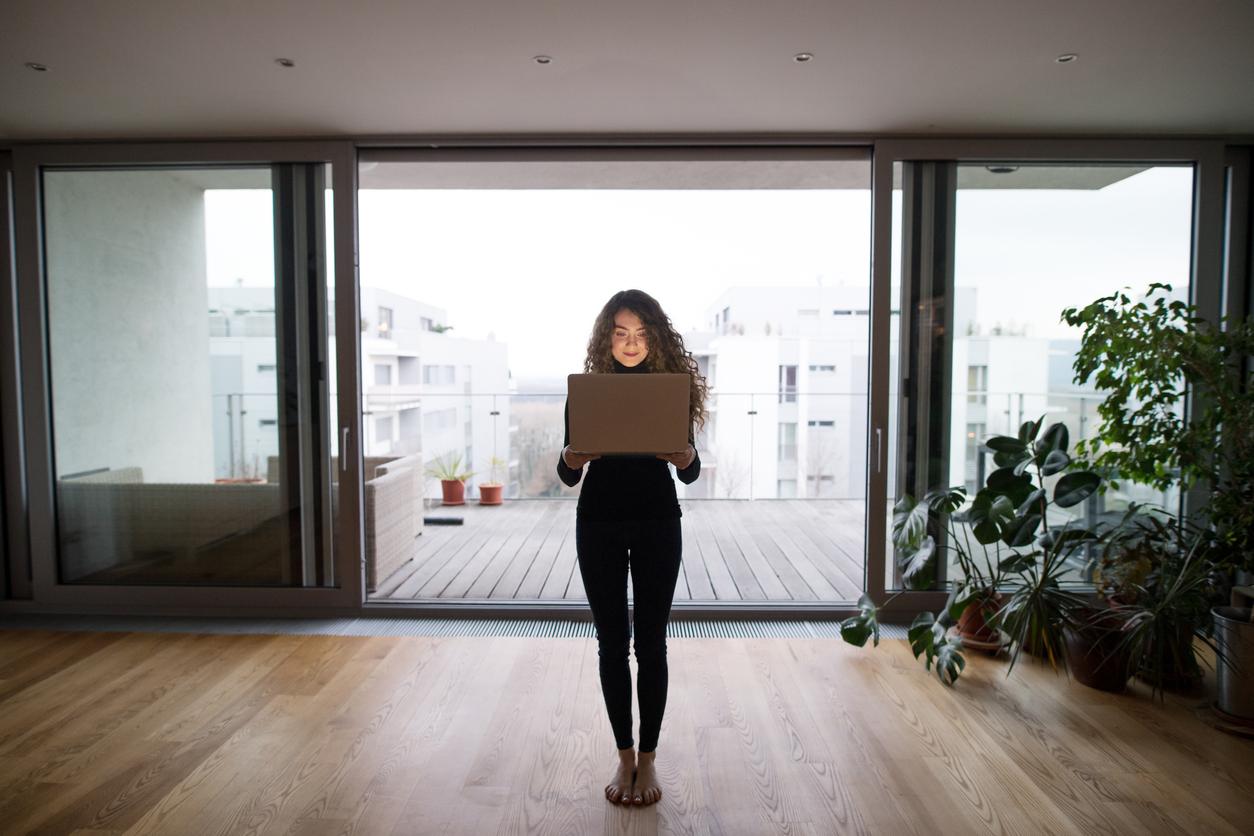 If you think about it, Zoom dates are a great way to see the inside of a potential partner's home without the pressure of having to hook up.
A great first date could involve an apartment tour, or if you want to get more creative, a tour of their closet? Their fridge? Their extensive shoe collection? Their apartment is your oyster.
Article continues below advertisement
Go on vacation together.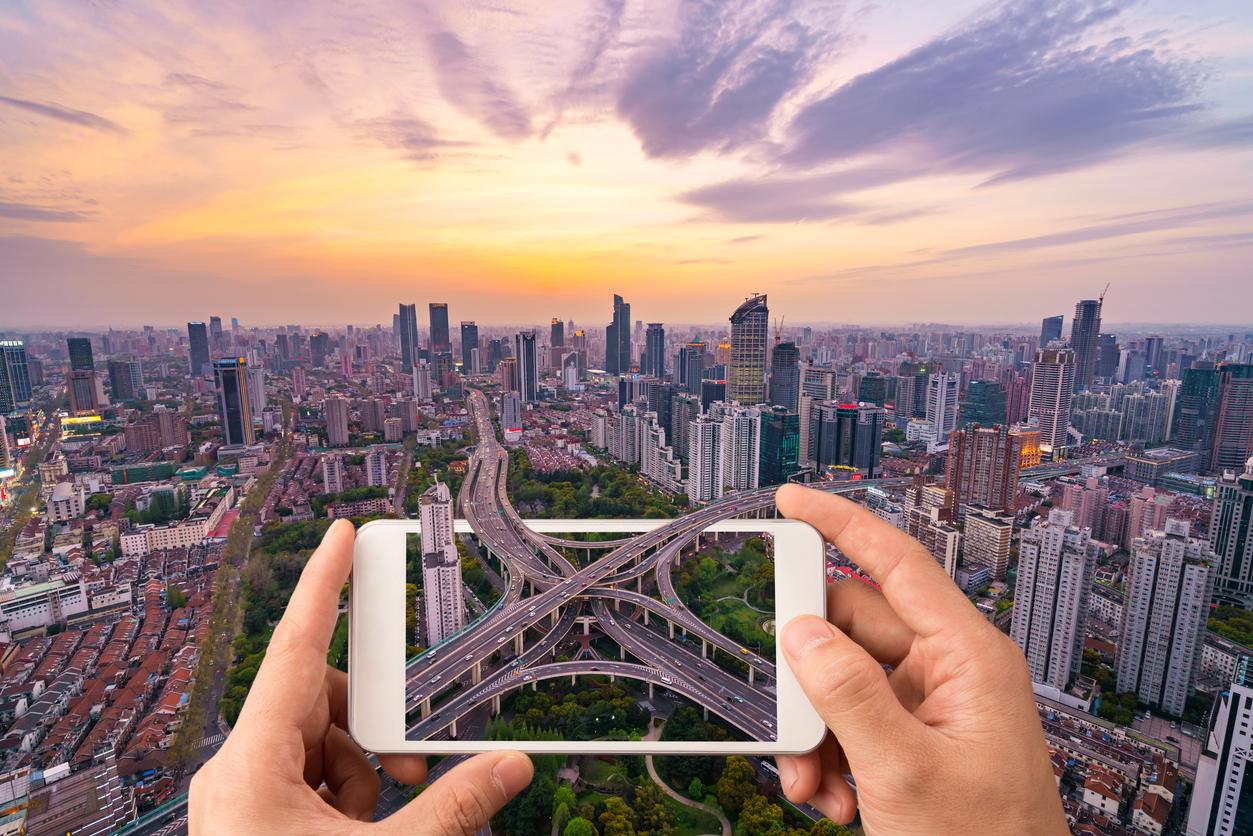 This first-date idea is one you'd probably never actually do in real life, but it works perfectly online. Simply choose the destination of both your dreams, fire up Google Maps' street view, and take a stroll along the Seine or visit the Prado Museum.
For something more intimate, invite your new friend to tour your hometown with you.
Article continues below advertisement
Go to a virtual party together.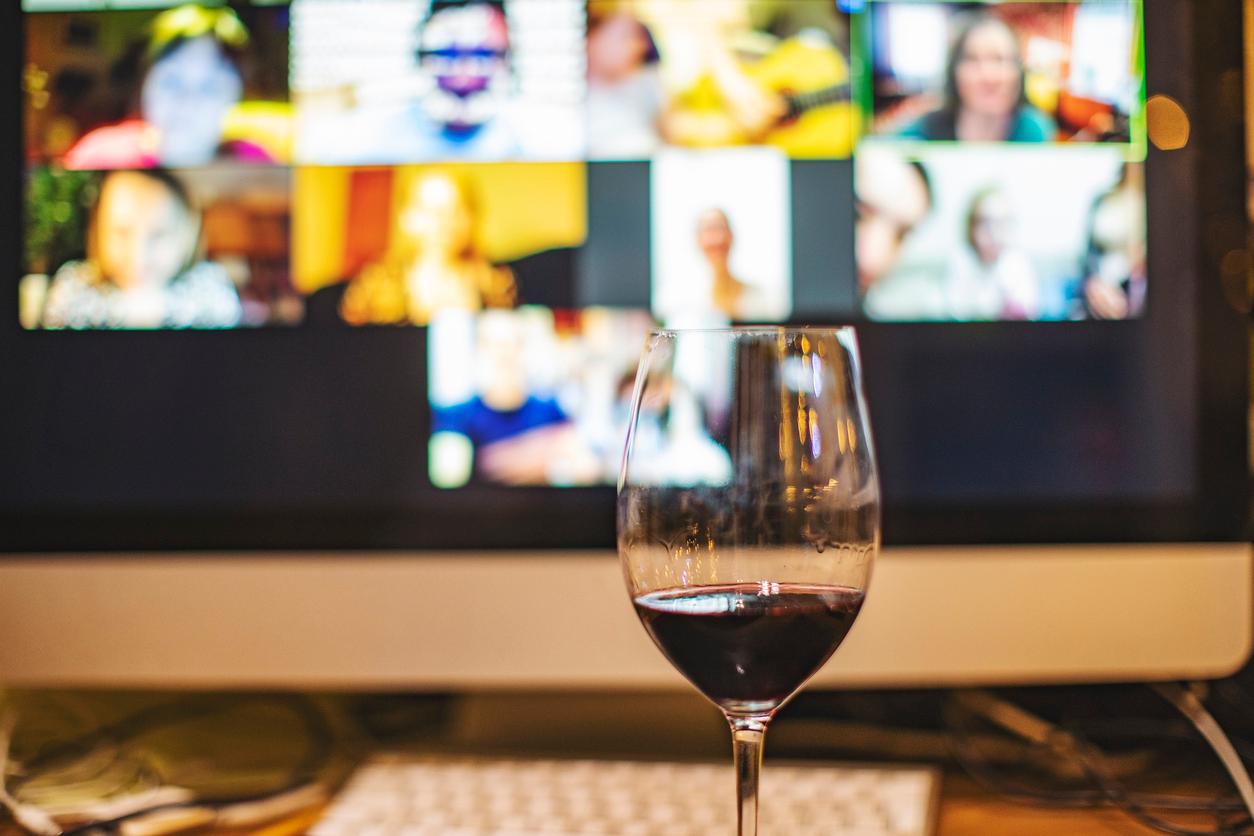 Since lockdown started, there has been a proliferation of online clubs, parties, and hangout spots that try to replicate the experience of live events.
This is a low-effort date since you'll probably be busy exploring the virtual rooms of the party or dancing the night away, and will be left with little time for deep conversations.
Article continues below advertisement
Become pen pals.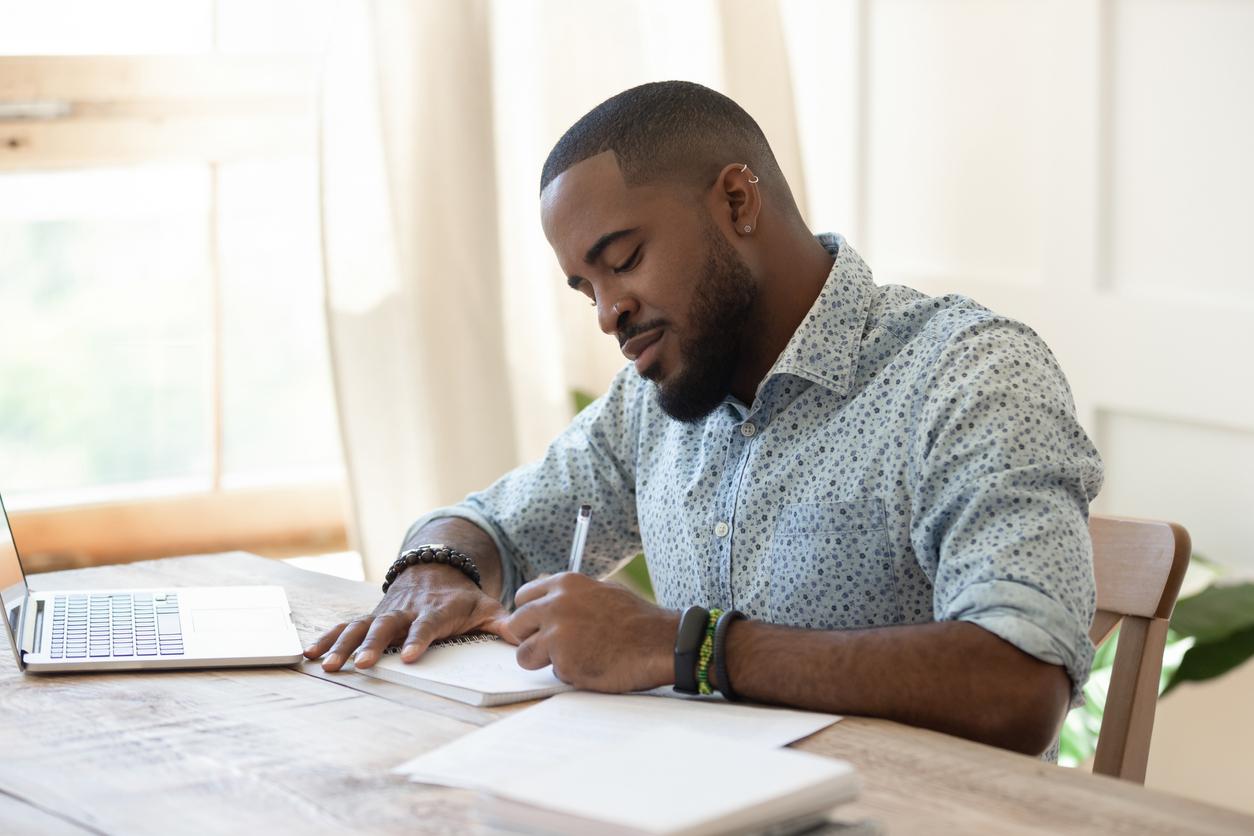 If you're starting to get Zoom fatigue (a very real thing), consider using the old-fashioned mail system to strike up correspondence with your date.
This won't be a strictly first-date activity since it's called snail mail for a reason, but it's a great way to slowly get to know your date, and build a strong foundation for what could turn into an actual relationship.
P.S. Letters can be as mundane or as salacious as you want them to be!
Article continues below advertisement
The best way to prevent contracting or spreading coronavirus is with thorough hand washing and social distancing. If you feel you may be experiencing symptoms of coronavirus, which include persistent cough (usually dry), fever, shortness of breath, and fatigue, please call your doctor before going to get tested. For comprehensive resources and updates, visit the CDC website. If you are experiencing anxiety about the virus, seek out mental health support from your provider or visit NAMI.org.