There's Now a Tinder for Fitness Freaks So They Can Find Gym/Life Partners
If you're a fitness enthusiast, then you'll probably want to download Fitafy if that's an important trait you're looking for in a partner.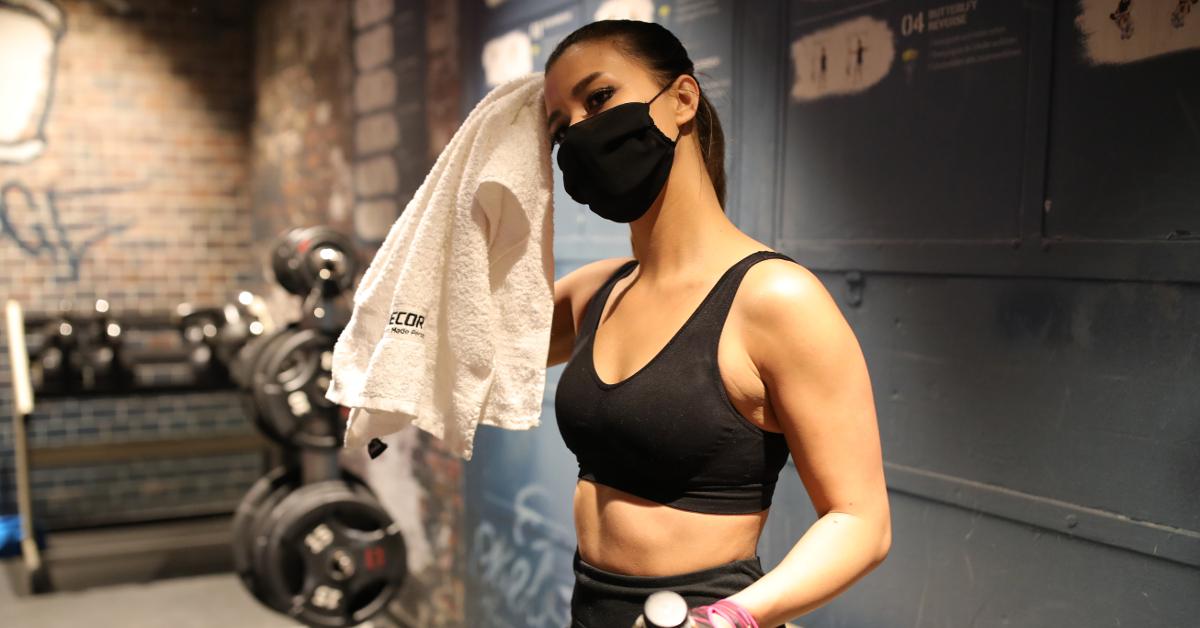 Online dating can be an absolute nightmare sometimes. It's difficult enough to actually match with somebody that you're remotely excited about and when you do, oftentimes they end up either ghosting you, or it turns out that after the initial "relationship audition process" all of their really gnarly faults come out. Sure, the same could be said of you, it's just the nature of being human, but it's always disheartening whenever you're upfront and it turns out the other person isn't.
Article continues below advertisement
It can also be pretty frustrating to swipe through legions of people who don't share the same interests as you. While certain dating apps have certainly done a good job of helping you to narrow down your likes and interests in the hopes of linking you up with hopeful daters who've got the same ones, wouldn't it be great to launch an app that only contains potential lovers who take those same interests as seriously as you?
That's what the founders of Fitafy, a fitness-themed dating app thinks. If staying fit and exercising is a big, big part of your life, and you're constantly uploading 60-second videos of your workouts, super set routines, complexes, and diet hacks, then you're probably going to swipe left on someone whose ideal day off of work is vegging out on the coach and smoking cigarettes while slurping a Starbucks milkshake with The Price is Right playing in the background.
Article continues below advertisement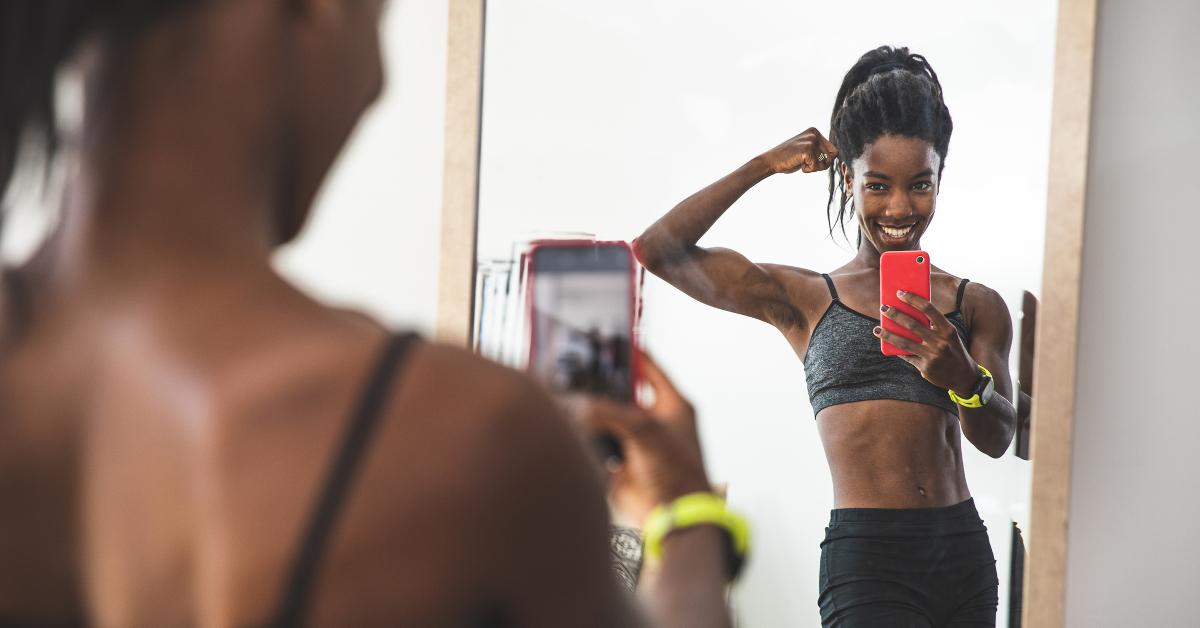 It basically works like most popular dating apps that take the Tinder approach: if users are interested in someone, they swipe right, if not, they swipe left. But there's a common theme among everyone who's signed up for the app: they're all big time health freaks. The idea is that everyone, at their base, has a deep interest in fitness, so I guess even if you don't find the love or your life, you'll find a CrossFit partner.
Article continues below advertisement
Seriously, it gets that granular: you'll be able to filter what kind of exercise activities your potential matches are into. What to find a fellow runner? Powerlifter? Bodybuilder? It even goes down to diet, which could be a huge boon for a Vegan athlete who wants another match to share their same lifestyle choices.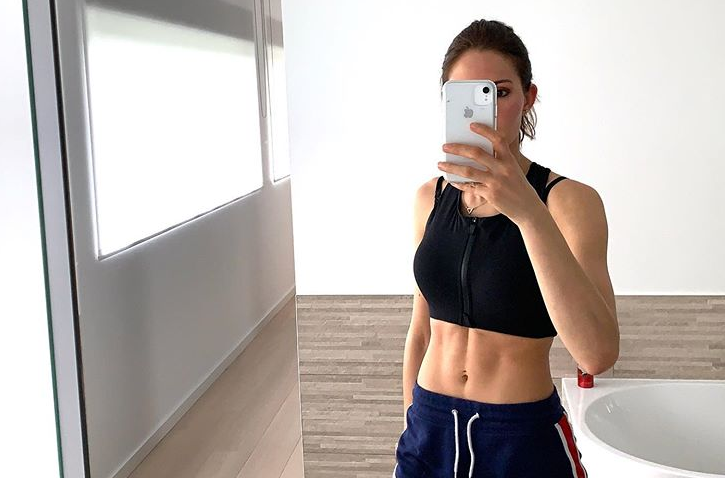 Article continues below advertisement
Fitafy is currently only available in Australia, and was founded by Brendan McCormack, from Perth. He ultimately decided to develop the application after receiving tons of messages on social media from fellow fitness enthusiasts who were constantly asking where they should go to meet other exercises-loving folks for romance.
Brendan worked with his team to secure $500,000 in seed money in order to get the app off the ground as a proper, full featured, and professional-grade looking app. They worked with Appsauce (who's previously worked with Kanye West and Manchester City soccer club) along with 173Tech.
Article continues below advertisement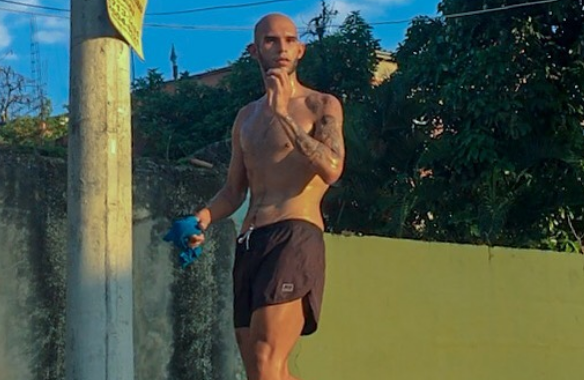 If the latter sounds familiar, that's because they've developed key functionality features for Badoo and Bumble, so they definitely know the analytics swipe-happy dating game.
The application is going to start in Australia in late October 2020, but it should reach global markets sometime in 2021, pending its success and usage rate.
Article continues below advertisement
It'd be interesting to see if the app implements a "verified photo" option, much like Bumble, Tinder, and other dating applications do nowadays. No one wants to be catfished, and if you're signed up for a dating app that's centered on fitness, then you're probably going to be pretty concerned about the presentation of your potential mates when it comes to their physical appearance.
It's hard to imagine that the rollout of the app won't be lambasted as being too exclusive or "shallow", but then again, there are tons of specific dating apps that help people find folks with certain religious/political beliefs, so if you've got a problem with Fitafy, then you may have a problem with those apps too.
Would you be interested in trying this app out and uploading all your post workout selfies?