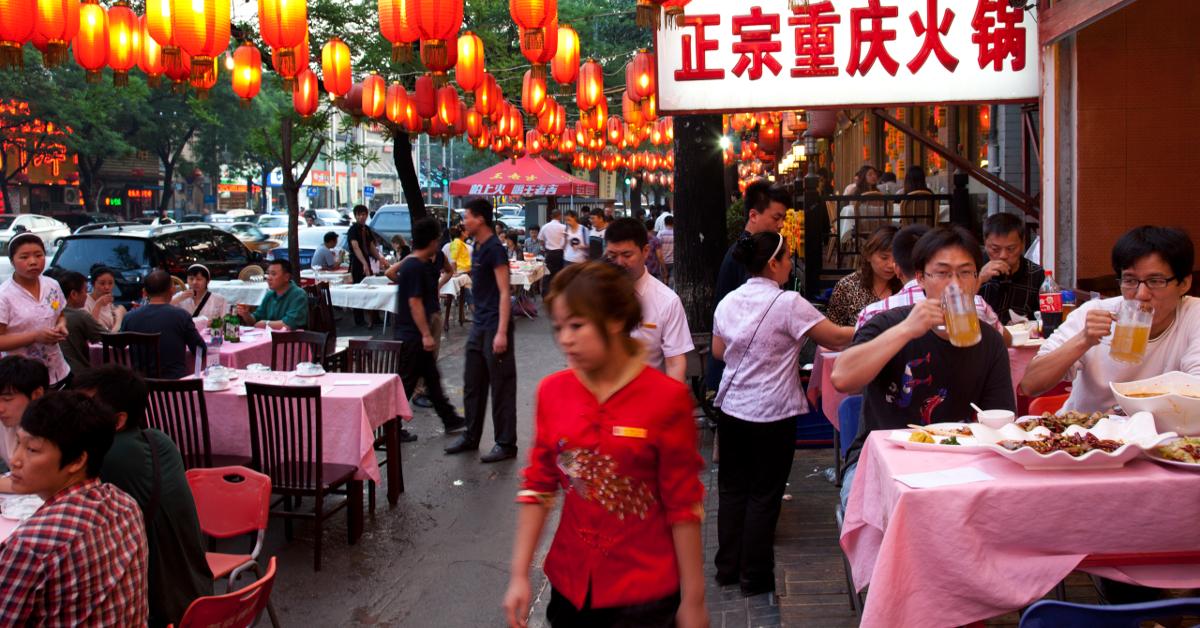 Blind Date Tests Man's "Generosity" by Bringing 23 Family Members to Dinner
Dating more often than not totally sucks. Between having to carry conversations with people who are clearly into just a free meal or dealing with horny psychopaths who will say anything in an attempt to get you to like them and, theoretically, sleep with them, and the off chance that they're total serial killers, it's a miracle how anyone ever finds a normal, stable, long lasting relationship.
Article continues below advertisement
And while there are certain "deal breakers" for everyone (if you're seriously into Cruises I don't think we can ever be compatible) there are ways people like to "test" for red flags early. Going on a weekend vacation to see how you feel about spending extended amounts of time with the person you're seeing is a pretty great relationship barometer.
But even before that: seeing what scenarios they get excited about seeing you and how they behave in pressurized situations will let you know from the get go if you're able to vibe with them.
And for this Anonymous woman in the Hubei Province of Wuhan, China, testing to see if the man she wanted to marry was "generous" was a big priority for her.
Article continues below advertisement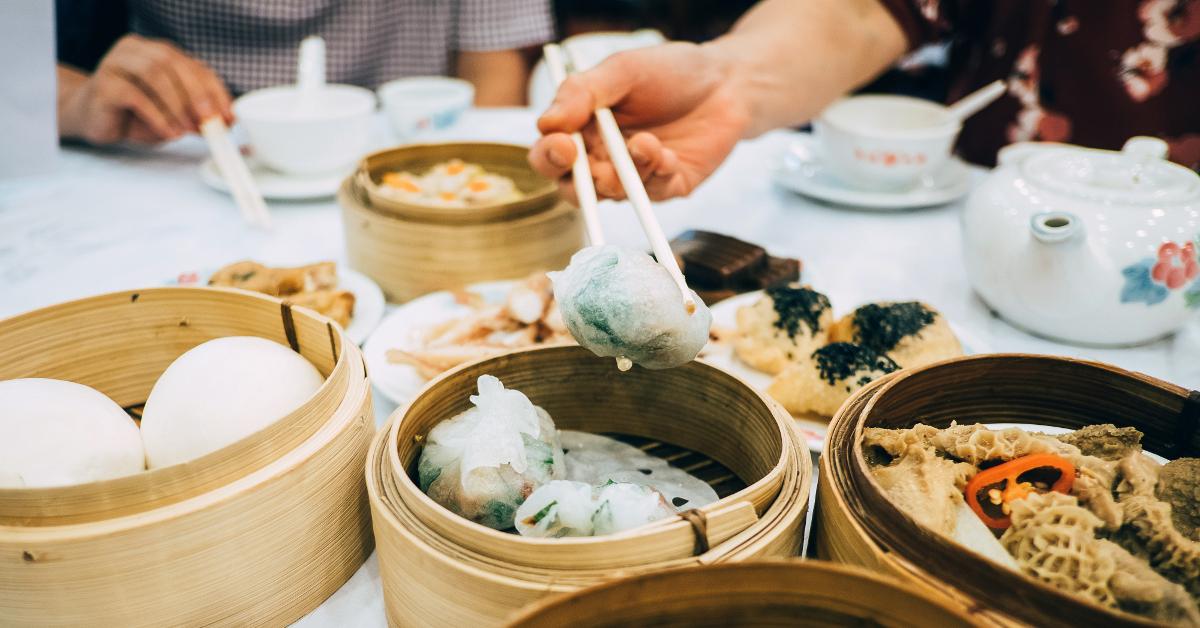 Of course generosity is sexy, there's a reason why the saying, "put your money where your mouth is" packs a punch - because if you're willing to invest money in someone or something then it shows you're serious about it. However, this woman may have taken her magnanimity test a little too far: she ended up ambushing the dude on their blind date by bringing 23 of her relatives along for the ride.
Article continues below advertisement
What was supposed to be an intimate date where the two got to know each other and see if their personalities were compatible for they felt a certain "spark" ended up becoming a wine-and-dine free-for-all.
The date was arranged by the 29-year-old man's mother who was worried about the fact that her son was single for an extended period of time.
Article continues below advertisement
The man, after communicating with the woman who he was going on a blind date with, said he would be more than happy to cover the cost of dinner. He thought that he was only going to be paying for a dinner for two.
Little did he know that his blind date was going to bring along 23 of her relatives to "test" the man's generosity.
And it's not like everyone ordered side salads and water: they racked up a massive 19,800 Yuan (around $3,000 bill) that included pricey meals and alcoholic beverages.
Because he was probably horrified and disgusted by the woman and her family's behavior, Mr. Liu, after seeing the bill presented at the table, got up and just left the restaurant.
Article continues below advertisement
The woman's family was reportedly shocked by the man's actions and were later stuck sharing the massive bill among themselves. After reaching out to the eligible bachelor, the families came to a deal that he would pay for a small portion of the check and that girl's family would cover the rest.
Article continues below advertisement
The Daily Mail reported that Chinese social media users were appalled by the woman's behavior, with one commenter writing, "Usually the woman would bring one or two friends in case it gets awkward. We as gentlemen should pay. If the woman bring seven or eight people, you should just leave. She wasn't genuine anyway."
Another person wrote, "Men should pay out of curtsey. But bring 23 people to the meal is unacceptable."
What do you think? Was the guy stupid for even agreeing to have a date where she brought 23 relatives? Personally, I would've left right at the top of the date. Or tell the waitress that mine and the woman's bill would be separate from the get go.