Who Was the Contractor on 'Flip or Flop' Who Died? Let's Remember Him
'Flip or Flop' went off the air after nine years and a ton of memorable moments. One was the passing of a beloved contractor. Who was he, and what happened?
When Flip or Flop ended, it was definitely a bittersweet goodbye. There were nine years of incredible memories centered around finding houses and turning them into homes. Of course, none of that would have been possible without the dedicated, hardworking crew. Unfortunately, one Flip or Flop contractor, Frank Miller, died before the final season. Who was he? Here's what we know.
Article continues below advertisement
Who was the 'Flip or Flop' contractor who died? His name was Frank Miller.
Frank Miller was such a beloved presence on Flip or Flop that fans of the show still talk about him to this day. In a Facebook group for fans of the show, people continue to comment under an update about Frank's health from May 2017. As recently as November 2021, one fan commented with, "Loved this man. So sad that he passed away but no one can say he didn't put up a hell of a fight."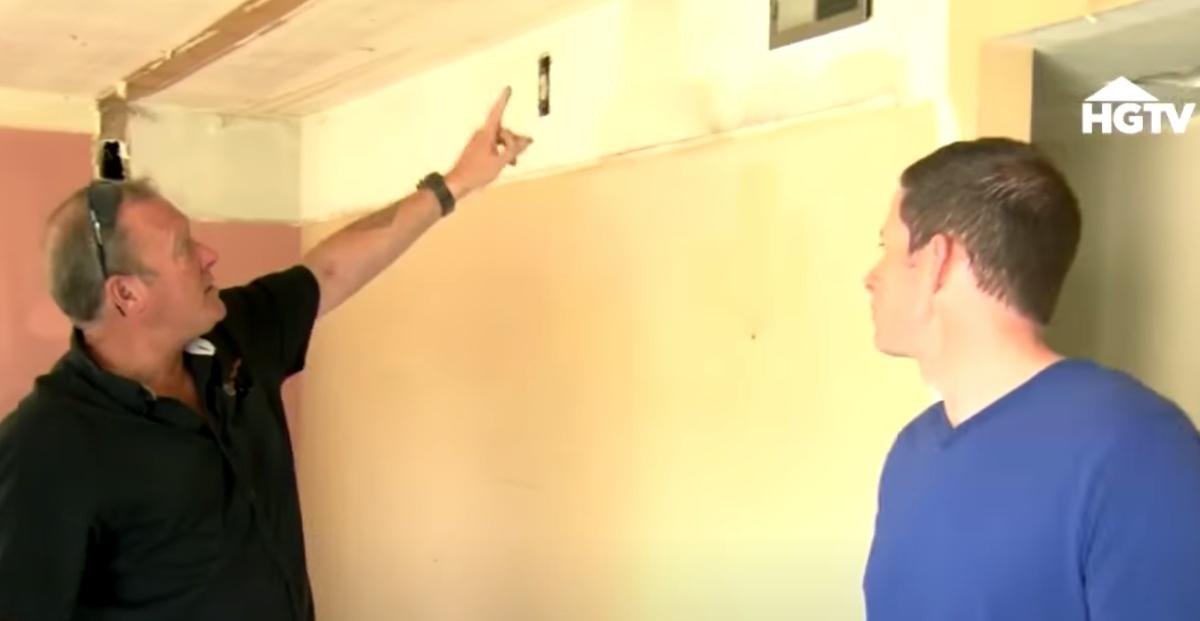 Article continues below advertisement
It's true, Frank certainly fought until the end. During a 2017 interview on The Doctors, Frank mentioned noticing his voice getting scratchy a couple of years ago. Flip or Flop host Tarek El Moussa, a cancer survivor, said, "I noticed him losing his voice, and clearing his throat. It brought back memories of what I went through, which really scared me for him." Tarek then encouraged Frank to go to a doctor and get his voice checked out.
After running a few tests, the doctors found that Frank had stage 1 laryngeal cancer. Unfortunately, Frank continued to work while his cancer got worse. Tarek didn't see this happening until the cancer had significantly progressed.
Article continues below advertisement
After enduring 62 chemotherapy treatments on his neck, Frank was finally forced to get a tracheotomy tube. Because of his status as a cancer survivor and Frank's friend, Tarek was committed to helping him in any way he could. After chatting with the Lazarex Cancer Foundation, Tarek was able to help Frank get into a clinical trial.
Article continues below advertisement
"I love Frank. I love him like family," Tarek said on The Doctors. "I want him to stay alive." Frank in turn encouraged anyone else suffering to never give up because, "There are people who care, people who love you, people who don't even know you." It's clear Frank was loved and not alone in this struggle.
Sadly Frank ended up passing away.
In November 2017, Frank lost his battle with cancer. Tarek posted a beautiful tribute to his friend on Instagram along with a picture of them both. The caption read, "Goodbye my dear friend Frank. I have always looked up to you and have respected you as a brother. You have touched not only myself and my family but thousands and thousands around the world. You have impacted so many lives with the fight inside your heart and soul."
Article continues below advertisement
In a truly touching display of care, Tarek also wrote, "I've never met anyone like you nor will I ever. I just love you, love you, love you more than you know! I will NEVER forget you and I hope to one day be as strong as you. Now ... don't slack!!!! I assume you are already working on remodeling heaven!!!! Miss you buddy!!!"
It's clear why fans of Flip or Flop still think of Frank Miller to this day. The impact he made on the show, both via the work that he did and the strength displayed, will never be forgotten. What really gets inside your heart is the relationship Tarek and Frank had, which is something we rarely get to see between two male friends on television. What a gift.