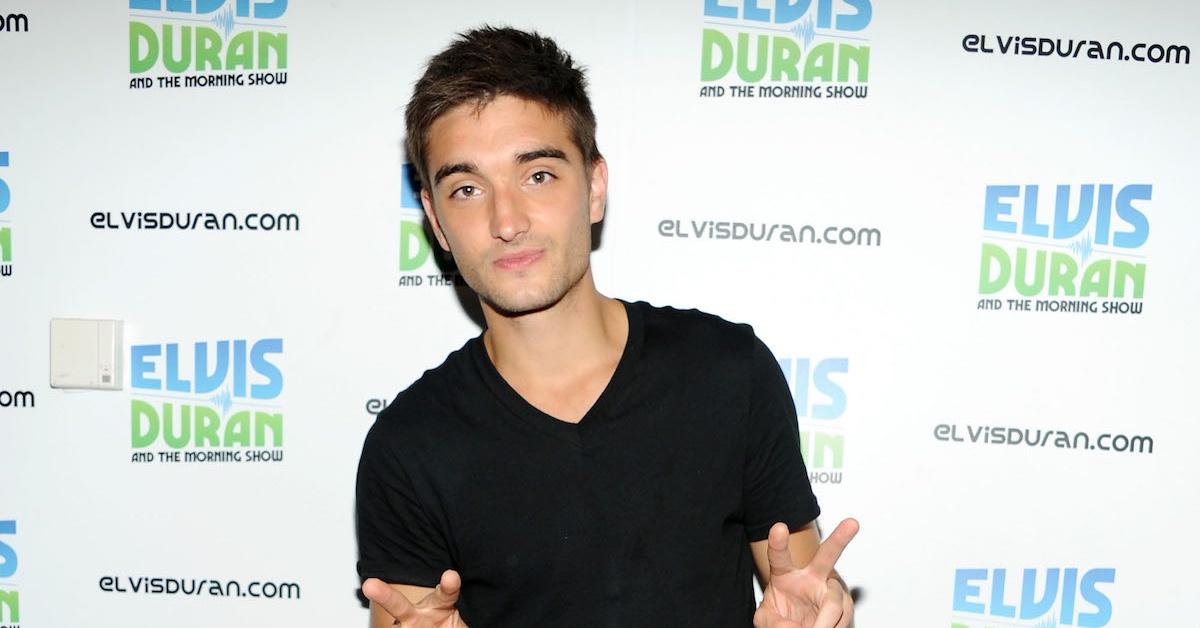 The Wanted's Tom Parker Leaves Behind a Wife and Two Children
British singer Tom Parker, who is known to many as a member of the boy band The Wanted, has passed away.
Tom was only 33 years old.
Article continues below advertisement
Tom recently reunited with his former bandmates for a "Greatest Hits" arena tour across the U.K. His death was confirmed by his wife, Kelsey Parker, on social media.
Social media users are devastated by the news, and fans have questions about Tom's family. Who is Tom Parker's wife? Did he have kids? Keep reading for details.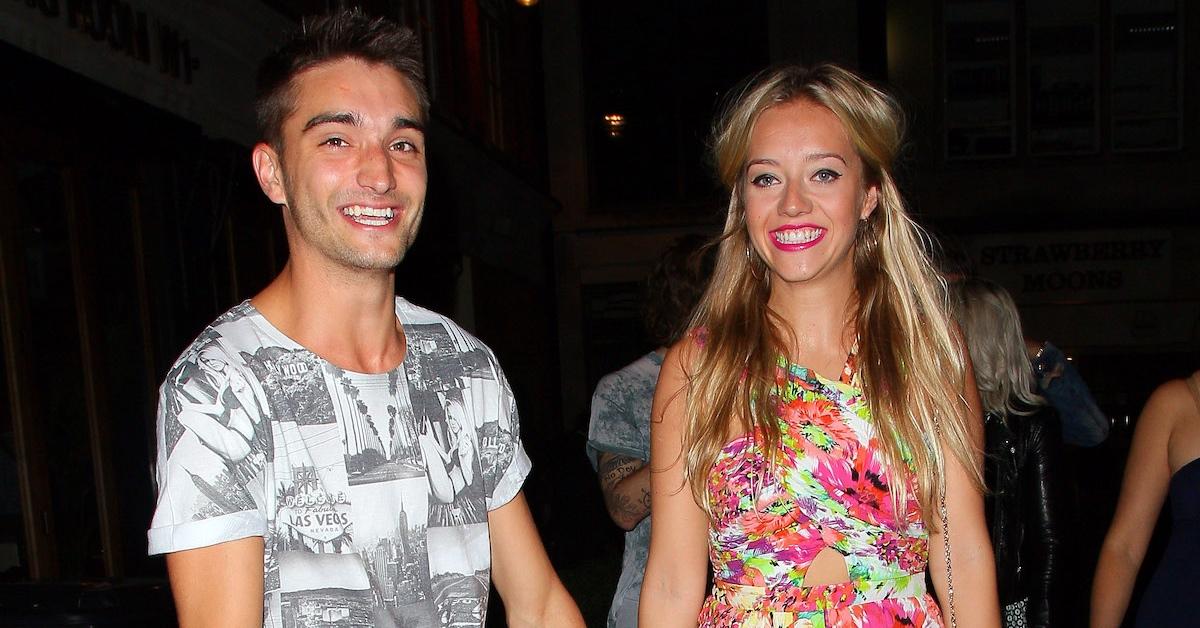 Article continues below advertisement
Tom and his wife, Kelsey Parker, share two children.
Let's keep Kelsey lifted in prayer! No one can fathom how hard Kelsey is taking Tom's death. As expected, Kelsey has remained by Tom's side through the good and bad.
According to Kelsey's Instagram account, the 32-year-old works as an actress and vlogger. The Sun shares that she's best known for playing a Hogwarts student in Harry Potter and the Prisoner of Azkaban. However, she has also scored roles in the films Abducted and Legacy.
Article continues below advertisement
The outlet reveals that Kelsey is also the co-founder of K2K Stars, a performing arts academy with her friend, Kelsey Gallagher.
While it's unclear when Kelsey and Tom initially met, the site shares that the couple got engaged in 2016 and wed in July 2018 in Surrey, England.
Kelsey and Tom are parents to two beautiful children: 2-year-old daughter Aurelia Rose, and 17-month-old son Bodhi Thomas.
Article continues below advertisement
Tom Parker passed away after losing his battle with stage-four brain cancer.
According to People, Tom unfortunately passed away on March 30, 2022, after losing his battle with stage-four brain cancer. The tragic news was shared by Kelsey in an Instagram post that thanks fans and supporters.
Article continues below advertisement
"It is with the heaviest of hearts that we confirm Tom passed away peacefully earlier today with all of his family by his side," the caption reads. "Our hearts are broken, Tom was the center of our world and we can't imagine life without his infectious smile and energetic presence. We are truly thankful for the outpouring of love and support and ask that we all unite to ensure Tom's light continues to shine for his beautiful children. Thank you to everyone who has supported him throughout, he fought until the very end. I'm forever proud of you."
Tom first shared the news of his diagnosis in an October 2020 interview with OK! Magazine.
"They pulled the curtain around my bed and said, 'It's a brain tumor,'" Tom told the outlet about the moment when doctors broke the news to him. "All I could think was, 'f--king hell!' I was in shock. It's stage-four glioblastoma and they've said it's terminal. It was a lot to deal with by myself. I still haven't processed it."
Article continues below advertisement
Tom later updated fans on his condition in November 2021 on Instagram, sharing that his condition was stable.
"We had the results from my latest scan … and I'm delighted to say it is STABLE," Tom wrote. "We couldn't ask for any more really at this point; a year or so into this journey. ... Thank you for all your love and support over the last 12+ months."
Article continues below advertisement
Tom Parker had built a sizable net worth during his time in the industry.
As of this writing, Celebrity Net Worth shares that Tom had amassed a net worth of $8 million. This figure is a combination of his work as a singer and television producer.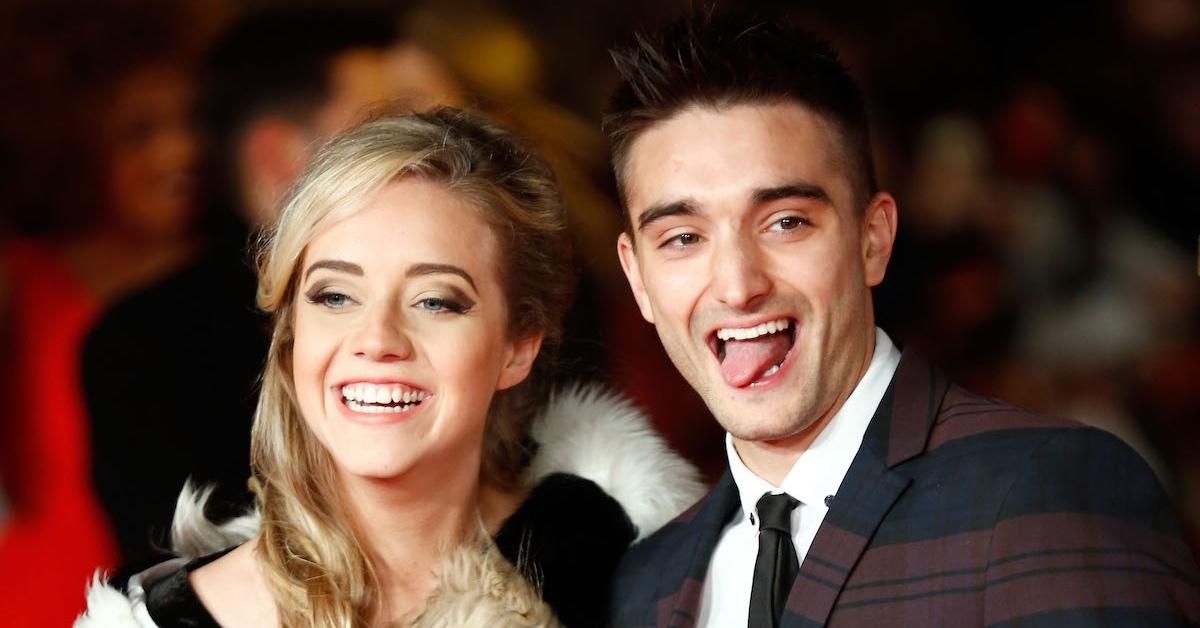 Tom was able to achieve major success with The Wanted. The group's first single, "All Time Low," landed at No. 1 on the U.K. charts. Their 2011 single "Glad You Came" also hit No. 1 in the U.K. and Ireland, and landed at No. 3 in the U.S. As a result, the British group was able to win various awards and nominations from the People's Choice Awards, the MTV Video Music Awards, the Brit Awards, and many more.
We're sure that Tom's family is proud of all of his accomplishments over the years. We would like to give our deepest condolences to the family and loved ones of Tom Parker.