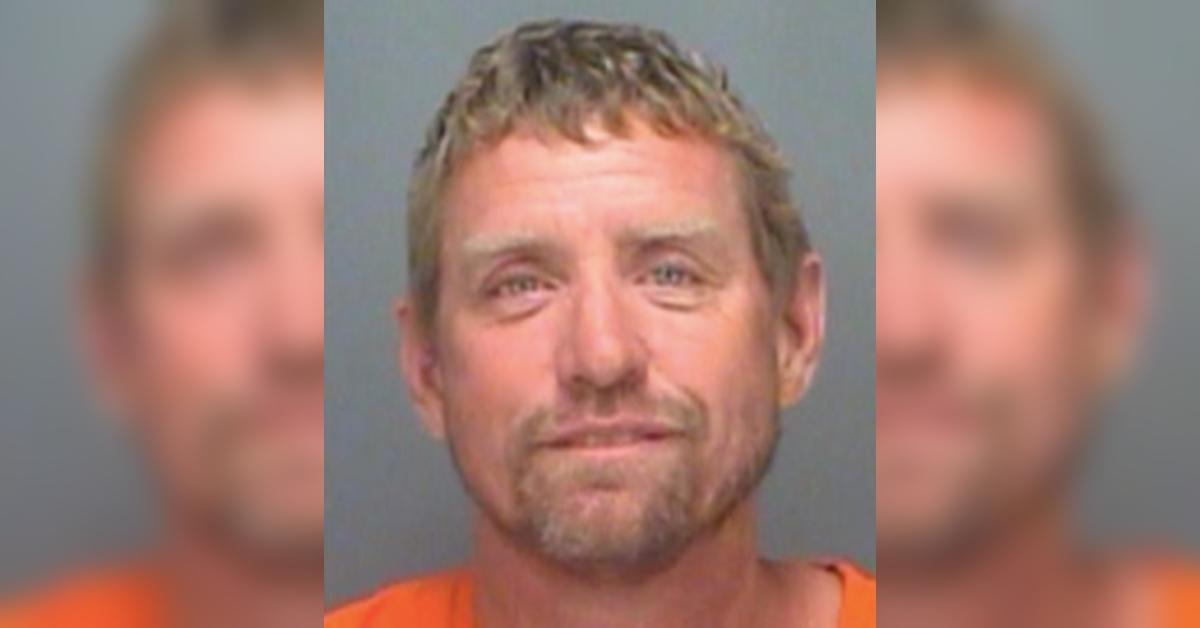 Florida Man Spits in Boy's Face When He Refuses to Remove His Mask
A man in Florida was arrested after he approached a child wearing a mask at a restaurant and spit in the boy's face when he wouldn't remove his mask, according to AP News.
Article continues below advertisement
The incident occurred at Ricky T's restaurant in Treasure Island. Police said 47-year-old Jason Copenhaver approached the child's table and asked the boy if he was wearing a mask. He then told the child to take it off and asked if he could shake his hand. Then, Copenhaver grabbed the boy's arm, put his face next to the boy's and told him he now had the coronavirus.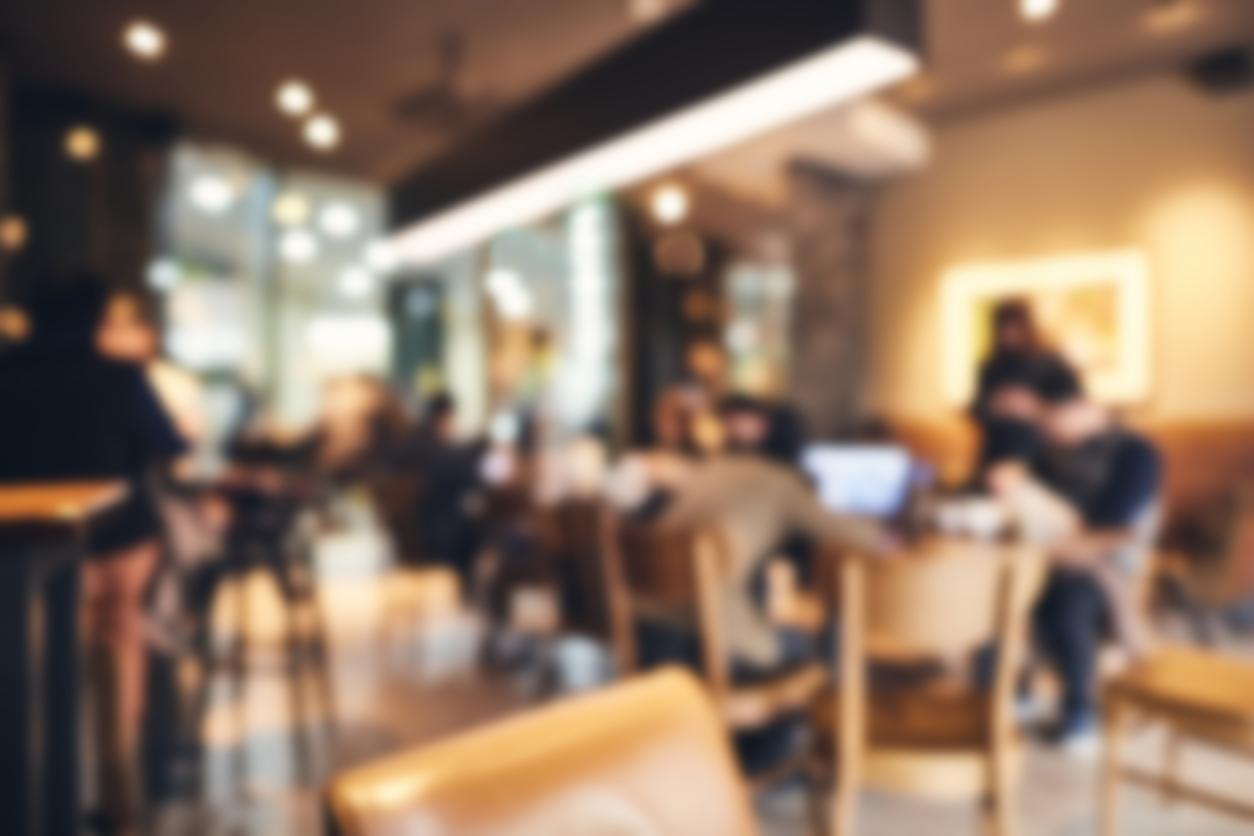 Article continues below advertisement
The police report reads, "Victim stated that (Copenhaver) was in such close proximity that spit particles from (Copenhaver's) mouth landed in his face." Restaurant employees asked Copenhaver to sit down. They said he appeared drunk and wasn't wearing shoes.
The report says that he later tried to hit an employee twice, but the worker grabbed him and took him outside until the police arrived. "Copenhaver was charged with simple battery and disorderly conduct," according to the New York Post.
Article continues below advertisement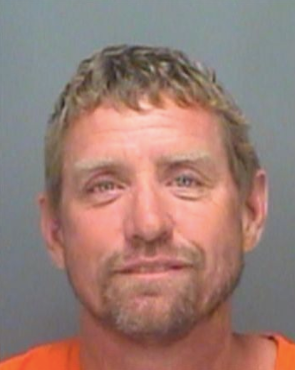 Copenhaver was arrested and then freed after posting $650 bail. Police said that Copenhaver told him he had no idea if he actually had the coronavirus or not because he has never been tested.
Article continues below advertisement
While the reasoning behind Copenhaver's actions is not clear, the wearing of masks has become a political issue in the past few months, thanks to wishy-washy messaging from President Trump and the erroneous belief that being asked to wear a mask in public somehow infringes on people's personal rights.
While Democratic leaders have encouraged the use of face masks, many Republican leaders have followed Trump's lead and have been slow to mandate mask-wearing despite the recommendation of medical experts and the indisputable science behind that recommendation.
Article continues below advertisement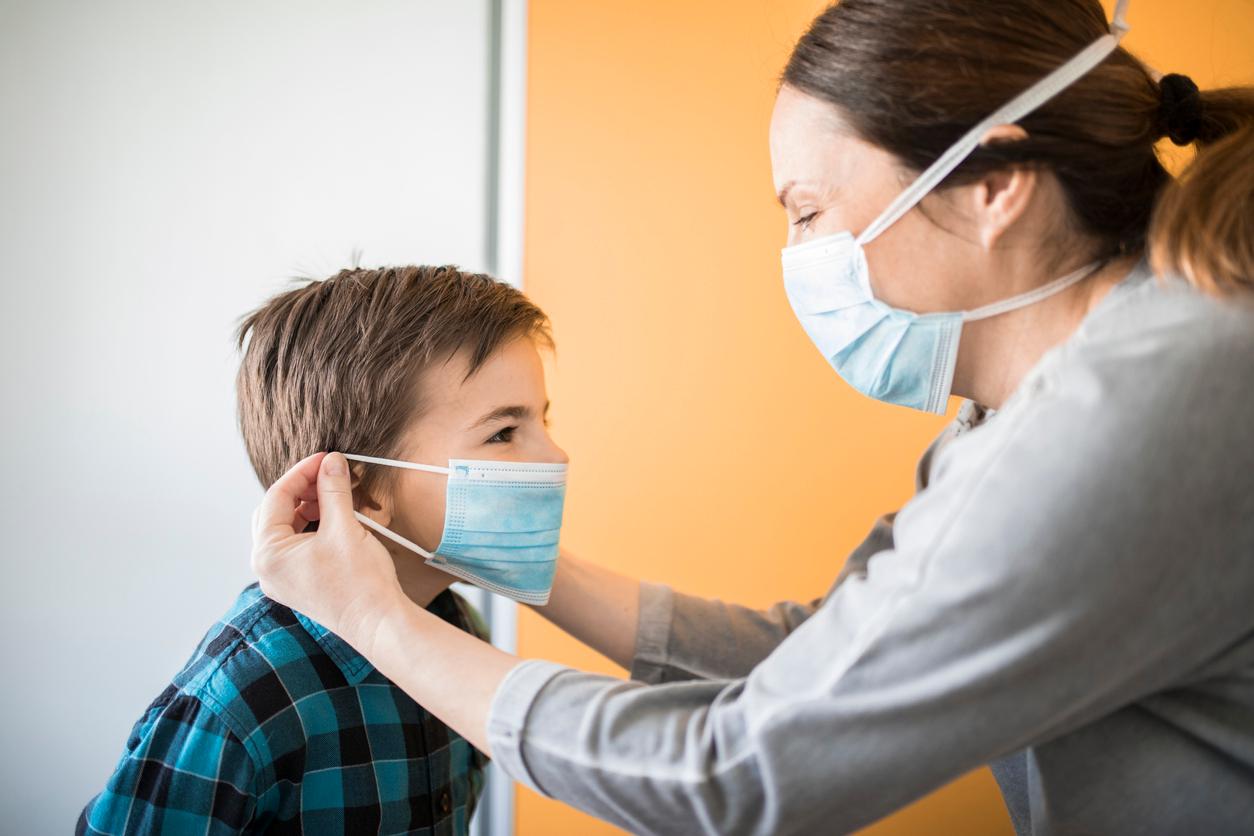 It's gotten to the point where there have been numerous incidents of people becoming violent when being asked to wear a mask while out in public. People in states all around the U.S. have made big stinks in grocery stores about being forced to wear masks.
Article continues below advertisement
A bus driver in San Francisco was attacked because he tried to enforce a mask-wearing policy on his bus in accordance with city regulations. There are new stories every day of someone either refusing to wear a mask or yelling at others for wearing masks.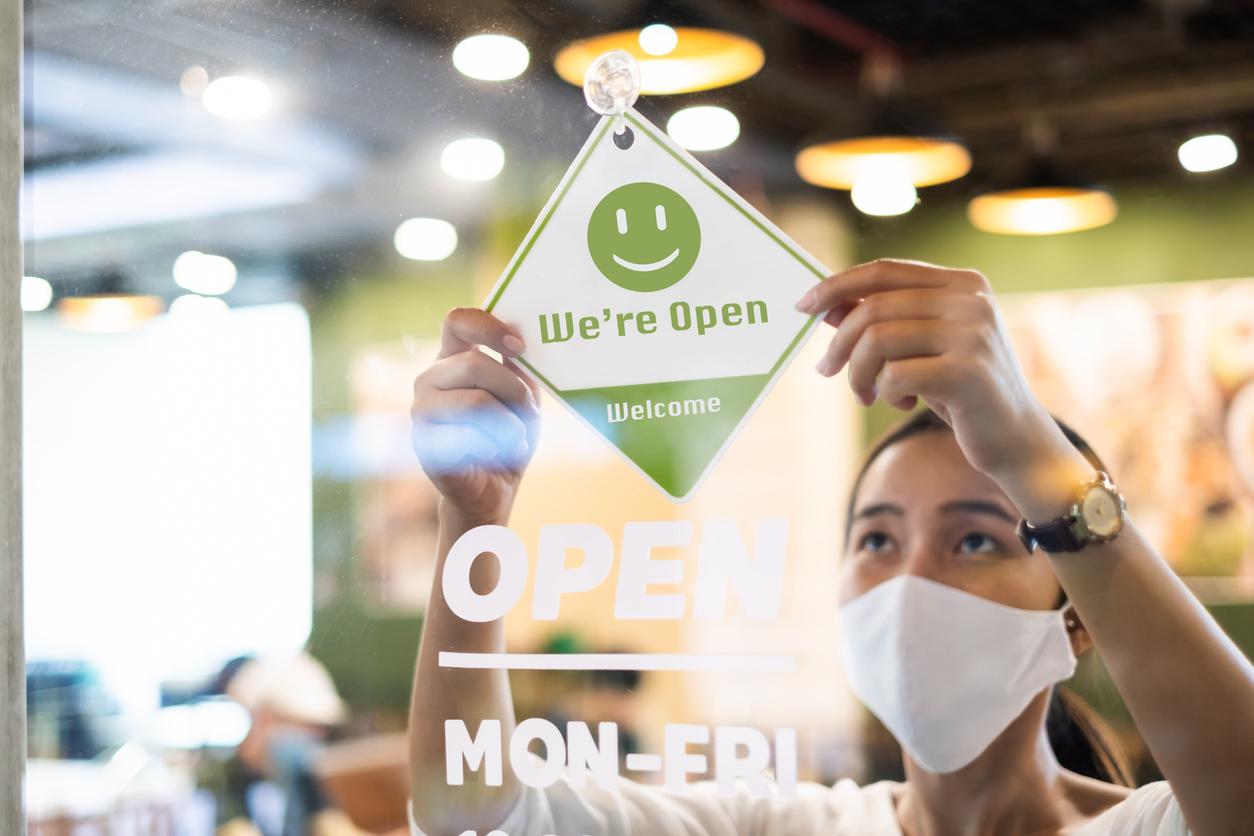 Article continues below advertisement
It shouldn't have become a partisan issue to protect yourself and those around you by covering your nose and mouth with a simple cloth covering. Masks work; that is unequivocally true. But every public move you make these days is political, unfortunately, even if it's in the name of keeping you and others safe.