Players Are Still Searching for the True Ending in 'FNAF: Security Breach — Ruin'
Since its release, players have found three possible endings for 'FNAF: Security Breach — Ruin.' However, some believe a true ending has yet to be discovered.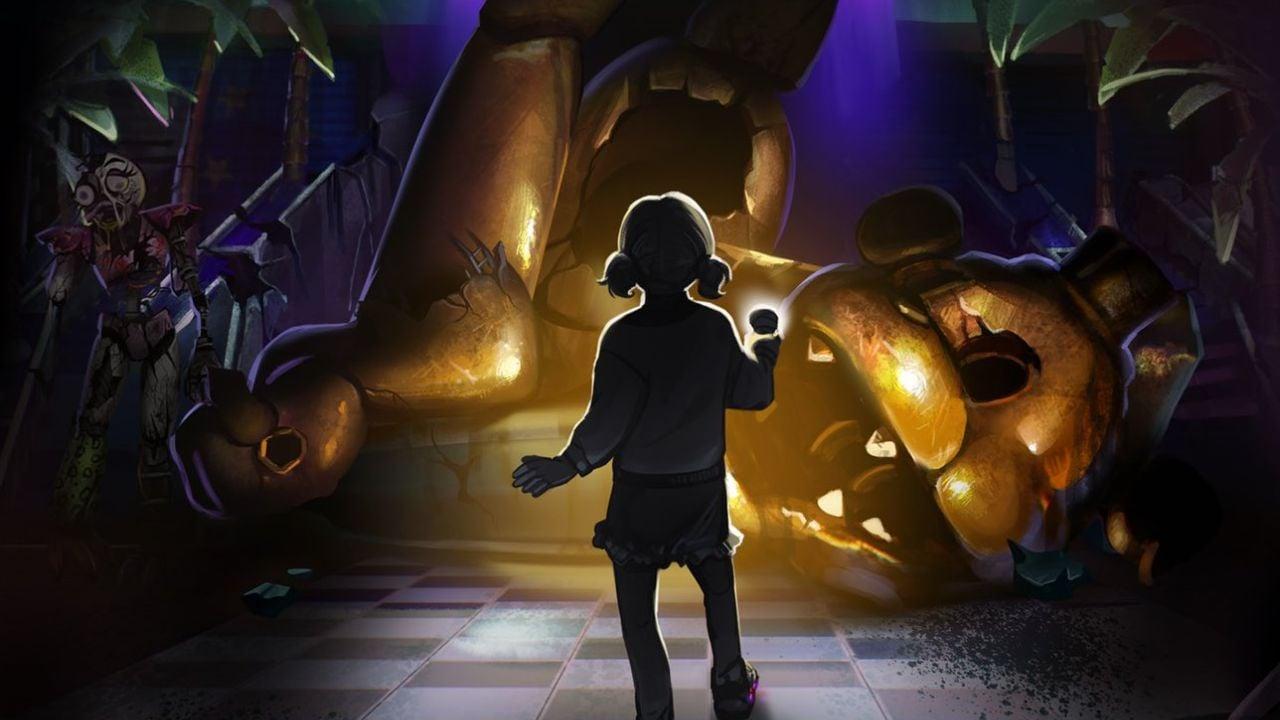 Spoiler warning: Below are details about the endings of FNAF: Security Breach — Ruin.
Launched on July 24, the FNAF: Security Breach — Ruin DLC offers a slice of new lore about the monstrous and deceptive Mimic and stars Cassie, a new protagonist in the franchise. Players will control Cassie and brave through an underground area of Freddy Fazbear's Mega Pizzaplex to save her friend Gregory.
Article continues below advertisement
Much like the core FNAF: Security Breach game, players can get different endings in Ruin depending on their actions. As of this writing, there are three endings, but some players are still searching for the true ending.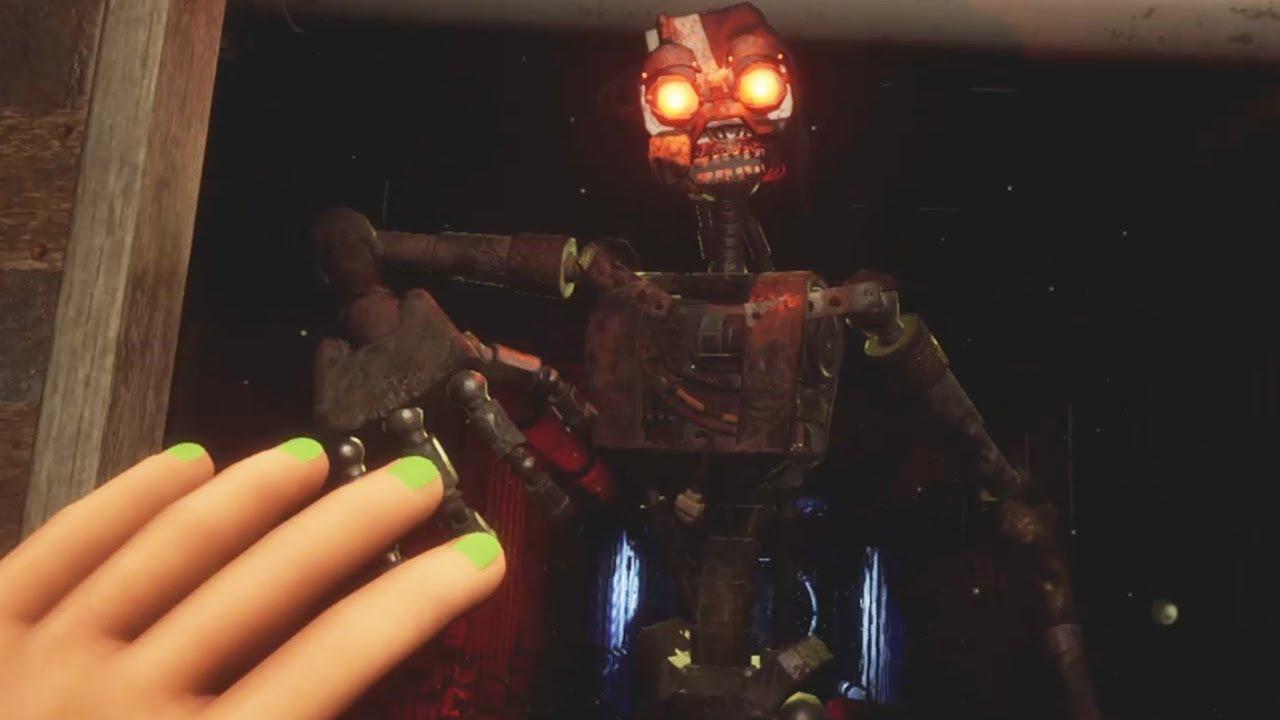 Article continues below advertisement
Does 'FNAF: Security Breach — Ruin' have a true ending?
According to a Reddit thread discussing the three endings, players are convinced there is another conclusion to discover. In fact, because of the ambiguous nature of the endings, players question if there's more to find.
"There's another ending that no one has found yet, I believe," said one Redditor, while another poster hopes that a new ending triggers from "collecting parts Gregory took from animatronics."
In Ruin, you can collect animatronics parts. Players assume they can get the true ending by gathering them. Picking up the machine parts isn't particularly easy since no one knows how to acquire them except for Chica's beak.
It's a big headscratcher that likely won't be solved in the first week of the game's release. Although, we can explain the three endings if you'd like to know.
Article continues below advertisement
'FNAF: Security Breach — Ruin' endings explained:
Besides the supposed true ending, the three endings in Ruin are easier to get. Below is a brief explanation of them:
Article continues below advertisement
Abandoned ending: In this ending, Cassie escapes Mimic and runs into an elevator to leave the underground area. On her ride up, the supposed "real" Gregory states that Cassie shouldn't have entered the Pizzaplex because she has inadvertently disabled the security keeping Mimic contained. To stop Mimic, Gregory cuts the elevator line with Cassie inside. It's unclear whether Cassie died, but the animatronic Roxy calls out to the girl before the game ends.
Hallucination ending: After being tricked into the Pizzaplex by Mimic, Cassie tries to escape. While running away, she's listening to the directions of the "real" Gregory over the radio. However, if you put on the mask she has, Cassie will be teleported outside. The assumption here is that Cassie is hallucinating and never escaped the Pizzaplex.
Scooper ending: Unlike the other two, this ending feels like a good conclusion for Cassie. Instead of running into the elevator, you can Cassie into a room nearby and press a button to trap Mimic. A machine will kill Mimic, and Cassie seemingly makes it out of danger fine. Though, it's not clear whether she escaped the Pizzaplex.
Whether there's a true ending is up in the air, but for now, Cassie's story may or may not be over. FNAF: Security Breach — Ruin is now available on PS4, PS5, and PC.