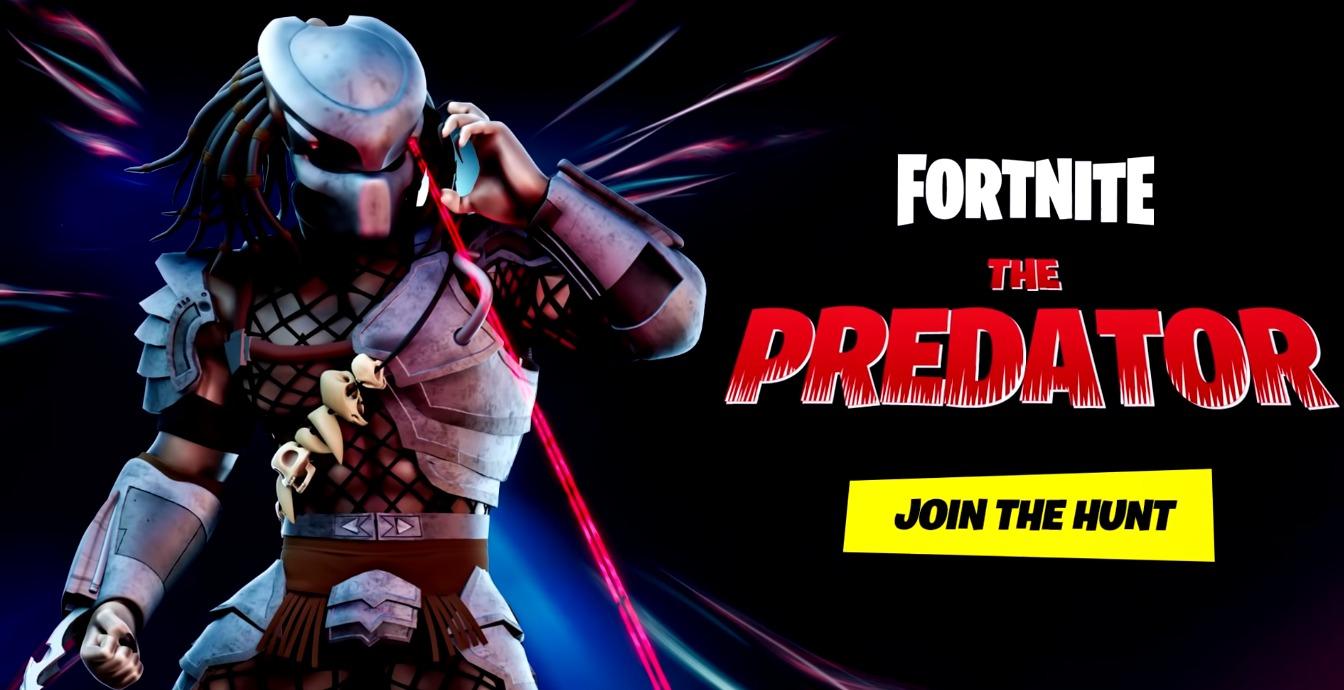 The Predator Could Be the Next Secret 'Fortnite' Skin
If there's one thing Fortnite gamers look forward to almost as much as playing the actual game, it's checking the item shop every evening. If you have a kid who plays Fortnite or you are dedicated to the game yourself, you likely know all too well the need to check out the new incoming skins every evening at 7 p.m. ET sharp. And now that there are rumors of the item shop adding a Predator skin from the original movie of the same name, some players are itching to see the big reveal.
Article continues below advertisement
Of course there's no guarantee of the Predator skin coming out, but there is plenty of speculation. And those who are waiting for it to be available are also wondering when that might even happen. It's not uncommon for the Fortnite item shop to debut new, highly anticipated skins at any given time, but this one is a pretty big deal.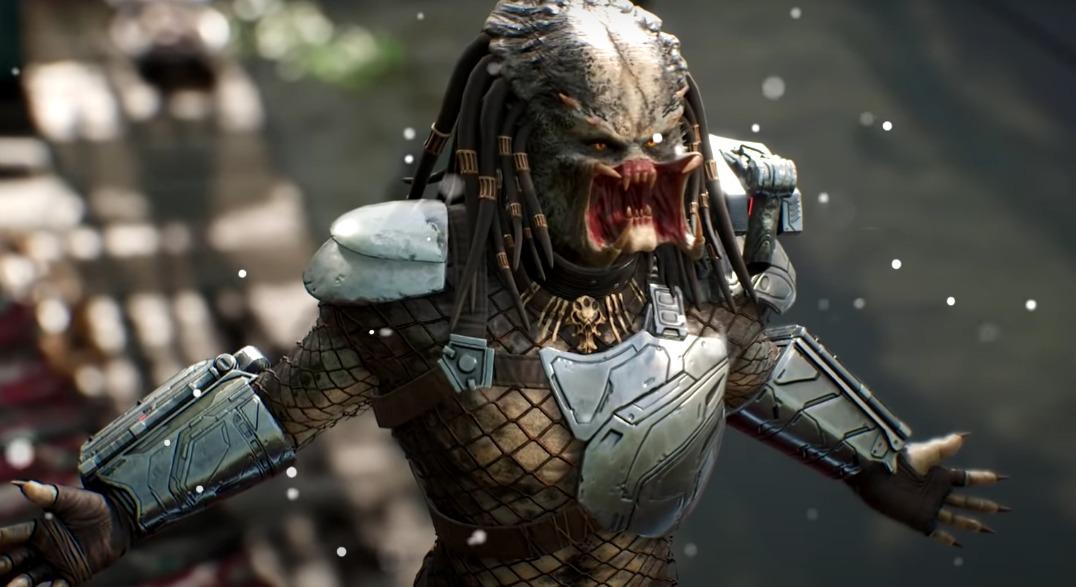 Article continues below advertisement
So, when is the Predator 'Fortnite' skin's release date?
If the Predator skin is the next Fortnite skin to make a surprise appearance in the game's item shop, some players think it will be released in late January 2021 sometime. Others are convinced it will come with the v15.20 update. And, although there have been a lot of guesses on when the update will arrive, avid Fortnite gamers and insiders on YouTube and Twitter have claimed that the update will happen on Jan. 13, 2021.
If that's the case and the availability of the Predator skin comes with it, then you can expect to see the Fortnite Predator skin on Jan. 13, 2021 too. According to gamers around the internet, there are lots of clues as to why you should expect the Predator skin over any others right now. For one, there is a crashed helicopter in Fortnite that resembles a scene from Predator a little too closely to be a red herring.
Article continues below advertisement
And FortniteIntel is sure that creating a skin for Predator would be simple enough. If you look at the complicated creations in the item shop in the past and the recreations of popular DC and Marvel superheroes, it probably wouldn't be a stretch for Fortnite to roll out a Predator skin that looks just like the creature from the movie.
Article continues below advertisement
Some gamers think the secret 'Fortnite' skin could be someone else.
Then again, other gamers are sure the rumored secret skin coming to Fortnite is going to be Agent Jonesy or a female version of Midas. However, the female Midas could still come, but at a later date than the possible Predator skin. Some believe if there's going to be a female Midas skin, it will arrive with the March 2021 Fortnite Crew Monthly Subscription Pack, leaving the weeks before it wide open for Predator.
Article continues below advertisement
How much would the Predator 'Fortnite' skin cost?
Like most Fortnite skins, the cost for a Predator skin is anyone's guess. Typically, new skins can cost anywhere from 1,200 to 2,000 V-Bucks. If the Predator skin appears in the item shop and is as detailed and special as some gamers are expecting, it could be on the higher end. Then again, it might also be part of a series of challenges wherein you can earn the Predator skin by completing them. Honestly, it could go either way right now.
Or, if it's part of some kind of new bundle, you might be stuck paying out of pocket instead of with V-Bucks. If Predator is the secret skin everyone is expecting, then it will come with challenges to achieve it. If it arrives as part of the item shop, then you can expect to pay for it in some capacity.
For most dedicated Fortnite players, the method to getting a Predator skin doesn't matter as long as it's made available to them sooner rather than later.