The Creators of 'Foundation' Are Already Looking Past Season 2
Apple TV Plus's new sci-fi show 'Foundation' was green-lit for a second season quickly, but what's its expected release date? What we know.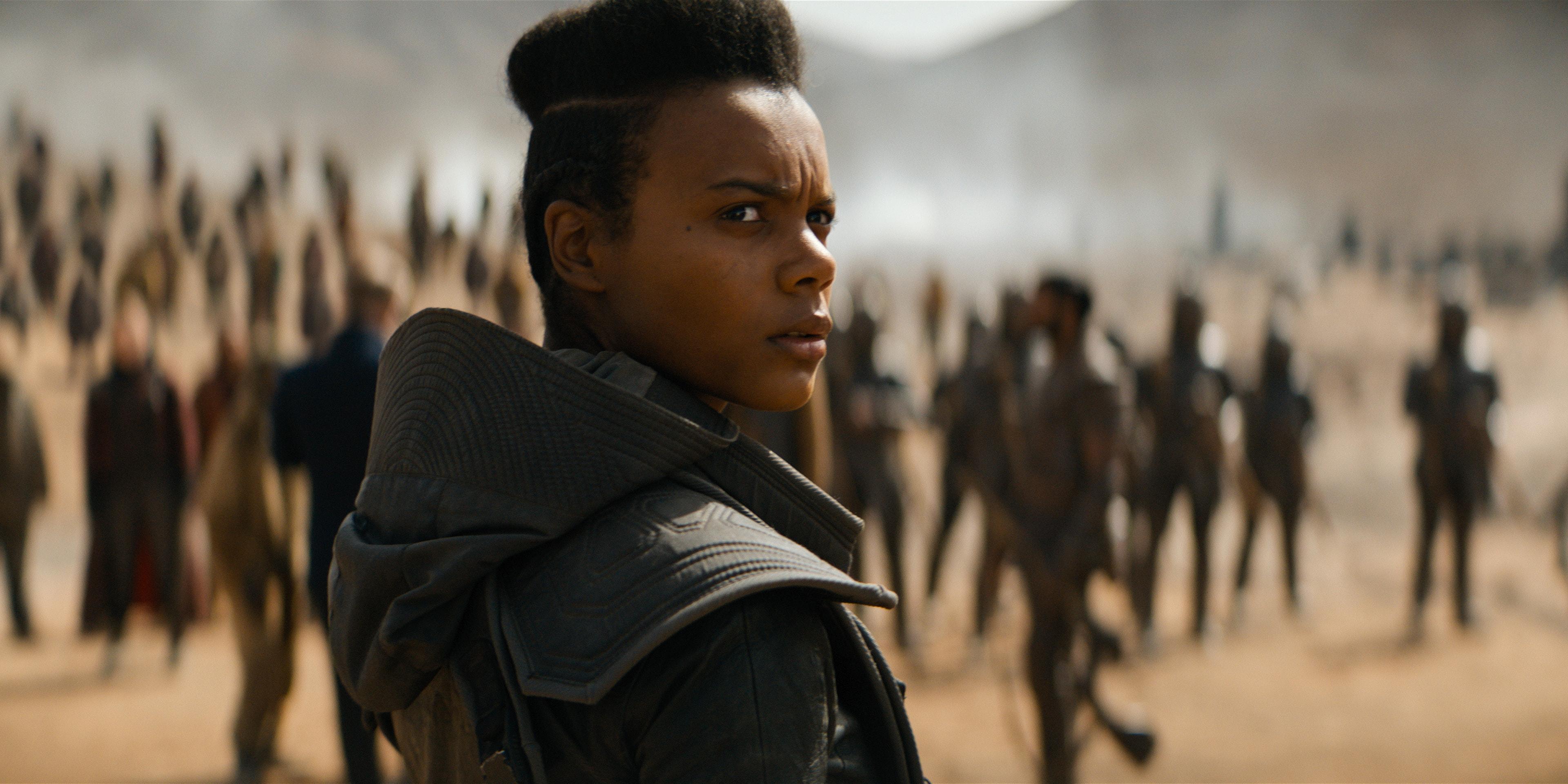 The new Apple TV Plus show Foundation has officially concluded its first season, leaving many sci-fi fans wanting more. The title, which follows protagonist Hari Seldon as he and his cast of costars attempt to create a compendium of human knowledge to save the Galactic Empire, is based on a series of novels of the same name written by Isaac Asimov.
The story told in the show spans hundreds of years, starting 10,000 years after the first book in the series takes place.
Article continues below advertisement
Throughout the 10 episodes that make up the first season, the plot takes many twists and turns but still leaves much in limbo as to what's next for the world and characters introduced. Of course, this means viewers are hoping for a Season 2. Here's everything we know about a potential second season of Foundation, including its expected release date and plot.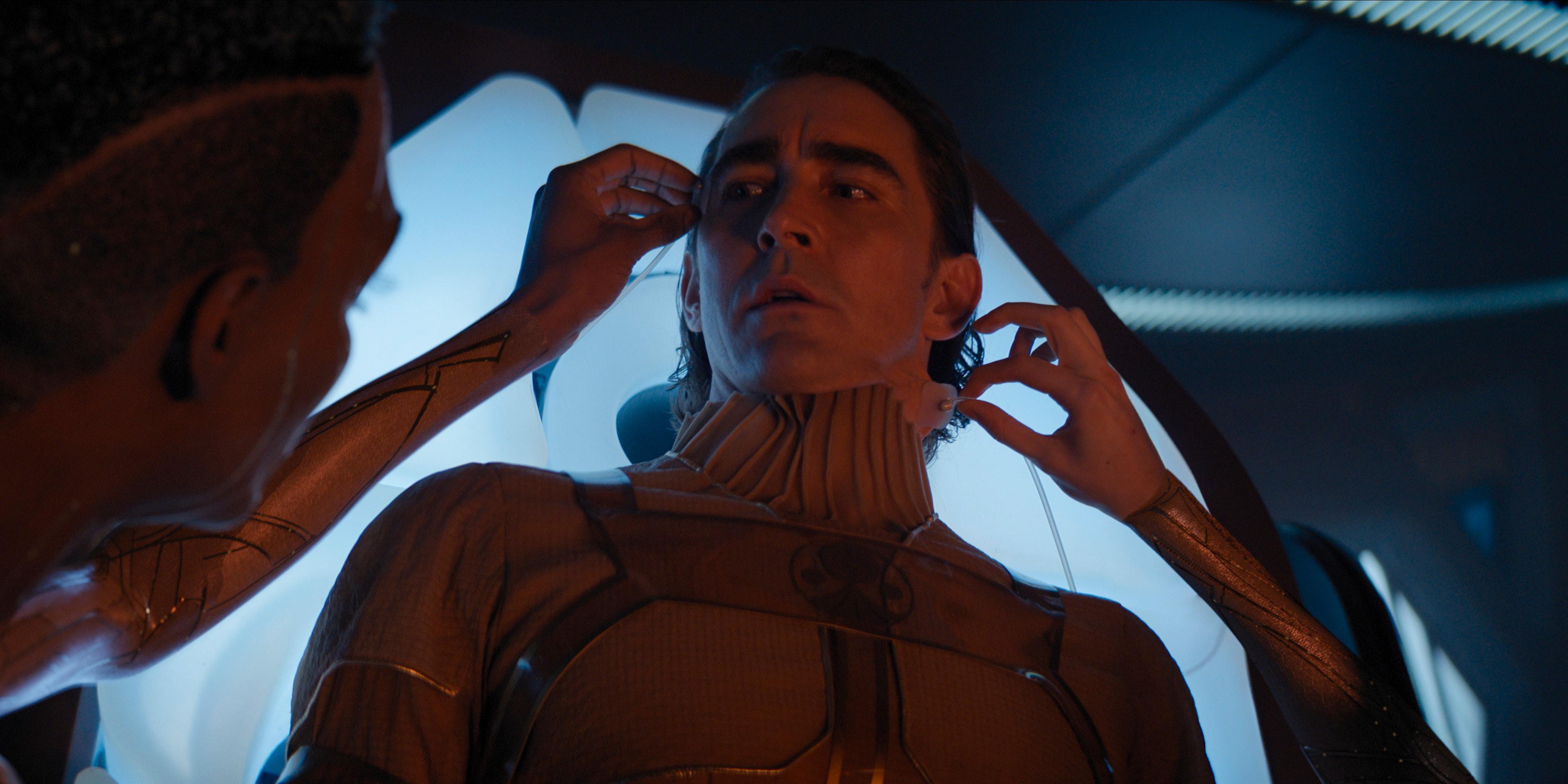 Article continues below advertisement
Will there be a Season 2 of 'Foundation'? Apple confirmed the show was renewed.
Less than halfway through the inaugural season of Foundation, Apple confirmed that it would be bringing the show back for a second season, giving room for the show to build the plot and world even further than it already had.
"We have been so excited to watch global audiences embrace the captivating, suspenseful, and breathtaking thrill ride that is Foundation," Matt Cherniss, head of programming for Apple TV Plus, told Deadline. "We know how long fans of these beloved [Isaac] Asimov stories have waited to see his iconic work brought to life as a visually spectacular event series, and now we can't wait to showcase even more of the richly layered world, compelling storytelling, and stunning world-building in Season 2."
Article continues below advertisement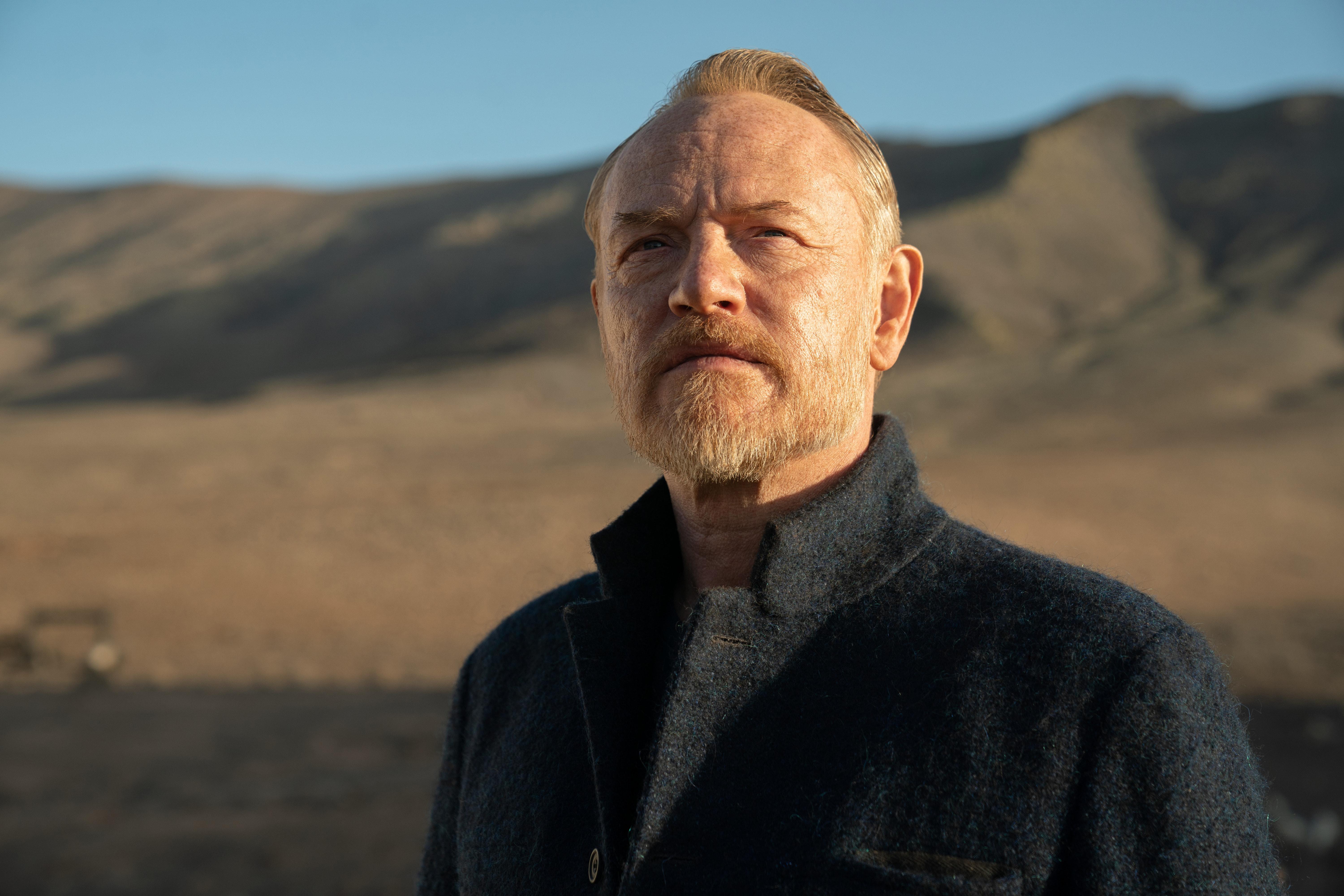 The announcement came only two weeks after the show premiered, showing the promise the streaming service has for the title.
It's unclear when exactly we'll see the second season drop on Apple TV Plus, especially because there has not yet been news of when the cast will return to film. It may be some time, as sci-fi shows typically have a lengthy post-production process, given the special effects necessary.
Article continues below advertisement
What will Season 2 of 'Foundation' bring?
We already know that there are some cliffhangers the new season will have to tie up, but it seems as though the creators are already thinking beyond a Season 2.
Matt confessed in his interview that he had long been hoping to see the world come to life and shared some of the characters he plans to bring in for the upcoming episodes.
Article continues below advertisement
"Since my childhood, I've dreamed of how Hari Seldon and Eto Demerzel would look and sound — what Terminus and Trantor would feel like," he told the outlet. "Now, with Season 2, our audience will get to visit more of Asimov's indelible characters and worlds, including Hober Mallow, General Bel Riose, and all the Outer Suns."
It's possible the show's creators have big plans for the show beyond just a second season, as Matt said they are "playing the long game" with the series.
"I'm thrilled that a whole new generation of fans are reading Asimov's brilliant masterwork," he said. "We're playing the long game with Foundation and I'm grateful to my partners at Apple and Skydance for entrusting me with this epic. Buckle up. We're about to fold some serious space."
You can now stream Season 1 of Foundation on Apple TV Plus.