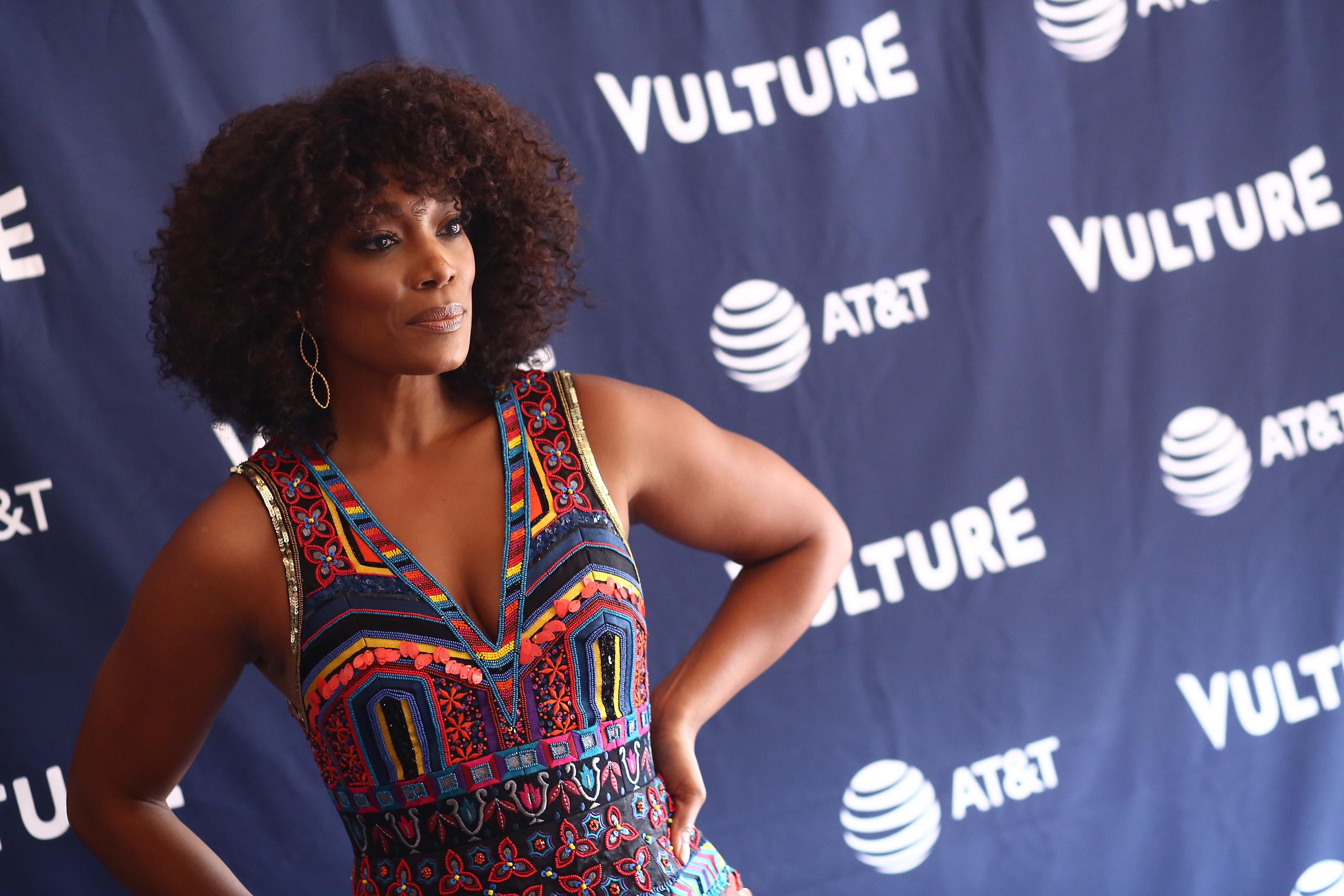 This New Character on 'New Amsterdam' Could Be Stirring up Some Drama
NBC's medical drama New Amsterdam is welcoming its newest cast member, Frances Turner. She's joining the cast as a recurring character in Season 3 and is sure to stir up some drama as Dr. Lyn Malvo. Luckily for us, Frances is a familiar face and has been on our screens before.
Article continues below advertisement
We're super excited to see Frances in her new role, and with all the developments currently underway in New Amsterdam, adding in a new face is sure to exacerbate the already existing drama. It's said she will have a "complicated relationship" with Dr. Reynolds, so we're eager to see what that looks like.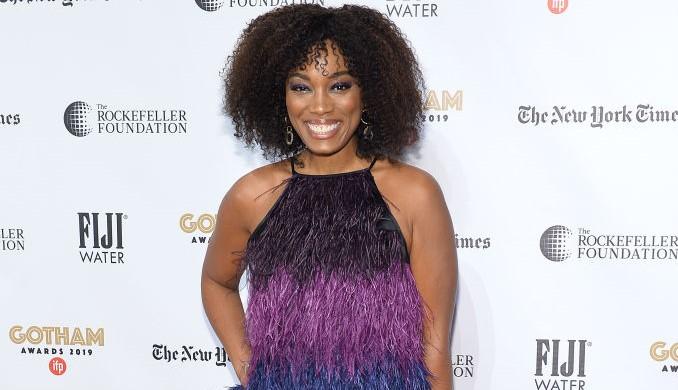 Article continues below advertisement
Frances Turner is playing Dr. Lyn Malvo in 'New Amsterdam.'
Deadline reported that Frances will be joining the cast of New Amsterdam in Season 3, Episode 8, as Dr. Lyn Malvo. According to Deadline, she will be "the new Chair of the OB department. Malvo will have a 'complicated' friendship with Dr. Reynolds (Jocko Sims) this season."
Could this mean a new love triangle with Dr. Reynolds? Now that Evie is seemingly out of the picture, his relationship with Lauren seems up in the air. Now, we're adding in Dr. Lyn Malvo, and it seems like this "complicated" friendship could mean another love triangle for Floyd, and honestly, we're on board with that.
Article continues below advertisement
We've seen Frances Turner on television before she joined 'New Amsterdam.'
Frances's turn as Dr. Lyn Malvo is not her first rodeo. She's most known for her role as Bell Mallory in The Man in the High Castle and as Paula Turner in The Gifted. However, she's been appearing in television and movies as early as 2006, so it's exciting to see her in a new recurring role. Her first couple of roles were in The Situation and Law & Order.
Article continues below advertisement
Not only that, but Frances has some exciting new projects on her docket as well. According to her IMDb, she'll be in Awakened as Michelle and After We Fell later this year. Frances Turner is clearly on the rise, and her turn in New Amsterdam is the perfect place to showcase her future career.
Frances Turner is open about her political views and activism.
Although she's not very public about her private life, Frances Turner frequently posts about the political environment of the U.S. She advocated heavily for voting during the 2020 election season and posted in support of the Black Lives Matter movement, with resources to donate and help advocate for Black lives.
Article continues below advertisement
While we don't know too much about Frances, and maybe she wants to keep it that way, we can confirm that she is an anti-racist feminist who advocates for what she believes in. Frances also posted about the recent guilty verdict in the Derek Chauvin trial, sharing that while a guilty verdict is a good thing, there's still a lot of work to be done.
We'll just have to wait and see what happens with Frances in New Amsterdam, and watch how her career flourishes beyond it!
Watch New Amsterdam Tuesdays at 10 p.m. EST on NBC.