Is Iggy on 'New Amsterdam' Gay in Real Life? Inside Actor Tyler Labine's Personal Life
Dr. Iggy from 'New Amsterdam' is openly gay, but does that ring true for the actor who plays him, Tyler Labine? Find out who he's married to.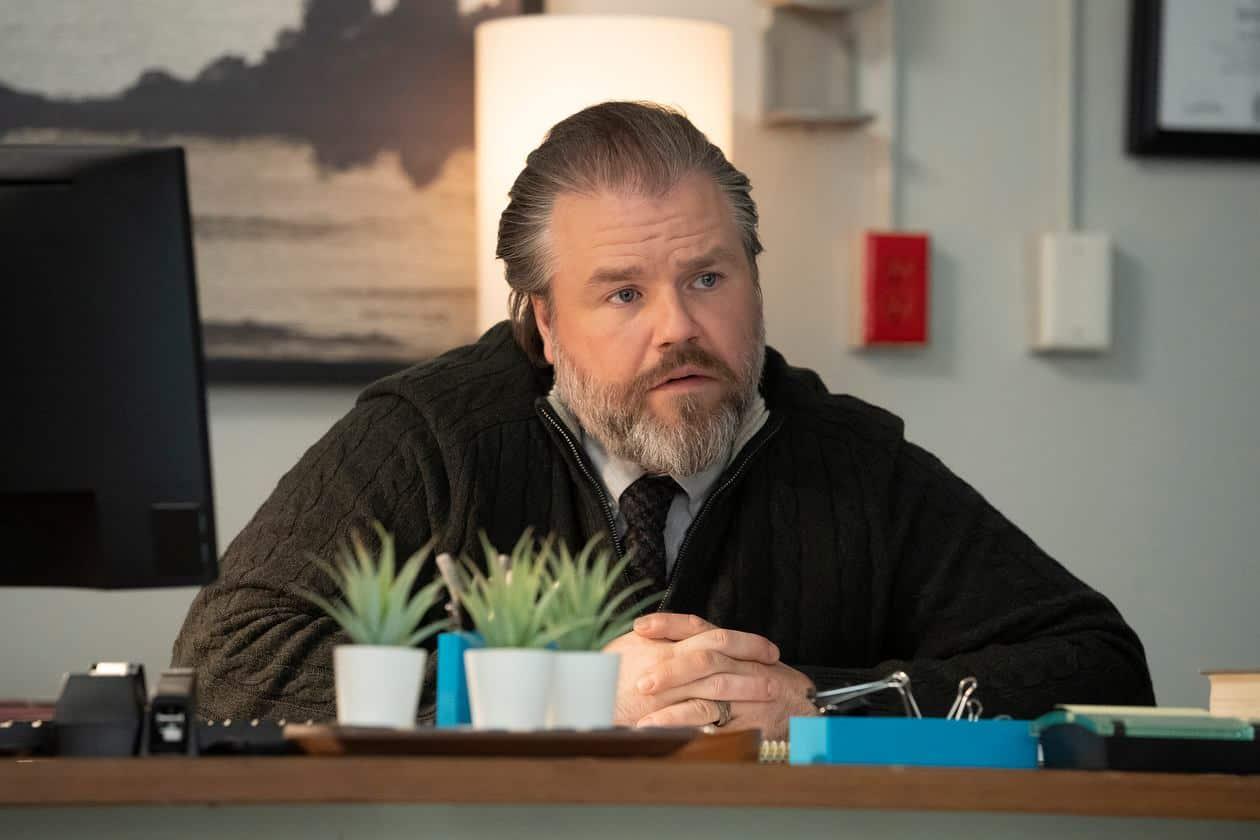 Dr. Ignatius 'Iggy' Frome, a character on the NBC show New Amsterdam, is Head of Psychiatry at New Amsterdam Medical Center. As a respected member of his field, he cares for his patients to an extent that almost worries his peers.
Played by actor Tyler Labine, the character has the tendency to get too close to his patients, to the point where his fellow doctors get concerned.
Article continues below advertisement
The character of Dr. Iggy is openly gay, and some wonder if that translates to the actor who portrays him. Is Tyler Labine gay or is he just hoping to be an ally to the LGBTQ+ community by portraying this character in the most authentic way he knows how?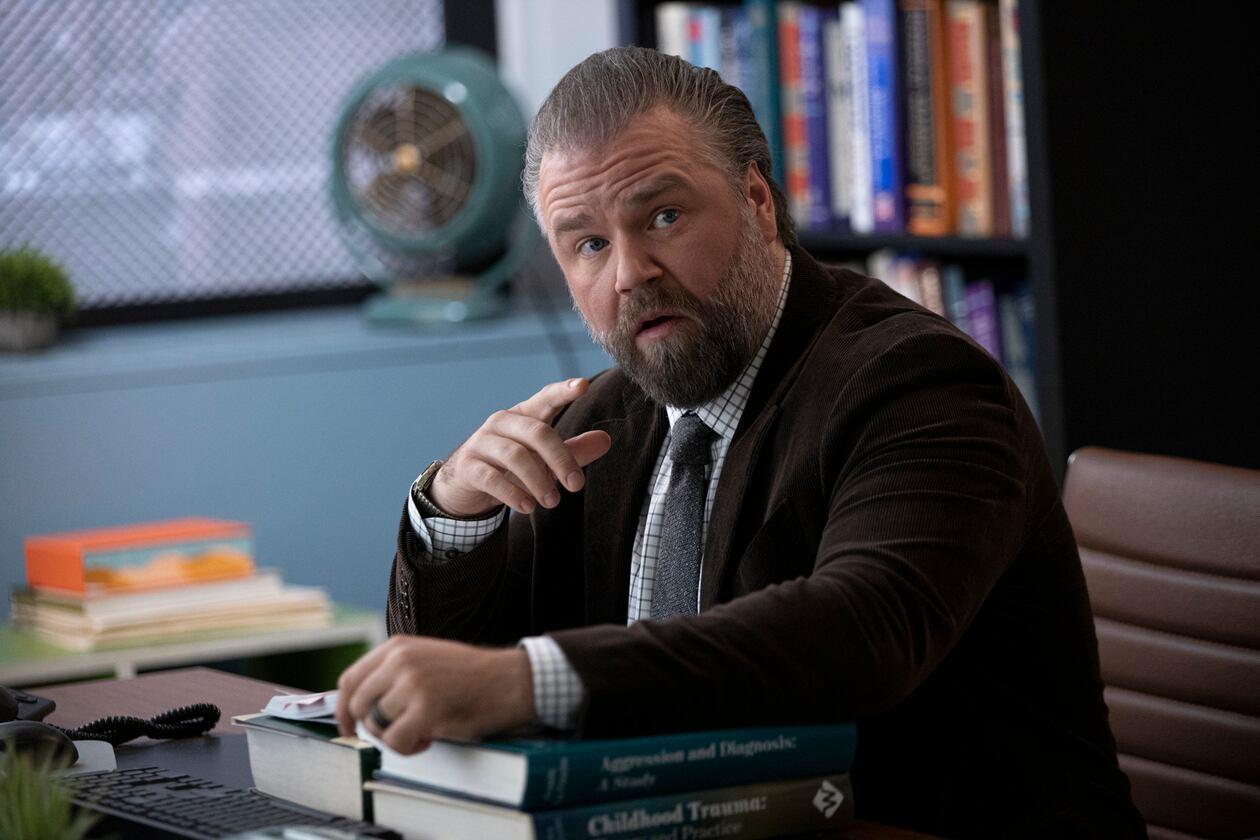 Article continues below advertisement
Is Iggy on 'New Amsterdam' gay in real life?
It turns out actor Tyler Labine isn't gay. He confirmed it in an interview with Brief Take. "I, myself, am not gay, but playing a homosexual on TV is tricky territory," he said. "You don't want to overstep and you really want the community to feel like you're being an ambassador and an ally and you're safe choice to play a member of the community."
Tyler did say that working with Mike Doyle, who is openly gay and plays Dr. Iggy's husband, Martin McIntyre, helped him out.
In the interview, Tyler went on to say, "So with Mike, he was just there for me. He really helped me with any questions that I had and for any concerns that I had he was also there for me as an ally as well."
He even mentioned an idea for a New Amsterdam spinoff that would focus on Iggy and Martin's life together. The couple have four adopted kids from Bangladesh, so it could become like a new version of Modern Family with a medical drama twist.
Article continues below advertisement
Who is Tyler married to in real life?
In 2007, Tyler got married to fellow actor Carrie Ruscheinsky. She's known for her roles in shows like The X Files and R.L. Stine's The Haunting Hour, but her IMDb shows that her last role was in 2015.
Together, the couple have three kids, though they aren't featured heavily on Tyler's social media. For the most part, he keeps his online presence about his work. He shares things about New Amsterdam, fans enjoying the show, memes, and has been open about his struggle with disordered eating.
Although Tyler Labine isn't gay in real life, he is working hard to make sure he plays the character of Dr. Iggy Frome in the most responsible way he can.
Fans of New Amsterdam can watch it on Tuesdays at 10 p.m. EST on NBC. It also streams on the NBC app, Hulu, and on Peacock for free.