Are Francesca Rubi and James Hough About to Start a Boatmance?
Will chief stew Francesca Rubi and British deckhand James Hough have a fling over the course of this season on the yacht? What are their ages?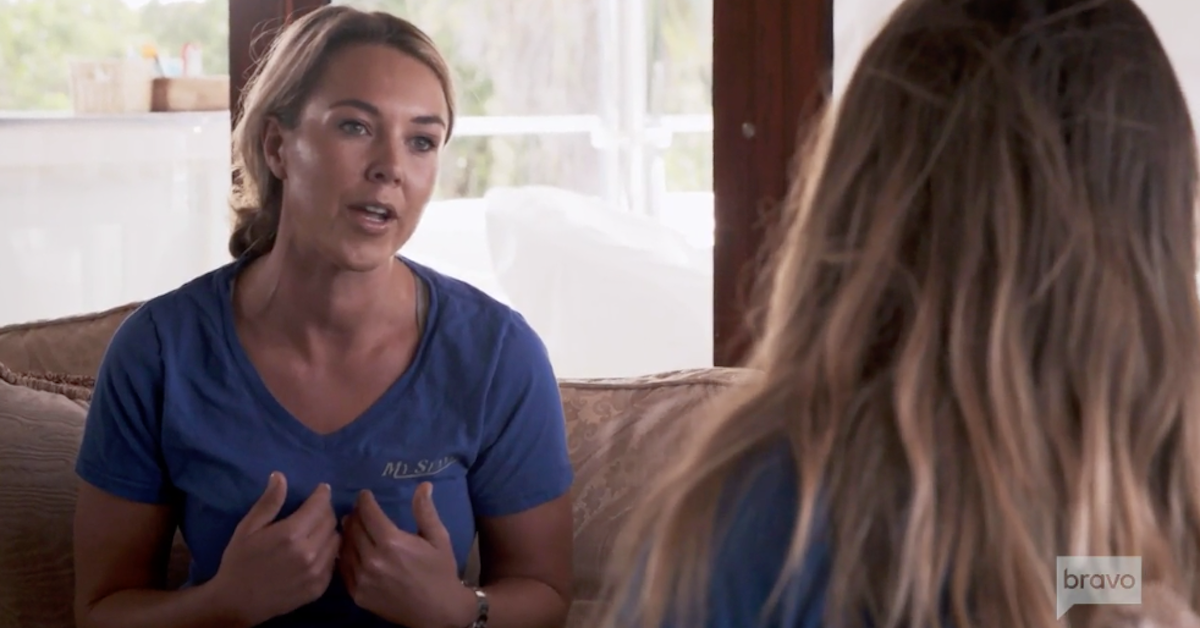 Will this season of Below Deck bring along another wave of boatmances? Fans are certainly curious whether chief stew Francesca Rubi and deckhand James Hough will be crossing the line of professionalism and bringing a little bit of intimacy on board.
Article continues below advertisement
But viewers are also wondering whether there's an age gap between the Australian chief stew and the British heartbreaker. Keep reading for everything we know about these two.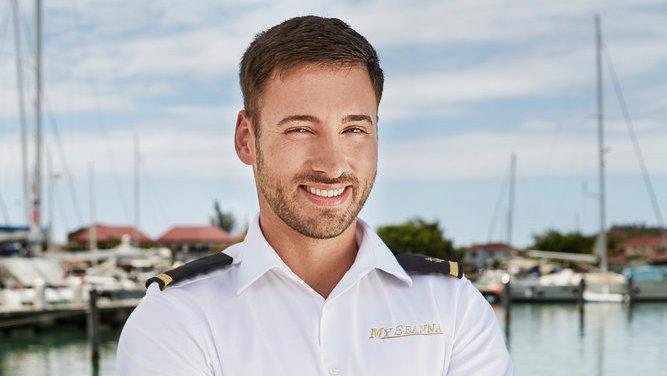 Article continues below advertisement
What are the ages of Francesca and James?
After searching high and low, we're sad to report that we have no definitive answer about how old these cast members are, other than the fact that Eddie says his entire deck crew was "born in the '90s."
The only Season 8 cast member whose age is public is eager 26-year-old Shane Coopersmith, who endeared viewers when he decided to switch out all the plastic straws in the bar for sustainable paper ones.
But that's not to say that fans don't already have a ton of opinions about the newest additions to one of Bravo's most-watched franchises.
Some think that Francesca, who seems to be in her early to mid-thirties, is reminiscent of Below Deck Med's Hannah Ferrier, in large part because of her Australian accent. "Someone else said if they close their eyes, when Francesca is speaking, they hear Hannah," wrote one fan. "I didn't agree until I heard Francesca on Watch What Happens Live."
Article continues below advertisement
"Hannah and Francesca could be sisters," tweeted another viewer. "They really do look and sound alike. I'm pretty sure this was an intentional move on Bravo's part. So far so good though!"
The chief stew brings a ton of travel and hospitality experience along with her, as well as a background in events planning and catering to celebrity guests.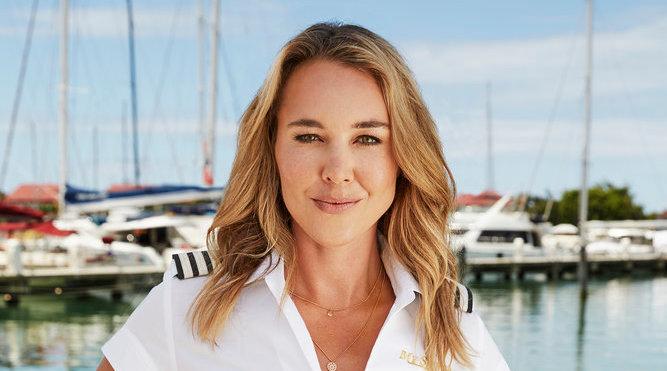 Article continues below advertisement
And considering the fact that she's a perfectionist, we're already getting to see her subordinates test her patience — like when stews Elizabeth Frankini and Isabelle "Izzy" Wouters struggle to be fast enough at their bartending skills to satisfy their high-maintenance guests.
Who is James Hough?
As far as a possible romance between the deckhand and the Sydney native, fans might be excited to hear that Francesca has been leaving flirty comments on James' admittedly dreamy pics. "Who you dreaming about?" she wrote below one of his outtakes from My Seanna. "Those legs!" she wrote in another of his pics.
It's worth mentioning that she's the only Below Deck crew member that we spotted engaging with James' recent posts.
Article continues below advertisement
And while we don't know them all too well just yet, we will definitely come to realize that British deckhand James is a serial flirt. Hailing from north England, his Bravo bio states that James is a private school-educated guy who "realized academics were not his forte and dropped out of university after only two weeks."
Article continues below advertisement
His "incorrigible" flirting ways and "shameless pursuit of several stews onboard nearly got him fired from his first job," the bio continues, but he's still a hard worker who has come to learn to put his job first.
In any case, it seems like there's a definite possibility we'll see some romantic flames build up between Francesca and James during this season of Below Deck.
New episodes air on Bravo Mondays at 9 p.m.