'WKRP in Cincinnati' Star Frank Bonner Has Sadly Passed Away
Frank Bonner, star of 'WKRP in Cincinnati,' has sadly passed away, but what was his cause of death? Details on the tragic circumstance.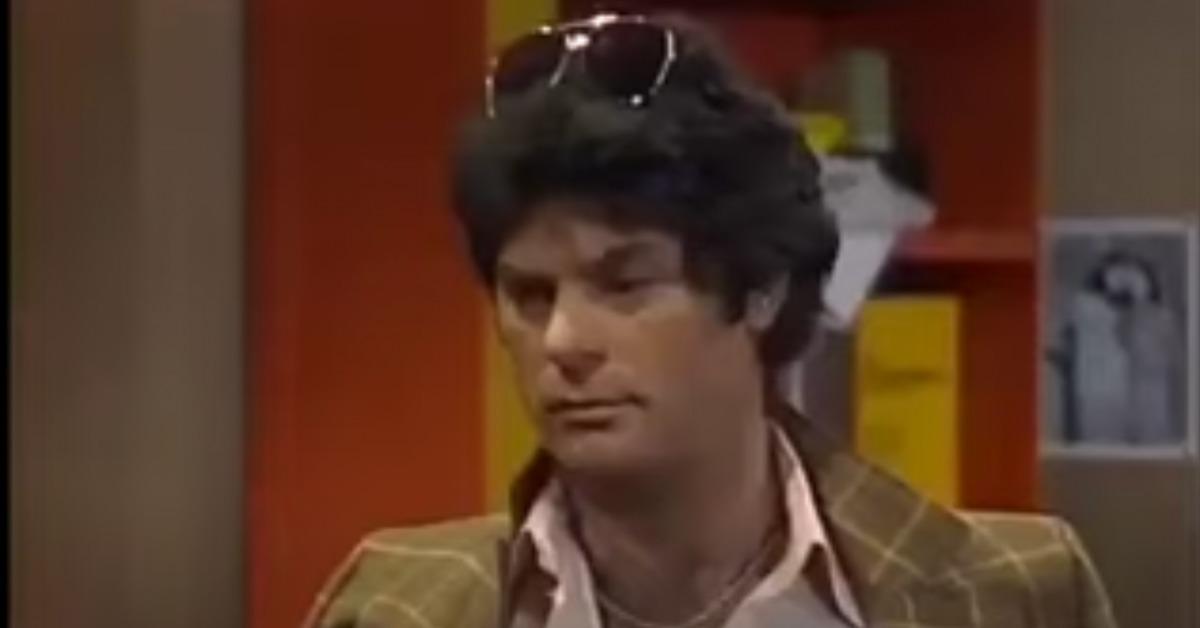 One of the stars of WKRP in Cincinnati and an overall well-recognized face in 20th-century media, Frank Bonner, has sadly passed away at 79 years old. The actor, who died on June 16, 2021, enjoyed a role on one of the most heavily syndicated programs of the time and remained a fan favorite even decades after the show ended.
Article continues below advertisement
So, what was Frank's cause of death, and what do we know about his later years of life? Keep reading to find out.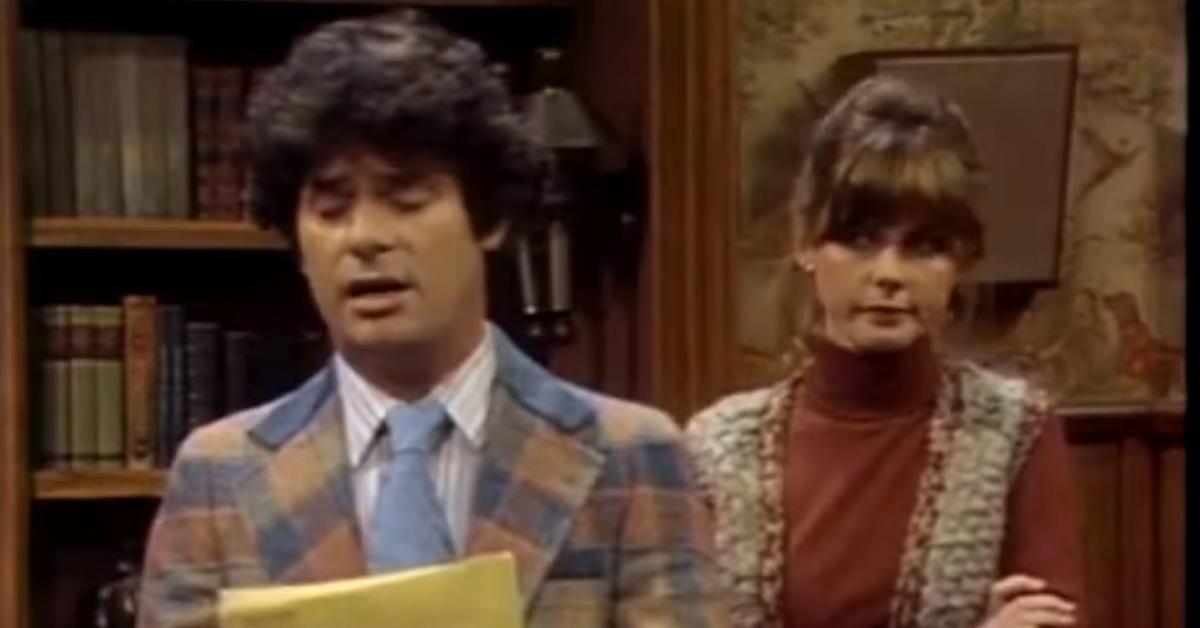 Article continues below advertisement
What was Frank Bonner's cause of death? He battled a serious condition for some time.
Unfortunately, Frank passed away due to complications from an all-too-common condition among older individuals: Lewy body dementia. According to the Mayo Clinic, "Lewy body dementia, also known as dementia with Lewy bodies, is the second most common type of progressive dementia after Alzheimer's disease. Protein deposits, called Lewy bodies, develop in nerve cells in the brain regions involved in thinking, memory, and movement (motor control)."
This condition "causes a progressive decline in mental abilities."
"People with Lewy body dementia might have visual hallucinations and changes in alertness and attention. Other effects include Parkinson's disease signs and symptoms such as rigid muscles, slow movement, walking difficulty and tremors," the clinic adds in its description of symptoms.
Article continues below advertisement
Frank's daughter Desiree Boers-Kort took to the WKRP in Cincinnati Facebook page to confirm the news as well as share her feelings in the wake of his death.
"I'm deeply saddened to let you know that our beloved Frank Bonner passed away today at age 79," she wrote. "He loved his fans and was still signing autograph requests up until the last few weeks of his illness. Thank you to all who followed his career. He will be forever missed."
Article continues below advertisement
Frank Bonner left behind a large family in the wake of his death, including many kids and grandkids.
Besides a successful run on television, Frank also greatly succeeded in the family department. He is survived by his wife Gayle Hardage Bonner. In addition to his daughter Desiree, he was also the father of Matthew and Justine Bonner. His son Michael sadly passed away prior to his death.
Frank also has a stepdaughter named DeAndra Freed, as well as seven grandchildren and a great-grandchild. Clearly, his legacy will be survived by quite a large group of people beyond just his fans.
Over the years Frank took on quite a variety of roles on the big and small screens. The Arkansas-born actor first appeared in 1967's The Equinox … A Journey Into the Unknown, a cult-classic horror film.
After that, Frank took on plenty of roles on television, including '70s series like Mannix; The F.B.I.; Love, American Style; and Cannon.
In 1978, the star took a role in WKRP in Cincinnati, and the rest was history.