'Final Moments' Explores Aspiring Basketball Star Lamont Adair's Murder — Where Is His Killer Now? (EXCLUSIVE CLIP)
Franklin Scott was convicted of murdering aspiring pro basketball player Lamont Adair. Oxygen's 'Final Moments' explores the case. Where is Frank now?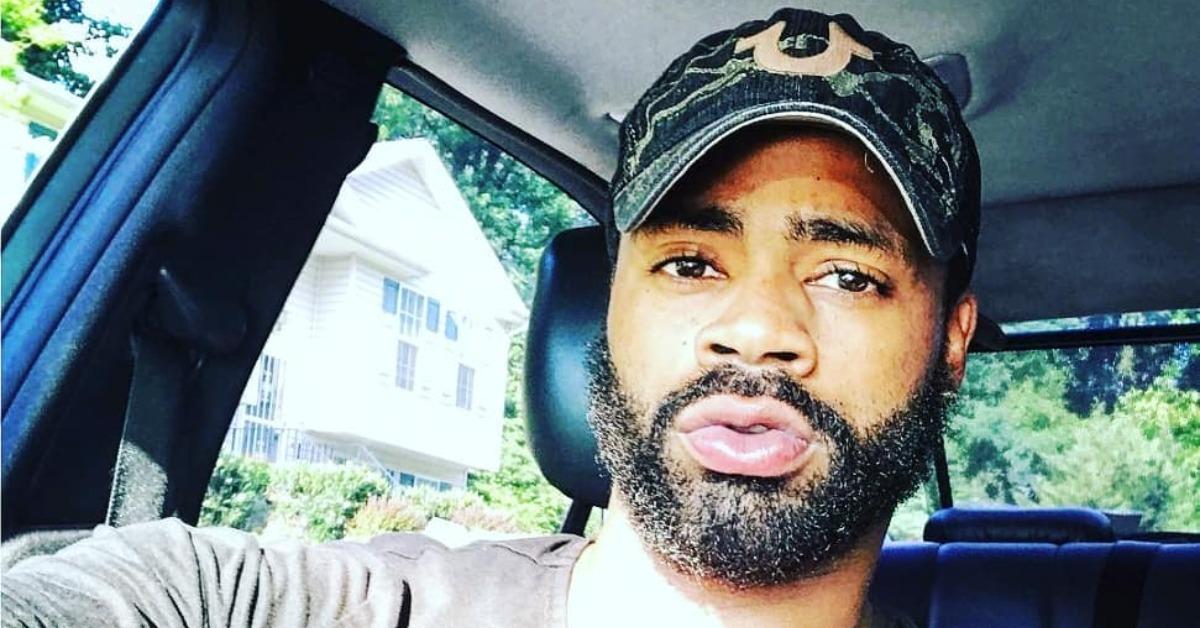 Perhaps you heard about the Lamont Adair case when it happened, but if not, Oxygen's Final Moments is now providing the details of his tragic death and the aftermath of his family scrambling to figure out what happened to him. We now know that a man by the name of Franklin Scott killed the aspiring pro basketball player, but where is he now?
Article continues below advertisement
On Aug. 8, 2018, Adair was shot and killed in his Capitol Heights, Md., neighborhood. Immediately following the murder, investigators tried to figure out who killed Lamont and why.
Scott was brought to justice the year after Adair's death, and in an exclusive clip obtained by Distractify ahead of the Final Moments season finale (airing May 1, 2022), we learn more about how investigators figured out who killed Adair and what led to the crime.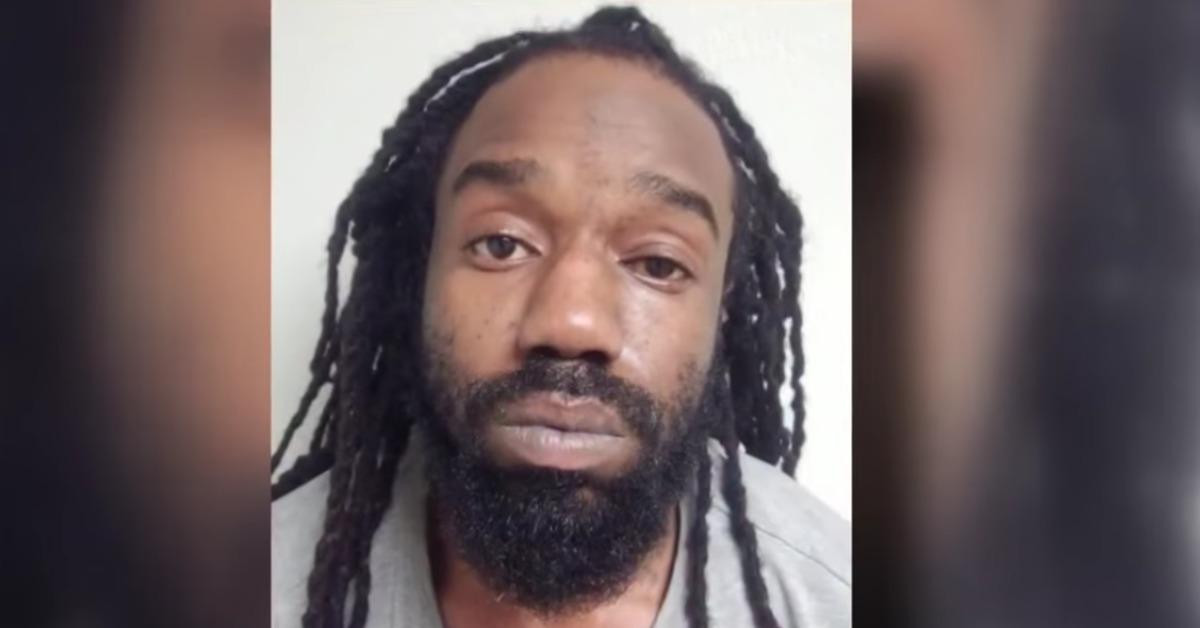 Article continues below advertisement
Where is Lamont Adair's convicted murderer Franklin Scott now?
In 2019, the year after Adair's murder, Scott pleaded guilty to murder and was sentenced to life in prison with all but 50 years suspended. What this means is that from the time of his sentencing, Scott would be eligible for parole before he had served 50 years.
According to the Maryland Department of Public Safety and Correctional Services, Scott is still incarcerated at the maximum-security Western Correctional Institution in Cumberland, Md.
'Final Moments' explains what happened to Lamont Adair the night he was shot and killed.
The Final Moments finale centers on Adair's case and dives a little deeper into what happened to him and how the brief mystery surrounding his death affected those around him. Adair left behind an 11-month-old son and had reportedly been gearing up to travel to play professional basketball in China when he was murdered.
Article continues below advertisement
According to reports, Scott was unhappy that Adair was in a social media photo with Scott's girlfriend. It's unclear if the men argued before Scott shot Adair.
Article continues below advertisement
Lamont Adair's family fought for justice in his case.
Although Scott was arrested for Adair's murder not long after the crime, Adair's family consistently rallied for recognition in finding out what happened to Adair. They held a protest in the hopes of gaining some insight into the murder.
"The neighborhood didn't talk," Urania Jackson, Adair's sister, says in the episode. "So we got together as a family and we're like, we need to go up there and protest. We walked from the street where he was murdered all the way down to the rec center."
You can watch the season finale of Final Moments on Sundays, May 1, 2022, at 7 p.m. ET on Oxygen.