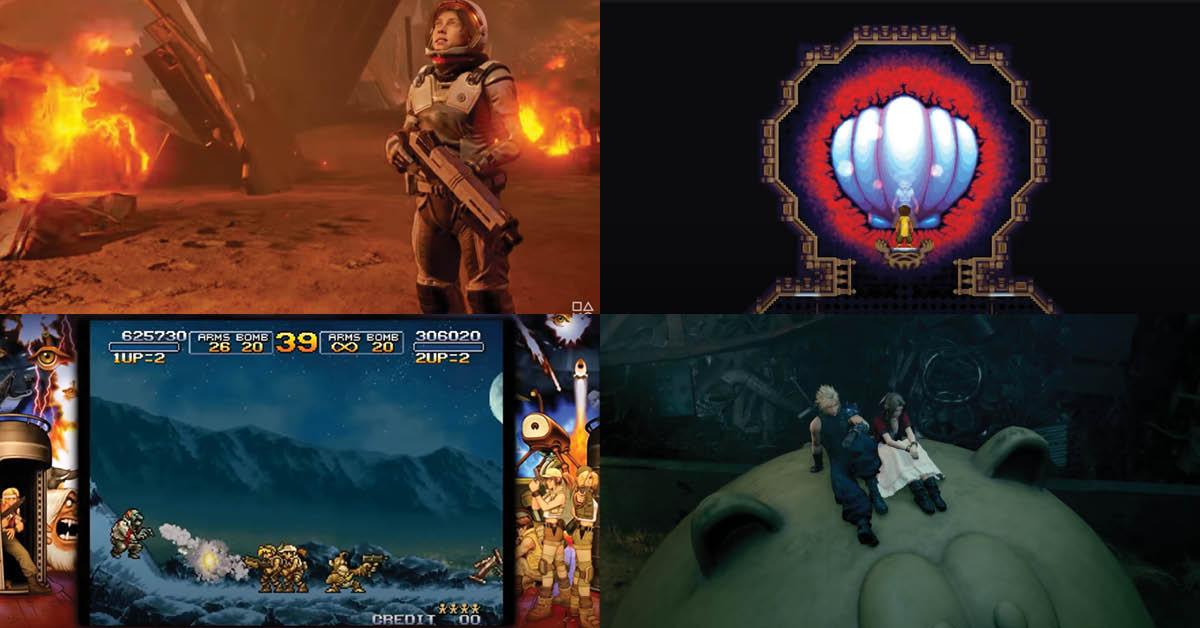 Here Are All the Free Games Coming to Xbox and PlayStation in March 2021
It's March, which means Sony and Microsoft have a new round of free games coming your way. Gamers with subscriptions to either PlayStation Plus or Xbox Live Gold can download the full version of a few different titles each month.
Here's what titles are coming to both PlayStation and Xbox consoles (last-gen and current-gen) this month.
Article continues below advertisement
PlayStation Plus games for March 2021
As usual, there are three new games coming to PlayStation Plus this month: one PS5 exclusive and two that are compatible with the PS4. These games drop on March 2 and will be available until April 5.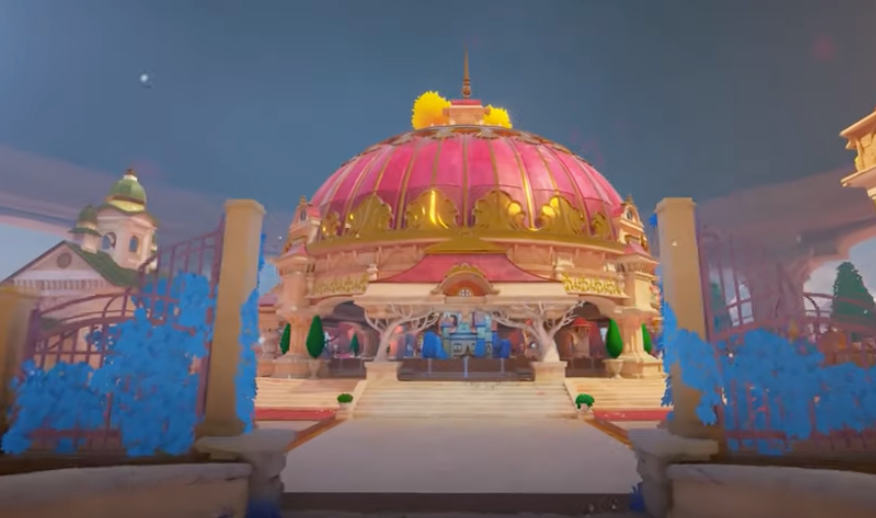 Maquette is the PS5 exclusive available this month to PS Plus subscribers. Follow Kenzie and Michael in this "Escher-esque recursive simulation" first-person puzzle game that makes its debut in March.
Article continues below advertisement
Remnant: From the Ashes is another third-person survival shooter game, though this one allows you to play through with up to two other people as you try to survive the monster-ridden world.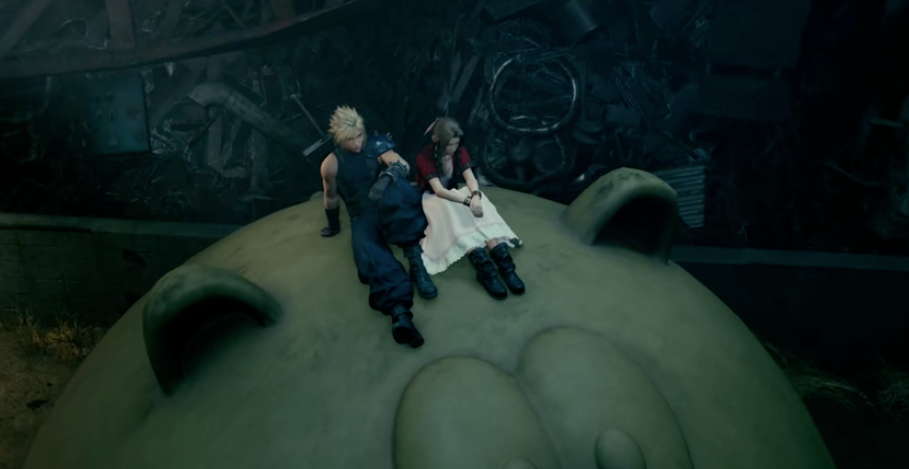 The PS4 version of the Final Fantasy VII Remake is another title available this month. Unfortunately, if you download this title with your PS Plus subscription, it will not be eligible for the PS5 upgrade coming later this year.
Article continues below advertisement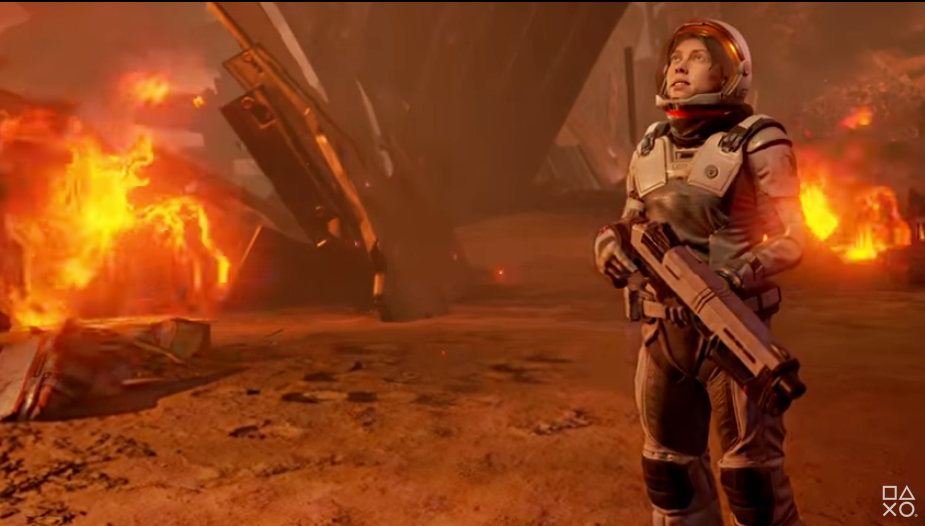 Sony added an additional title to this month's offering with Farpoint. This first-person shooter is a VR exclusive works best with the VR Aim controller, though it can also be played with a DualShock instead.
PlayStation Play at Home game for March 2021
At the beginning of the COVID-19 lockdown in 2020, Sony offered an extra title for players to download for free, encouraging them to spend more time at home to reduce the spread of the virus. A year later, the Play at Home initiative is back. In a blog post from Sony President and CEO Jim Ryan, he explained this year there will be new games and entertainment exclusives every month for players.
Article continues below advertisement
Ratchet and Clank is the first title to be available as part of this initiative. The 2016 title was originally released for the PS4, and players who download it between March 1 and March 30 will get to keep this game, even if they cancel their PS Plus subscription.
Xbox Live Gold games for March 2021
There are five games coming to Xbox Live Gold subscribers this month. Not all of these are available for the full month, so make sure to add them to your library before they're gone!
Article continues below advertisement
Dandara: Trials of Fear Edition is a title rolling over from the February selections. This pixel-art platform title follows Dandara as she attempts to bring the oppressed people of her world back from complete annihilation. It's colorful and just a little bit eerie. This title will be available until March 15.
Warface: Breakout is another online, first-person shooter game. Originally released in May 2020 for the Xbox One and PS4, the game has since been optimized for Microsoft's current-gen consoles. This title will be available from March 1 to March 31.
Article continues below advertisement
Metal Slug 3 was originally released in 2000, but now you can relive the experience on your current-gen consoles. This run-and-gun platformer still has high reviews despite its age, and with an Xbox Live Gold subscription, you can grab it for free. This title is available from March 1 to March 15.
Another throwback title, Port Royale 3, was originally released in 2012 for the Xbox 360 and PS3, but you can now revisit this game with an Xbox Live Gold subscription. Players take on the role of a sea captain building a business empire in the 16th-century Caribbean.
A new take on a first-person shooter game, kill llamas instead of people with a couch co-op option in Vicious Attack Llama Apocalypse, available for Xbox Live Gold subscribers from March 16 to April 15.