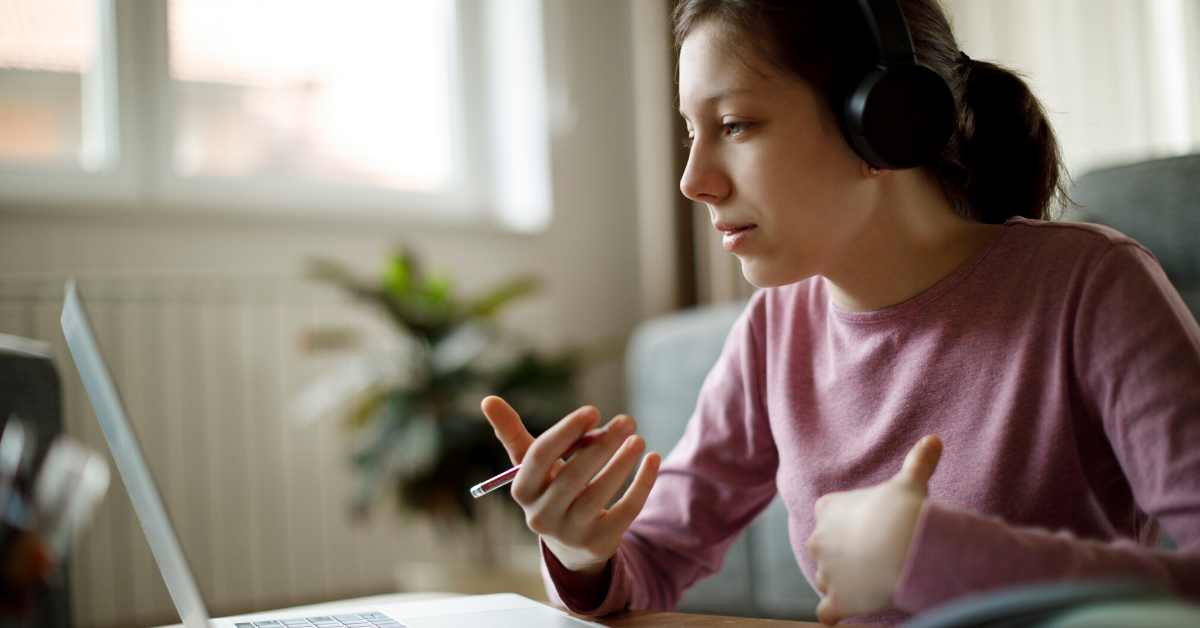 Free Online Summer School Options to Keep Your Mind Sharp
This school year has been a weird one that isn't like anything we've experienced before. Due to the worldwide pandemic, so many kids and college students have been out of regular classrooms for over three months.
Article continues below advertisement
Many aren't going back until at least September, but there are several free online summer school options available. Not only will kids and teens be able to keep their momentum up, but there are also opportunities to increase knowledge too.