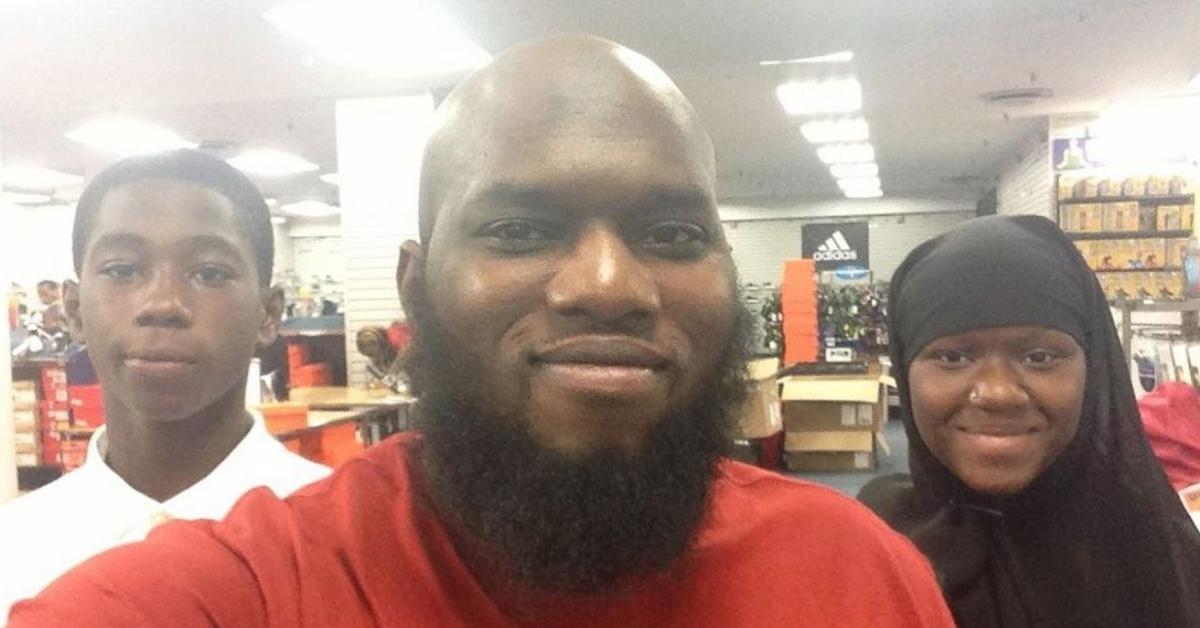 After Losing His Son Last Year, Rapper Freeway Mourns the Death of His Daughter
Just a year after the tragic death of his son Jihad, Philly-based rapper Freeway (real name: Leslie Edward Pridgen) is mourning the loss of his 21-year-old daughter, Harmony. On Sunday, Oct. 24, Freeway revealed Harmony's passing in a loving tribute shared to his Instagram profile. Both of Freeway's kids were facing life-threatening battles.
Article continues below advertisement
What happened to Freeway's son, Jihad?
On Oct. 29, 2020, the 42-year-old rapper took to Instagram to announce the death of his son, Jihad Pridgen. At the time, Jihad was following in his father's footsteps and stepping into the music scene, going by the stage name SnowHadd.
"God knows I try my best to be strong, but this right here is a pain like I never felt," Freeway wrote in a post dedicated to his son. "Please cherish your time and your love ones because we're not promise[d] the next breath."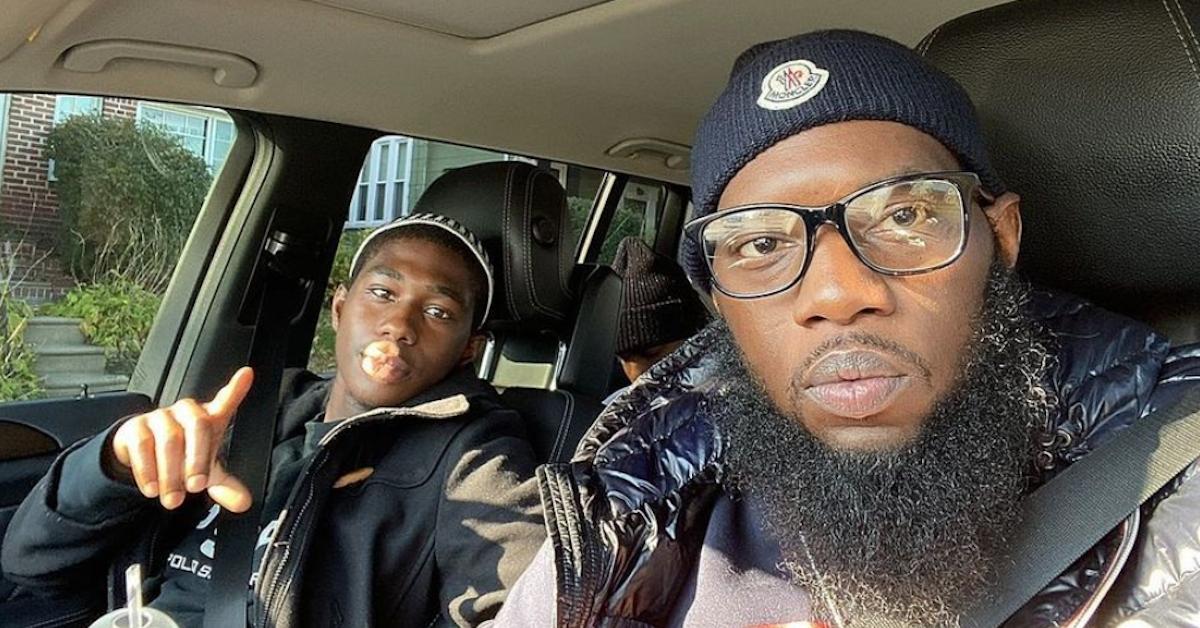 Article continues below advertisement
Jihad, who had battled opioid addiction for two years "died of complications of accidental drug intoxication," per ABC6 News.
At the time, Freeway saw Jihad becoming someone he wasn't. He noticed a significant change in his behavior, which led him to seek professional help for his son. In early 2020, Jihad went to a treatment facility to address his opioid use and mental health. He was progressing and getting better, but unfortunately, things took a turn and led to his passing.
Article continues below advertisement
In Sept. 2020, Freeway's daughter Harmony was diagnosed with cancer.
A month before Jihad's death, Freeway announced on Instagram that his daughter Harmony was heading into surgery to remove a tumor from her spine.
"I need everyone to keep my daughter Harmony in your (Duas) prayers!!" He continued, "She's about to undergo surgery to remove a tumor on her spine. God willing everything will go well! Amen #cancerfighter."
Article continues below advertisement
The first surgery was a success and led Harmony down a path toward the right direction. Freeway kept an optimistic outlook for his daughter's battle and supported her throughout her fight against cancer.
The rapper regularly asked for prayers from his supporters, and worked with some of the best doctors to treat Harmony, but she fell victim to the illness in the end.
On Oct. 24, Freeway revealed that Harmony passed away from cancer.
During the early morning hours on Sunday, Oct. 24, Freeway took to Instagram to announce the death of his daughter, Harmony, sharing a heartfelt tribute in her honor.
"You know the saying sugar and spice and everything nice, well that's my Harmony! I promise y'all she was the sweetest, the most kind most caring, generous, loving, adorable person I know. Allah really blessed me by putting her in my life. I love her so much and this hurts so bad."
Article continues below advertisement
The rapper continued, "This video was February of this year on her 21st birthday. Even though she was fighting cancer, she was always happy and always smiling, and she always brightened up my day. The only thing that's giving me comfort is I know 100 percent that she believes in Allah and she was a good person. I truly believe she has everything it takes to enter into heaven. She truly was my best friend, and I don't know what I'm gonna do; this pain is unimaginable."
Last November, Freeway appeared on Jeezy's The (Re)Session podcast and shared how his faith helped him to cope with the loss of a child.
Freeway said that without God, "I don't know where I would be at right now. But my faith in God and my understanding in God really got me through." He added, "They say God tests the ones he loves. He must love me because I've been getting hit with a lot of tests."