Peter Scolari and His Wife Stacy Were Together For Nearly Two Decades Before His Death
Peter Scolari, known for starring alongside Tom Hanks in 'Bossom Buddies' is survived by his wife, ex-wives and kids after dying of cancer.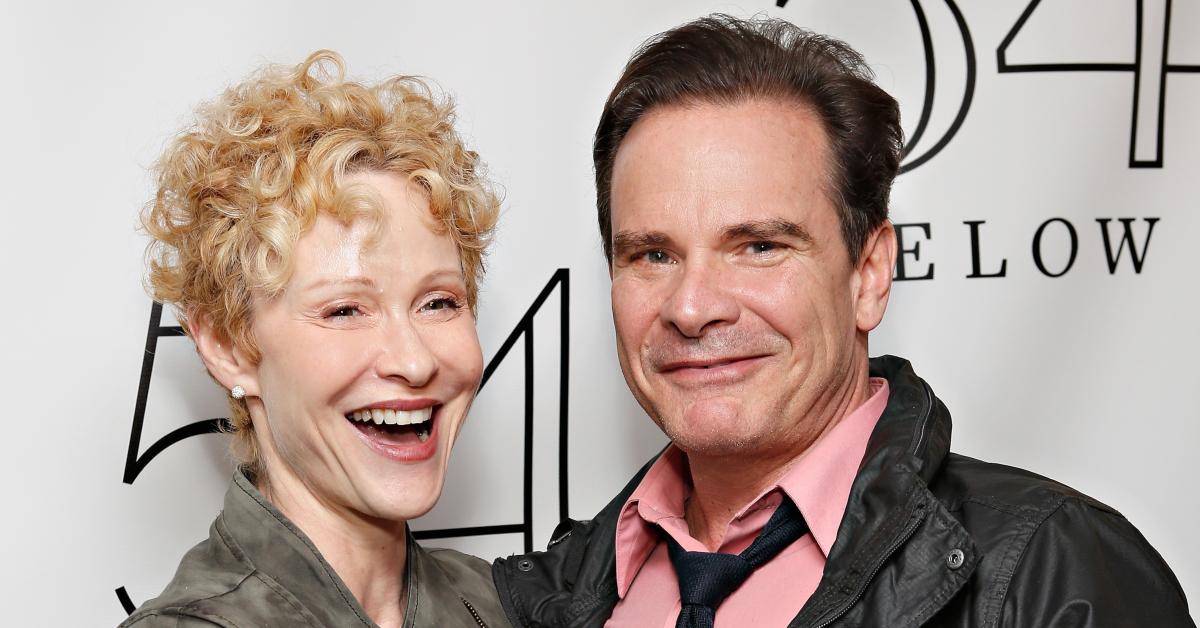 Article continues below advertisement
Now, it was reported that Broadway star, Peter Scolari, died on Oct. 21, and fans and famous friends alike took to social media to share their condolences.
Peter made his television debut as a supporting character in Goodtime Girls and later went on to star alongside Tom Hanks in Bossom Buddies, which aired for two years before its cancellation.
In death, Peter is survived by his wife and kids. But, what do we know about Peter's family? Keep reading to find out.
Article continues below advertisement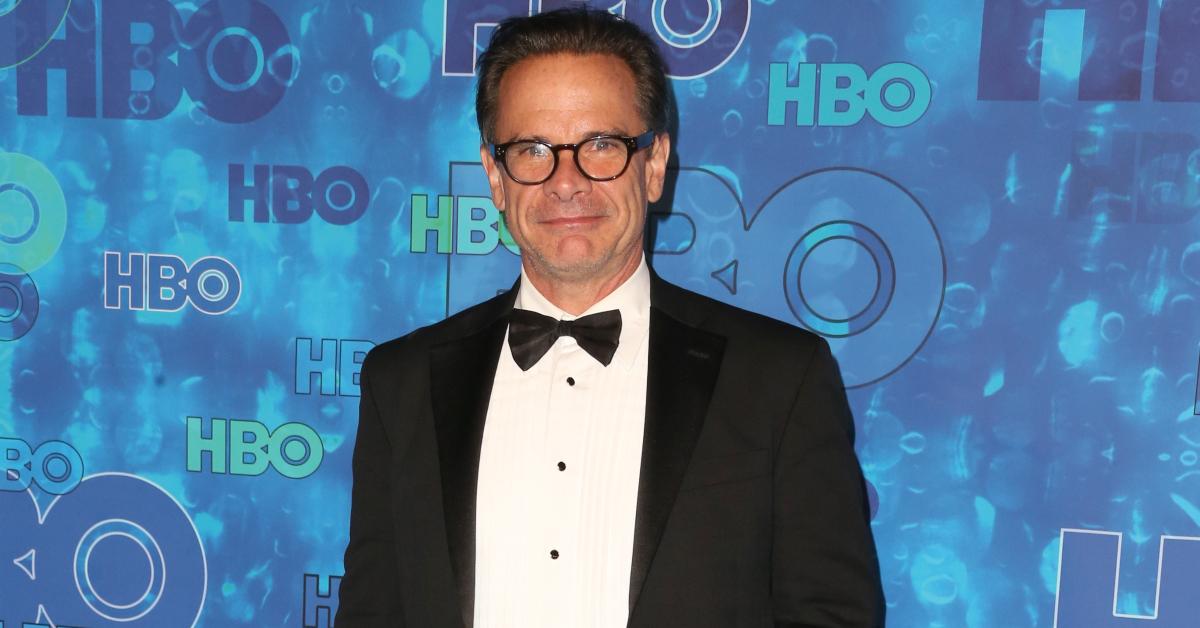 Peter Scolari's wife, Tracy Shayne, is also an actress.
Peter's wife, Tracy Shayne, is best known for her appearances on Homeland, Law & Order, and Blindspot.
Much like her husband, Tracy has an extensive history of Broadway musicals on her resume. In the past, she's been in shows including but not limited to Phantom of the Opera, Chicago, and Les Miserables.
Article continues below advertisement
Tracy and Peter dated for nearly a decade before tying the knot in June of 2013. In an interview with Theater Mania, Tracy divulged the details of their wedding day.
"We actually wanted to go down to City Hall and just get married, but we have family and we wanted to get married with our families," Tracy explained.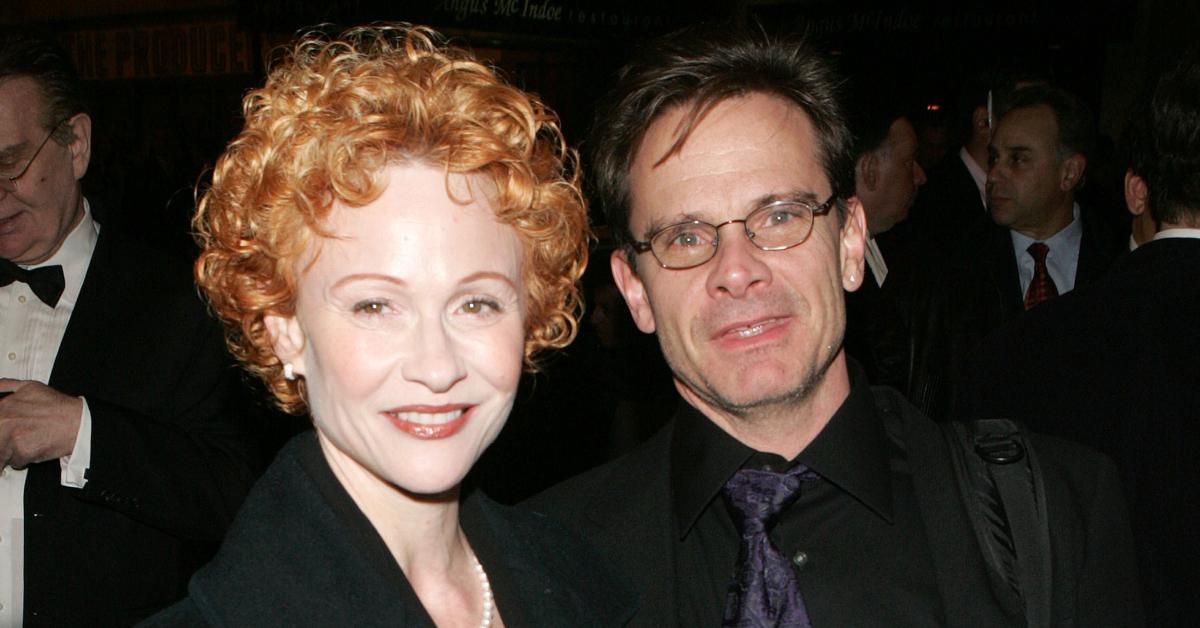 Article continues below advertisement
According to Tracy, the couple was ordained by their cousin in a friend's loft. "My cousin, who is a family court judge, married us," she added. "It was very small and intimate and lovely. The best part about all of it is the actually being married."
The couple's longstanding romance led many to believe that the two were married long before they said their vows. "We've had married couples gravitate to us and say, 'When did you guys get married?' And we were always saying, 'Well, we're not, actually,'" Peter explained.
Article continues below advertisement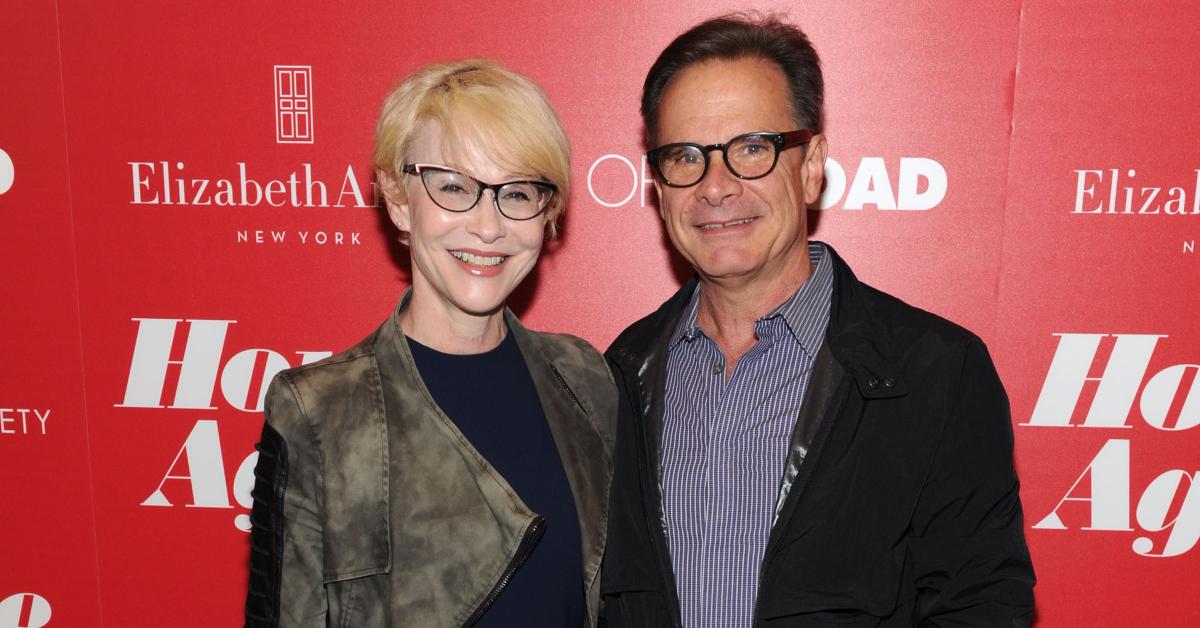 Peter Scolari has two ex-wives and four children.
Before proposing to Tracy, Peter was married to Lisa Kretzschmar for two years. Following their divorce, he married Debra Steaga and later, actress Cathy Trien. Debra and Cathy mothered his four children — Nicholas, Joseph, Keaton, and Cali.
Peter and Debra tied the knot after a year of dating and were together for 10 years before their divorce. He married Cathy in 1998 but they ended their relationship after six years.
Article continues below advertisement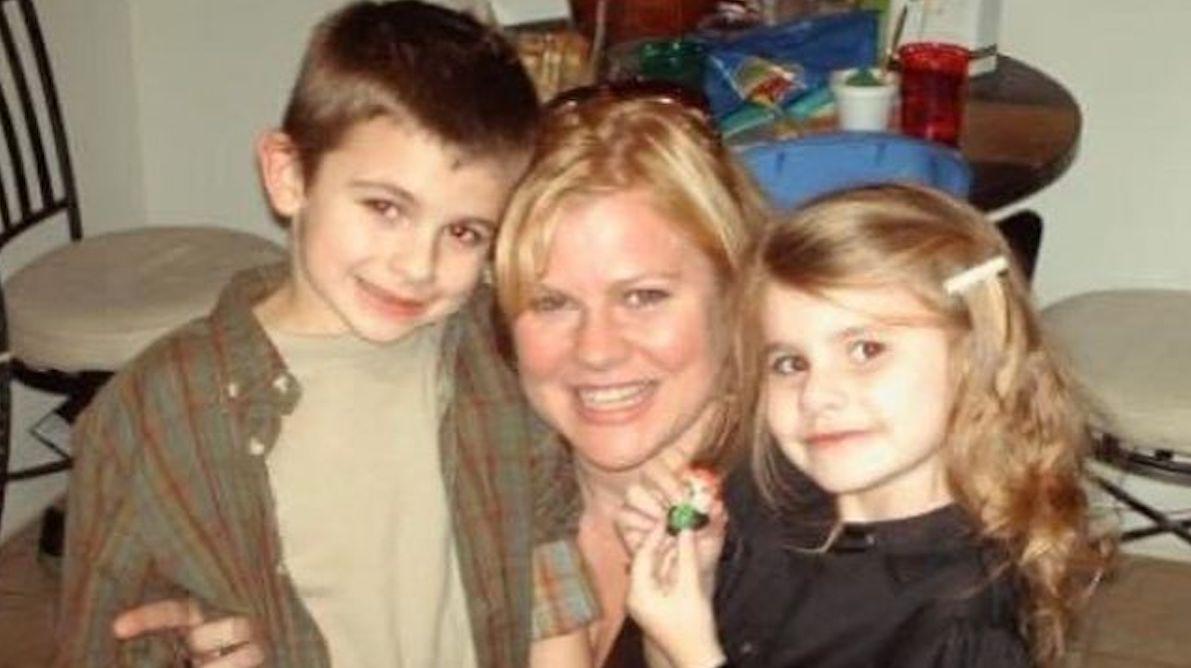 How did Peter Scolari die? Details on the 'Newhart' actor's cause of death.
Peter's manager Ellen Lubin Sanitsky shared Peter's cause of death with CNN. According to his reps, Peter died after a two-year battle with cancer. Following the announcement, Twitter was flooded with words of admiration for the late actor.
Among the TV vets to sing Peter's praises was showrunner Robert King, who recently worked with the actor on the set of the CBS series, Evil.
Article continues below advertisement
"Peter Scolari, who died today, was one of the funniest — sneakily funny — actors we've worked with," the producer wrote on Twitter.
The Gotham actor's death was a tragedy, but his legacy lives on. Our thoughts are with his family and friends during this difficult time.