'From' Is the Mystery Series 'Lost' Fans Have Been Waiting For — Here's a Season 1 Recap
'From' Season 1 on MGM+ is a wild ride and we have the full recap to get you up to speed before you watch Season 2 on the streaming platform.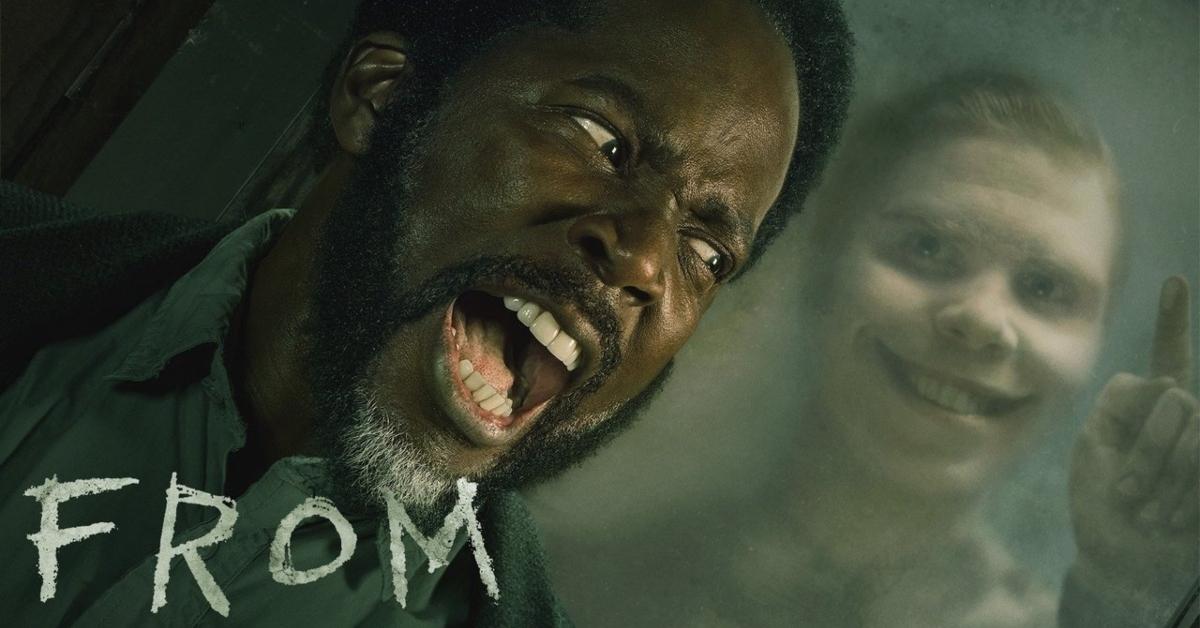 For lost Lost fans, no show will ever fill the hole it left in their hearts when it ended. But the MGM+ mystery horror From might come close to it. The series is produced by Jack Bender and Jeff Pinkner, who also worked on Lost, and it even stars Harold Perrineau, who played Michael on Lost. The big mystery focuses on a small town that no one can leave. Kind of like a mysterious island that people are trapped on, right?
Article continues below advertisement
And before you start the second season, you're going to need a lengthy From Season 1 recap to remind you of everything that happened in the inaugural season.
That's not to say we have all the answers. Because we definitely still have plenty of questions. But this recap will get you back up to speed before you start another season of the mystery.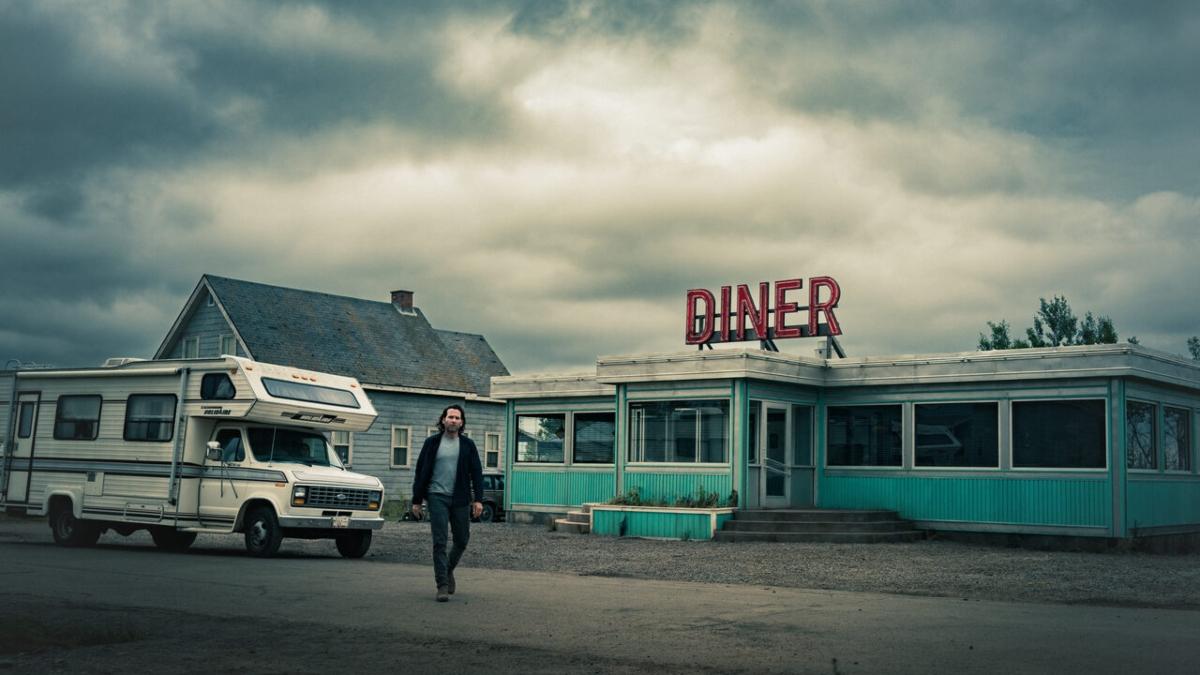 Article continues below advertisement
Check out our recap of 'From' Season 1.
From is set in a small rural town. People traveling from multiple directions end up here inexplicably. But the issue with your car breaking down in this town or getting lost and finding yourself on the front steps of the diner is that you can't leave. Like, literally. You can take the one road in town back out, but you'll always wind up back in the center of the small town where things go bump in the night.
Again, that's literally. Not only does this mysterious town in the middle of nowhere have a nk-exit clause for its residents, but at night, creatures come out of the woods to prey on those who are unlucky enough not to have found shelter. With a special talisman that has mysterious engravings on it, these creatures, who look like humans but also resemble vicious vampires, can't enter a home or any dwelling really.
Article continues below advertisement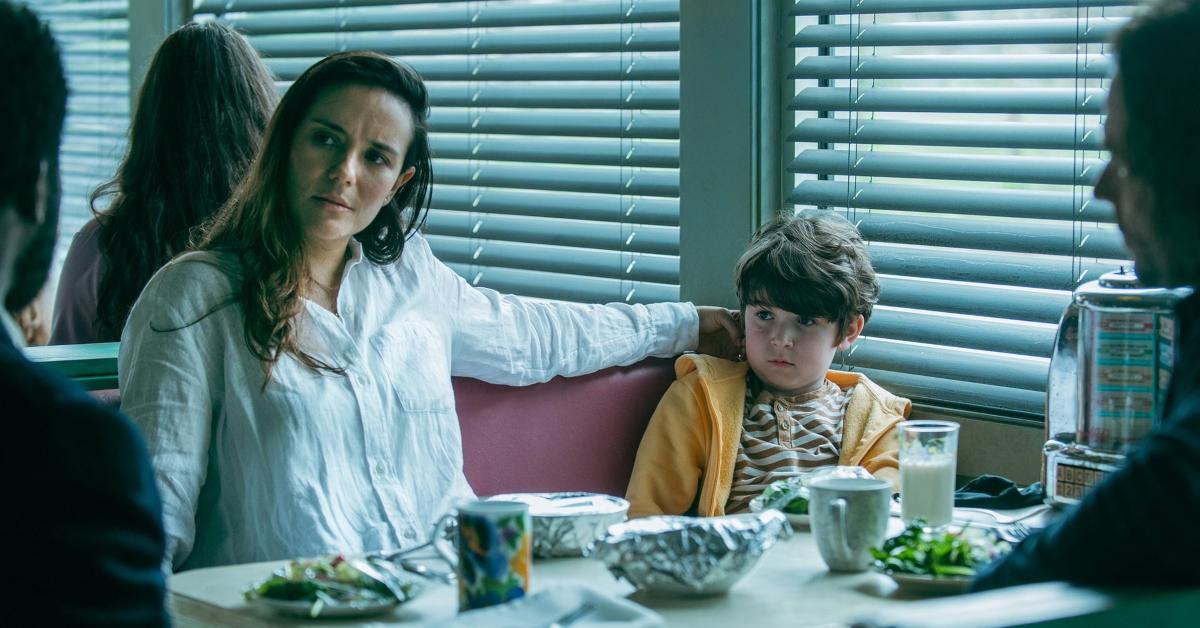 The Mathews family arrives in town, like so many people before them, and soon find that they can't leave. Sheriff Boyd, played by Harold Perrineau, explains what's going on. But when the family takes their RV and repeatedly tries to find a way out of town, they collide with another car.
In this car is Jade and his friend, Toby, the latter of whom doesn't make it. Ethan is injured, however, with a metal rod through his leg, and he has to stay in the RV overnight since nightfall is approaching.
Article continues below advertisement
Sara, who works at the diner but watches over Toby at the small makeshift clinic in town, kills Toby when the voices in her head tell her to do so. Boyd eventually takes her away from the townspeople for everyone's safety when her crimes are discovered, but we'll get into that soon.
Elsewhere, creatures haunt the RV in the night, where Boyd and the town's resident paramedic stay with Jim Mathews and his son, Ethan, who was injured in the crash. In the end, everyone (besides Toby) survives the night.
Article continues below advertisement
Ethan hobbles around for a few episodes, often seeing a young boy in white clothing who has yet to be explained on the show. But he doesn't appear to be one of the creatures. More on him later. Ethan also befriends Victor, whose sometimes childlike demeanor earns him the affection of most of the townspeople. But he's also the oldest living resident of the town and he knows more about the monsters than anyone.
The first season of From progresses with Mathews trying to figure out a way to communicate with the outside world. They eventually rope in Jade, who is the last one of them to admit defeat at being stuck in the mysterious small town.
Meanwhile, we learn that the creatures that come out at night are experts at manipulating people to open doors or windows because they can inexplicably look like dead loved ones. There are even some brutal attacks on people that leave scarce body parts behind.
Article continues below advertisement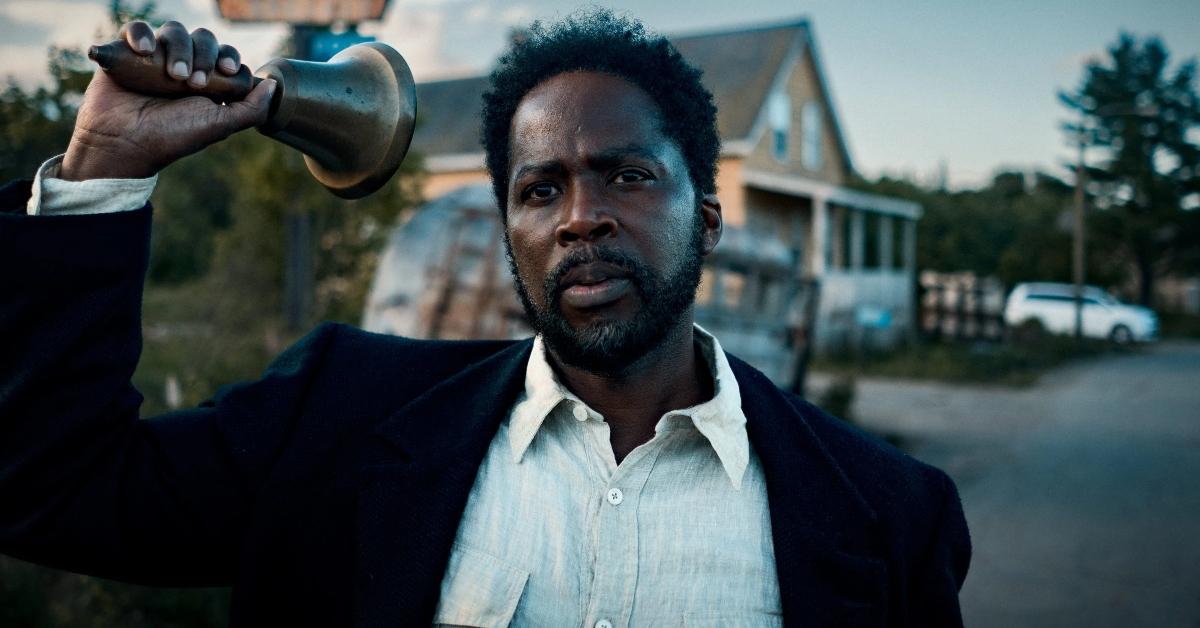 As Jim and Jade work with some of the townspeople to figure out how to contact the outside world, Jim's wife, Tabitha, works on digging into their temporary home's basement to figure out where all of the electrical wires in the house lead. It appears that they are mysteriously connected to, well, nothing.
Article continues below advertisement
And when Jim and Jade get in touch with someone outside of the town, they're warned to tell Tabitha to stop digging around for answers. There's clearly something very sinister here besides the literal monsters that come out at night.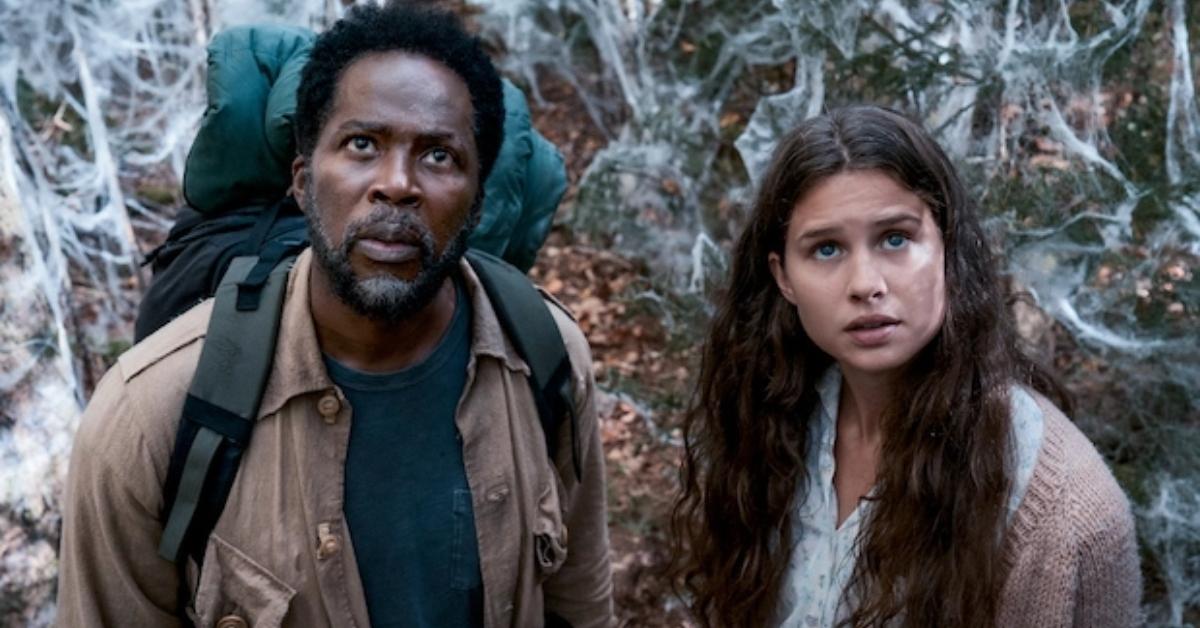 Article continues below advertisement
Boyd tries to make progress in finally getting out of town and getting help when he ventures into the woods with Sara. Remember her? The diner server who hears voices that tell her to kill people? She's the one who kills Toby, if you recall. Yes, it's a lot, we know.
Boyd and Sara spend the night in a tent. They hear wind, rain, and even what appears to be a foghorn that alerts ships. The following morning, they find a lighthouse in the woods. However, they don't explore it further as Bod is injured from a spider bite. The boy in white (remember him?) appears in the woods to direct Sara and Boyd to a magical tree that teleports people to unknown places.
Article continues below advertisement
The final scene of Season 1 of From shows a bus arriving in the middle of town, presumably full of people. And the mystery is really just getting started here.
There are plenty of 'From' fan theories about Season 2.
From questions about how supernatural From is to theories about the town being part of some sadistic experiment, the theories about the MGM+ show are all over the place. Some viewers even think fairies are part of the answer behind the monsters. Whatever is going on, Season 2 isn't without its own mysteries to keep fans up at night.
Watch From on Sundays on MGM+.