How Long Were the Yellowjackets Lost? Inside the Teen Wilderness Horror Story
A soccer team called the Yellowjackets was turned upside down after their plane crashed. Just how long were the Yellowjackets lost? Details ahead.
Spoiler alert: This article contains spoilers for Yellowjackets Seasons 1 and 2.
Showtime's Yellowjackets tells the fictional story of a New Jersey high school girls' soccer team turned upside down after their plane crashed in the wilderness. How long were the Yellowjackets lost is even more unbelievable due to the conditions they lived in following the crash.
Article continues below advertisement
The show's first season was both brutal and full of surprises. Not only did a teenage Shauna (Sophie Nélisse) realize she was pregnant, but her teammate Lottie (Courtney Eaton) began experiencing disturbing visions after running out of her schizophrenia medication.
Everyone involved turned into completely different people after this, and considering how long they were lost in the wilderness, it's not a surprise.
Exactly how long were the Yellowjackets lost?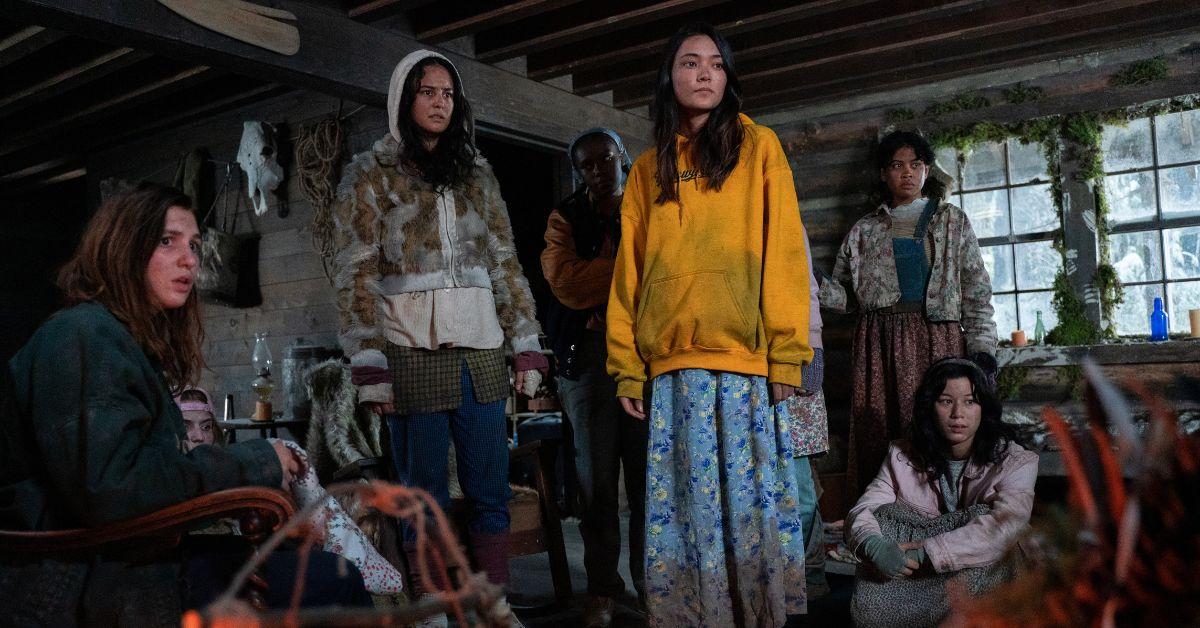 Based on what happened, it wouldn't be a surprise if the plane crash survivors lost track of time before their rescue. However, in total, the survivors were stranded for 19 months. In that time, a lot happened.
Article continues below advertisement
By the end of Season 1, two more people had died shortly after the crash, including Shauna's best friend Jackie (Ella Purnell). Now that Season 2 is coming in full force, it's unclear if there will be more deaths on the horizon. However, it is hinted that Javi (Luciano Leroux) may have died after running away from camp.
Season 2 also provided a short preview of what will happen shortly after their rescue, which includes traumatized teammates avoiding the press. It also shows an ill Lottie, who was forced to go through shock therapy following the trauma she endured in the woods.
Article continues below advertisement
Despite how long the Yellowjackets were lost, they did their best to adapt.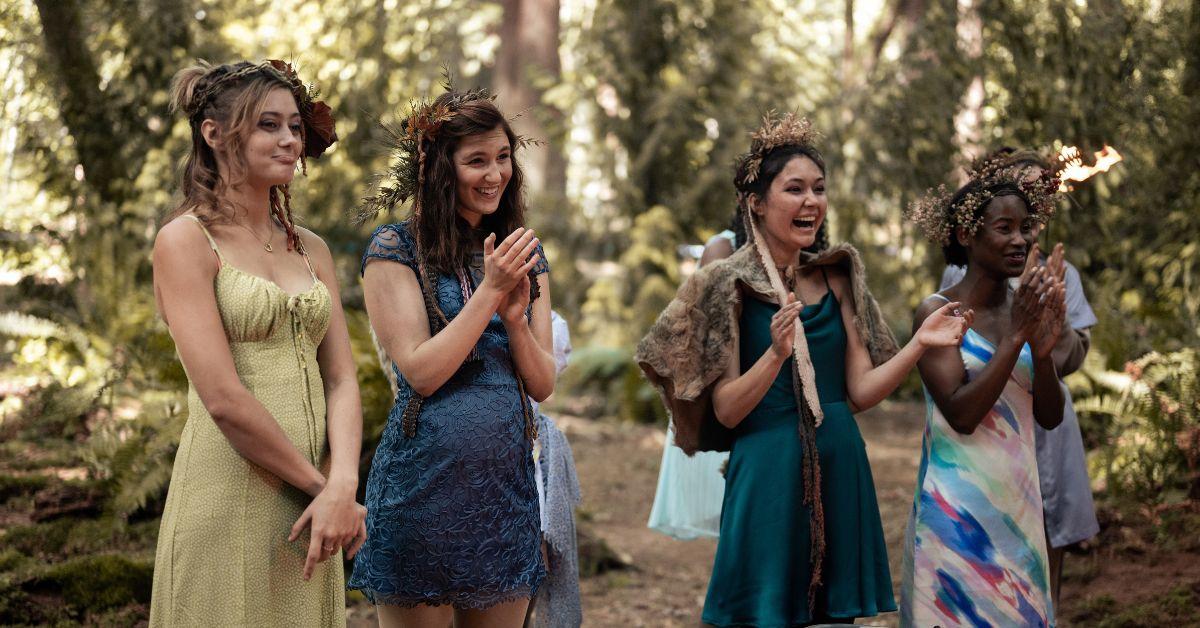 Early on in Season 1, it seemed as if the players would find a way to adapt as a team. However, that was nowhere near the case as time went on.
The girls tried to find peace of mind in celebrating events, and even had their own version of a homecoming dance. What was supposed to be a fun event turned into an absolute nightmare, and from that moment on, it was clear that things were no longer the same between the girls.
Season 2 begins two months after the death of Jackie, and a clearly more pregnant Shauna is still grieving, Taissa (Jasmin Savoy Brown) is dangerously sleepwalking, and the girls ate what seemed to be a wonderful feast, which in reality was Jackie's corpse.
Some of the girls didn't realize the horror of what they had done until the next day. Meanwhile, Shauna neglected to tell the girls that she had already eaten Jackie's ear.
Either way, the surprises Season 2 could bring may continue to make time slip away. However, it may not slip away too fast, especially since Shauna is still pregnant. Whether there will be more deaths is still unknown.
New episodes of Yellowjackets stream Fridays on Paramount+ and air Sundays at 9 p.m. EST on Showtime.