These Taylor Swift Fun Facts Will Turn Anyone From an Average Fan Into a Swiftie
Musician, director, and songwriting icon Taylor Swift has been in the public eye for a while, but here are 30 facts you might not know about Taylor.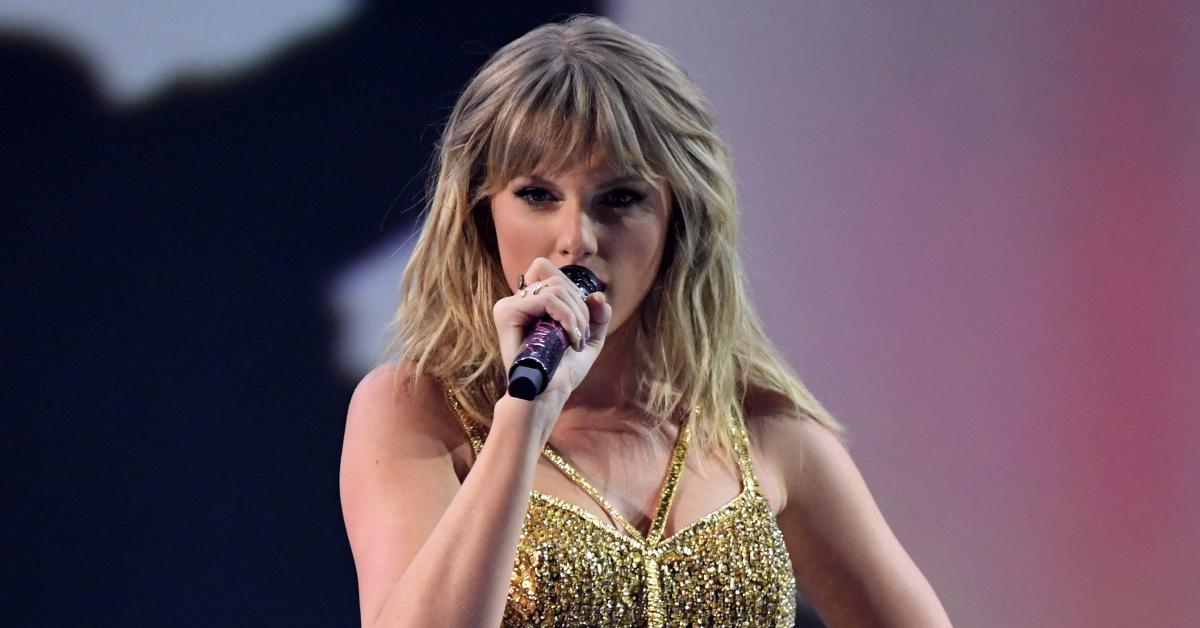 Singer-songwriter, musician, and now short film director Taylor Swift has been involved in the entertainment industry from a very young age. Most of her life has been splashed across headlines, and yet, there are still many facts about her that people might not know.
Article continues below advertisement
In addition to her 10 studio albums and numerous re-recordings, let's see how much you really know about Taylor Swift — and what separates the casual fans from the Swifties. Check out these 30 fun facts about Taylor and her life!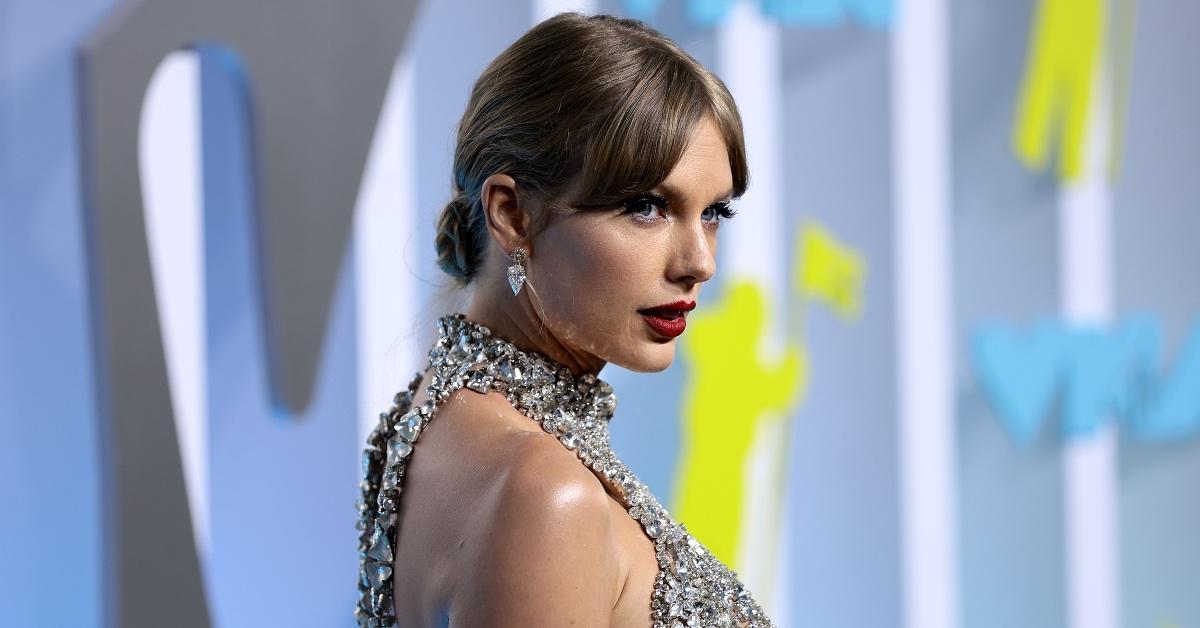 Article continues below advertisement
Check out these 10 fun facts about Taylor Swift's childhood.
1. Taylor Swift is named after the famous musician James Taylor.
2. She grew up on a Christmas tree farm between the ages of 5 and 10.
3. Growing up in Reading, Penn., Taylor was a competitive horseback rider until age 12.
4. In fact, Taylor grew up with seven horses.
5. Taylor wrote a novel when she was 14, titled, A Girl Named Girl. The story is about a family who wanted a son but had a daughter.
6. Taylor learned to play music on a 12-string guitar versus a typical six-string.
7. She sang (and won!) her high school talent show with "Our Song," which later became a breakout hit.
8. Taylor encouraged her family to relocate to Nashville for her career after watching a Faith Hill documentary.
9. So far, Taylor has served as a bridesmaid for two of her childhood friends.
10. Shania Twain and The Chicks were two of Taylor's inspirations for starting in country music.
Article continues below advertisement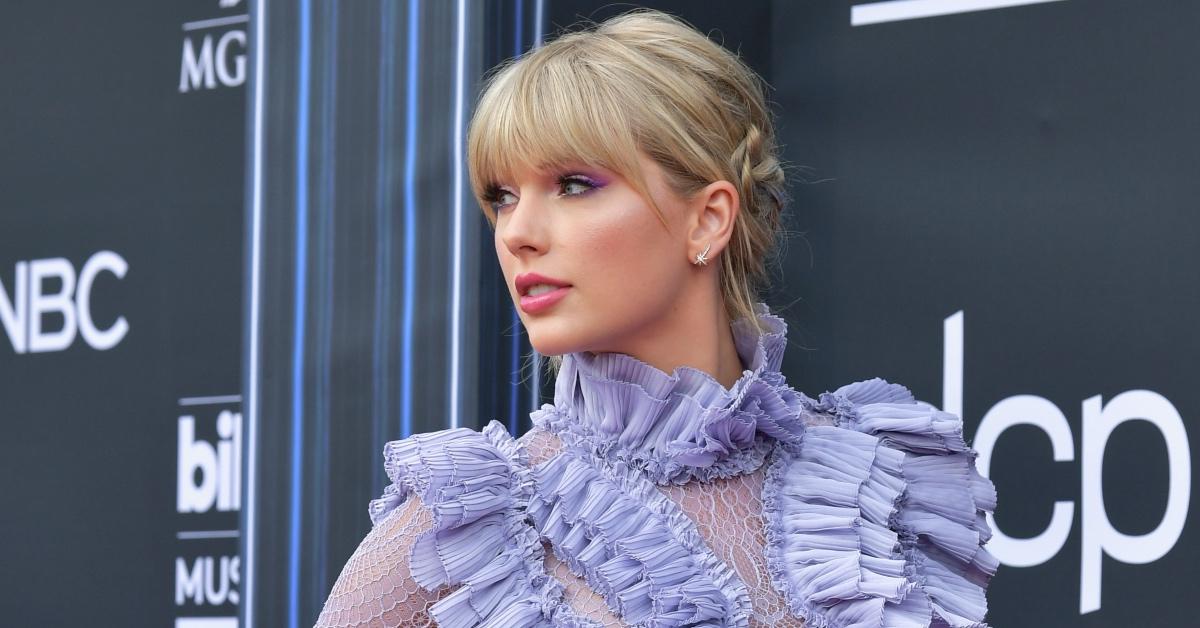 Here are 10 fun facts about Taylor Swift's career.
1. Taylor Swift wrote her entire "Speak Now" album by herself.
2. Taylor made her acting debut in a 2009 episode of CSI.
3. She initially wanted to name her seventh studio album "Daylight" instead of "Lover" because it was a direct follow-up to "Reputation."
4. As a thank-you, Taylor gave her first-ever gold record to Eric Church of Rascal Flatts.
5. At age 11, Taylor won a local talent competition singing LeAnn Rimes's "Big Deal."
Article continues below advertisement
6. Taylor considers Paul McCartney and Emmylou Harris her career role models.
7. Frequent collaborator Jack Antonoff first met Taylor when they worked on the song "Sweeter Than Fiction" for the One Chance soundtrack.
8. Taylor has written songs for other artists before, including "You'll Always Find Your Way Back Home" for the Hannah Montana movie and "Better Man" for Little Big Town.
9. She is the first country music star to win an MTV Music Video award. Taylor won for "You Belong With Me" in 2009.
10. The first song Taylor ever wrote was at age 12, called, "Lucky You."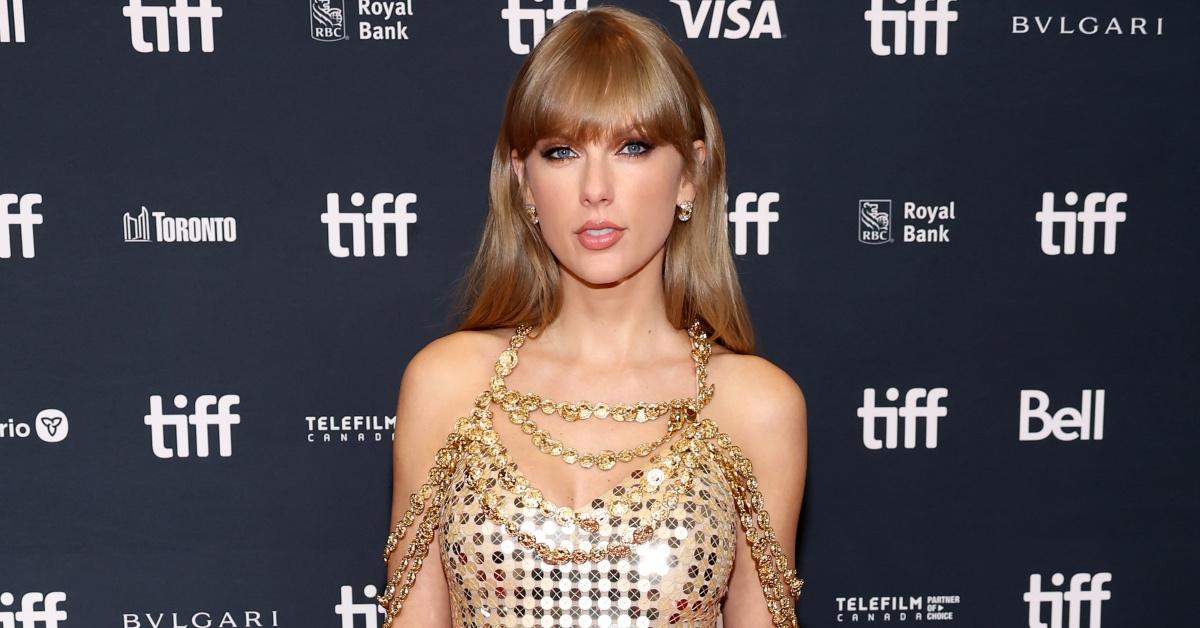 Article continues below advertisement
Here are 10 more fun facts about Taylor's personal life.
1. Taylor's cats are all named after popular characters from film and TV: Olivia Benson, Meredith Grey, and Benjamin Button.
2. Her go-to fast food order is a cheeseburger, fries, and a chocolate shake.
3. Taylor has a younger brother named Austin Swift who works as a freelance photographer.
4. Although she doesn't yet have kids of her own, Taylor is godmother to actress Jaime King's son Leo James.
5. Taylor has, in the past, used Sharpie for eyeliner in a pinch.
6. The 2019 Netflix film Something Great influenced Taylor's music, and she wrote the song "Death by a Thousand Cuts" after watching the film.
7. Taylor's long-term boyfriend (and rumored fiancé) Joe Alwyn co-writes some of her songs under the pseudonym William Bowery.
8. She has a framed photo of the infamous 2009 Kanye West VMA scandal with the caption, "Life is full of little interruptions."
9. Taylor's 2015 Fourth of July party served as Ed Sheeran's first date with his now-wife.
10. 13 is Taylor's "lucky number."