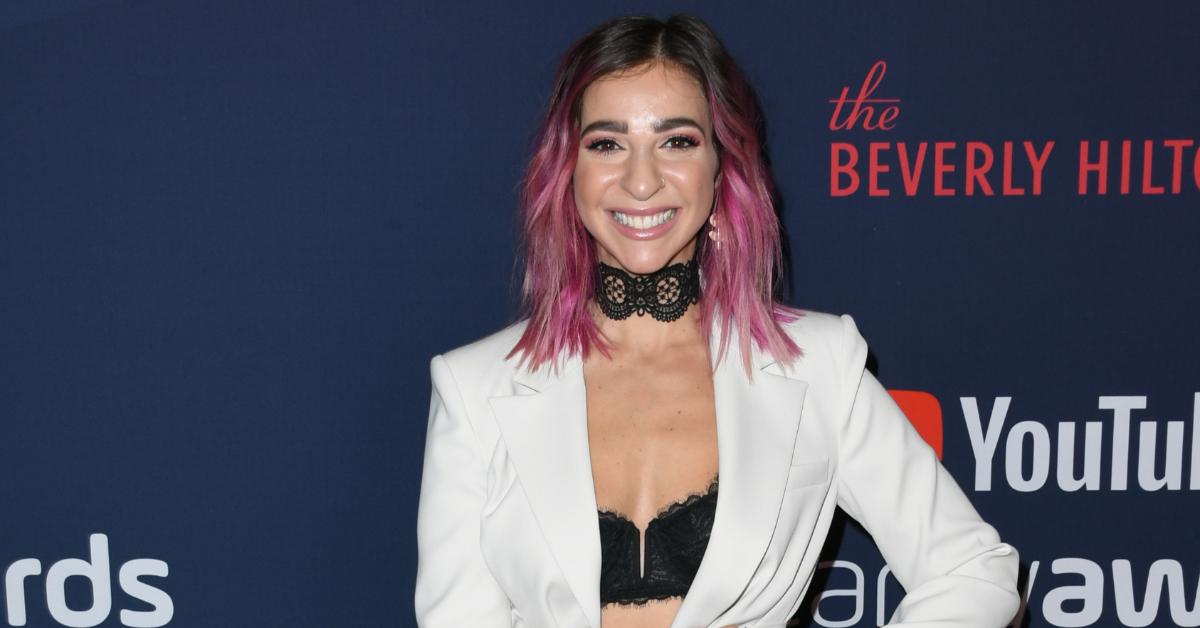 Gabbie Hanna Is a Part of Quite a Large Family — Here's a List of Her Siblings
If you were a user on Vine or YouTube during the mid-2010s, odds are that you stumbled across Gabbie Hanna's content at least once or twice. The internet personality has been creating videos for some time now and she achieved breakout success thanks to her debut single "Out Loud" in 2017.
Article continues below advertisement
In the years since, Gabbie has released a slew of music and become a bonafide star in more ways than one. However, as of late, she has been worrying fans with some concerning TikTok posts. As a result, her followers are searching for any and all available details about the singer, presumably in an effort to make sure she has the support that she needs. With that being said, what do we know about her siblings? Keep reading to find out.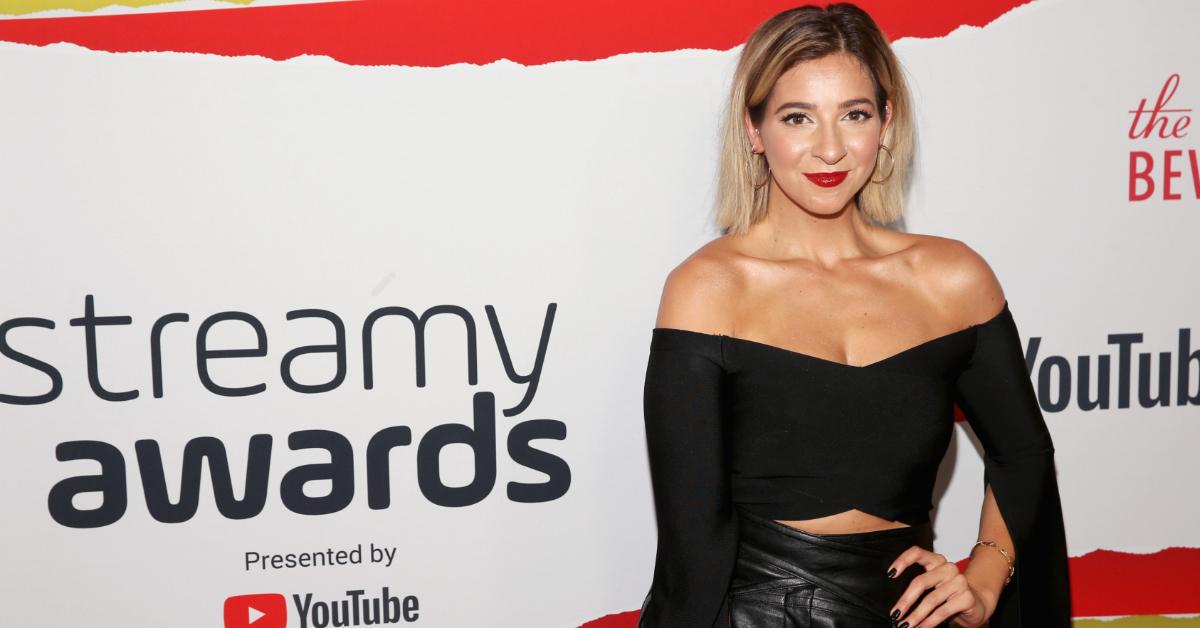 Article continues below advertisement
Who are Gabbie Hanna's siblings?
Although millions of fans worldwide are familiar with Gabbie's musical prowess and viral internet presence, many may not know that she hails from a pretty big family. Indeed, Gabbie has a whopping six siblings! Cherisa Rhae, Monica McCormick, Cecilia Hanna, Genny Hanna, Madelynn Hanna, and Sam Hanna are all related to Gabbie, and from all accounts on social media over the years, it seems as though the Hanna family gets along fairly well.
Per FamilyTron, Cherisa Rhae is Gabbie's older sister and studied Library & Information Sciences at the Clarion University of Pennsylvania. She now works as an illustrator and has a boyfriend named Johnathan Heaney as well as a son named Asher.
Article continues below advertisement
Monica McCormick is also Gabbie's older sister and works as a real estate agent. Her husband, Jarrod McCormick, is a realtor and the duo share daughters Gemma and Charlotte.
As for Cecilia, Gabbie's younger sister, she is still in school but has developed a bit of a social media following of her own. With just around 50,000 Instagram followers, she shares daily updates on her life, friends, outfits, and travels.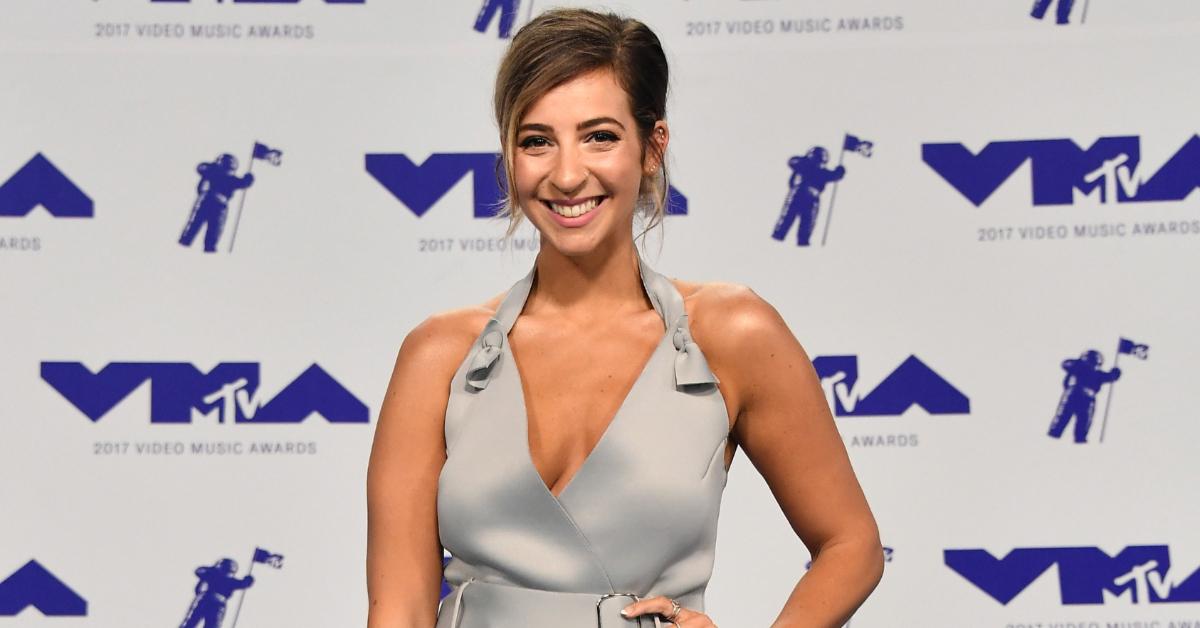 Article continues below advertisement
Gabbie's next sibling is Genny Hanna, another younger sister. Before deactivating her Instagram, Genny boasted almost 30,000 followers on the platform. She is currently in school and lives at home with her parents.
After that comes Gabbie's younger sister Madelynn. Given how young she is, there is little information available about who she is, aside from the fact that she is also currently in school.
Last but certainly not least comes Gabbie's only brother, Sam. The youngster's Instagram account is full of photos of him hanging out with friends and family. In his bio he describes himself as a "foodie" as well as a Fortnite fan.
Article continues below advertisement
Gabbie Hanna's recent TikTok posts have fans concerned.
The 31-year-old star is currently making headlines for a slew of videos posted to her TikTok page. Gabbie posted roughly 100 videos addressing a variety of controversial topics in a largely out-of-character format. The points that she made were very sporadic, and many fans raced to the comments to ask if she's OK and speculate about whether she's in need of mental health assistance.
Article continues below advertisement
As of the time of writing, Gabbie's last TikTok upload came on Aug. 24, 2022, at 1:45p.m. EST, where the star alleged on video that someone broke into her home. The post already has several million views and thousands of comments from concerned fans.
It's unclear as of right now what exactly is going on in Gabbie's life, but we hope that she can get the help that she needs.