Fans of Gabbie Hanna Are Worried After a Slew of Bizarre TikTok Videos
Is Gabbie Hannie OK? After the TikToker posted a slew of bizarre videos, fans became worried about the star's well-being.
Vine-turned-TikTok star Gabbie Hanna has left fans and followers on the platform very worried. The TikToker has uploaded a slew of videos on her profile that includes making cryptic and bizarre statements about a variety of topics along with videos of her simply screaming into the camera.
Article continues below advertisement
We all know that many TikTok users' No. 1 priority is going viral. However, since Gabbie has gone viral on multiple occasions, many fans believe that Gabbie's mental health may be at risk. So, the looming question reminds: Is Gabbie Hanna OK? Here's what we know.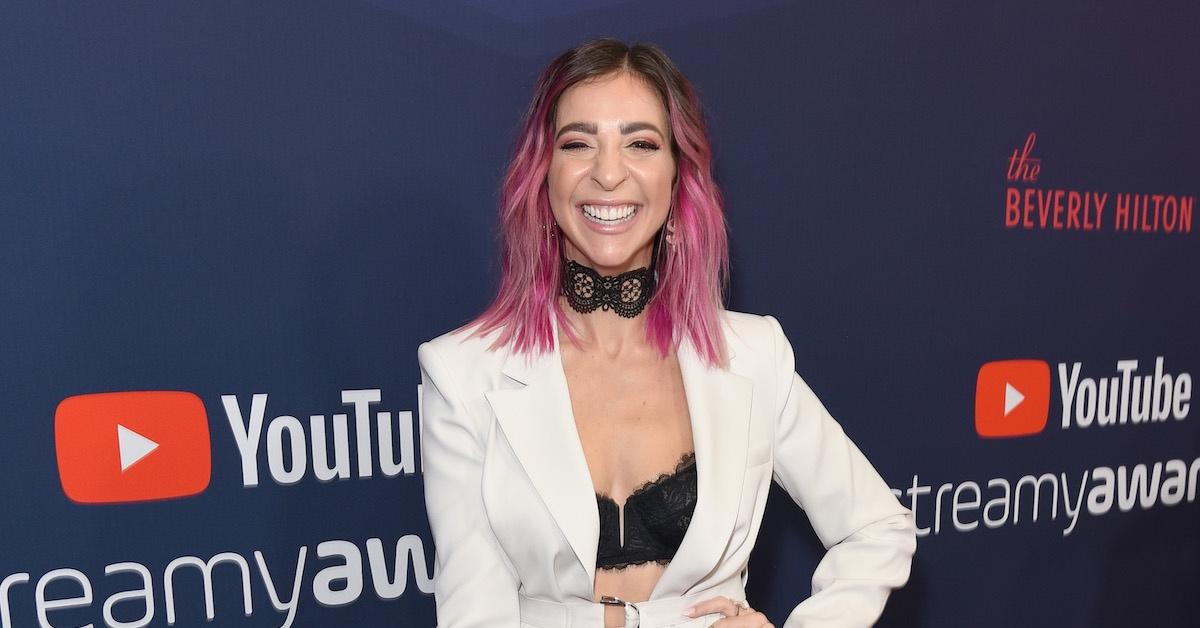 Article continues below advertisement
Gabbie Hanna's bizarre videos started with an emotional reaction to a follower's comment.
Let's send positive energy Gabbie's way. The 31-year-old's bizarre behavior first kicked off with a video of her responding to a comment left on one of her videos. The commenter wanted Gabbie "to save the world" to which she responded by laughing.
From there, followers saw the TikToker post more than 100 videos that consisted of her answering comments and sharing her opinions on what many would call controversial topics that include philosophy, race, and religion.
Article continues below advertisement
As Gabbie's rants continued, followers began sharing their concerns in the comment section of her posts.
"Please call someone for help," TikToker @Honey commented.
"Watching this in real-time is making me so sad, I'm so sorry to anyone who's ever gone through this," TikToker @soconn12 commented.
Article continues below advertisement
Some fans believe that Gabbie may be having a manic episode.
Now, we're not claiming to be licensed psychologists or members of the medical community. That said, the general consensus on social media is that Gabbie may either be going through a manic episode, or she's simply posting these controversial videos for the heck of it.
Article continues below advertisement
As more followers and other people have shifted their focus to Gabbie's page, the videos have seemingly come to a halt. As of this writing, Gabbie's last video was uploaded on August 24, 2022, around 1:45p.m. EST. The video, which shows Gabbie saying that someone allegedly broke into her home, has amassed 1.7 million views and counting.
There's no telling what exactly is going on with Gabbie, but we hope that the scary videos come to an end. And if Gabbie is tackling mental health struggles, we hope she gets the support she needs.
Article continues below advertisement