Did Gabbie Hanna Leave the Internet for Good?
Gabbie Hanna has had many of her previous controversies come back to light lately, leading her to break down and delete her Twitter and Instagram.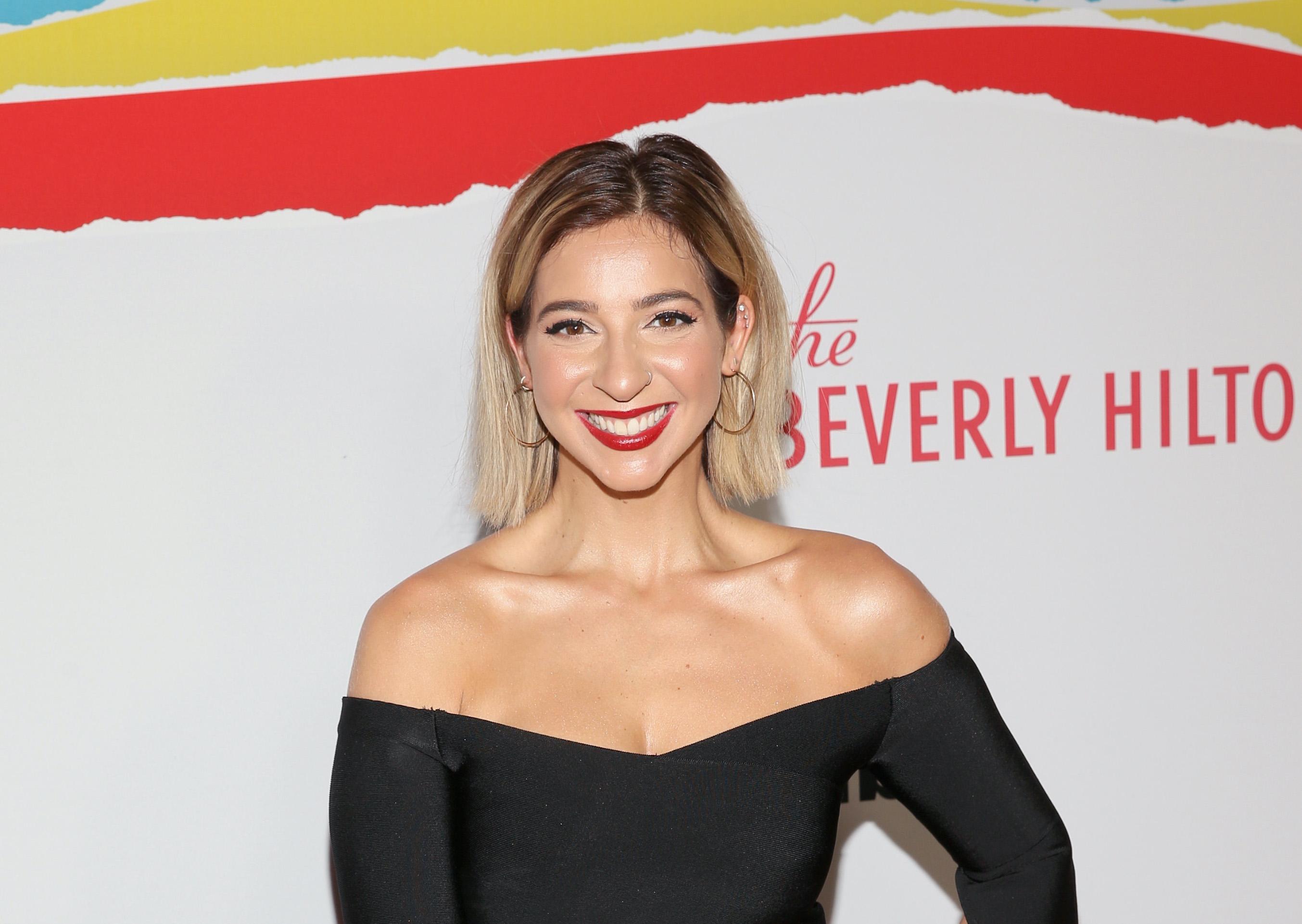 Being in the public eye for quite some time now, Gabbie Hanna is no stranger to controversy. Since she got her start on Vine, she's been involved in public spats with multiple influencers, and people have attempted to cancel her more than once.
Article continues below advertisement
Since 2020 started, Gabbie has been under fire for allegedly supporting YouTuber Jessi Smiles' ex-boyfriend, Curtis Lepore, after she accused him of sexually assaulting her; criticized by Trisha Paytas for spreading a rumor that she had herpes, and more recently has been accused of being transphobic.
And it seems that all of the hate has gotten to her. After she posted a video, in which she claimed YouTube has "shadowbanned" her, causing her views to drop, she reportedly has received death threats from others online, leading to her breakdown and deletion of some of her social media accounts.
Article continues below advertisement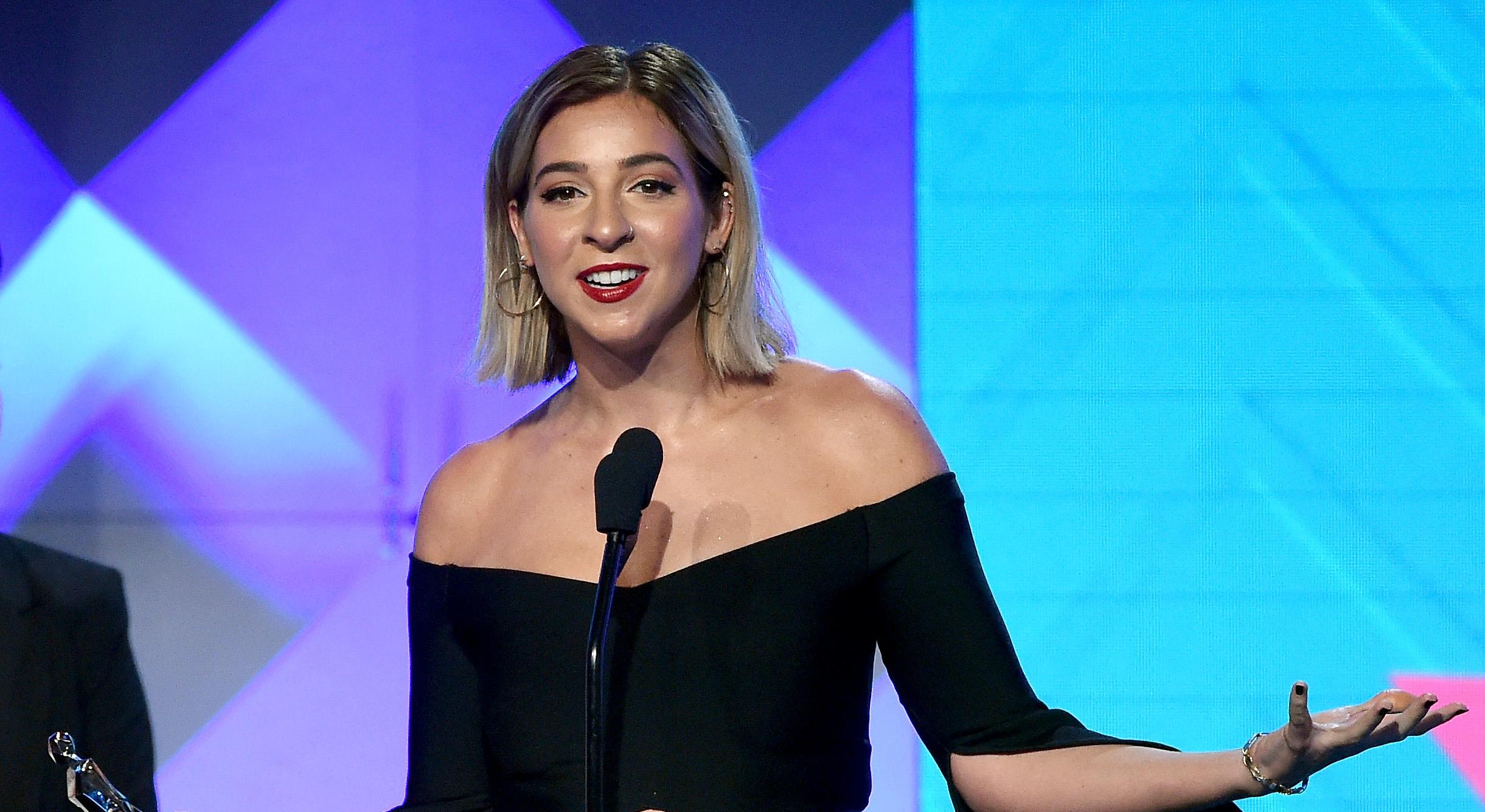 Why did Gabbie Hanna delete her Twitter and Instagram?
Recently, cancel culture has been running rampant among YouTubers, with many announcing that they're taking some time away from the internet.
Over the past few months, many of Gabbie's previous controversies have resurfaced, leading to an onslaught of hate online. People online were mostly pointing out that, in a lot of situations where she was asked to address an issue, she remained silent.
Article continues below advertisement
It all came to a head after Gabbie posted a video alleging she'd been shadowbanned. In the video, she showed that searching her name in the YouTube search bar didn't bring up her own videos, but content by commentary channels, posting content she deemed "slander." All of this culminated into death threats being sent to her home address.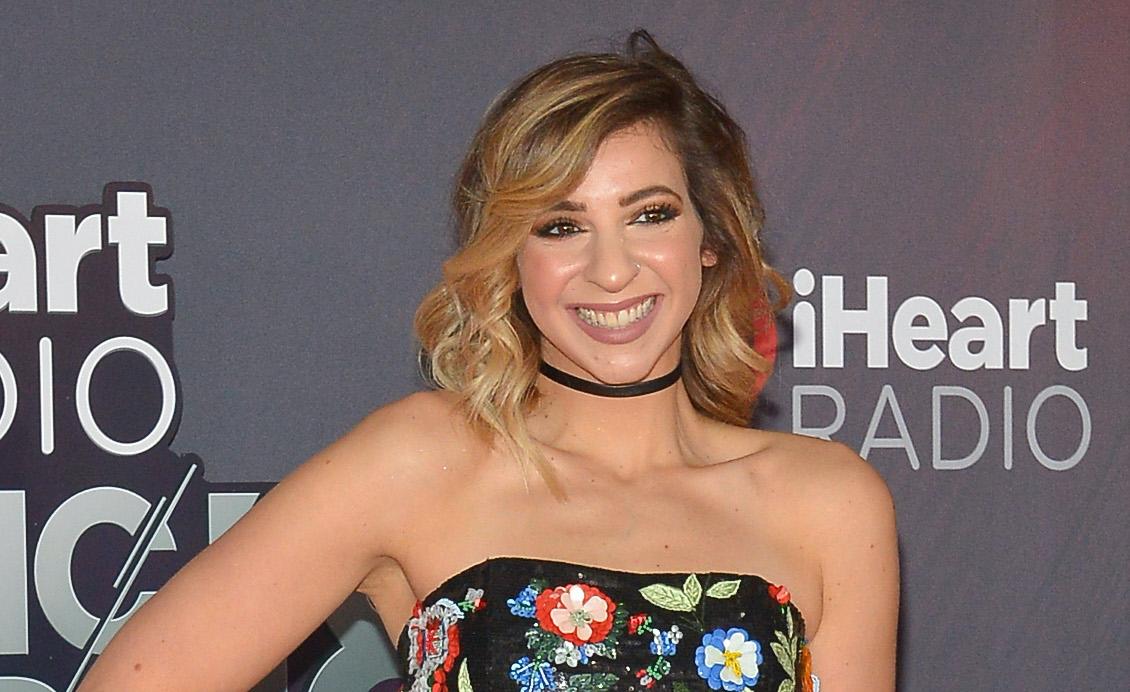 Article continues below advertisement
"i'm actually heavily in contact with @YouTube and they're working to correct the problem. happily working together bc they recognize it's not right. so this is actually more slander and defamation," she said in response to a Twitter user's claim she was lying about being shadowbanned, reports Dextero.
Gabbie also recently talked about the hate she was receiving on her podcast, in which she heatedly claimed that she was being bullied and that was why she wasn't publicly responding to her controversies.
The audio, though, has since been taken and mocked online, specifically by users on TikTok. All of this is likely what led to her decision to delete her Twitter and Instagram accounts without notice.
Article continues below advertisement
Gabbie recently returned to YouTube with an explanation.
After being mostly absent from the internet for more than a month, Gabbie recently returned to her YouTube channel to provide her viewers with an explanation for her sudden departure.
In the 46-minute video, she explained that just before she had deleted everything, she had made a podcast episode addressing much of the recent drama she'd been dealing with. She claimed the video included every receipt she had explaining her side of the story, though at the last second she decided not to post it.
Article continues below advertisement
"I had become obsessed," she said. "Like for years, these people have been so obsessed with me, trying to tie themselves to me in some way, and in trying to distance myself from it, this big act of distancing myself, I had gotten even more wrapped into it."
She says she, her podcast editors, and others on her team discussed the video and ultimately decided the best course was to pursue legal action against her former friends.
Article continues below advertisement
But just as she was about to press charges, she decided against it, saying the legal battle could take years to resolve itself, and she didn't want to spend more of her mental energy on it.
"I was dealing with some really heavy s--t that I wasn't able to properly process with so many eyes on me, and this was on top of everything else that I haven't even gotten into yet," she said. "It was taking a huge toll on me and I just needed to f--k off the internet and handle this s--t the right way. "
Ultimately, Gabbie admitted that the break was what she needed for herself.
"I feel like myself again," she said at the end of her video. "I'm just ready to feel lighter again."
Gabbie said she may not be back on the internet for good, but she's excited about the music and poetry she has coming for those who support her art. At this time, her Instagram and Twitter handles have been reactivated.