Gabbie Hanna Said She Feels "Paranoia" Because She Has a Stalker
Does Gabbie Hanna have a stalker? The YouTube personality made some of her loyal fanbase concerned after she tweeted about having an intense stalker.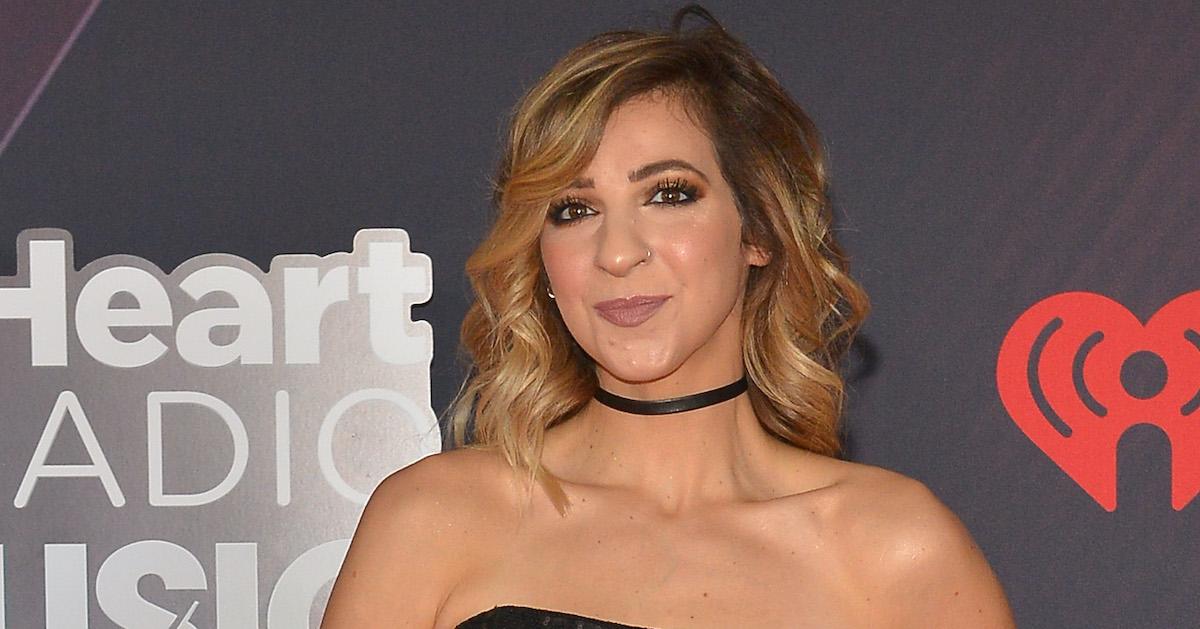 After getting her start with The Gabbie Show on the now-defunct short video app Vine, Gabbie Hanna has successfully transitioned into a YouTube personality. She started her eponymous channel in 2014, and she's since amassed a subscriber list of more than 6.15 million.
Aside from vlogging, Gabbie has also developed a music career and she's a published author of a book of poetry.
Article continues below advertisement
Like many of her fellow YouTubers, Gabbie has also dealt with her fair share of drama. From a public feud with Trisha Paytas to her disappearance from David Dobrik's Vlog Squad, to reports that she is involved with controversial people, Gabbie has definitely been involved in the highs and lows of sharing her entire life.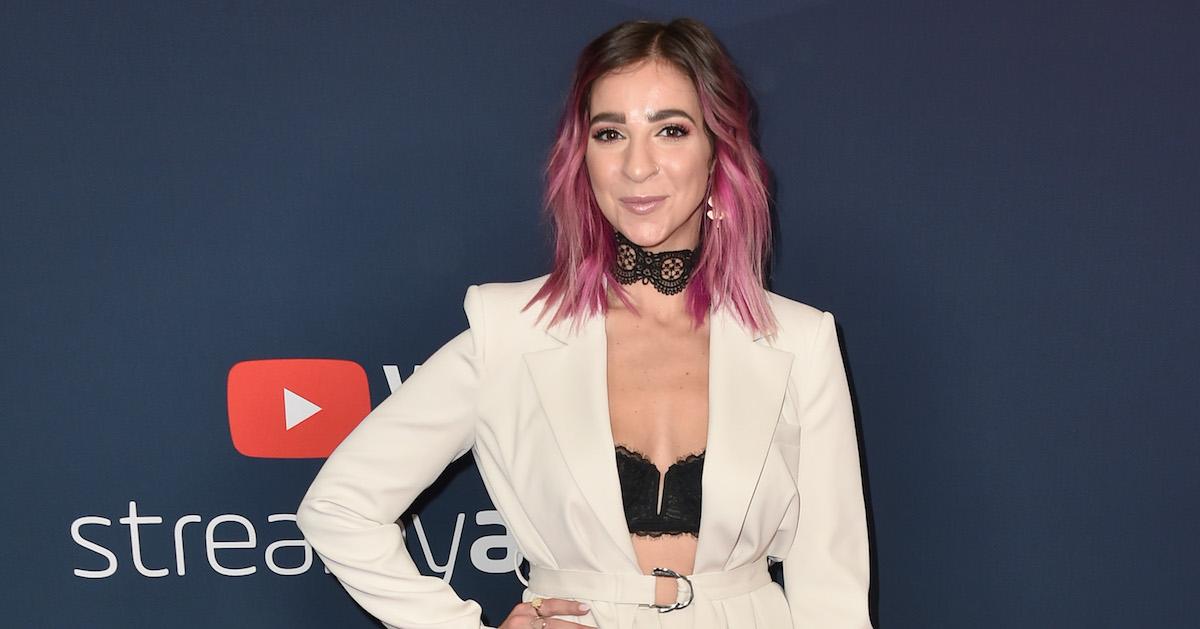 Article continues below advertisement
In early May of 2020, Gabbie wrote on Twitter about how someone was watching her every move.
Does Gabbie Hanna have a stalker? Read on to find out what the "Bad Karma" singer said about being followed.
Does Gabbie Hanna have a stalker?
The internet personality posted a series of tweets on May 8, 2020 that had fans concerned for her safety. In two tweets, Gabbie discussed feeling "paranoia" because she had a stalker who had attacked her online.
Article continues below advertisement
"The worst part of having a stalker is the paranoia," she wrote in her first tweet about the matter. "It makes it hard to engage with fans because you never know if it's the person that hurt you behind the keyboard. You can block them time and time again, but they'll find a way. they always find a f-----g way."
Gabbie then turned her attention directly to her potential stalker.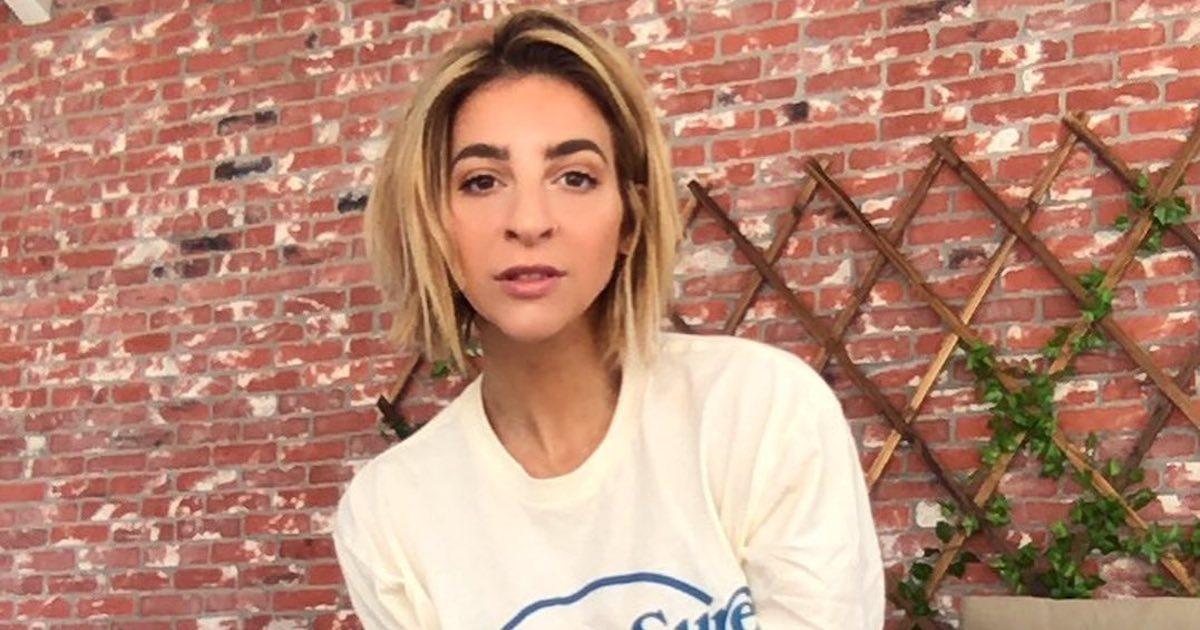 Article continues below advertisement
"This is me pleading with you, knowing you're reading this. please, PLEASE leave me alone. Leave my friends, family, and fans alone. I don't know what you want from me, I don't know what you're looking for or waiting for. PLEASE let me live in peace," she concluded.
In the weeks since Gabbie first discussed having a stalker on Twitter, she has not said anything more about who this person is, or what he or she did to her.
It's unclear at this time whether Gabbie has sought legal protection from this person, if she herself knows the stalker's identity, or if the person has continued to affect her life.
But, it wasn't the first time that the YouTuber spoke out about having a stalker.
Article continues below advertisement
Gabbie Hanna first talked about having a stalker in 2015.
In July of 2015, Gabbie posted a storytime video entitled "My Stalker," and she detailed a past interaction with someone who wanted to hurt her career.
Gabbie explained that in December of 2014, a person posing as her close friend reached out to her and said that she had gotten a new number because she broke her phone.
Article continues below advertisement
"It started to take a very weird and creepy, uncomfortable turn. My friend starts asking me these really weird sexual strange questions... really creepy, crossing boundaries questions... I'm seeing this side of my friend that I never really knew existed."
Gabbie said that her "friend" then asked her to make an explicit Vine page, and that the propositions only got stranger. She then decided to call her friend's original number, which was when she found out that her friend had never broken her phone.
The social media star then claimed that the stalker impersonated her and texted some of Gabbie's friends.
Gabbie explained that she never found out who the person was, and she deleted their text message exchanges when she got a new phone several months later. It's unclear if the person from Gabbie's 2015 stalker story is the same one from her tweets in 2020.