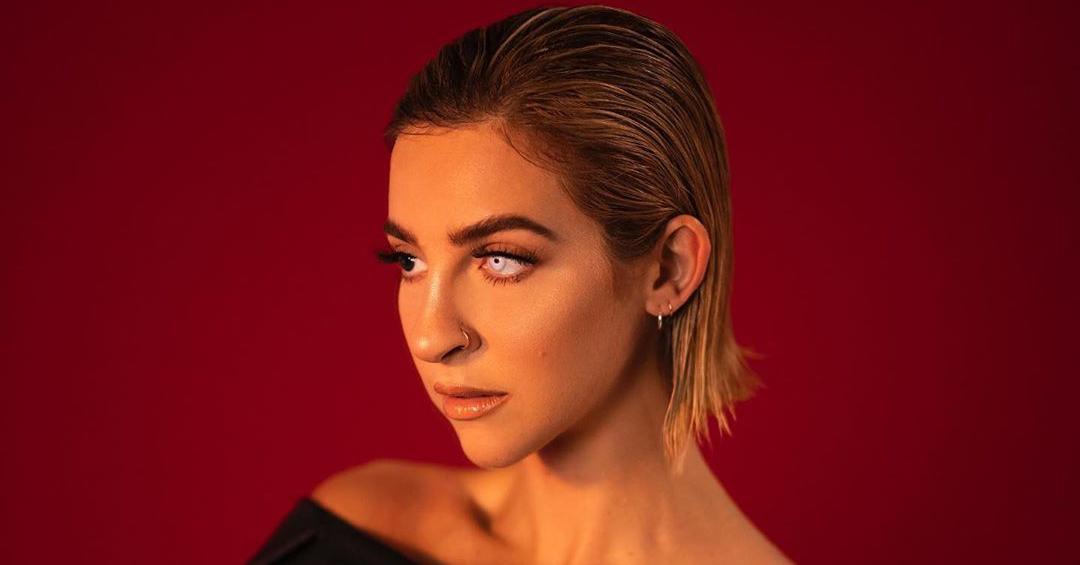 Gabbie Hanna's Promo for Her New Song Includes... Picking Fights With K-Pop Stans?
Former Vine star and YouTube creator Gabbie Hanna has been trying to take her talents to a music career, and she's getting ready to launch her first EP in May.
But the influencer decided to take a slightly... unconventional route to promote her new song coming out soon by starting an internet fight with a K-Pop stan.
Article continues below advertisement
Gabbie picked a fight with a K-Pop stan on Twitter.
If you've ever been exposed to the online world of K-Pop stans, you know they're intense in their love for the genre and every viral tweet they send is followed by a promo for their favorite artist or band.
K-Pop stan @baekprnt on Twitter, whose real name is Belle, made a tweet about Gabbie, trashing her music with a video of Gabbie rapping. Instead of leaving it be, like most influencers would, Gabbie made the decision to respond.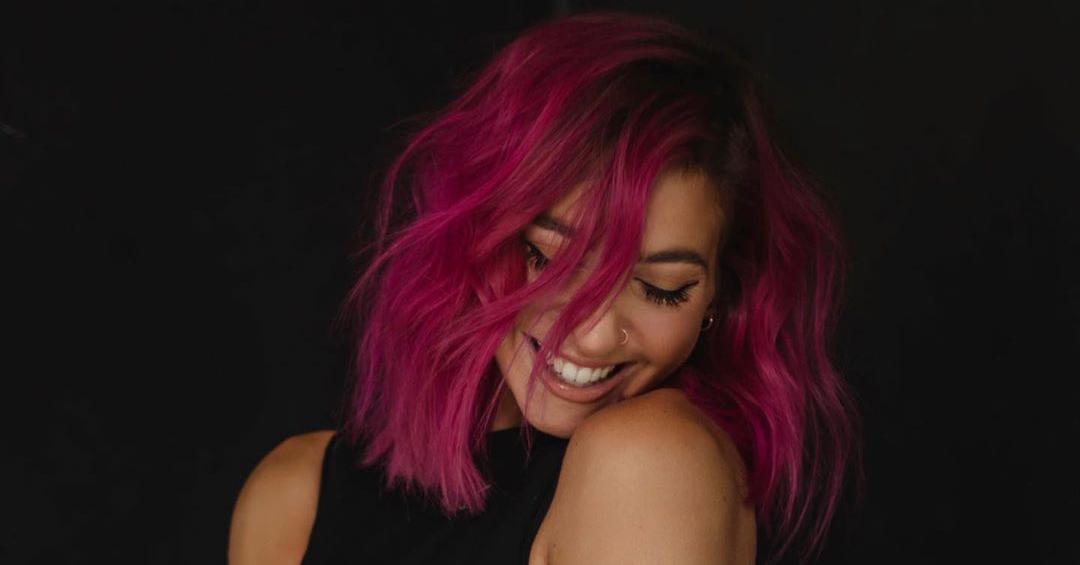 Article continues below advertisement
"LOVVVEEE the fact you had to edit it to make it sound like it's something it's not bc my music slaps whether u like me or not, this honestly was a huge confidence boost," she replied.
Belle replied to Gabbie mocking her by tweeting "thanks for the attention, it was a huge confidence boost."
Again, instead of letting the internet feud be over, like most influencers would have, Gabbie responded again, calling out Belle for hating on her music.
"thank you for recognizing and acknowledging that people hate solely for attention," she said. "we been knew but it's nice to have the validation."
Twitter users beyond the K-Pop fanbase called out the influencer for engaging with the hate, pointing out that Belle claimed she was only 17.
"did that really just happen? did gabbie hanna, a 29 year old, really just fight with me, a 17 year old because i said she should get off the internet?" Belle tweeted.
Article continues below advertisement
Gabbie responded to every hate comment with a promo for her new song.
In response to all of the negativity she was receiving, Gabbie replied to every negative comment telling them to stream her new song, "Dandelion," which will be released on April 17.
In a response video she posted to her Twitter the next day, Gabbie said she was excited she was trending "for the first time," and claimed she had no personal beef with anyone involved.
Article continues below advertisement
"I saw somebody responding to a tweet about me that was making fun of my music. So I told my fans don't argue," she said, despite the fact she argued with the initial tweet. "Let's just do what K-Pop does — let's respond to all hate with promotion."
Gabbie claims she meant it as no shade to the K-Pop community, as she says she's a fan of "those angelic a-s motherf--kers," and that her spam replies were meant in irony and not in hate.
Article continues below advertisement
"I think this is where the irony was a little bit lost here," she said. "We're all just having fun, we're joking around... No hate, just promotion, no arguing, just promotion."
But Belle views the situation a little differently than Gabbie did.
"I just want to let you know that I wasn't hating on you, I was telling you the truth and I was giving you what needed to hear," she said in her own response video. "I know this isn't going to go through your extremely big head but I just wanted to let you know that was really what it was about. It was never directed to hate on you, it was to tell you the truth."