Here's Why the Internet Currently Hates Gabbie Hanna
Did YouTuber Gabbie Hanna actually tweet in support of Curtis Lepore? While she's since deleted the tweets, here's evidence she was friends with him.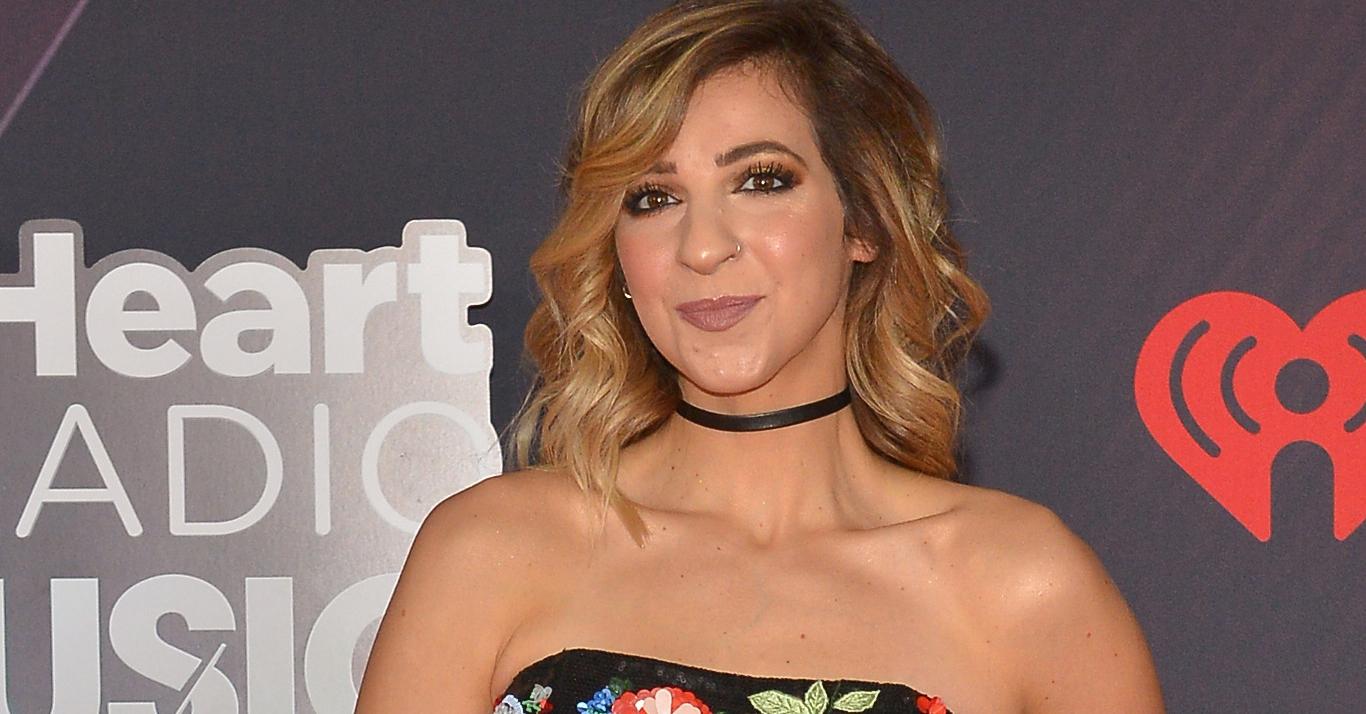 If you haven't checked your YouTube subscription tab lately, you probably missed the whole internet turning against Gabbie Hanna. Gabbie, who got her start on Vine before making the jump to YouTube, has been catching a lot of flack lately for allegedly tweeting her support of her friend's rapist back in 2013.
Confused? Here's the rundown of everything that happened.
Article continues below advertisement
Jessi made a video calling Gabbie out.
The whole thing started when Trisha Paytas made a video titled "WHY I DON'T TRUST GABBIE HANNA," in which she claims that Gabbie spread a rumor that Trisha had herpes (Gabbie later confirmed that she did that, claiming that she was just looking out for her friend).
From there, everything spiraled out of control when Jessi decided to also make a video calling out Gabbie's other toxic behaviors.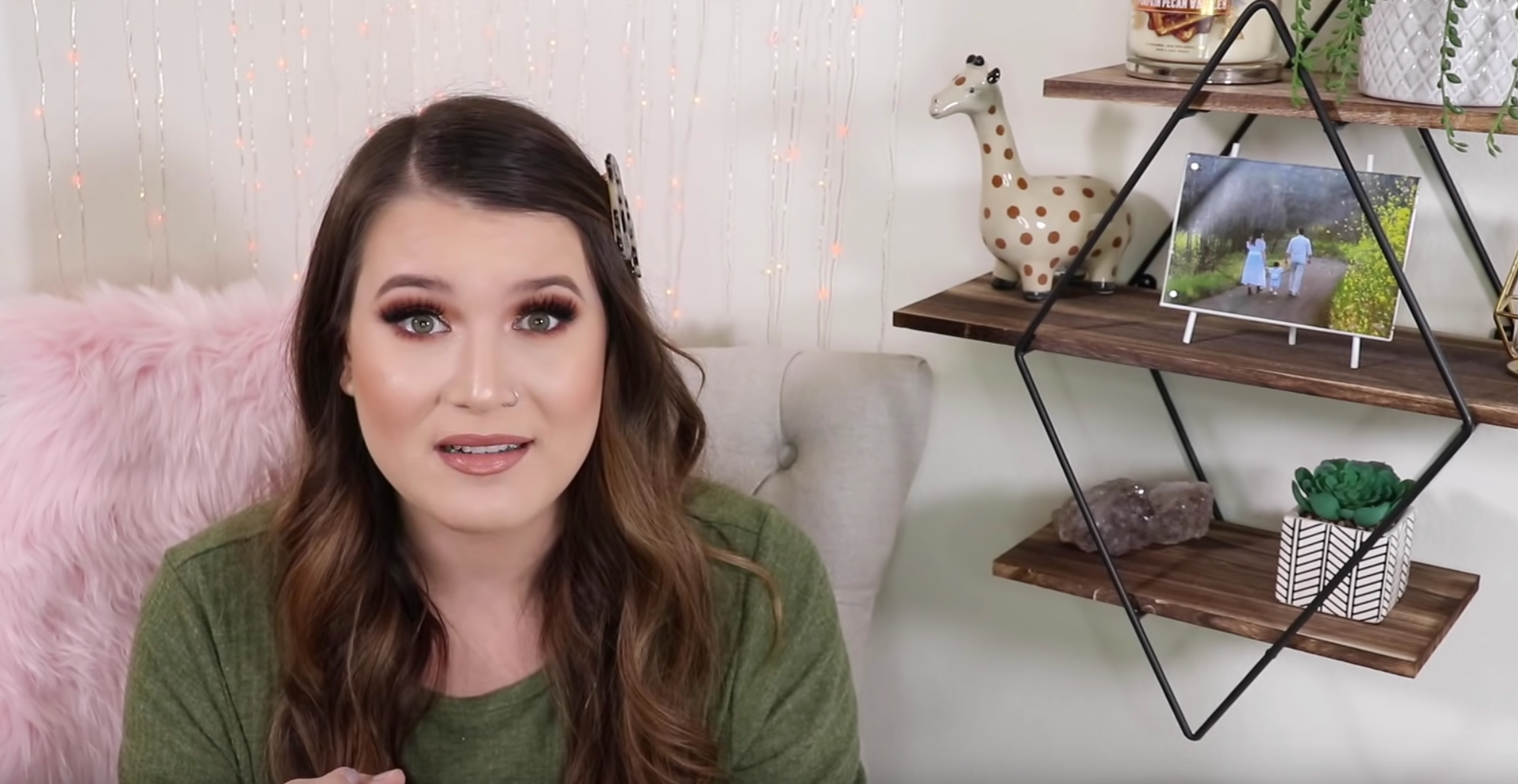 Article continues below advertisement
Her video, titled "Gabbie Hanna needs to be stopped," details how not only did Jessi find Gabbie to be a manipulative friend, but Gabbie also openly supported Curtis Lepore back in 2013. At the time, Jessi had sexual assault allegations against Curtis, which he was later acquitted from when he took a plea deal instead.
Other former friends of Gabbie, like Alx James, made their own videos talking about Gabbie's behavior, but none of them show the exact tweet better Gabbie and Curtis.
Cue the entire internet looking for the tweet, only to not be able to find one.
Article continues below advertisement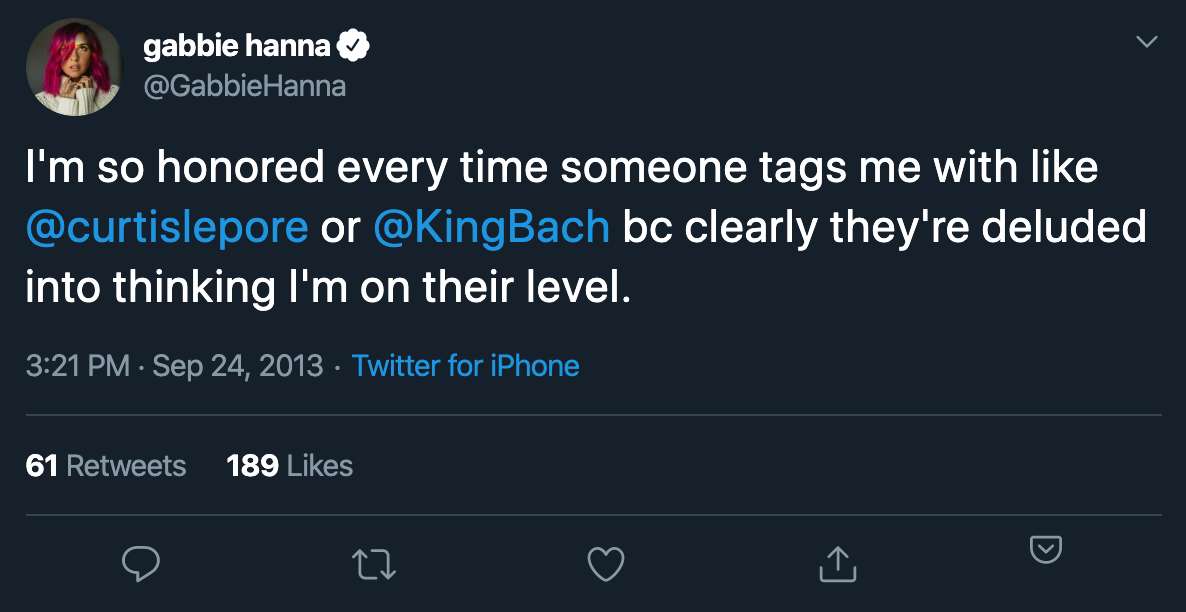 Is there a tweet between Gabbie Hanna and Curtis Lepore?
Right now there isn't one to be found — but it's also likely that she just deleted the tweet, because there's other evidence of interactions between them.
Currently, on Gabbie's account, there are only two tweets that mention Curtis. One was from September of 2013, just one month before Curtis was arrested. The tweet reads, "I'm so honored every time someone tags me with like @curtislepore or @KingBach bc clearly they're deluded into thinking I'm on their level."
Article continues below advertisement
If anything, this just confirms that she had a great admiration for Curtis' work before the arrest happened.
Her second tweet is at Twitter user @chris_cooops. The original tweet has been deleted but, her reply says "@Chris_Cooops @KingBach @curtislepore @meRyDoon wow, thanks! You're awesome man and thanks for including me with these guys < crazy honored"
But just because those are the only tweets that are currently on her account doesn't mean that there weren't more. Jessi's friend, Jen Dent, tweeted a series of screenshots pointing to the fact that there was a tweet in favor of Curtis.
The screenshots show a reply to a now-deleted tweet from a viewer, calling Gabbie "moronic" for insinuating that Jessi wasn't raped — which we can only assume the original tweet did.
Those tweets are time stamped with the same day news broke of Curtis' trial.
Article continues below advertisement
There are also some tweets from Curtis to Gabbie dated December 2013, even though the replies from Gabbie are mysteriously missing. Clearly, they'd had an exchange on the platform, but Gabbie's tweets are gone.
Article continues below advertisement
Gabbie has lost over 160,000 subscribers since Jessi's video.
While Gabbie has vehemently avoided answering whether there was ever a tweet in support of Curtis, it doesn't mean that her channel didn't suffer from all of the flack she's been getting.
Since Jessi's video was posted, Gabbie's channel has lost 160,000 subscribers, according to Social Blade, and is currently still on a downward trend.
While her subscribers are down, her views are slightly up — though this is probably from everyone flooding her channel to find the storytime videos where she talked about Jessi. This increase in views isn't likely to last, though, given her consistent loss of subscribers.
Without the original tweets, it's unclear exactly what happened — but Gabbie likely intended to keep the truth pretty hidden. Gabbie has yet to respond publicly to everything.