Why Do Some Fans Think Gabbie Hanna Is Pregnant? It Has to Do With TikTok
Why do fans think that YouTube star Gabbie Hanna might be getting a surrogate? Plus, details on her relationship with boyfriend Payton Saxton.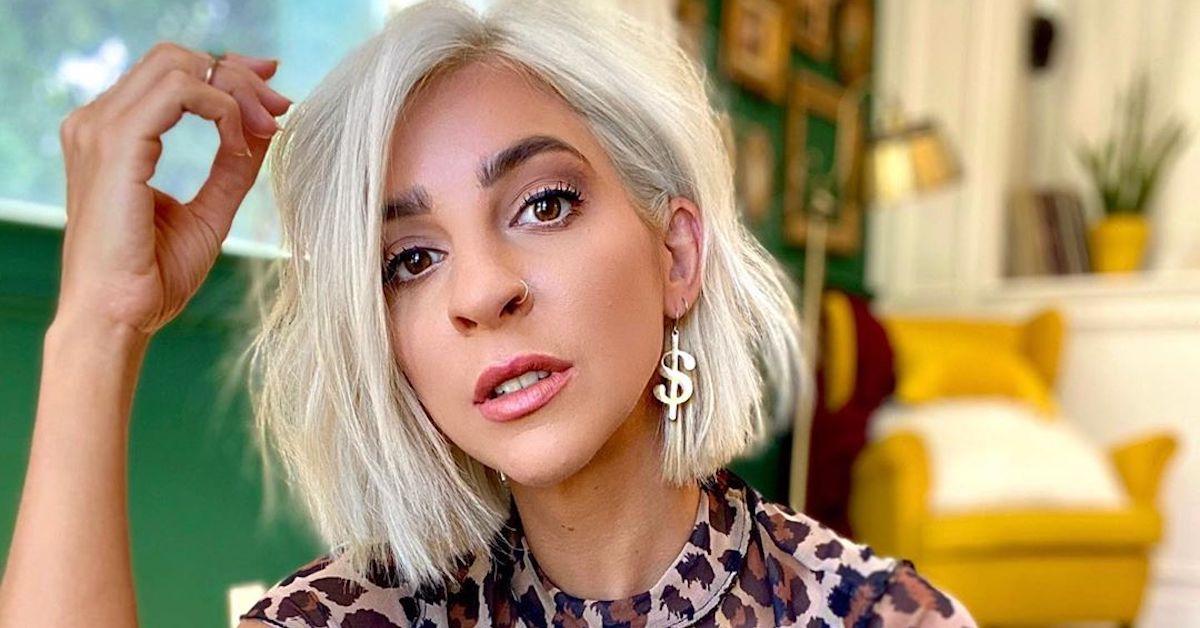 After getting famous on Vine in 2013, Gabbie Hanna transitioned to a vlogging career on YouTube. She's since become one of the most polarizing personalities on the site, and she's gotten involved in several controversies. In the past, Gabbie has called out her loved ones and other content creators in her videos.
Article continues below advertisement
With more than one billion total views on YouTube, several singles, and a published book of poetry, Gabbie's career and fame level were only growing in 2020. But, the YouTuber has been candid about the effects of the online bullying she has received, and how much of a toll it has taken on her mental health. She took a break from posting for two months, and she returned to social media in August of 2020.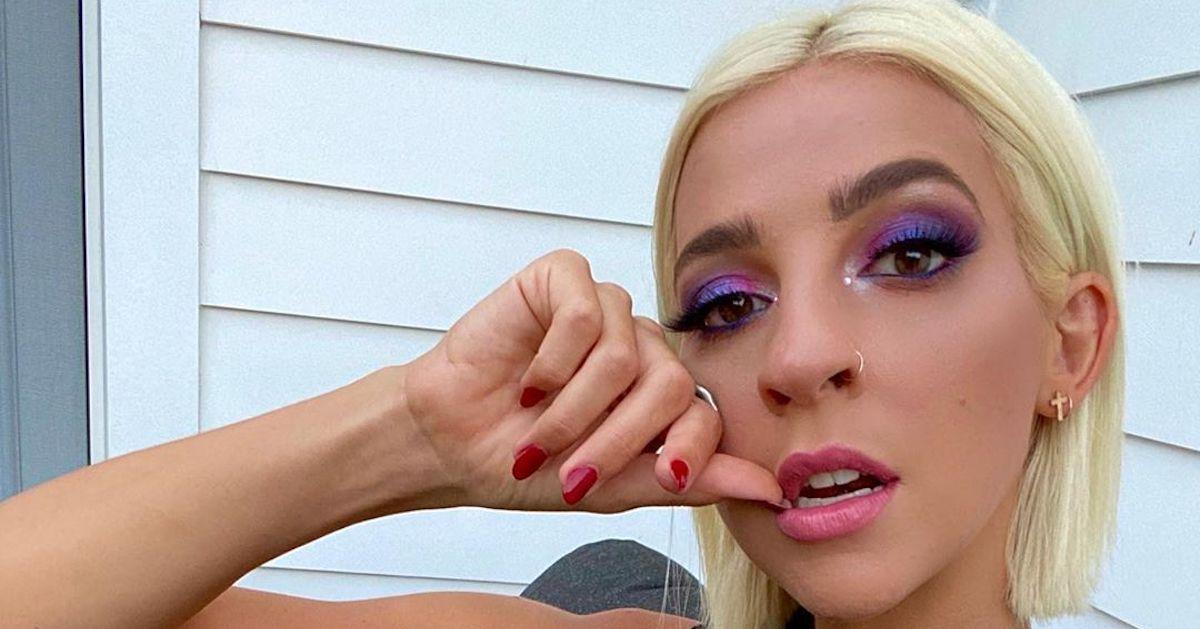 Article continues below advertisement
Fans (and other vloggers) have accused her of being a liar, of embellishing information for her storytime videos, and of associating herself with "bad" people.
Why do some fans think that Gabbie Hanna is getting a surrogate? The content creator tweeted about it back in 2019. Details on what she said, and for more information on the TikTok rumor that she is pregnant. Plus, keep reading to find out more about her relationship with boyfriend Payton Saxon.
Is Gabbie Hanna getting a surrogate?
The Gabbie Hanna surrogate speculation was started by the "Out Loud" singer herself. Back in November of 2019, Gabbie tweeted to her 2.6 million followers about potentially using her friend Irene Walton (who is a fixture on her channel) as a surrogate one day.
Article continues below advertisement
"Guys. I was talking to my best friend Irene about how afraid of pregnancy I am and she, in all seriousness, just said she'd be my f-----g surrogate," Gabbie wrote on Nov. 14, 2019. "Get you an Irene."
The tweet received nearly 300 comments, including ones about fans also offering to be Gabbie's surrogate. It does not appear as if Gabbie has discussed surrogacy or moving forward with having children since.
Article continues below advertisement
In September of 2020, a rumor began circulating on TikTok that Gabbie was expecting her first child. Users posted videos "confirming" that Gabbie was expecting. It later gained traction on Twitter, and some of her fans have been eagerly waiting for Gabbie to comment on it herself.
The "Monster" singer has not discussed the speculation on her various platforms yet, and it's unclear how the TikTok trend got started. She has continued updating her social media pages since then.
Who is Gabbie Hanna's boyfriend?
Though much of Gabbie's schtick in her early vlogging years was discussing how she was perpetually single or dating the wrong guys, the YouTuber has been dating Payton Saxon since August of 2019. In past relationships, Gabbie would cover up her significant other's face with emojis in videos, but she stopped doing that once she met Payton.
Article continues below advertisement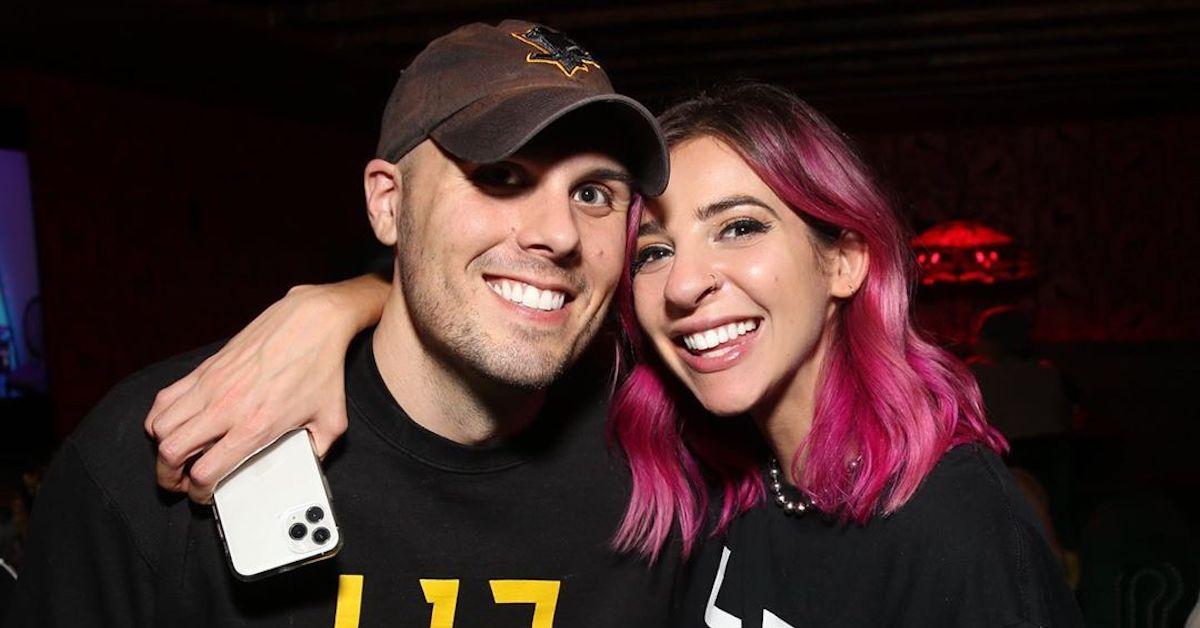 In 2018, she dated Andrew Siwicki, who worked as YouTube star Shane Dawson's cameraman. He appeared in a few of her videos, but they were together for under one year.
Payton has done work as a photographer, and he also plays the guitar. The couple lives together in Los Angeles. He also has not publicly commented on the pregnancy theory either.