Gage Edward Admits He's Single and "Not Ready to Mingle"
Gage Edward's ex, Jeff Lewis, has made it clear he's dating again. But is Gage seeing anyone? And if so, who is his new boyfriend? An explainer.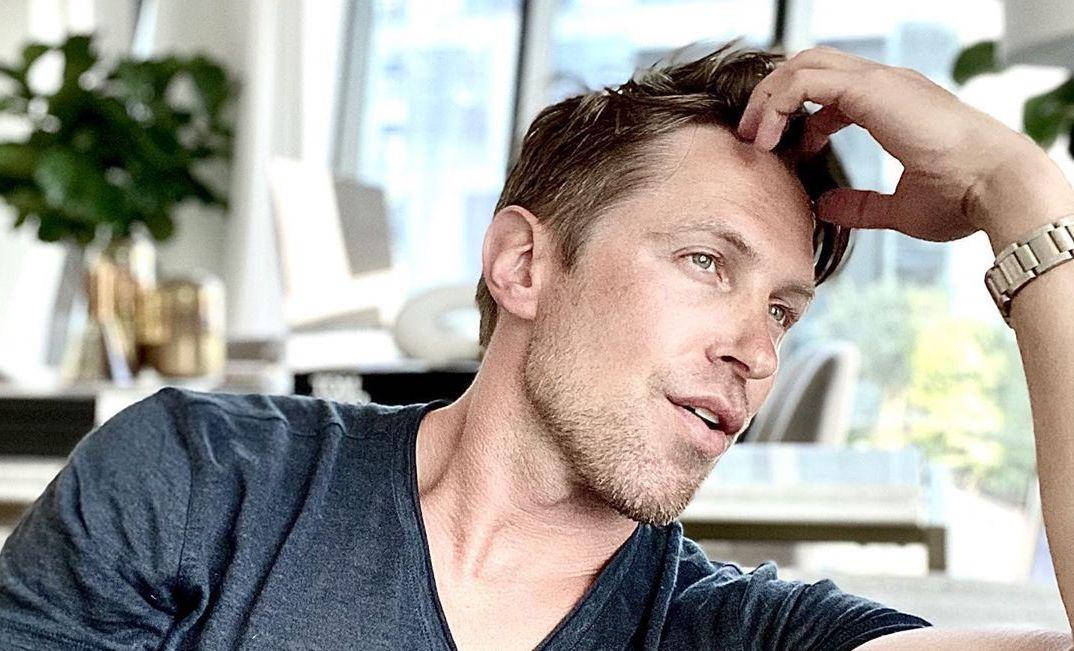 Finding out your ex has moved on is never fun, but Gage Edward seems to be handling it well. After splitting with his longtime partner, Jeff Lewis, after 10 years together, the Flipping Out alums are now battling a new custody agreement over their daughter, Monroe.
The pair have had a very vocal battle over their daughter, who was born via surrogacy; since their split, there have been reports of a cease and desist letter as well as a request from Gage to change Monroe's last name to include his.
Article continues below advertisement
The dust has yet to settle between this reality show couple as they try to keep it out of the public eye. Jeff has since made it clear that he's moved on, sharing selfies with his new man, Scott Anderson — but what about Gage? There are rumors Gage might have a new boyfriend. If so, who is Gage seeing?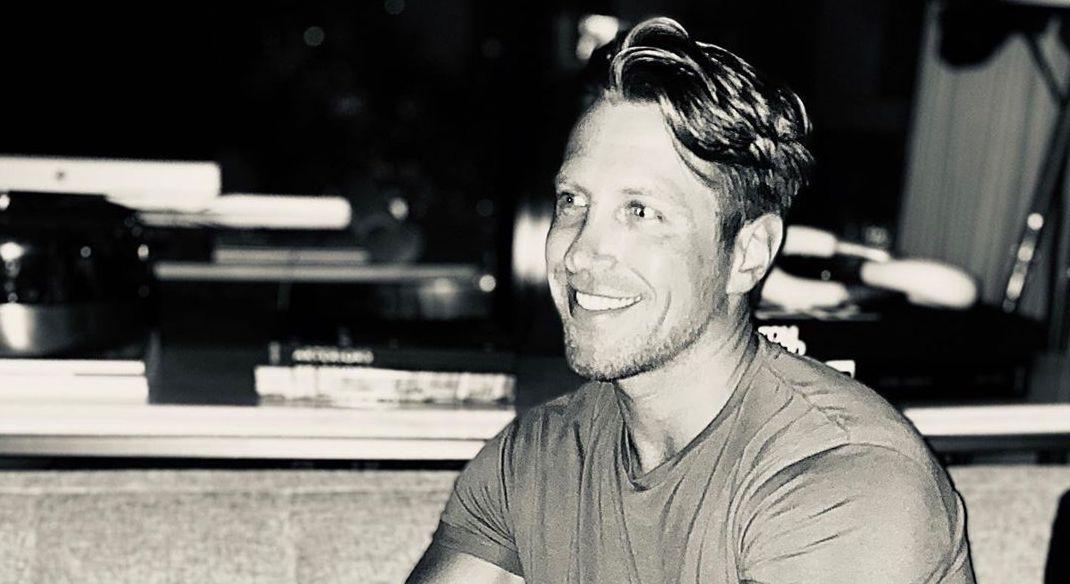 Article continues below advertisement
Is Gage Edwards dating anyone?
Despite Gage and Jeff splitting up back in 2019, it doesn't seem that Gage has moved on just yet. While it's clear he no longer has feelings for Jeff, especially given all of the public drama between them, right now he's not seeing anyone.
In an Instagram Live, Gage addressed his ex's new man and his own love life, admitting that finding a significant other is not his priority right now.
"I am single and I am not ready to mingle," he said, according to People. "I am focusing on Gage and I am focusing on my daughter and business."
He admitted that it wasn't that he hadn't tried to date — he had just found that despite his best efforts, now just isn't the time to be putting himself out there like that.
Article continues below advertisement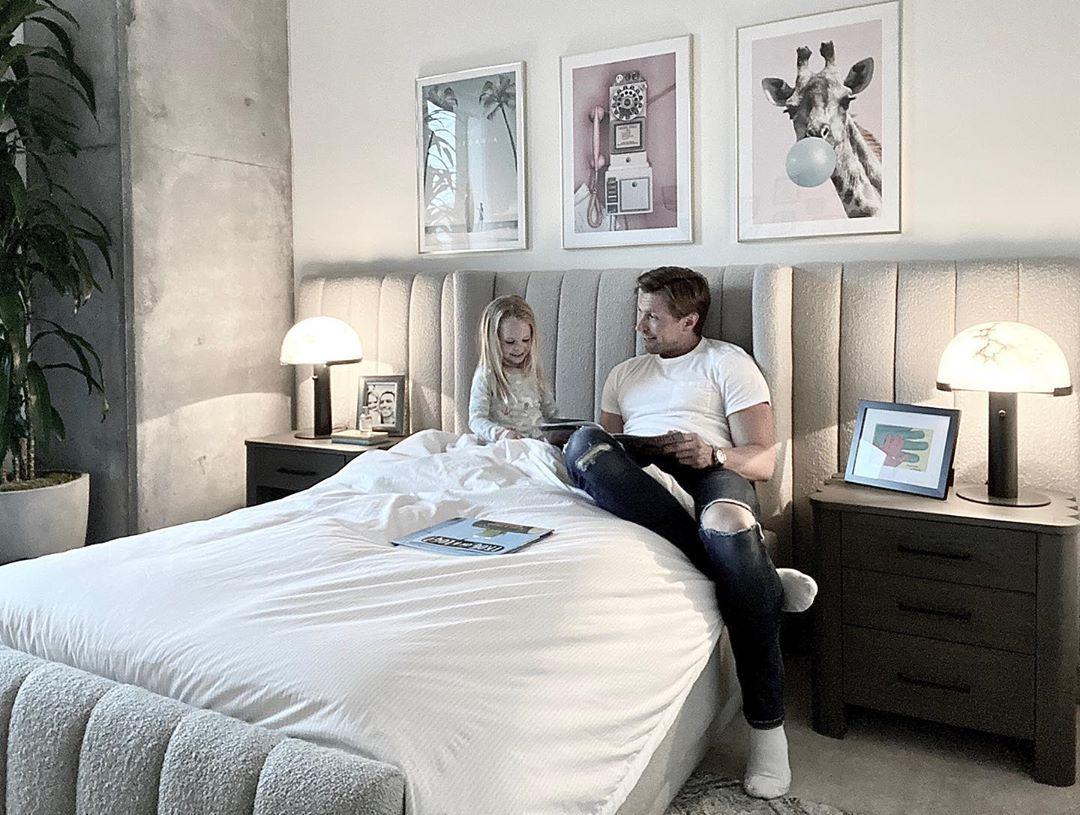 "I tried the mingling and I'm going to focus on my stuff," he said. "My dad always told me, 'Get your house in order first.' So I'm getting my house in order."
At this time, it looks like Gage won't be posting cute selfies with a new significant other any time soon and will be dedicating his efforts toward raising his daughter.
Article continues below advertisement
What does Gage think of Jeff's new boyfriend?
During his Instagram Live, Gage addressed his ex's new beau, commenting on his own feelings about it. As both are in the public eye, many wondered what he thought about Jeff going public with Scott, despite their custody agreement not being finalized.
"I, from third parties, have heard and understood things about Scott and he seems like a very level headed, very nice person," he said in the livestream. "I think that being in a co-parenting relationship, that's all you can ask for."
"I am not jealous at all. I've never met him," he elaborated. "But, from everything I've heard and the things that I've heard that he's done in terms of gifts for Monroe, it's nice that he's around. And whoever your eye is with, if you're co-parenting, I think you hope for someone who's nice and considerate. Again, I don't know him, but he sounds great."