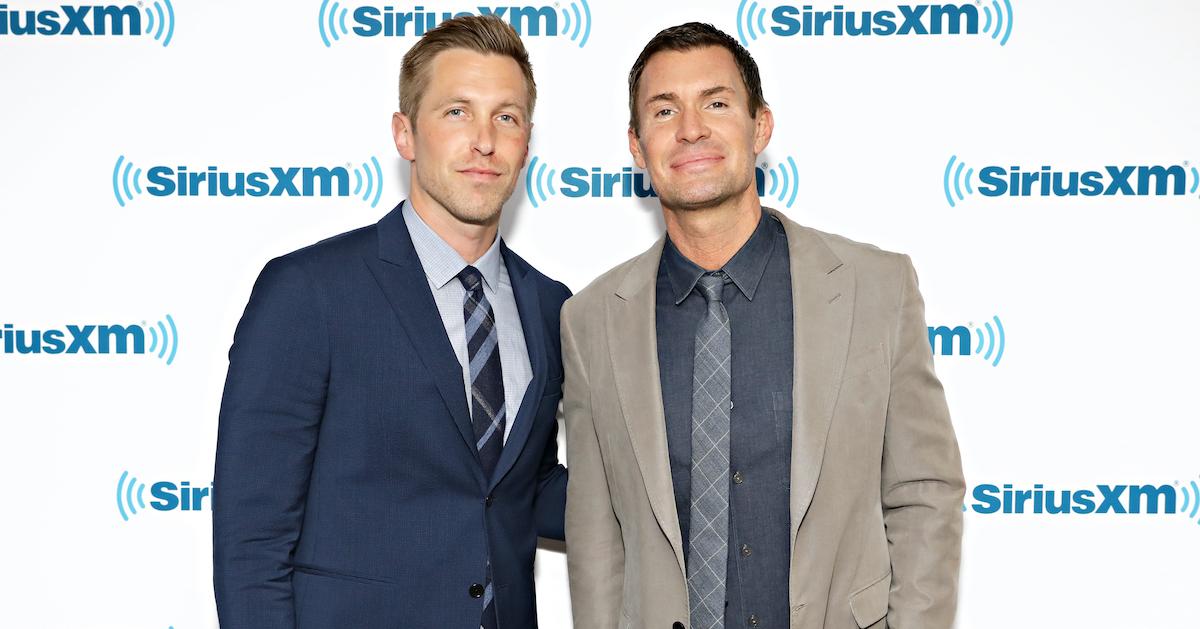 Jeff Lewis From 'Flipping Out' Had a Public Custody Battle With Ex Gage Edward
Many know interior designer Jeff Lewis for his hit reality show, Flipping Out, which aired on Bravo from 2007 to 2018. The series may have initially begun to showcase Jeff's design/home flipping skills and his ultra-luxury clients, but it soon chronicled the antics between him and his staff in his home office. Between his banter with Executive Assistant Jenni Pulos,' to maid Zoila Chavez's desire to clean things her way, Jeff never had a shortage of funny moments on the show.
Article continues below advertisement
The Jeff Lewis Live host featured his relationship with partner Gage Edwards on the series as well, and they detailed their desire to start a family in later seasons. The couple welcomed daughter Monroe Christine together via a surrogate in 2016, and they later got into a legal battle with the woman who carried Monroe.
Gage and Jeff broke up in January of 2019, and their split quickly became acrimonious. What happened between Jeff Lewis and Gage for custody? Keep reading for the refresher.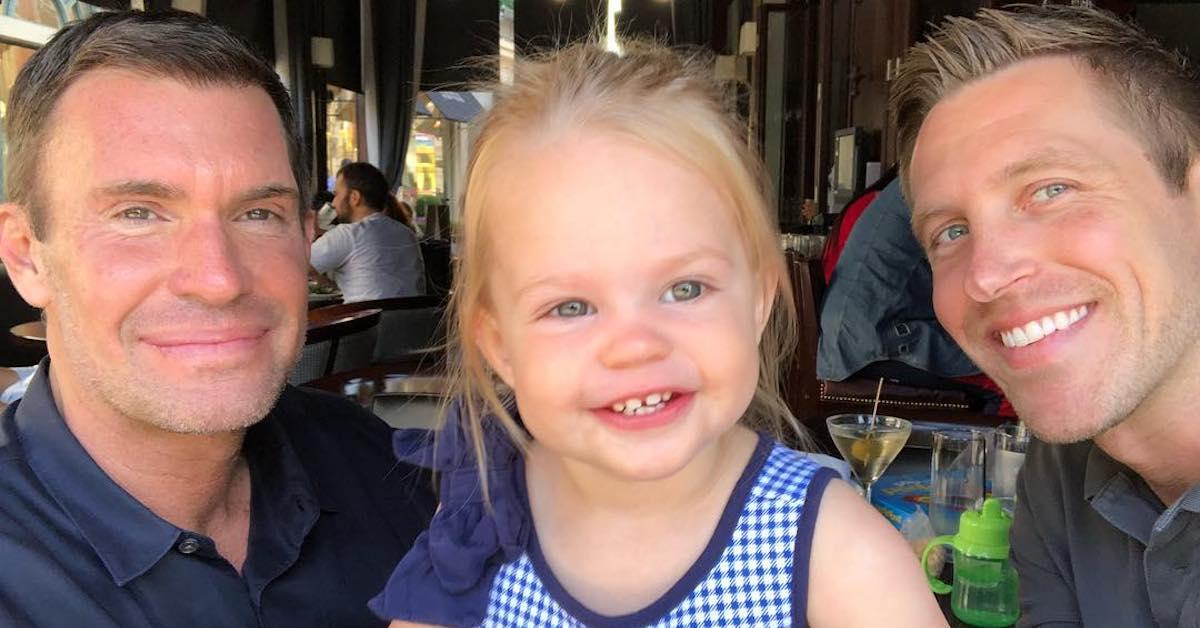 Article continues below advertisement
Why did Jeff Lewis and Gage Edward break up?
After 10 years of dating, Jeff announced that he had split with Gage on Jan. 31, 2019. The pair had welcomed Monroe Christine Lewis on Oct. 25, 2016.
"This has been a long time coming. We were in separate rooms a significant portion of last year, so it was kind of like a roommate situation," Jeff said on his SiriusXM radio show, Jeff Lewis Live.
He went on to discuss how he and Gage had been living in separate homes prior to their official split because they had shifted from partners to friends with benefits. Later on in the broadcast, Jeff first hinted that the breakup left the two in a bad place with regards to their daughter.
"I'm now a single dad 'cause the baby is with me," Jeff stated.
Article continues below advertisement
During another episode of his radio show in March of 2019, Jeff claimed that Gage had begun dating again just weeks after their split. They've since been in court regarding the details of their custody arrangement, and they've also disagreed on what Monroe's legal name should be.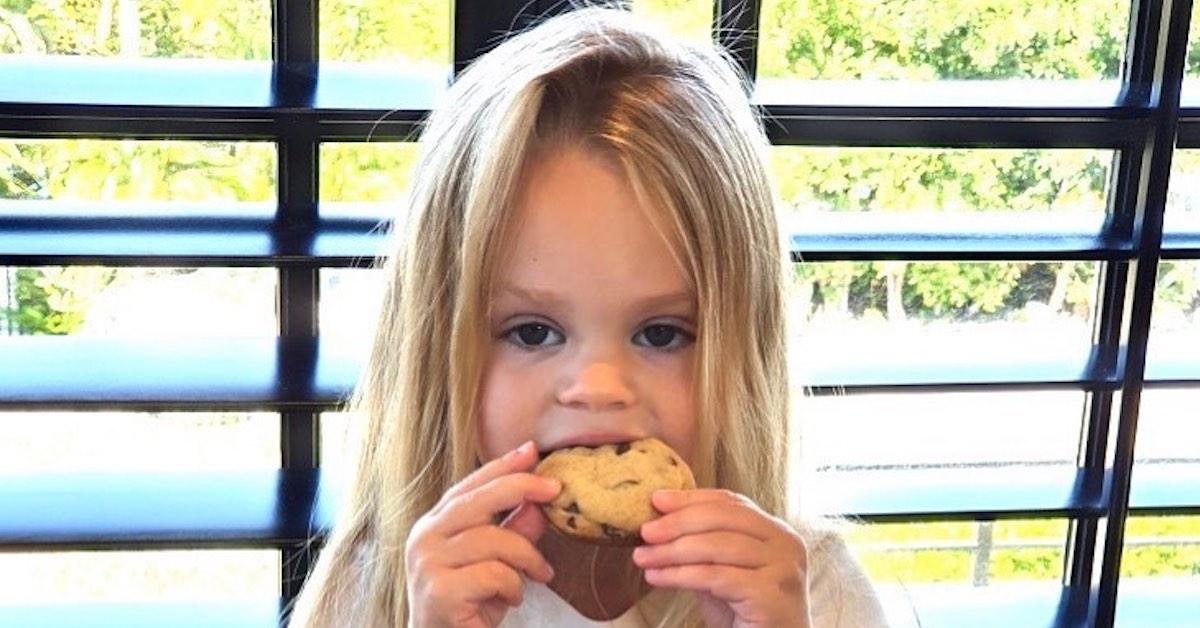 Article continues below advertisement
Jeff Lewis and Gage had a public custody battle.
The former Flipping Out star first discussed a potential issue with reaching a custody agreement with Gage in June of 2019. He explained on his show that he and Gage could not agree on custody during their initial meeting with lawyers. He said that they spent their first session arguing over one particular week of visitation, and they never got the chance to speak about their long-term expectations.
"I received a very nasty, nasty letter with a slew of mischaracterizations, mistruths, accusations and demands," Jeff said on his show, per People.
Prior to meeting with their lawyers, Jeff said that he had been allowing Gage to come to his home to see Monroe multiple times a day. He claimed that Gage locked himself in a guest room during one of these visits, which made him wary of continuing them.
Article continues below advertisement
Jeff continued to speak about the fallout from his split on the show, and Gage's legal team sent him a cease and desist in January of 2020.
In February of 2020, more than a year after his breakup with Gage, Jeff confirmed on Jeff Lewis Live that he was served in court over his custody arrangement. People corroborated the details of the lawsuit, which included Gage's request for shared custody of Monroe, legal support, and to change the 3-year-old's name.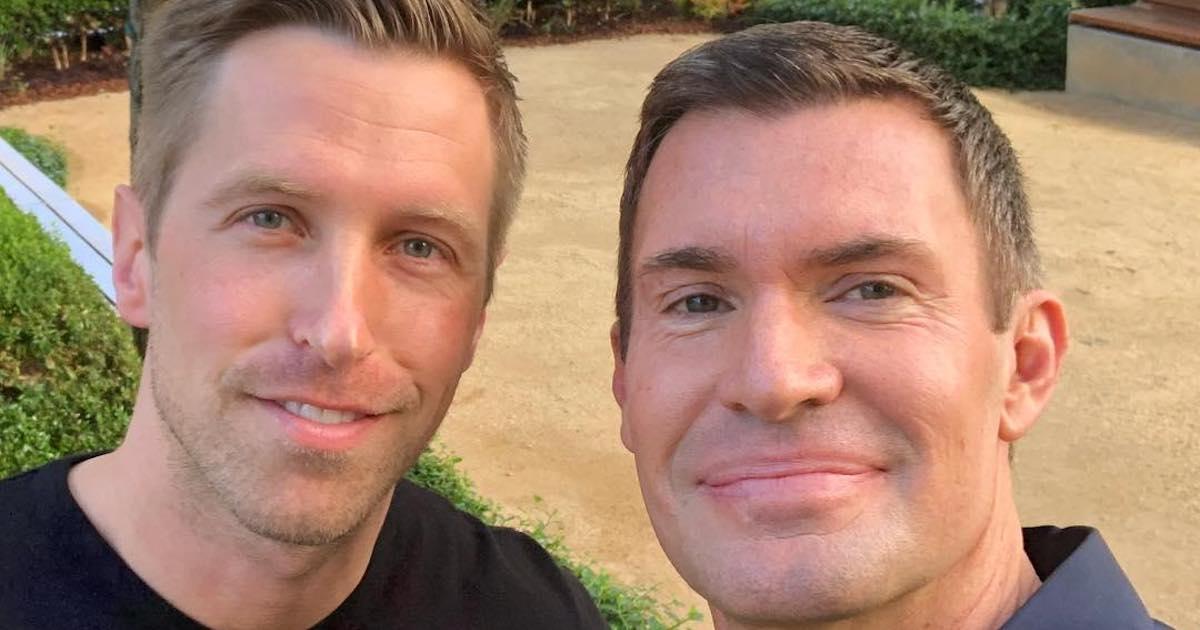 Article continues below advertisement
Gage wanted to alter Monroe's name from "Monroe Christine Lewis" to "Monroe Christine Edward Lewis." Jeff said that he disagreed with the name addition because Edward is Gage's middle name, and it is not his real last name.
Jeff joked about the name change drama on his Instagram page following the news that he had undergone major neck surgery. He posted a cartoon of a man lying in a hospital bed, which he superimposed his face on. The cartoon showed another figured standing over the bed, which he put Gage's face over.
Article continues below advertisement
"It's Monroe Edwards now, B---H!" the cartoon reads. The next image shows Gage pulling the plug on Jeff's heart monitor.
Flipping Out may be long over, but it's clear that there's still monumental drama going on between Jeff and Gage.