What Happened to Zoila Chavez, the Real Star of Bravo's 'Flipping Out'?
Zoila Chavez worked as Jeff Lewis' housekeeper for 18 years before quitting the show during Season 10. Jeff says they've since reconciled.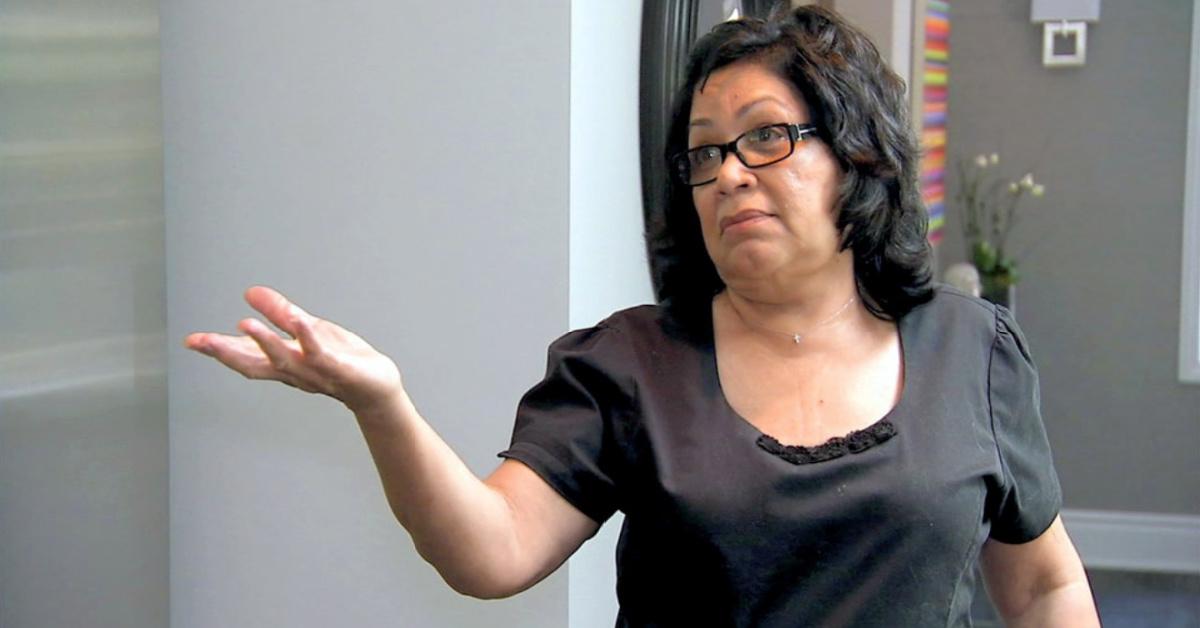 It's been a couple of years since Bravo's Flipping Out has been on the air, but we'll admit that we still find ourselves thinking about the show — and the people in it — pretty regularly. Sure, you can follow Jeff Lewis on Instagram to keep up with how little Monroe is doing, but it's not exactly the same, right?
Article continues below advertisement
While Flipping Out was mostly about Jeff Lewis flipping and decorating houses (and losing his temper), fans all agree that the real star of the show was Zoila Chavez, Jeff's housekeeper. She was one of the only people who seemed able to put up with Jeff when he was in flip-out mode, which is why it came as a shock when she abruptly left the show in its 10th season. Happily, it doesn't seem as though Zoila walked out of Jeff's life forever. Here's what we know.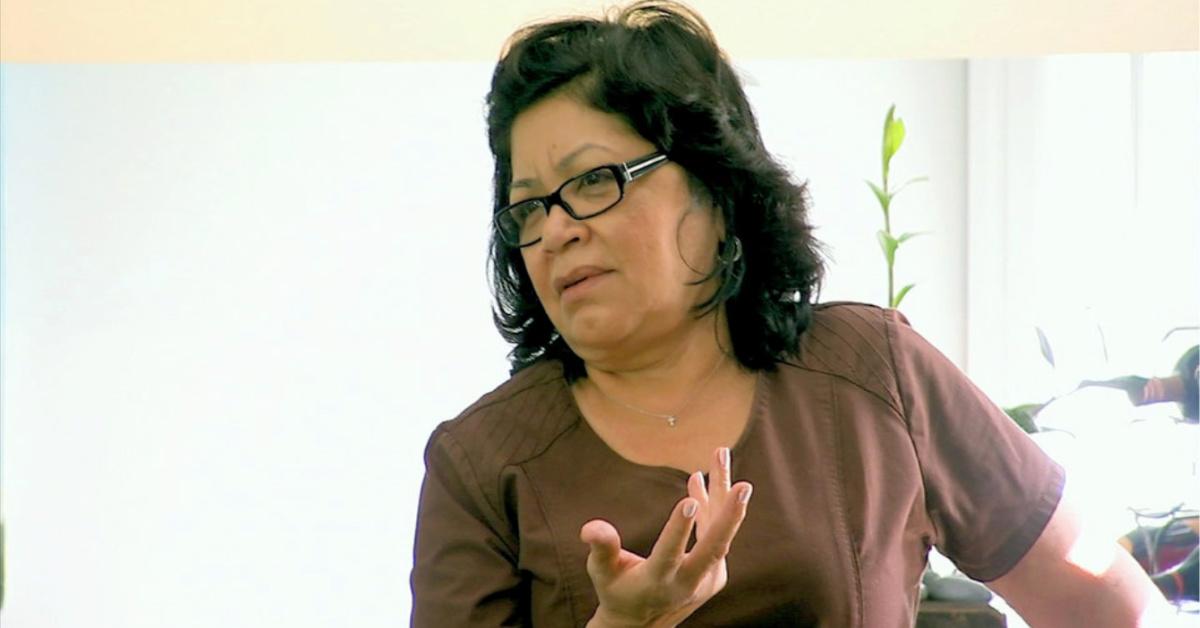 Article continues below advertisement
What happened to Zoila on 'Flipping Out'?
While many of Jeff's employees couldn't stand to work with him for very long, Zoila was truly an exception. She appeared on Season 1 through 10 of the show, though she worked as Jeff's housekeeper for 18 years in total. Zoila often found herself on the receiving end of Jeff's short temper, but one incident in Season 10 of the show was simply too much for her to let slide.
Jeff and then-partner Gage Edwards had brought on several nannies to help them after their daughter Monroe was born, but none of the nannies lasted very long in the house (surprise, surprise). One of them, Gemma, accused Zoila of forcing her out. When Zoila was confronted with these allegations, she was appalled. She ultimately walked out of Jeff's mansion, leaving her key behind. Zoila did not come back for the show's 11th season, and Jeff later confirmed to People that she had retired.
Article continues below advertisement
However, even though Jeff and Zoila ended their professional arrangement on bad terms, it seems like they were later able to salvage their friendship. In October of 2019, Jeff spoke about Zoila on his SiriusXM show, saying that her sister now works for him. During a 2018 appearance on Watch What Happens Live with Andy Cohen, he said that he and Zoila have kept in touch following her retirement. "I just texted her this weekend," he said. "In fact, I think we're gonna have dinner pretty soon."
Article continues below advertisement
Jeff also revealed that although Zoila spends most of her time in Nicaragua these days, she regularly visits her daughter in Los Angeles, and was even was present at Monroe's third birthday party. Zoila essentially acted as a surrogate grandmother to little Monroe, so it makes us so happy to see that they still have a connection even though Zoila no longer works for Monroe's dad.
All in all, it seems like things have worked out well for both Jeff and Zoila, and we're happy that they've been able to keep in touch after their initial falling out. Jeff may not be on our TV screens anymore, but we always got a kick out of Zoila keeping his short temper in check. Hopefully, her sister is now fulfilling that role — and we bet Monroe probably is, too!