Here's Why 'Millionaire Matchmaker' and Patti Stanger Are No Longer on Bravo
What happened to 'The Millionaire Matchmaker?' Hosted by matchmaking legend Patti Stanger, the show revolved around the dating life of the elites.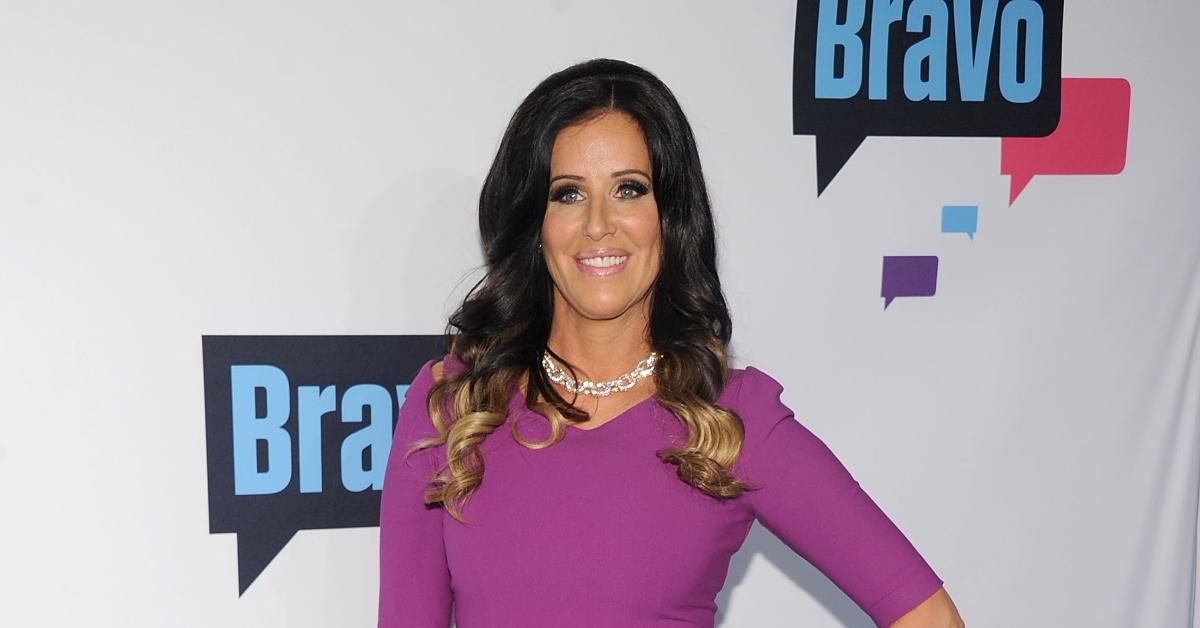 Matchmaker extraordinaire Patti Stanger founded the exclusive matchmaking service, The Millionaires Club, in January 2000 — and it turned out to be an immediate hit. One of the first companies created with A-listers in mind, it far outdid competitors by offering niche services catering to the needs of the elites.
Article continues below advertisement
In 2008, The Millionaires Club got its own reality TV show on Bravo, titled The Millionaire Matchmaker. It was nixed in 2016 — after Patti struck up a deal with WeTV.
So, what happened to 'The Millionaire Matchmaker?'
Over the course of eight seasons, Patti and her team of seasoned experts provided help for some of the most stubborn people out there.
With a clientele ranging from professional poker player Daniel Negreanu to actor Justin Shenkarow and beyond, Patti has shown time and time again that her insightful approach and unparalleled foresight makes her one of the leading figures in her chosen field.
Article continues below advertisement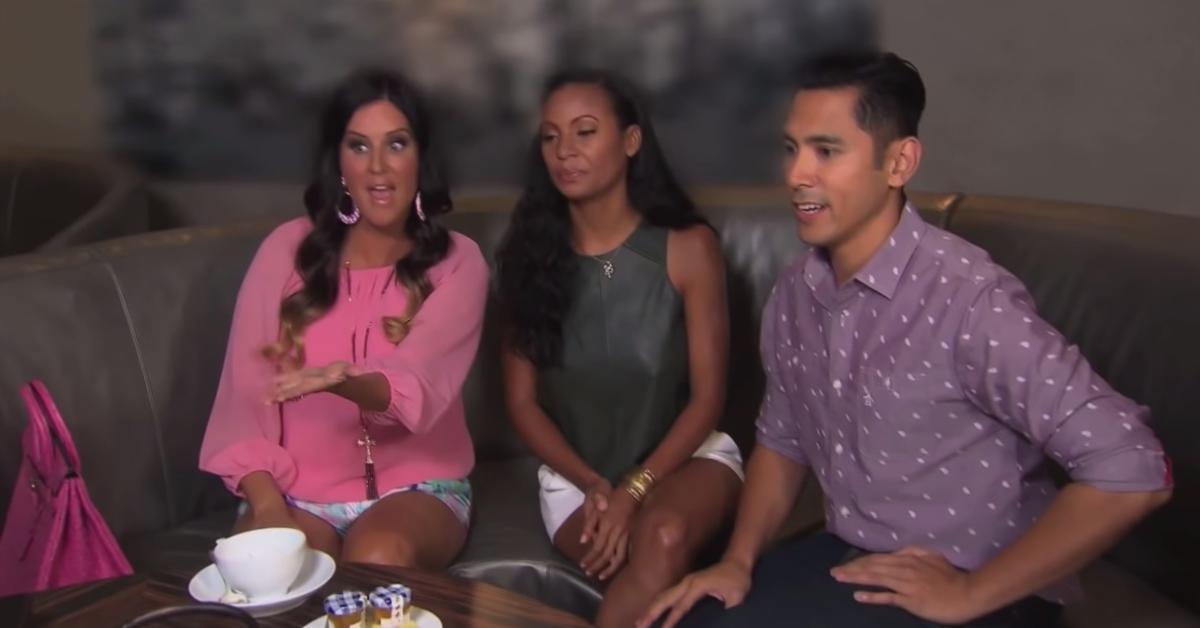 The first to offer a tailor-made service and a thorough assessment of the clients' behavioral patterns, relationship history, and personal goals, Patti helped lifelong singles find true love.
Plus, she convinced Perez Hilton to stay celibate until he met the right person.
Article continues below advertisement
The Millionaire Matchmaker had fairly consistent viewership ratings for the most part, with Season 7 drawing in as many as 1.5 million. According to Multichannel News, this put it in the same league with shows like Fashion Queens and Watch What Happens Live.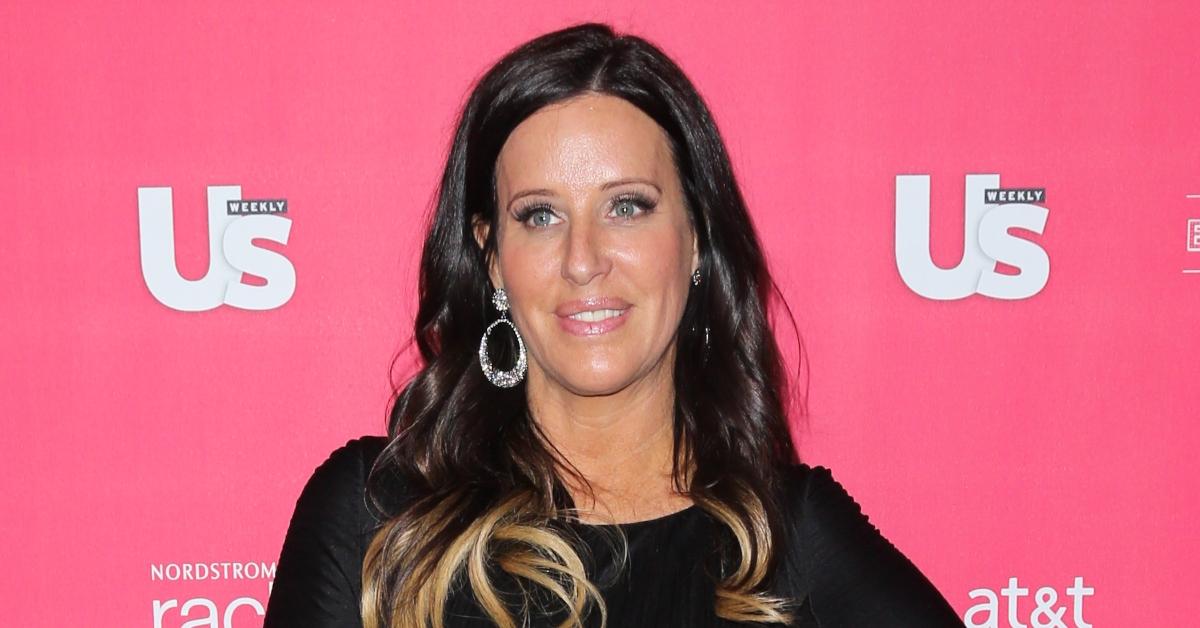 Article continues below advertisement
In May 2015, Patti came under scrutiny for failing to carry out thorough background checks, and accidentally setting up Kenya Moore, the star of Real Housewives of Atlanta, with the wrong person.
They only dated for a short time, and by April 2015, James was married to a woman named Jaimi Gregory. Meanwhile, Kenya claimed that she was misled by the dating service — and that she didn't know that James was cheating on Jaimi with her.
The scandal coincided with a crisis unfolding in Patti's personal life, and with her departure from Bravo. If the Kenya Moore debacle wasn't enough, the summer of 2015 marked the catastrophic — and oft-publicized — ending of her relationship with David Krause.
As The Daily Mail reveals, the split had a devastating impact on Patti, who had taken to share breakup-specific advice on her blog to cope.
Article continues below advertisement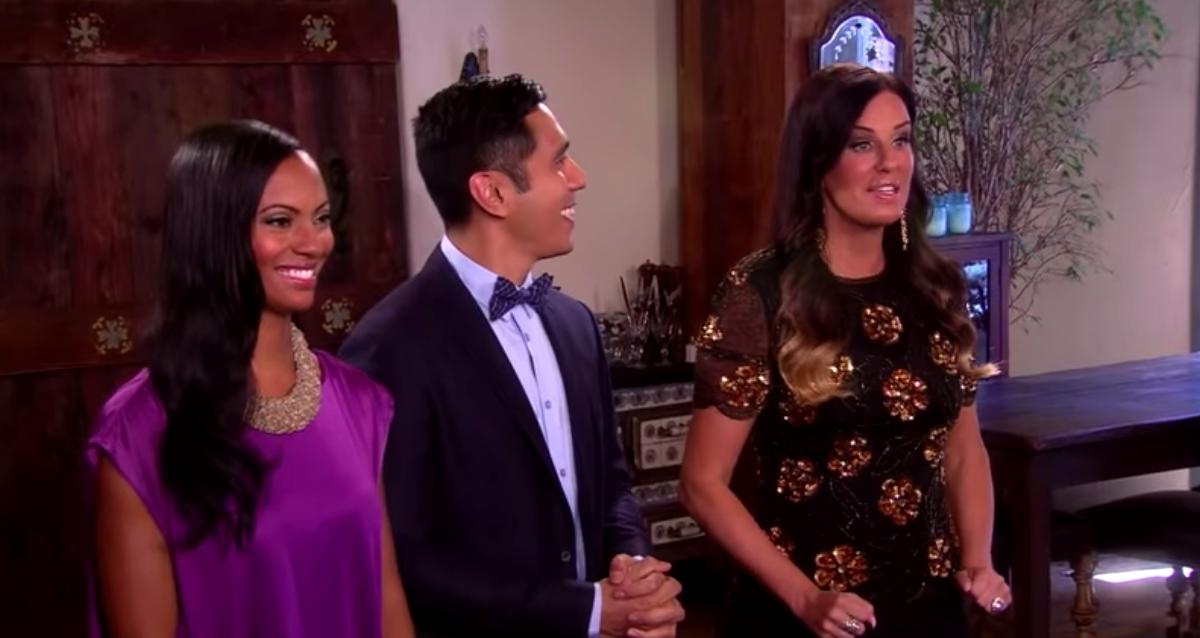 "Before you hear it from anyone else, I wanted to let you know myself—David and I broke up. Figure out what your daddy issues are and be on the look out for what's a daddy red flag," she wrote on her blog.
Article continues below advertisement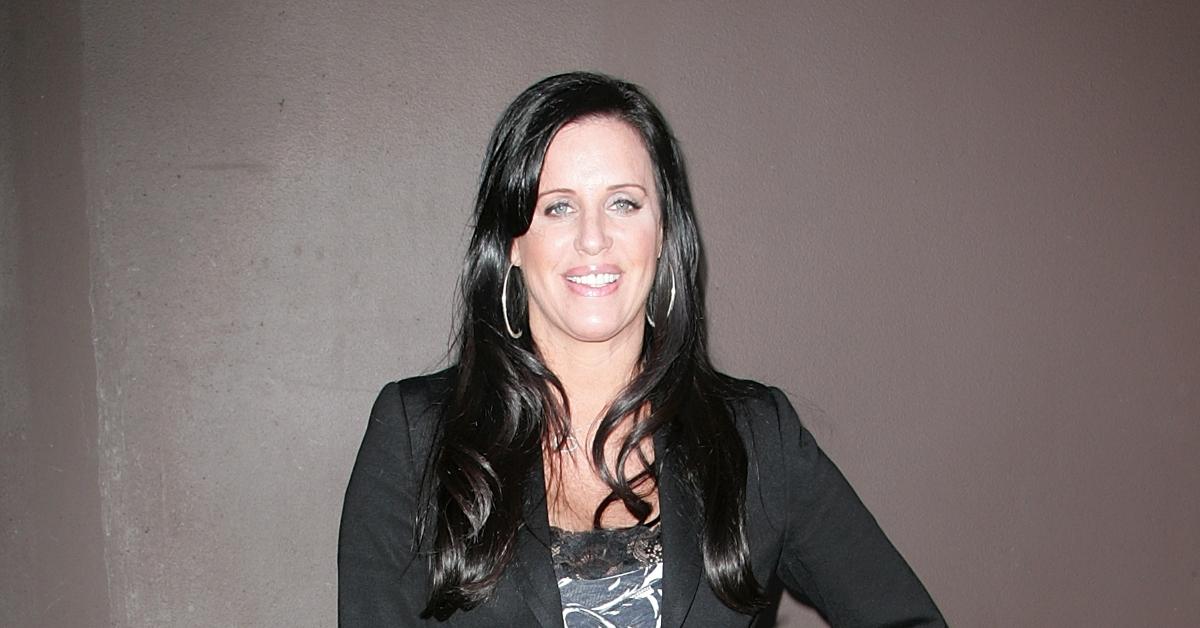 The re-branded version premiered on July 8, 2016, on WeTV. Patti and her team decided to up their games, sending their clients on extraordinary dates involving skinny dipping or wearing blindfolds to a restaurant.
What's more, Million Dollar Matchmaker featured an additional number of scenes that saw Patti lecture the singles who merely claimed that they were ready to mingle. Unfortunately for die-hard fans, the show went off the air after just two seasons due to low viewership ratings.