Former 'Millionaire Matchmaker' Star Christopher Lourdes Still Shows Off His Wealth on Instagram
'Marrying Millions' star Sean Lourdes updates fans on brother Christopher's relationship status. Has the former 'Millionaire Matchmaker' found love?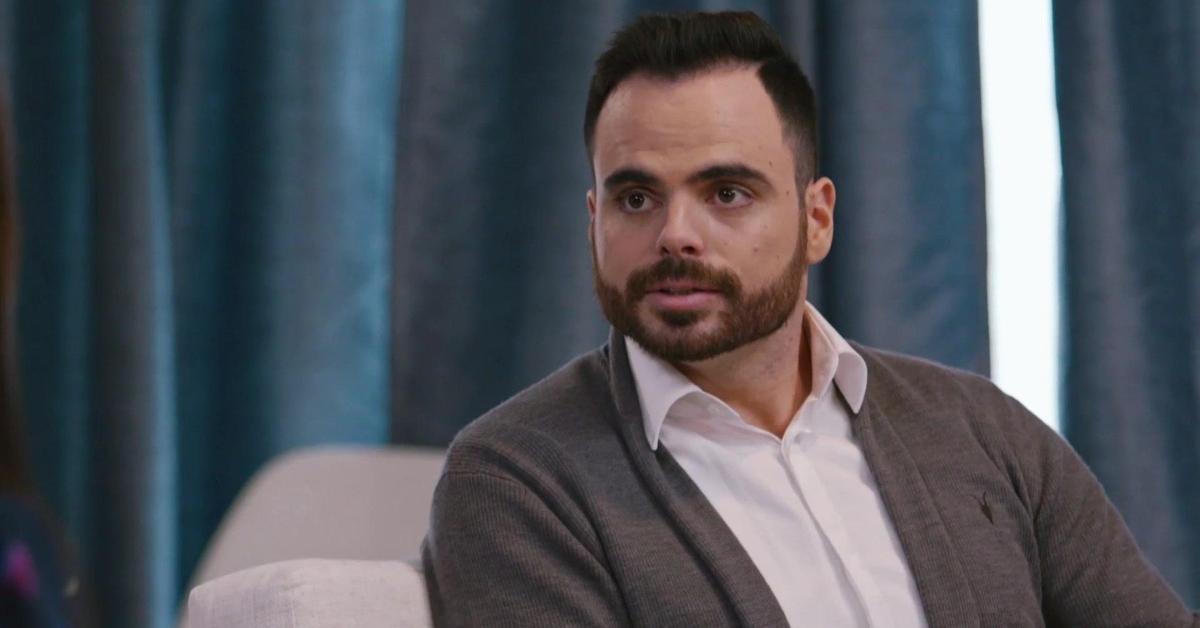 Lifetime's new reality series Marrying Millions documents the struggles between six real-life couples on opposite ends of the class scale. In the docuseries, fans meet Sean Lourdes, an heir to a successful publishing company, and his fiance Megan Thomas, who works as a model. The two have been dating for five years and even have a son, S.J., together.
Article continues below advertisement
However, their wedding plans hit a snag when Sean's father expressed his displeasure with the two marrying, saying that Megan should sign a prenup. "It's like setting yourself up for failure. You're already thinking about divorce and you're not even married yet. I don't want a prenup, and you can see that throughout the show," she told Parade.
If the name Lourdes sounds familiar, besides its affiliation with Auge Media, fans may recognize Sean's brother Christopher Lourdes from the reality television series Millionaire Matchmaker. Oh, and his presence on Instagram.
Has this single stud finally found "the one," or is he still using social media to connect with women? Find out what Chris has been up to since the show.
Article continues below advertisement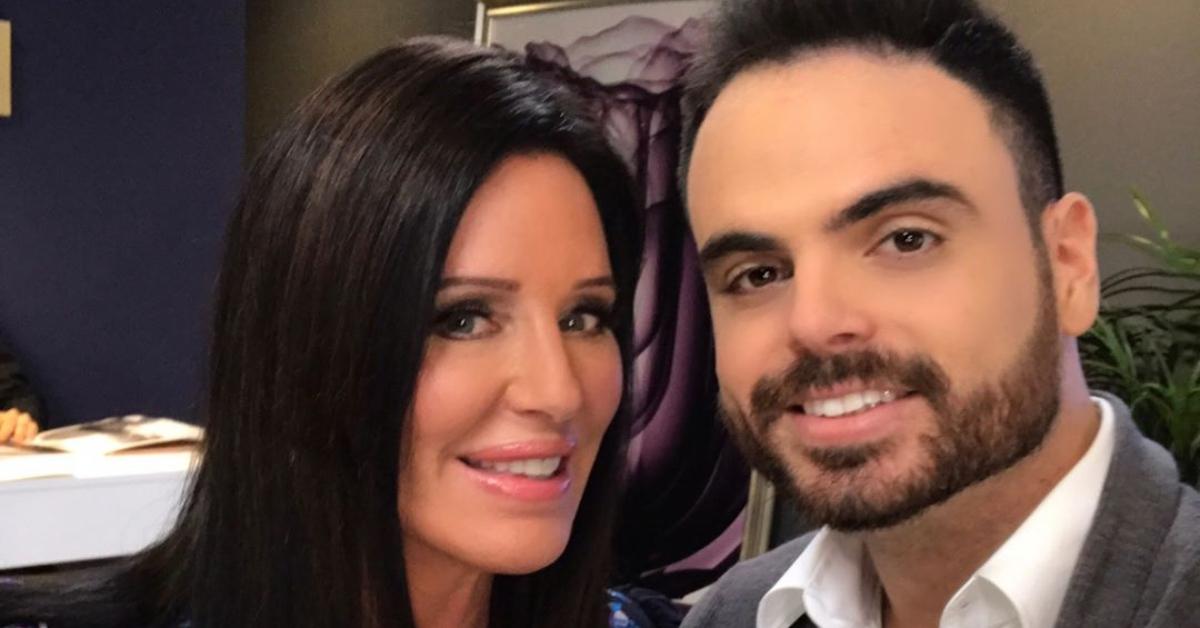 Christopher Lourdes is single and ready to mingle.
When we first met the reality star and businessman, he was struggling to meet women who were not just after his money. "Christopher is addicted to social media and that's how he picks up his women," love coach Patti Stanger told cameras.
Christopher confirmed her suspicions, telling the long-time host that he "collects" material items such as watches, cars, etc., and girls will typically respond to his DMs after seeing his lavish lifestyle.
Article continues below advertisement
So, how is Christopher doing now? "He's the same. He was on Millionaire Matchmaker trying to find a girl. He didn't find one," Sean spilled to Parade about his brother's love life.
"He wants someone, I think, with a big heart that will help him accomplish… he's already very accomplished… but he wants to do something with his partner. I feel like it's hard to find someone on TV like that, you know?"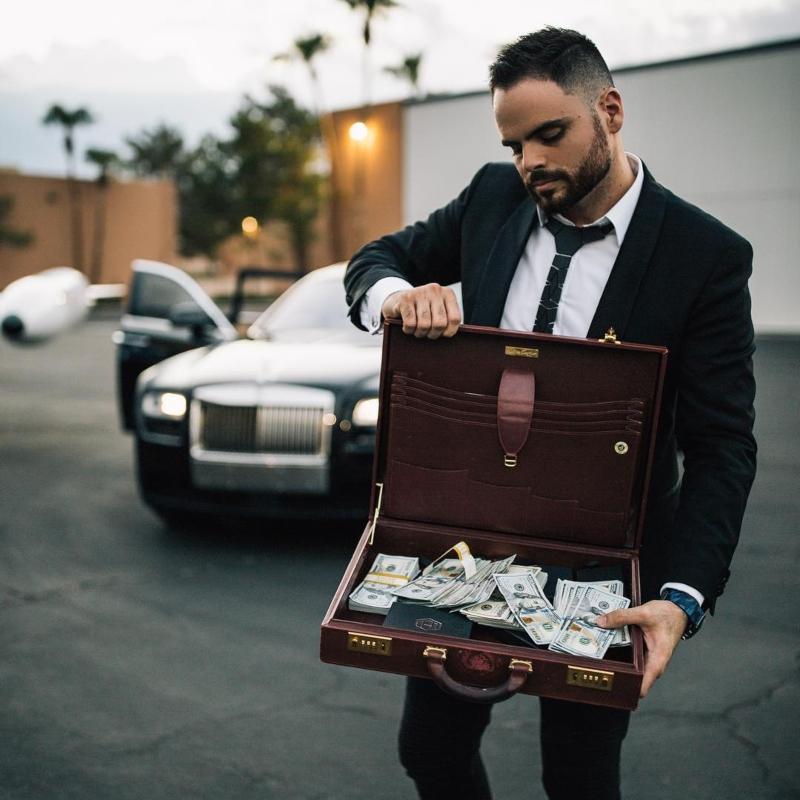 Article continues below advertisement
What does Christopher do for a living? Here's how he makes his money.
According to his Linkedin, Christopher is currently the CEO of Auge International, specializing in "venture capital and corporate growth strategy." Aside from helping run his family's company, he was named as the director of hair styling brand Formawell Beauty X Kendall Jenner. Basically, he's raking in some serious cash.
Follow Christopher on Instagram to get a glimpse at his lavish lifestyle.
Boasting close to 200,000 followers on the social media app, Christopher's pics are excessive and lavish, but we totally love it.
He regularly shares snaps of his expensive cars, trips around the world, more Rolex's than we care to count, and even videos of himself tossing thousands of dollars up in the air. Overall, he's not shy about showing off his wealth to his followers.
Catch new episodes of Marrying Millions on Wednesdays at 10 p.m. ET on Lifetime.