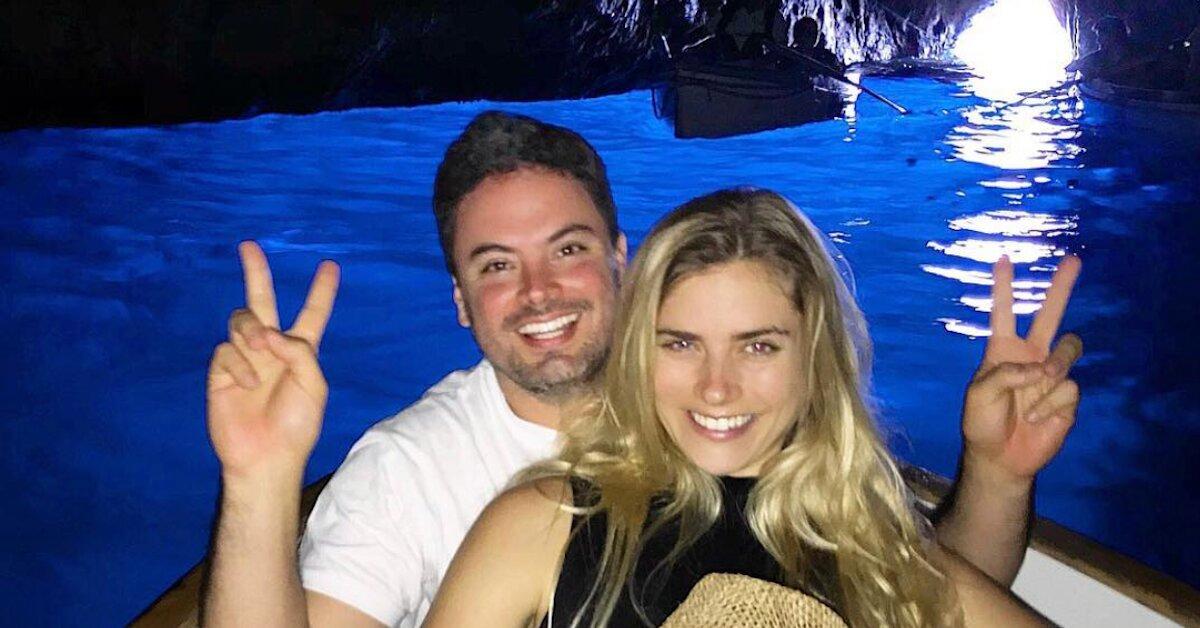 'Marrying Millions' Couple Sean and Megan Met Because of a Job Interview
Ever since Lifetime announced its new docuseries, Marrying Millions, we've been intrigued by the premise. The show follows six couples who share a similar dynamic: one of the partners is extremely wealthy while the other is… well… not.
For engaged duo Sean Lourdes and Megan Thomas, their relationship hit a snag right from the start: the blonde beauty simply wasn't interested in dating the heir to a successful publishing company.
Article continues below advertisement
"I was intimidated by him... That's why he was sort of chasing me for a while," the model, who was 18 at the time, told The New York Post. "He had all these beautiful cars. He was always with celebrities."
Naturally, we wanted to know more about this former playboy. Scroll down for details about his job, his family, and how much he has in his bank account.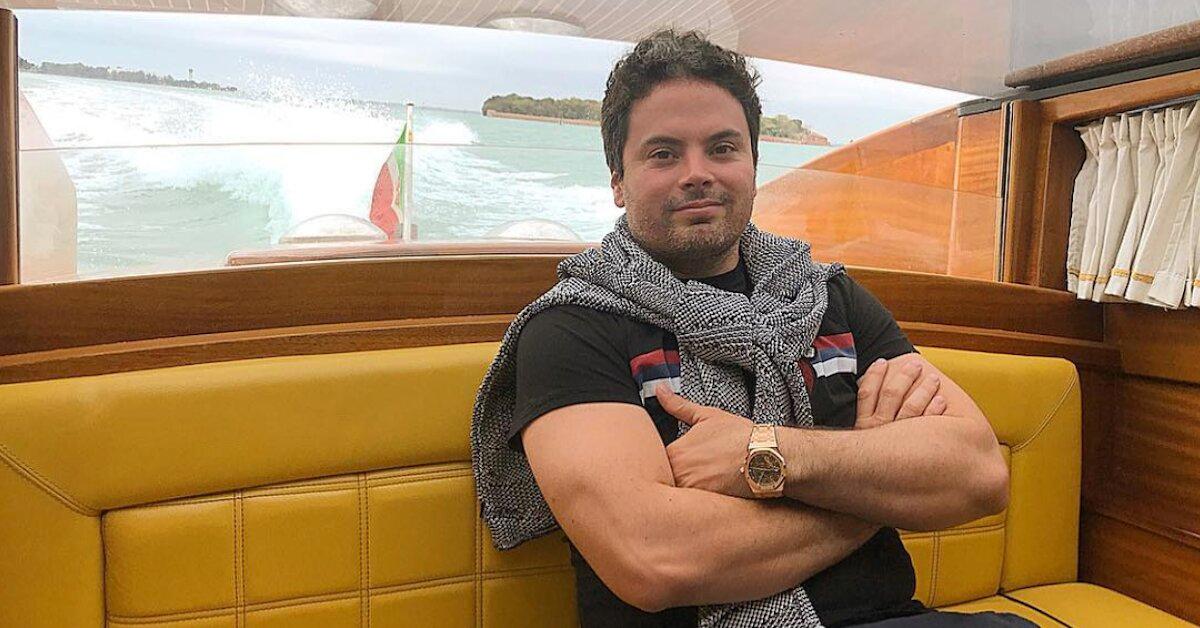 Article continues below advertisement
What is Sean Lourdes' net worth? The Marrying Millions star is doing quite well.
The businessman says on the show that he's worth $30 million, which is largely due to Auge Media, an international publishing conglomerate that the Lourdes clan has been running for over 60 years.
Sean and Megan first crossed paths when she was still a student at UCLA and applying for a job at his company. When he showed up late to the interview, Megan had already left, leading the L.A. native to look her up on Facebook.
What followed was a year-and-a-half of rejection for Sean, but he eventually got this future fiancée to go out with him and the pair — who currently resides in NYC's Trump Tower — has since welcomed a son named Sean Jr.
Article continues below advertisement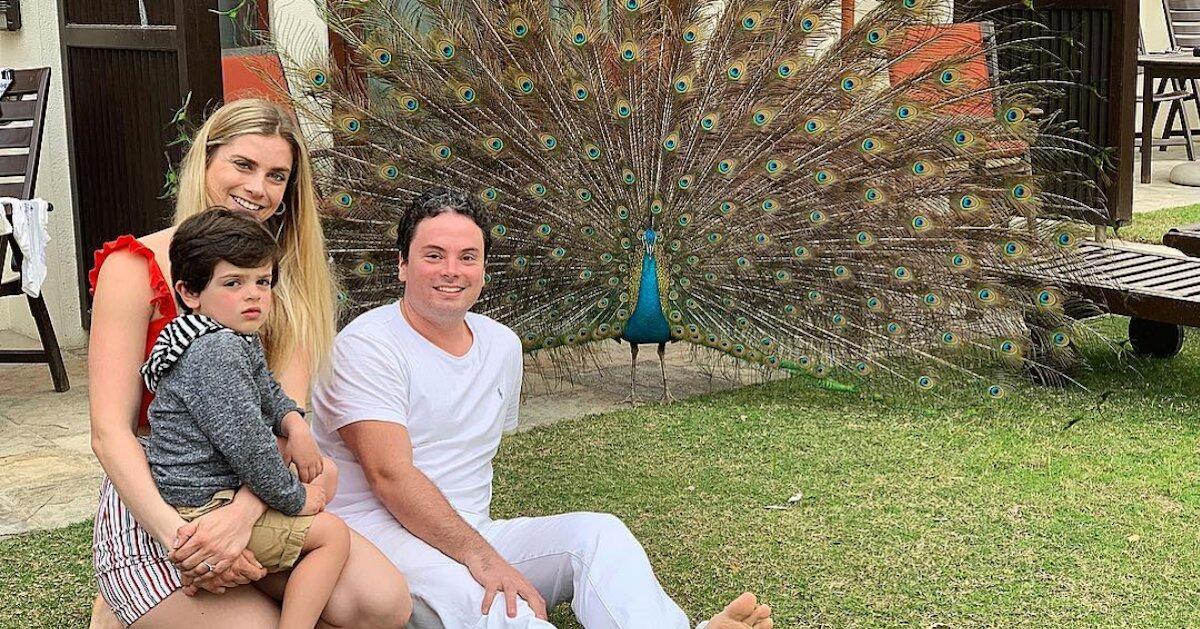 What is the age difference between Sean and Megan?
Sean is currently 36 and Megan is 25. Their son was born three years ago. Both of them recall Megan's parents being skeptical about the relationship.
"I was the oldest guy Megan ever dated," Sean explained. "They just thought I wasn't in it for the right reasons." Despite the icy reception, he remembers thinking: "If I had a kid, this is the family I want a kid with."
Article continues below advertisement
Sean's main focus is the Lourdes Foundation, not the publishing company.
In 2014, the Los Angeles Times ran a profile about Sean's charitable project, which aims to provide mentors for young and underprivileged kids. At the time, the foundation had won an endorsement from former L.A. mayor, Antonio Villaraigosa, and had hosted two events for the Dalai Lama.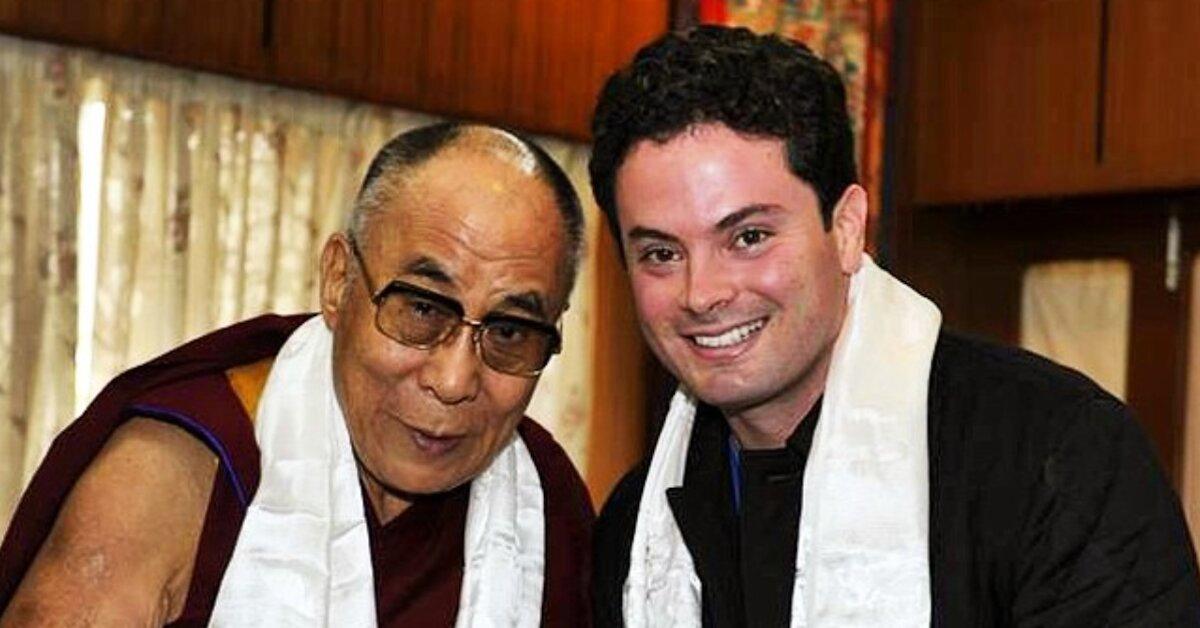 Article continues below advertisement
However, the charity was also accused of not following through with proposed projects and having difficulty paying back vendors. Sean chalked those issues up to inexperience, claiming that any and all bumps in the road were "resolved immediately."
Sean admits that he doesn't really know what his father, Emilio Lourdes, thinks of Megan.
Megan explained that Emilio, who retired from the publishing business in the late 1990s, was just as wary of her as her parents were of Sean. "He thought I was just another model or a flavor of the week…" the young mom recalled.
"We've had to fight to get us to where we are today," Sean added. "People assume the worst."
Watch new episodes of Marrying Millions Wednesdays at 10 p.m. ET on Lifetime.