These Are the Best Galentine's Day Movies on Netflix Right Now
Galentine's Day is coming up on Feb. 13, so we've compiled a list of the best Galentine's Day movies available for streaming on Netflix right now.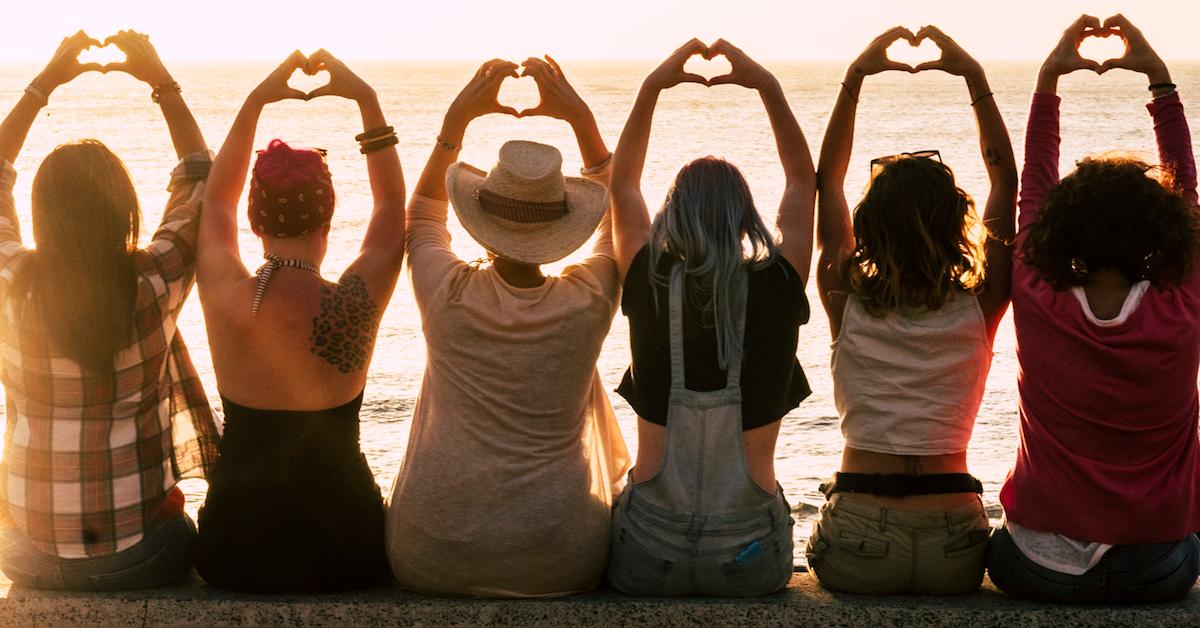 One of the most important holidays of the year is — hands down— Galentine's Day. The Feb. 13 holiday, brought to life by Parks and Recreation, celebrates female friendships exactly one day before society celebrates romantic relationships, reminding women and womyn around the world to prioritize friendships above all else.
And regardless of how you decide to celebrate your favorite ladies this year, definitely check out the best movies on Netflix right now to watch on Galentine's Day.
Article continues below advertisement
'Wine Country' (2019)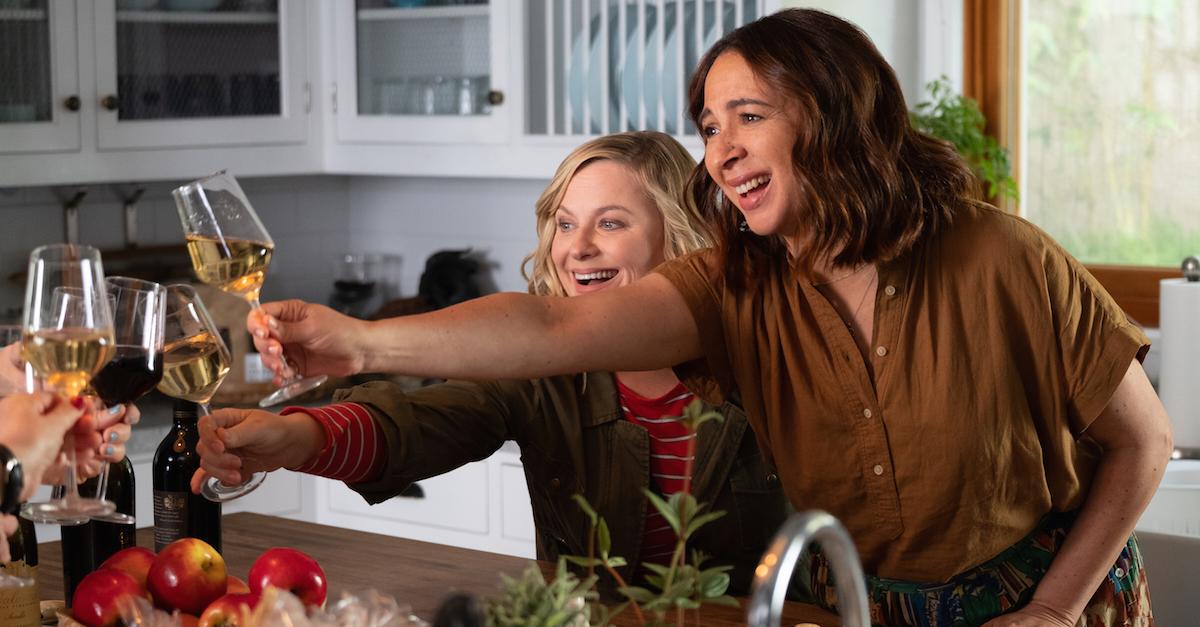 What would Galentine's Day be without Amy Poehler? Although she doesn't reprise her role as Leslie Knope in Wine Country, she plays Abby, who plans a trip to Napa Valley, California for five friends to celebrate Rebecca's birthday (played by Rachel Dratch). There, they explore friendships and question their futures as middle-aged women.
'New York Minute' (2004)
As they say, no two best friends are alike... and in New York Minute, Mary-Kate and Ashley play twins, Jane and Roxy, who are total opposites. The twins miss school one day to go to Manhattan, and face various mishaps along the way, from a crazy kidnapper to an obsessed truant officer trying to get them in trouble.
Article continues below advertisement
'Otherhood: Girlfriends in the City' (2019)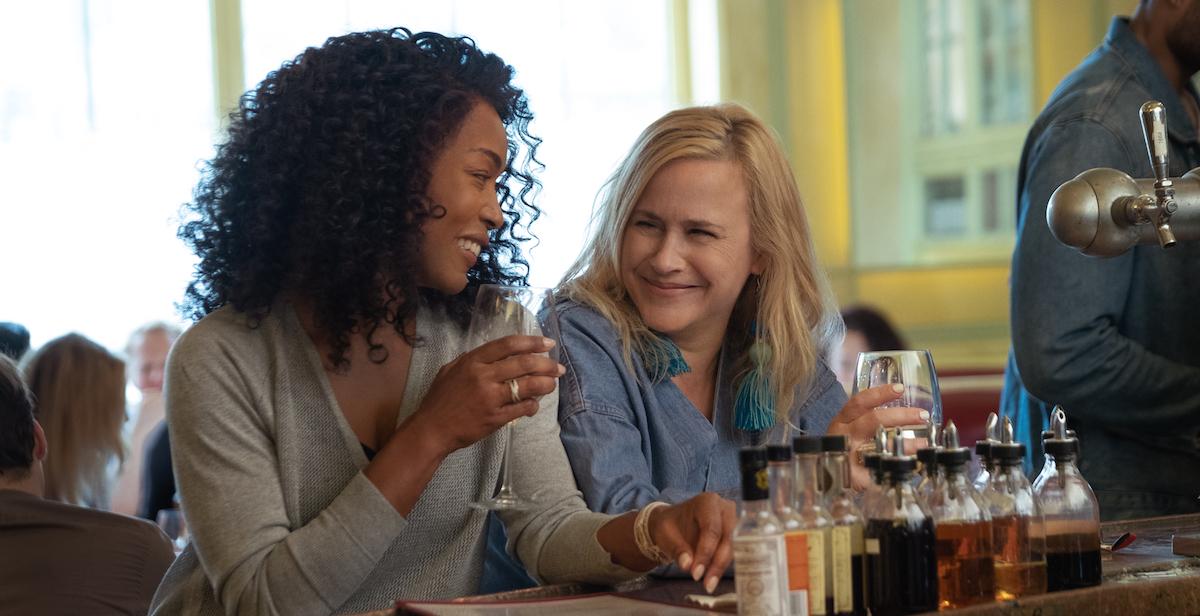 Otherhood takes place on Mother's Day as opposed to Galentine's Day, but it celebrates women and female friendships nonetheless. In the movie, three women — who all happen to have sons in the city — unite on Mother's Day to trek into the city and meet up with their sons.
Article continues below advertisement
'Julie And Julia' (2009)
On a journey toward self love, Julie Powell (played by Amy Adams) decides to take on a massive project, to prepare all of Julia Child's 524 recipes in "Mastering the Art of French Cooking." Tying in Julie's story with Julia's childhood in France, it makes for a total feel-good story. Oh, and the food porn is incredible... make sure snacks are readily available.
Article continues below advertisement
'Someone Great' (2019)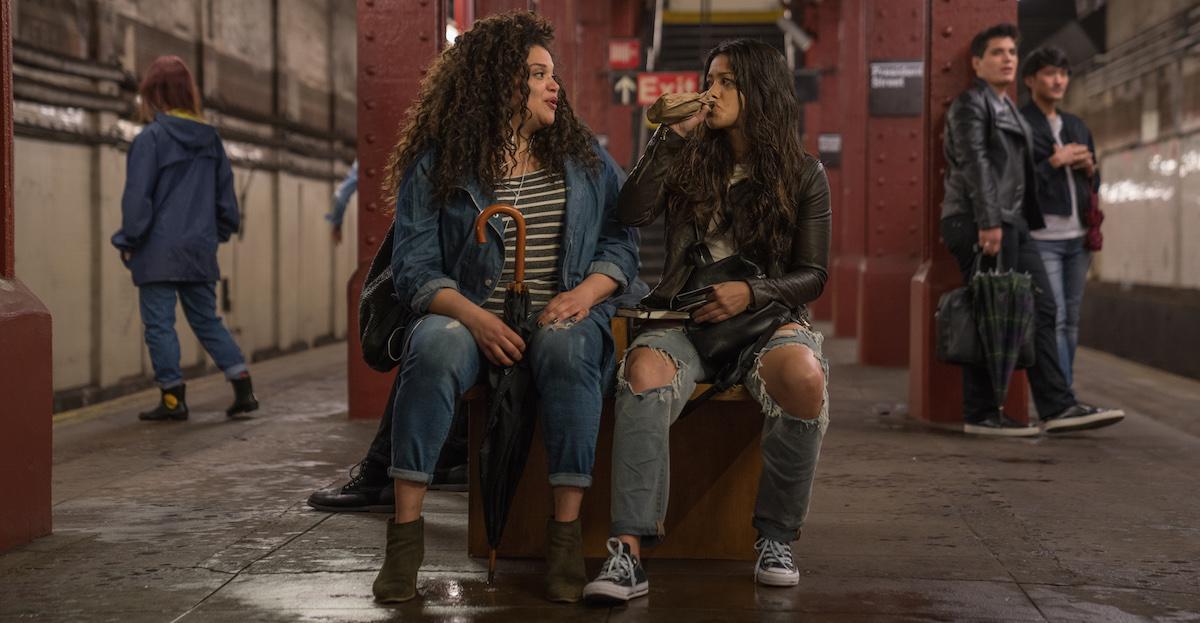 A hardworking music journalist named Jenny (played by Gina Rodriguez) snags her dream job in San Francisco, California, but her boyfriend doesn't want to do long-distance and they break up. Despite the circumstances, though, Jenny wants one last wild night in New York City with her two BFFs.
Article continues below advertisement
'The Edge of Seventeen' (2016)
Nadine (played by Hailee Steinfeld) faces the hardest parts of high school going through junior year — her older brother starts dating her best friend, leaving Nadine with no friends. But she ends up striking up an unlikely friendship with another student, who reminds her that being a teenager isn't so bad after all.
Article continues below advertisement
'Homecoming' (2019)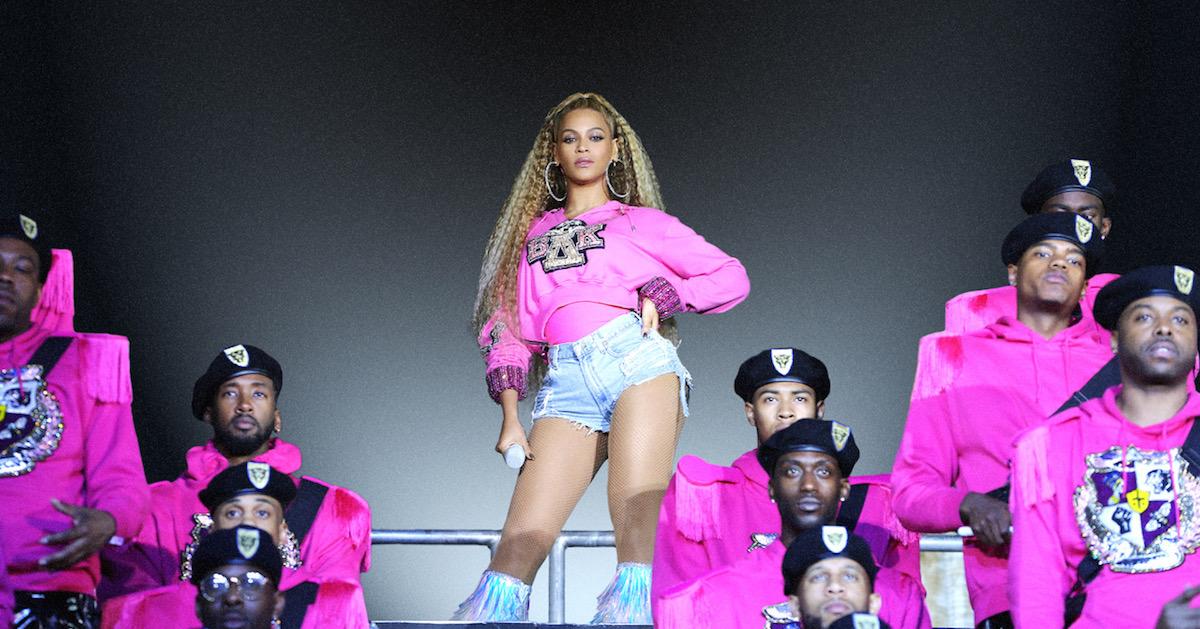 Is there any better way to celebrate being a woman than by listening to Beyoncé? I think not. In Beyoncé's documentary about her legendary 2018 "Beychella" performance, we learn about Beyoncé's life these days, while jamming to her greatest hits. Written, directed and produced by Bey herself, it's a total must-watch.
Article continues below advertisement
There's no "right" or "wrong" way to celebrate the titular gal pal holiday, but every single one of these female-focused films are a guaranteed good time.
Happy Galentine's Day, ladies!