The Iconic Comedian Gallagher Has Passed Away – What Was His Cause of Death?
Iconic 1980s comedian Gallagher has passed away at the age of 76. Was it due to natural causes or something else? Keep reading for details.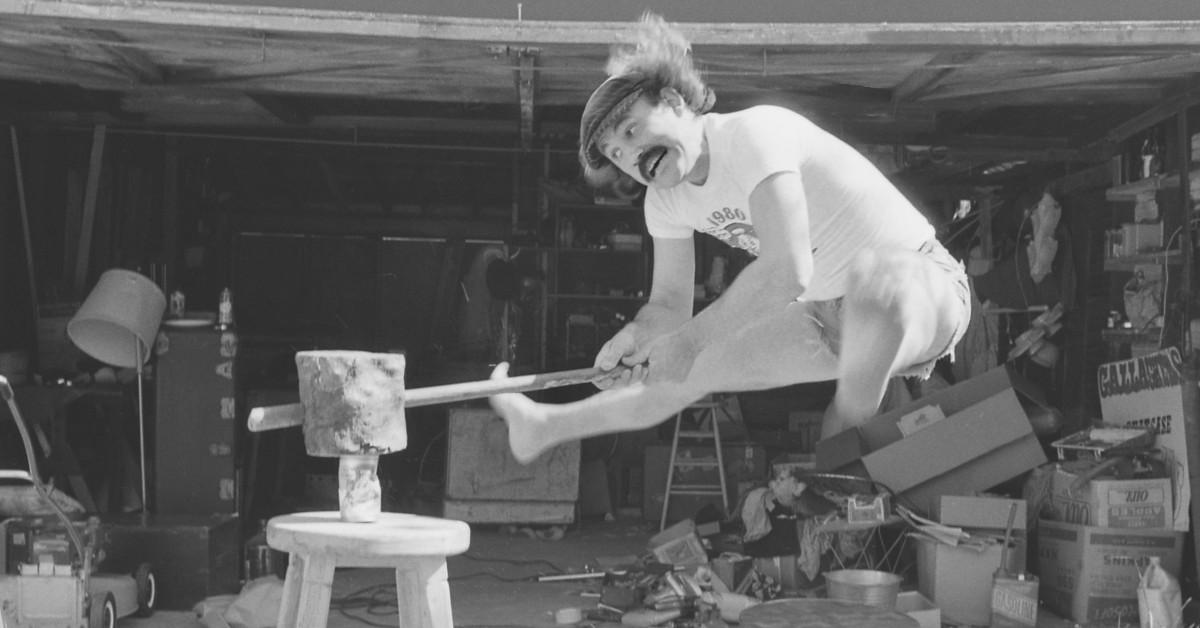 The legendary, watermelon-smashing comedian Gallagher has died at the age of 76.
What happened? Was his cause of death simply old age, or was there another reason? Keep reading for details.
Article continues below advertisement
It'd be an understatement to dub Gallagher a pioneer of prop comedy. Born Leo Anthony Gallagher Jr. on July 24th, 1946, the funnyman in the making found his calling smashing edible props onstage during his comedy act in the 1980s (Could you say Gallagher inspired the band Smashing Pumpkins? TBD).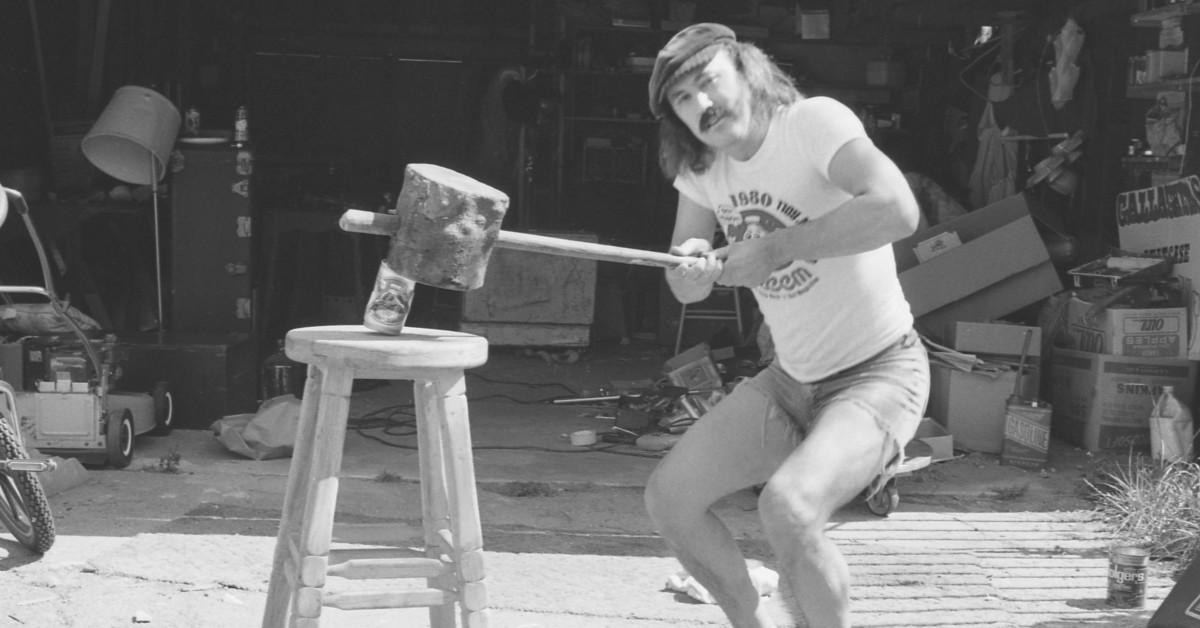 Article continues below advertisement
What was Gallagher's cause of death?
Gallagher's manager, Craig Marquardo, shared an official statement regarding Gallagher's death with CNN, stating that the comedian passed away, "After a short health battle." The statement also notes that the comedian, "Passed away surrounded by his family in Palm Springs, CA."
The same CNN report notes that Gallagher honed his comedic craft at The Comedy Store on Sunset Strip. Although he essentially went "viral" back in the day for his prop comedy routine in the 1980s, his actual first attempt at prop comedy in front of a wide audience was during his first appearance on The Tonight Show with Johnny Carson in 1975.
Article continues below advertisement
Gallagher's smashing routine was deemed the "Sledge-O-Matic," and it became so popular that fans would bring protective shields to cover themselves at his shows, to protect themselves from the onslaught of whatever Gallagher smashed with his hammer. So it was like the Sea World splash zone of comedy.
In addition to his comedic act, Gallagher also starred in one film — The Book of Daniel in 2013. (The actor Paul F. Tompkins played Gallagher in the recently released Roku film Weird: The Al Yankovic Story.) He went on his last comedy tour in 2019 – it was titled The Last Smash.
Gallagher was 76 years old. He is survived by his two children.