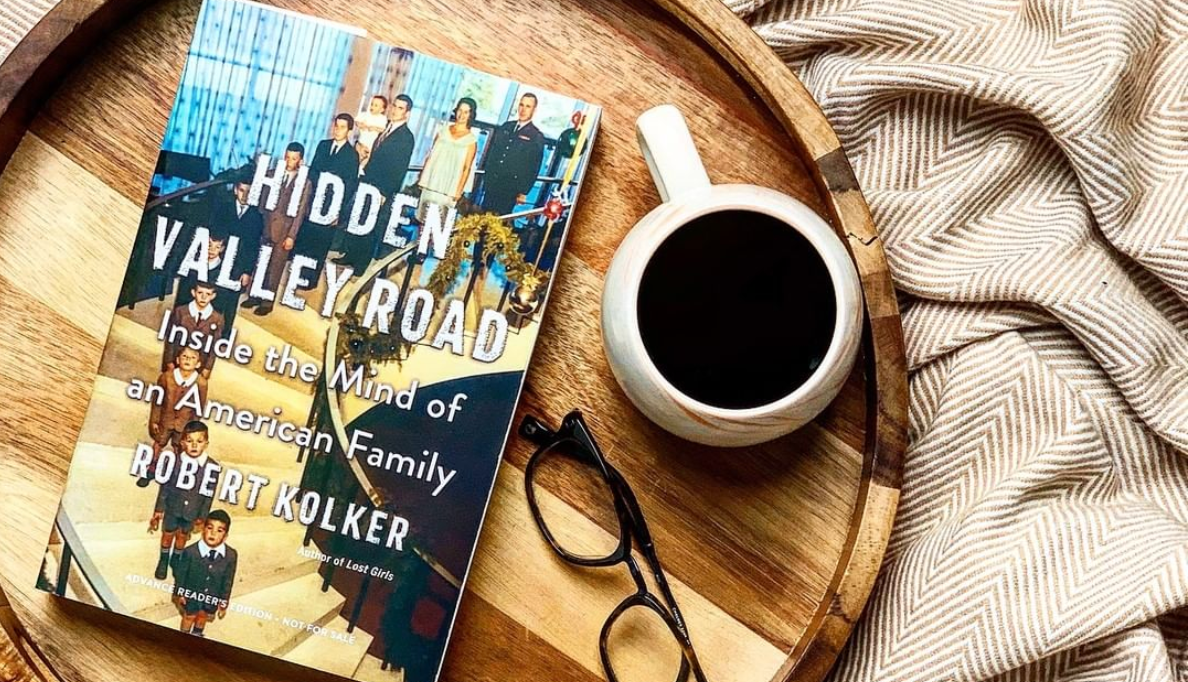 'Hidden Valley Road' Delves Into the Galvin Family and the Six Boys With Schizophrenia
Hidden Valley Road is a heartbreakingly honest tale following the Galvin family and their 12 children — six of whom develop schizophrenia, sending the entire family into turmoil as they watch their picturesque American dream fall apart.
The book, which was picked by Oprah for her book club, follows the family through the 1960s and 70s as they struggle to find answers to their sons' mental illness during a time when schizophrenia is still largely misunderstood.
Article continues below advertisement
Six of the Galvin boys develop schizophrenia while young.
At the time the tale of the Galvin family takes place, schizophrenia and other mental illnesses were largely thought to be a product of one's upbringing and not a chemical imbalance in one's makeup; the family, especially their mother, Mimi, had to watch as their image of the perfect family crumbled more as each of the six boys were diagnosed.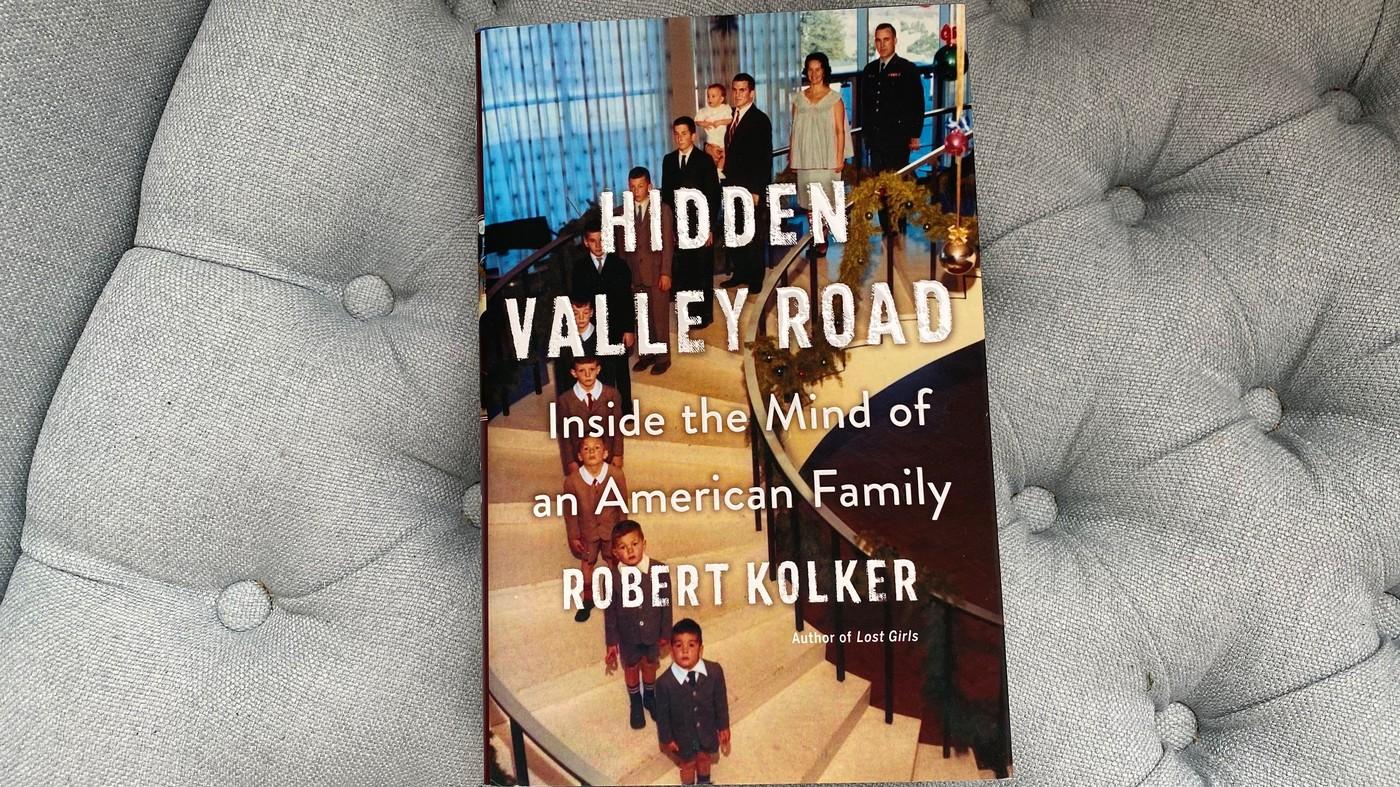 Article continues below advertisement
The family was made up of Mimi and Don Galvin, who raised 12 children — nine boys and three girls. Six of the boys, Donald, Peter, Matthew, Joseph, Jim and Brian, all slowly develop the illness, tilting the entire family's equilibrium upside down.
The rest of the family lived their lives in waiting of the boys' next outbursts, and the two younger sisters both suffered sexual abuse from one of their older brothers.
Investigative journalist Robert Kolker dives into the intricacies of the family as they grapple with trying to keep the boys' outbursts private from the rest of the town, and how the family was a crucial focus point for scientists studying the disease.
Article continues below advertisement
The Galvin family played a key point in schizophrenic research.
As schizophrenia was largely thought to be the result of an overbearing or "schizophrenogenic mother," most thought the blame fell largely on Mimi, who was known to be a drill sergeant of a mother. It was a time when most psychologists claimed a child suffering from schizophrenia "is always one who is reared by a woman who suffers from a perversion of the maternal instinct," The New York Times shares.
Article continues below advertisement
The six boys were frequently institutionalized and given medications to treat them, though at a time when the disease was still in the early stages, most succumbed to either their delusions or the side effects of their medications.
Eventually, the family is studied by researchers, specifically those who believed that schizophrenia was a largely hereditary mental illness. While you would hope this meant answers for the suffering family, unfortunately, the studies provided no immediate relief for them.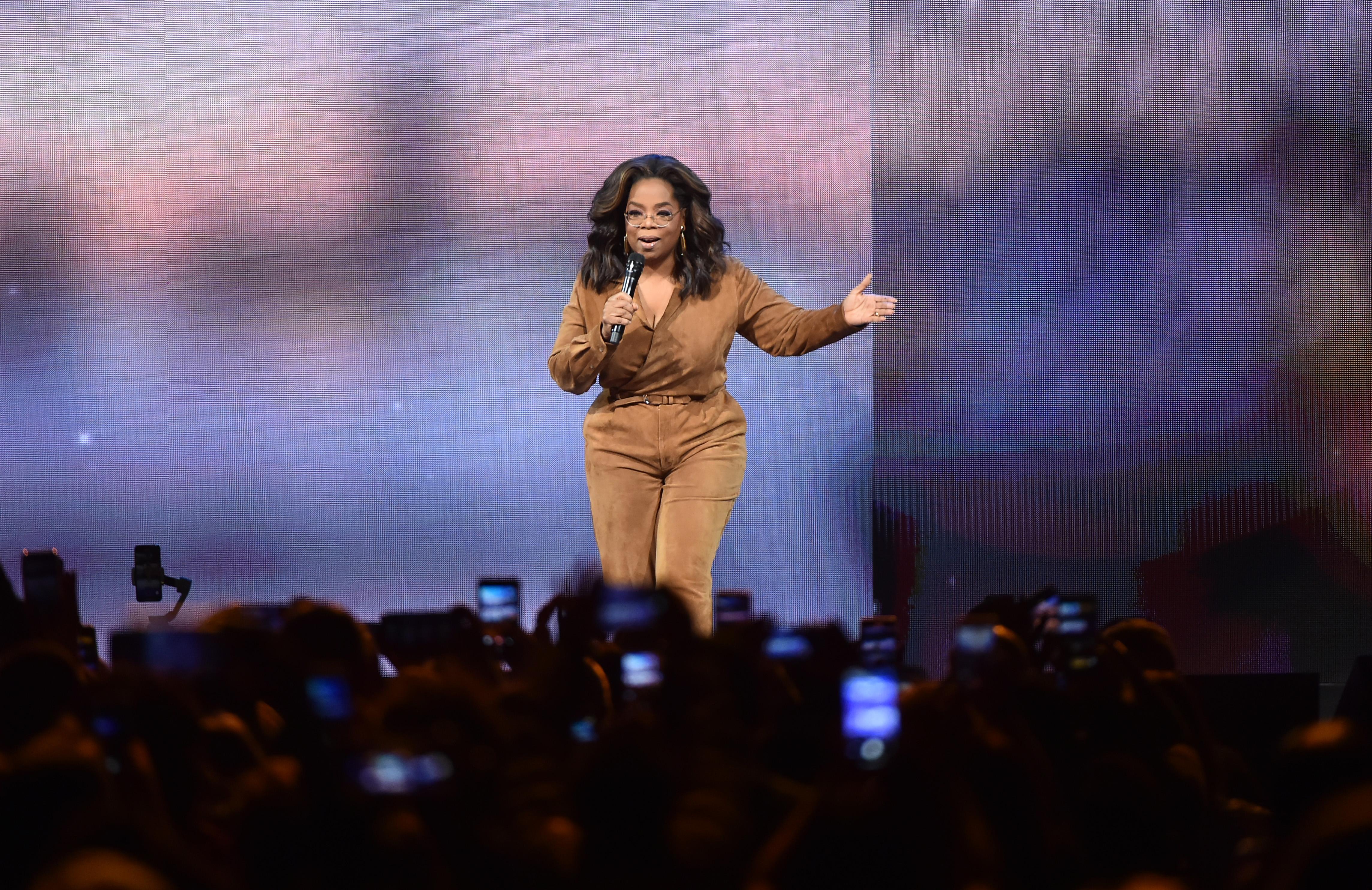 Article continues below advertisement
"It is a true story. It's like a medical detective story of a family," Oprah says in her video on why she picked the book for her book club. "It's a true story at a time when no one really understood what schizophrenia was... It's an intriguing story about what it means to grow up in a family where you don't have the mental illness but a lot of other people in the family do."
If you or someone you know needs help, use SAMHSA's Behavioral Health Treatment Services Locator to find support for mental health and substance use disorders in your area: https://findtreatment.samhsa.gov, or call 1-800-662-4357 for 24-hour assistance.
If you need support, call the National Sexual Assault Hotline at 1-800-656-4673 or visit RAINN.org to chat online one-on-one with a support specialist at any time.