Get Ready, 'Game of Thrones' Fans, the Jon Snow Sequel Is on Its Way
What do we know about the 'Game of Thrones' Jon Snow sequel? Has a release date been shared? Unpacking the anticipated feature.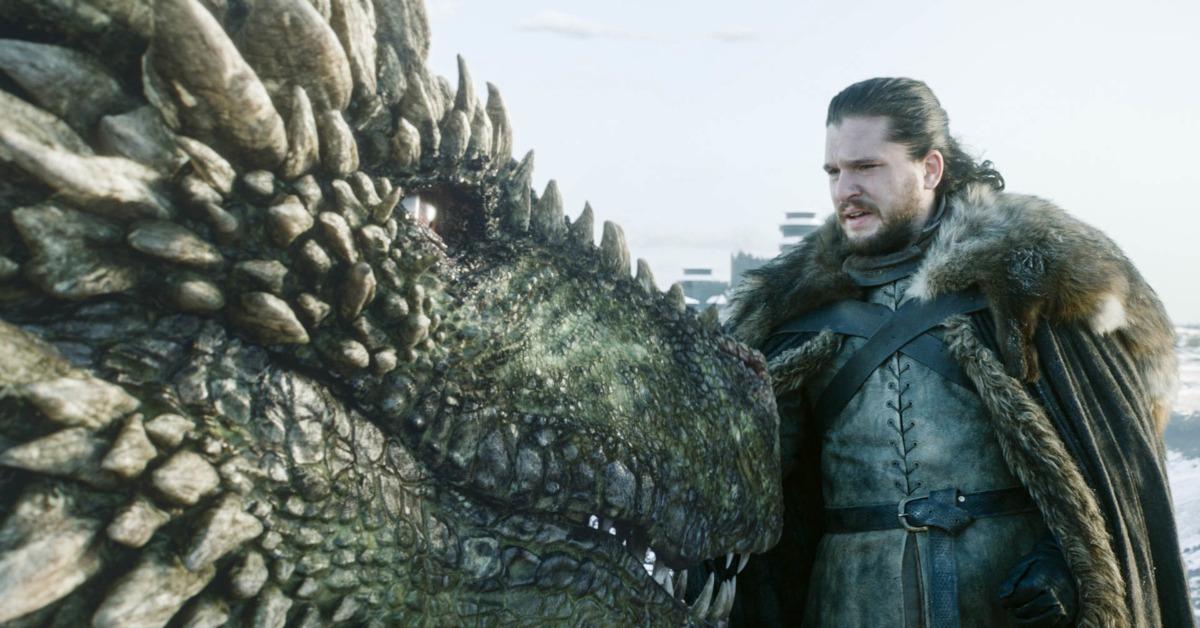 In terms of television success, few modern shows can claim to even remotely have the level of impact that Game of Thrones has had on pop culture. The mystical and medieval production enchanted viewers for years, and during that time created some truly bonafide stars through it all.
Article continues below advertisement
One such star is Kit Harington, who is well-known for his role as Jon Snow on the hit HBO series. When Game of Thrones concluded in 2019, many fans wondered what would be next (if anything) for some of the show's biggest stars. Now we have an answer for at least one of them, as it appears that Jon Snow will be the focus of the first Game of Thrones spin-off series. With that being said, what is the release date for the series? Keep reading for all of the known details.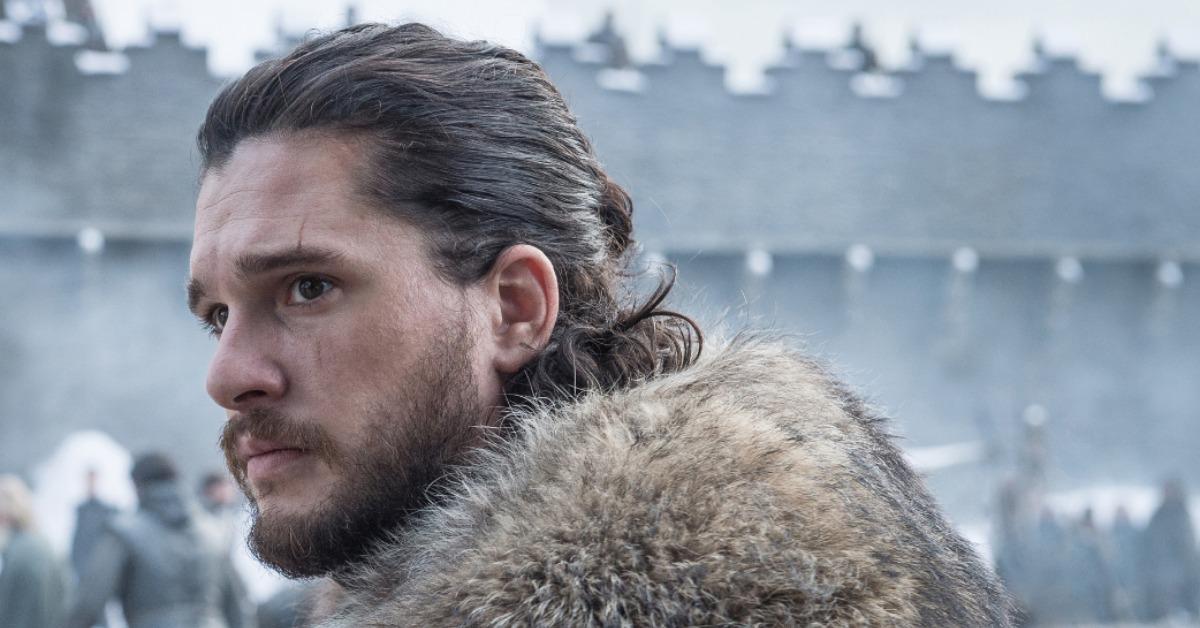 Article continues below advertisement
What is the release date for the 'Game of Thrones' Jon Snow sequel?
According to The Hollywood Reporter, HBO has entered into early development phases on a live-action spinoff series centered around Jon Snow, who is being played by Kit Harington, the same star from Game of Thrones.
As of the time of writing, no official release date for the project has been shared.
Kit was nominated for two Emmys thanks to his work as Jon on the hit show, and ever since Game of Thrones ended, he has appeared in the likes of the Marvel Cinematic Universe smash hit Eternals as well as a live production of Henry V.
Article continues below advertisement
When fans last saw Jon on Game of Thrones, he made the shocking discovery that his real name is Aegon Targaryen and that he may very well be an heir to the Iron Throne. In the show's finale, he was exiled from Westeros. This caused him to head North of The Wall (joined by the Wildlings) and search for a new future. Now, viewers will finally be able to see what Jon made of his life after being exiled.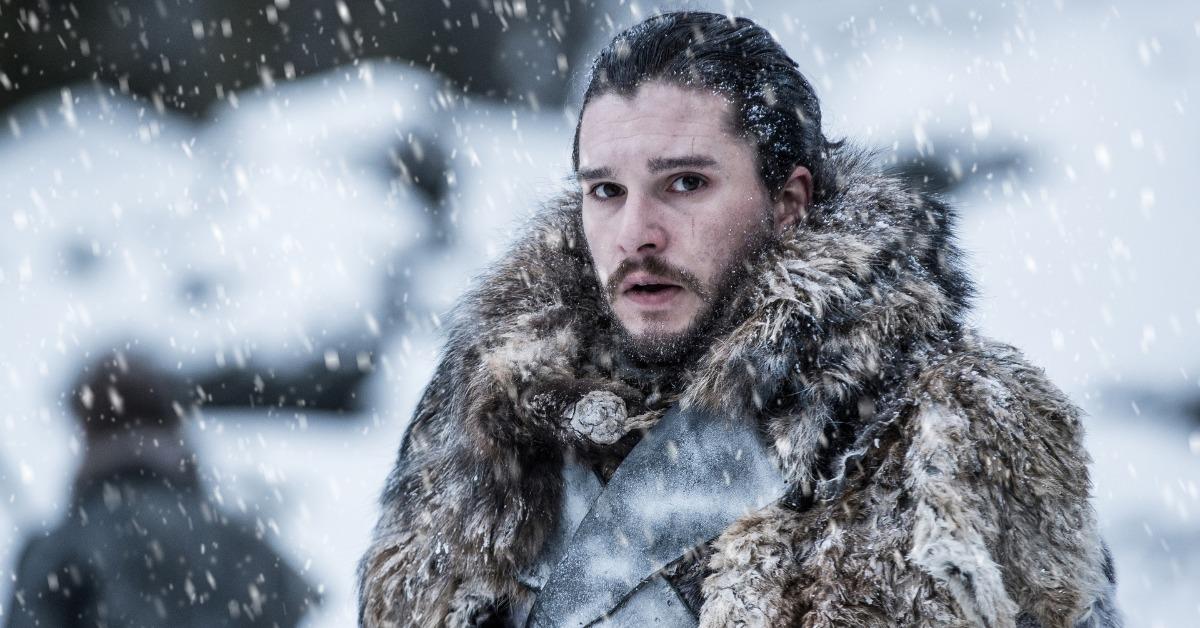 Article continues below advertisement
The announcement of the Jon Snow sequel going into early development is a pleasant bit of news for hungry Game of Thrones fans who have been clamoring for new content over the last nearly three years.
This is the seventh overall Game of Thrones sequel to be mentioned since the original show concluded.
Other titles that have been mentioned are 10,000 Ships (also known as Nymeria), Dunk and Egg, House of the Dragon, 9 Voyages (also known as The Sea Snake), as well as three different animated series' such as The Golden Empire, per The Hollywood Reporter.
With all of these projects in the works, fans certainly won't be at a loss for Game of Thrones-related content over the coming years.
Stay tuned to the official Game of Thrones social media channels for updates on the series as they're unveiled!