Noah Centineo Is Reportedly Starring in a Movie About the GameStop Drama
For all the reasons for GameStop to be in the news, did anyone think it would end up like this? Not only has the company's stock gotten so much attention it's making headlines everywhere, but now, Netflix is planning on making a movie about how everything went down. And to top it all off, it will reportedly star everyone's internet boyfriend, Noah Centineo.
Article continues below advertisement
Is Noah Centineo starring in the Netflix movie about the GameStop stock takeover?
Right now, no one has confirmed or denied Noah's role in the movie, but he's said to play a big role.
According to Deadline, Netflix is going to use the movie as a way to open up a discussion about how social media has changed the game. Instead of the traditional gatekeepers that are all over Wall Street, social media has made it so that anyone could turn the tables and that even the average person can make it big in the stock market.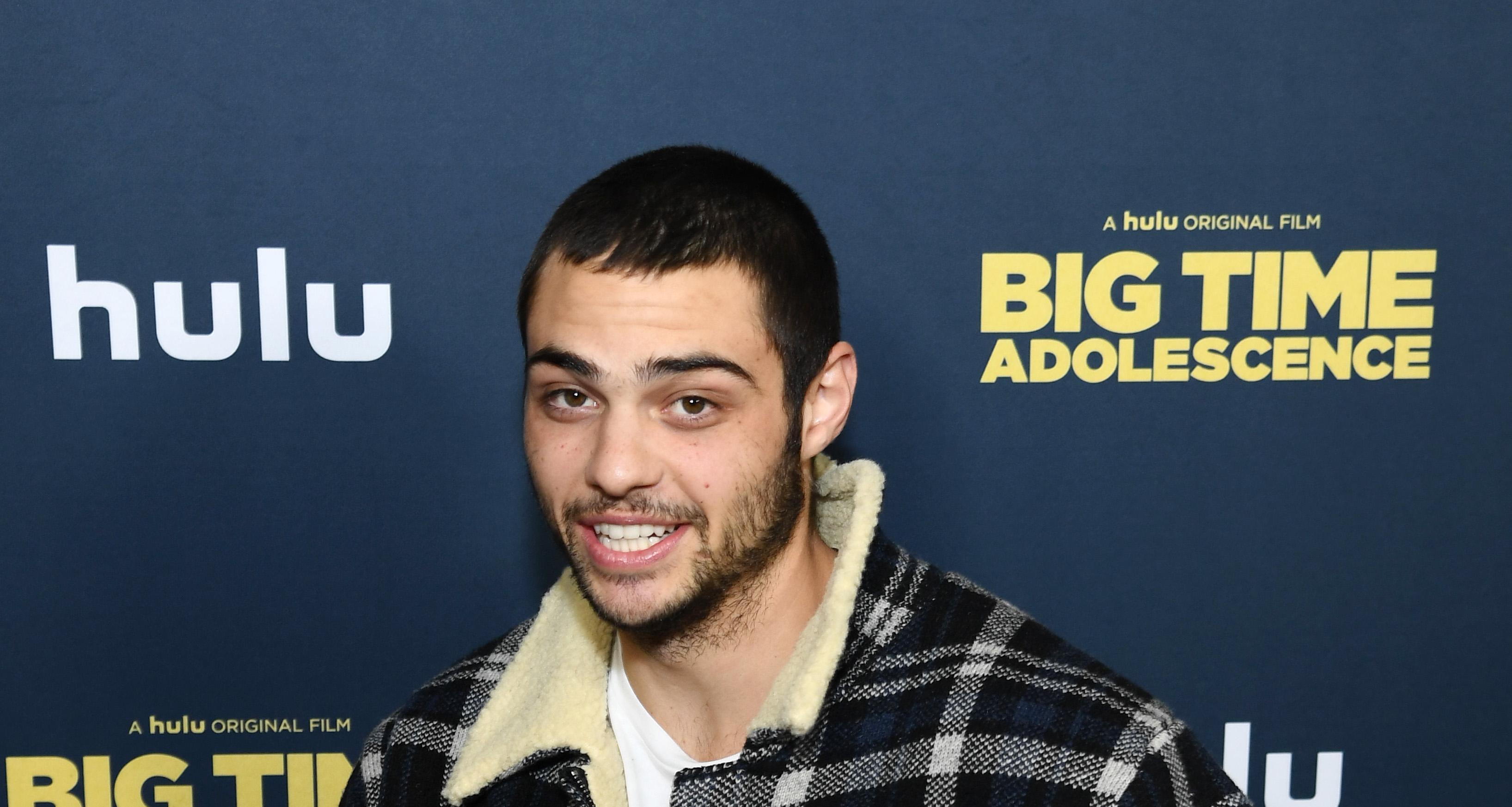 Article continues below advertisement
MGM is also making a movie about the GameStop drama.
Even though Netflix has a big star in its GameStop film, it's not the only one in production. MGM, which has released popular movies like the Hot Tub Time Machine films and Skyfall, has obtained the book proposal for The Antisocial Network by Ben Mezrich. Deadline says the book is all about a group of amateur investors that take on Wall Street. Even though the book has yet to be released, MGM secured the rights to create a film based on it.
Neither the book nor the movie has a release date, and especially since anything could still happen with GameStop's stock, who knows who any of this will end. Mezrich has written other books like Bringing Down The House and Accidental Billionaires, which were made into the movies 21 and The Social Network respectively.
Article continues below advertisement
But it looks like he's feeling the heat from the competition with Netflix.
After the news broke about both GameStop movies, Mezrich tweeted he feels like Netflix is watching him.
But Mezrich also tweeted joking about it all saying, "Just wait until Zuckerberg buys GameStop, paying for it in Bitcoin."
Article continues below advertisement
Noah Centineo also stars in the third 'To All the Boys' movie coming out in February 2021.
The movies that we all fell in love with and introduced us all to Noah are coming to a close. In February 2021, Netflix will debut the third and final installment of To All The Boys I've Loved Before trilogy titled To All The Boys: Always and Forever.
In this one, our faves are getting ready for prom and an even bigger deal: college life. Lara Jean and Peter have to make it through this huge transitional part of life and want to do so together.
Of course, we'd love to see this ship sail, but different aspirations and goals could equal a long-distance relationship, and who knows what that could do to the couple. Since the movie is coming out close to Valentine's Day, let's hope they can make it through.