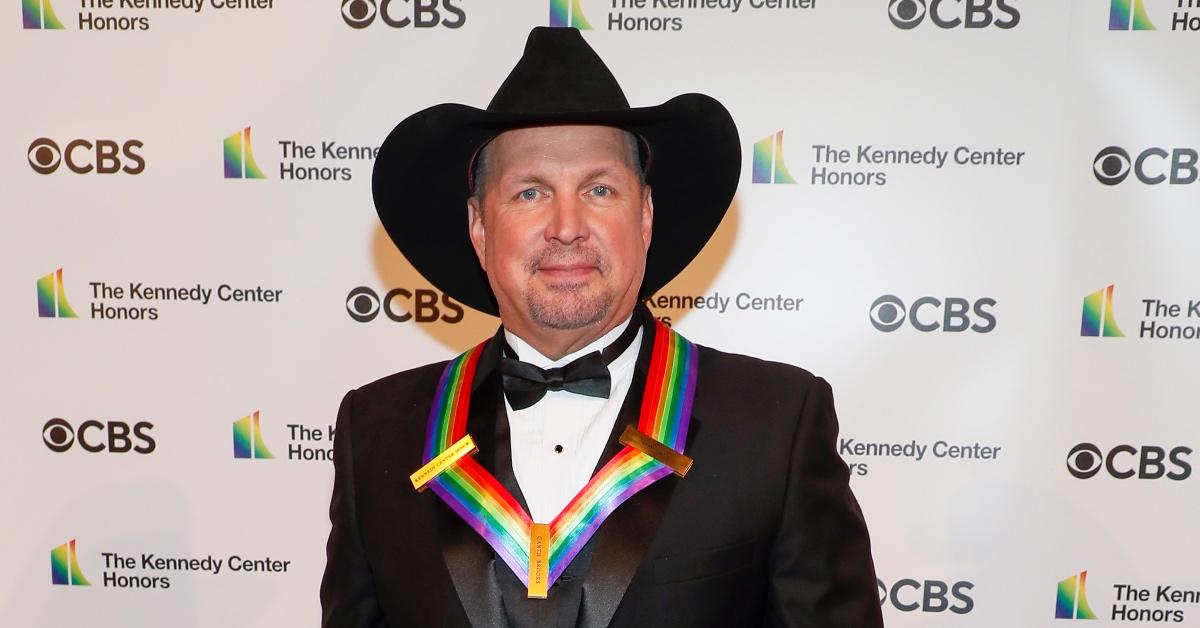 Country Music Couple Garth Brooks and Trisha Yearwood Are on a Health Journey Together
Country music star Garth Brooks is currently on tour in Europe, but before his opening night, he had a big announcement to share. As of Sept. 14, 2022, Garth addressed his significant weight loss with the Irish press, revealing that he was now the same weight at age 60 that he had been at age 35.
Article continues below advertisement
How did Garth achieve this healthy weight loss? His wife Trisha Yearwood might also have something to do with it. Here's what you need to know about his transformation journey.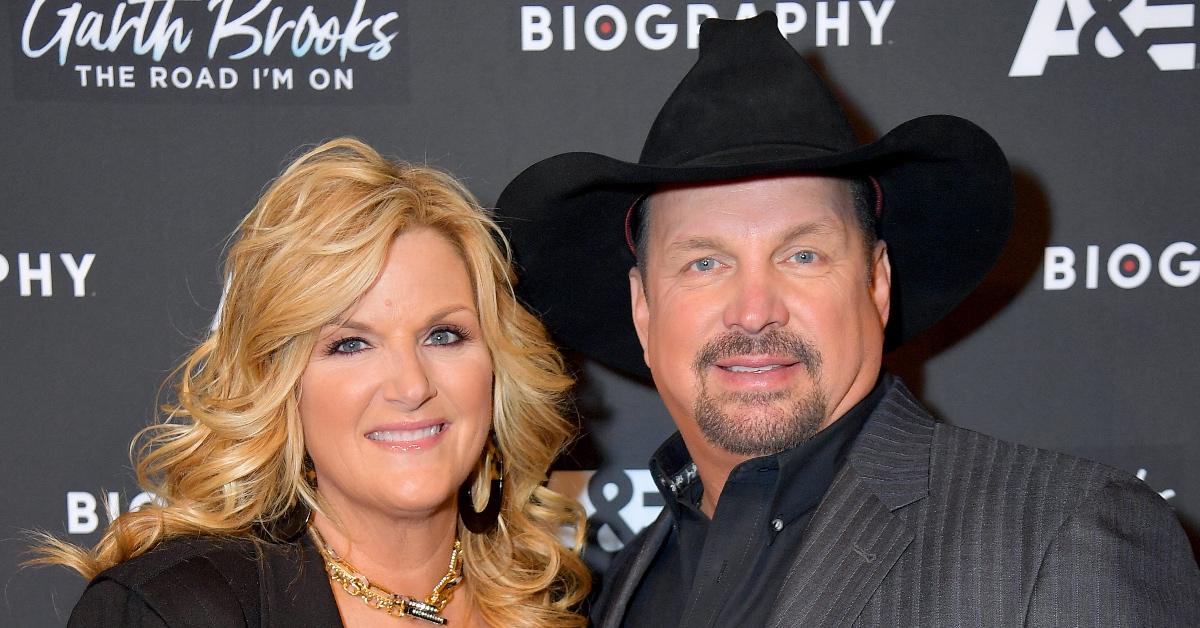 Article continues below advertisement
Garth Brooks discussed his weight loss on his recent world tour.
Before his performance in Dublin, Ireland, on Sept. 14, 2022, Garth Brooks spoke to the Irish Mirror about his weight loss journey. "What happened was, weirdly, at the 25th anniversary of Croke Park and Central Park, and I was sitting there looking at it thinking everyone looks the same … what is wrong with your fat a--, here we go."
He added, "But try to remember, this is one of the things I'm going to give myself credit for. For 16 years, I was a soccer dad. Last on the list. And it takes a while to get back to the artist feel. It has taken me eight years to get back to it. And I'm the same weight I was when we played here in '97. That's what I want."
Article continues below advertisement
Garth also said that his weight loss wasn't necessarily about looking good, it was more about feeling his best. "You want to try to be as fit as you can," he said. "Because my job is to get to everyone in that stadium. And we have two and a half hours to get it done. So we will be moving a lot. And physically, I wanted to not have that as an obstacle."
During his downtime, Garth revealed he and his wife will treat the travel experience as a "second honeymoon."
Article continues below advertisement
Who is Garth Brooks married to?
As it happens, Garth Brooks is married to fellow country musician Trisha Yearwood. The duo has been married since 2005. Garth previously revealed to CMT.com that their famous duet "In Another's Eyes" almost didn't happen. Garth revealed that the song was written solo, but his keyboardist suggested making it more "personal" by doing a duet. Garth asked Trisha, and the rest is history!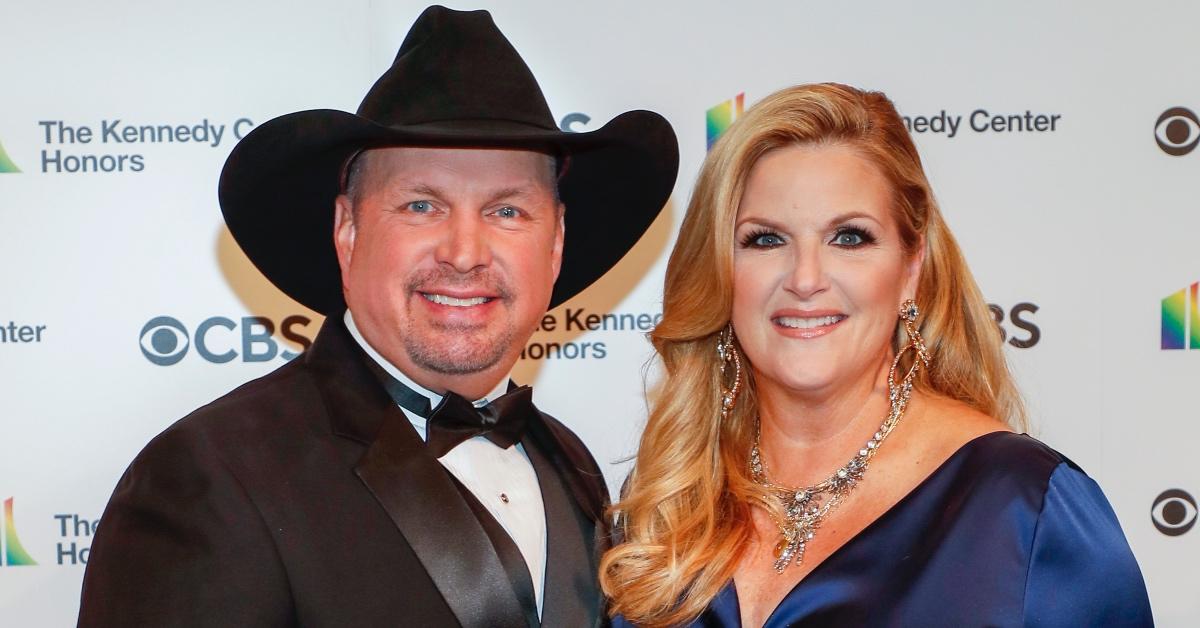 Article continues below advertisement
In 2021, Trisha told Parade that the family strives for healthy eating habits and being adventurous eaters. She also said that her fitness priorities have shifted, and like Garth, her weight loss has become more about feeling her best rather than looking good.
"As you get older, your priorities shift, and the things that matter shift. [Now], it's more about making sure you feel good," she said. "I'm in a business that allows you to stay young, so I don't feel my age. But going into the next 20 years, I want to be as healthy as possible. For me, it's about what you're doing for the inside of your body."