Gary Janetti's Famous Prince George Instagram Account Is Coming To Life on HBO Max
Gary Janetti's famous Instagram account that documents royal gossip from the eyes of Prince George is becoming an HBO series called 'The Prince.'
While historical dramas like The Crown and Downtown Abbey generally give us a somewhat realistic glimpse at the ~royal life~, there's a new series coming out about the British royals, and it's anything but life-like. HBO Max has just ordered a brand new animated series called The Prince, which is entirely based on writer and producer Gary Janetti's satire Instagram account.
Article continues below advertisement
Whether you follow the wildly popular Instagram page, or if you're simply seeking out a new comedy to binge-watch, Gary Janetti's new series, The Prince, is bound to be an all-around entertaining experience. So here's everything you need to know about the comedian's latest and greatest project.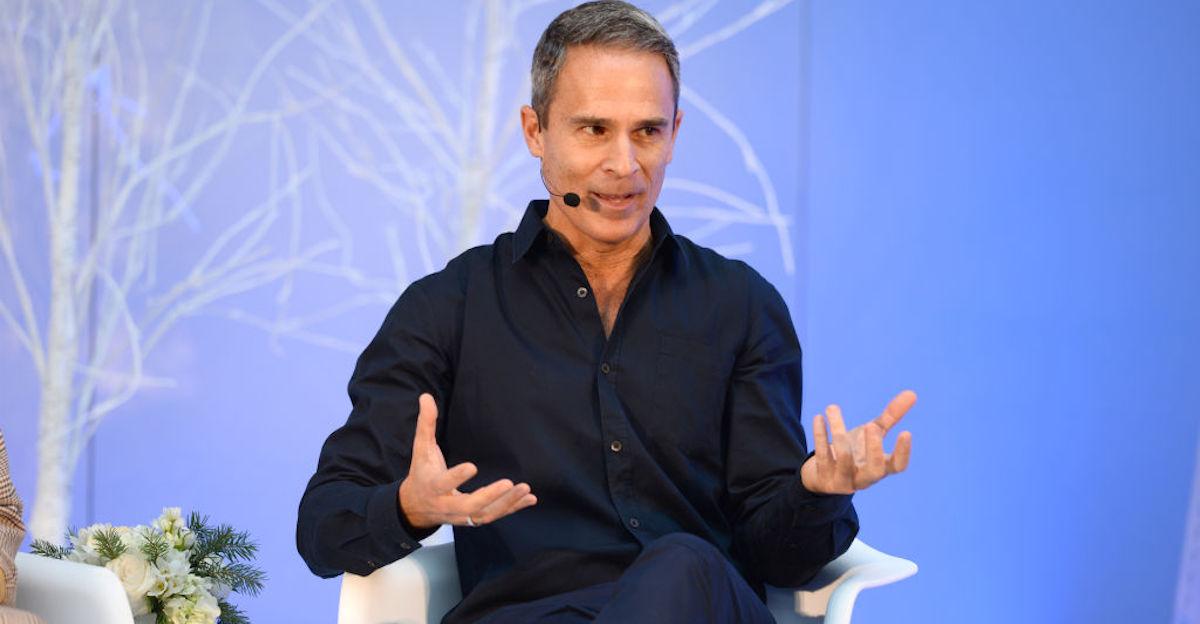 Article continues below advertisement
Unlike other shows focused on the royal family, Gary Janetti's Prince George series will be animated.
The Prince is an animated comedy that was greenlit by HBO Max earlier this week, according to Variety. It's going to be satirical, loosely based on the lives of the royal family, and will be created by Family Guy producer, Gary Janetti. If you don't already follow his Instagram account, it narrates royal happenings from the eyes of Prince George, whom he depicts as a snide, flamboyant young boy. He has run the infamous meme account since September 2017.
Needless to say, most of the story lines will likely hone in on Prince William and Kate Middleton's eldest son. It's going to document recent "relevant" happenings, from Prince Harry's marriage to Meghan Markle, to the birth of young Prince Archie. And obviously, with the recent "Megxit" drama, there's bound to be a ton of tea for the youngest heir to the throne to spill.
Article continues below advertisement
The cast looks incredible.
Aside from Gary voicing the young prince, the cast is pretty unbelievable. According to Elle, Orlando Bloom has been added to the cast to voice Prince Harry, Billions' Condola Rashad will voice Meghan Markle, Game of Thrones' Iwan Rheon will play Prince William, Pride & Prejudice's Tom Hollander will play both Prince Charles and Prince Philip, Outlander's Frances De La Tour will play Queen Elizabeth, and The Good Wife's Alan Cumming will voice George's butler.
Article continues below advertisement
Along with starring in the show and producing it, Gary will also be writing the entire series. And really, it makes total sense. He basically already writes full-length episodes on a regular basis via Instagram... like the one below, for example.
Article continues below advertisement
Gary's canvas is about to get a whole lot bigger.
Sarah Aubrey, head of original content, HBO Max, told Deadline they can't wait to see what Gary will do beyond the the limits of Instagram.
"We're so excited to bring the world Gary's created on Instagram over to HBO Max, where our viewers can discover what his Instagram fans already know – that George can be hilarious, shocking, and surprisingly sweet," she said.
"We can't wait to see what Gary does with a bigger canvas to paint on than just a 1:1 square," Aubrey continued.
While there is no set air date for The Prince as of right now, it goes without saying I'm already planning on tuning in — Gary's sass seriously gives me life.